Streaming startup VENN raised $26 million to expand its audience, while professional women's sports organization Athletes Unlimited is adding lacrosse.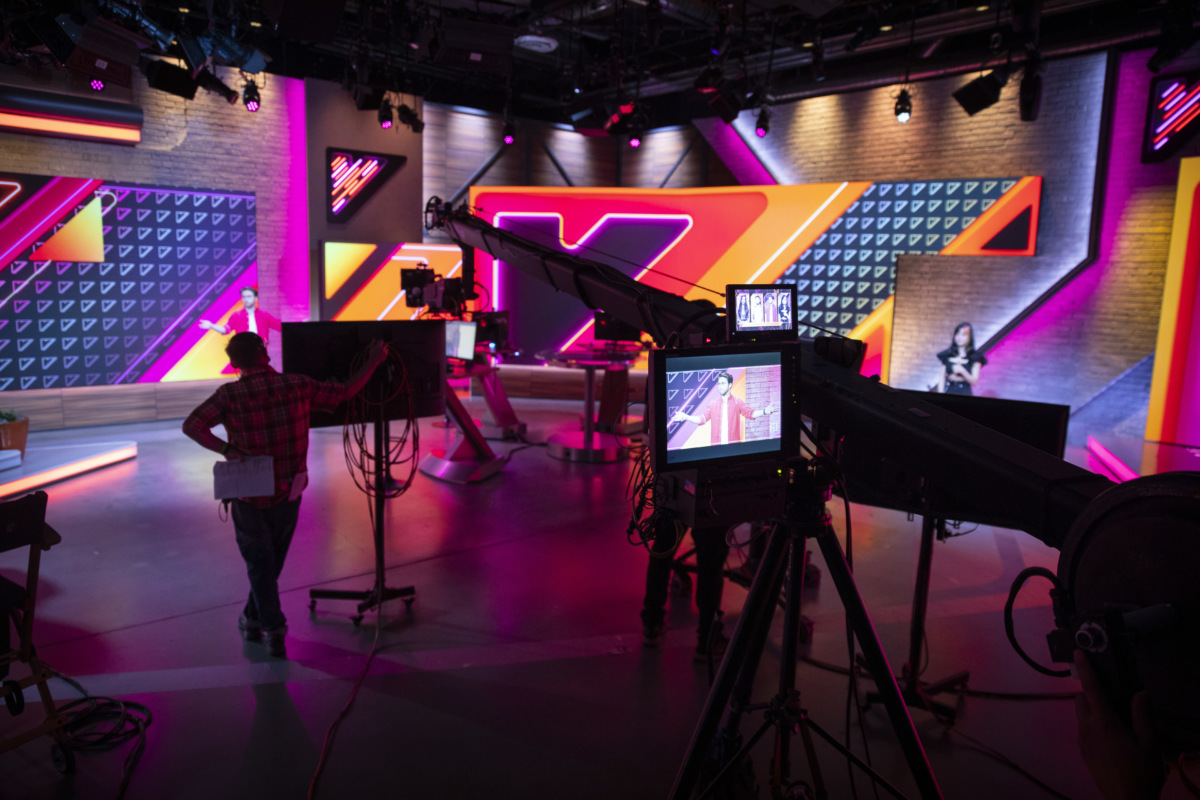 Streaming startup VENN — the Video Game Entertainment and News Network — has closed a $26 million Series A financing round to expand its audience.
The latest round of funding brings VENN to a total of $43 million raised, and was led by Nexstar Media Group and esports and gaming fund Bitkraft. Josh Kroenke, vice chairman of Kroenke Sports and Entertainment, was among the other contributors.
VENN, which launched in August as a live 24/7 streaming network for gaming and entertainment, is available on Twitch, YouTube, Facebook Gaming, Twitter, and other streaming devices.
With its investment, Nexstar, which operates 197 local stations and over 100 local news sites, will get exclusive local TV broadcasting rights and the right to appoint a member to VENN's board of directors.
Athletes Unlimited Adds Lax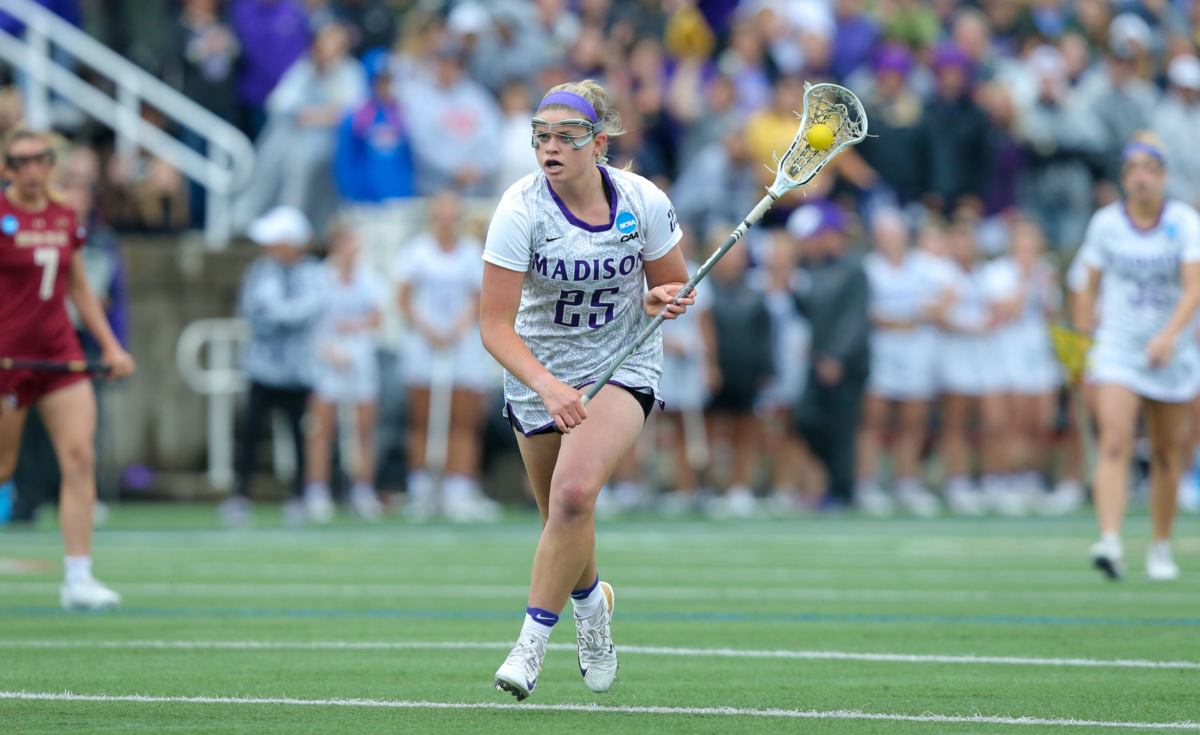 Professional women's sports organization Athletes Unlimited is adding a lacrosse league to its offerings, with six U.S National Team members already signing on. The first season of the new league is planned to run from July 19 to Aug. 22, 2021, at a yet-to-be-determined site.
As with softball — the first sport to launch under the Athletes Unlimited banner — the lacrosse league will employ a fantasy sports approach to scoring. That includes changing team captains who draft new squads each week based on leaderboard rankings.
Prior to lacrosse's launch, the organization will debut volleyball in February 2021.
SPONSORED
Get Fit Before The Holidays

Whether you've been keeping up with your physical and mental health all throughout quarantine, or you need to get away from binge watching your shows for a bit, we invite you to take part in the latest edition of Wellness Wednesdays, presented by CELSIUS.
Participate in this virtual fitness session on Wednesday, Oct. 28, at 6 p.m. ET with Nike Master Trainer Traci Copeland and you will be entered to win five (5) cases of CELSIUS product. If you need a physical tune-up before we get into sweater weather, now's the perfect time. Register today!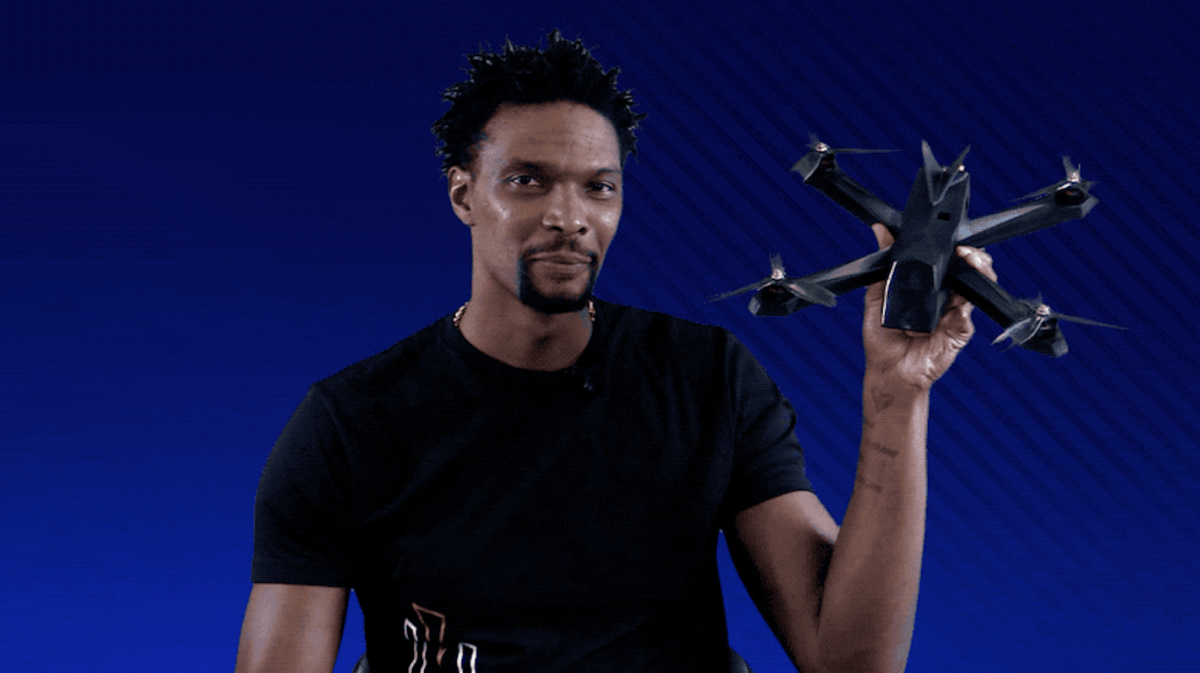 Former NBA All-Star Chris Bosh is joining the Drone Racing League as the dean of the DRL Academy, the league's digital youth STEM program.
Bosh, an 11-time All-Star and two-time NBA champion, and two-time DRL champion Jordan "Jet" Temkin will "teach kids about the science behind the sport of high-speed drone racing" through an educational content series. The academy was developed in March to supplement remote learning during the COVID-19 pandemic. 
Kids participating in the academy will be able to test what they learn on DRL Simulator, the league's immersive drone racing game — available on Xbox and online game distribution platform Steam — that teaches players how to build and fly drones through training missions.
Purdue football coach Jeff Brohm is coaching remotely after testing positive for COVID-19 less than a week before the Big Ten season begins.
Michael Jordan opened the second of two health clinics in Charlotte made possible by his $7 million donation.
Chevonne Mansfield was named Florida Memorial University's interim athletic director, becoming the first female African-American AD in school history.
Saturday's Alabama vs. Georgia game was the most-watched college football game this season on any network, averaging 9.6 million viewers.
SPONSORED
Q&A: Daniel Graetzer, Founder and CEO of SportsBetting.com
While Carousel Group has reportedly armed itself with experience, funding and proprietary technology to make a dent in the sports betting space, diving into a pool full of sharks is an ominous proposition, at best.
However, the company does have an SEO-rich domain for its flagship brand in SportsBetting.com.
To get a better feel for SportsBetting.com in regards to goals, outlook and obstacles, FOS spoke with Daniel Graetzer, founder and CEO of Carousel Group.
U.S stocks bounced back after Monday's selloff, with all major indexes seeing slight gains. Here's a look at how sports-related stocks performed today.
Up:
Dave & Buster's Entertainment (NASDAQ: PLAY) gained 8.24%
Sinclair Broadcast Group (NASDAQ: SBGI) gained 6.45%
Wynn Resorts (NASDAQ: WYNN) gained 3.98%
Down:
Big 5 Sporting Goods (NASDAQ: BGFV) dropped 8.10%
DraftKings (NASDAQ: DKNG) dropped 4.60%
Electronic Arts (NASDAQ: EA) dropped 1.93%
(Note: All as of market close on 10/20/20)
SPONSORED
Giving Props To Sports' Best Employers

In 2019, we started awarding the organizations improving the sports industry by creating work environments where employees can thrive. This year, we're doing it again with the 2020 Best Employers In Sports Award.
We are proud to present this award in partnership with FEVO, our technology partner shaping the way people buy and share experiences with the people they love.
Nominate your employer by completing the 2020 Best Employers in Sports Award Survey by Friday, Oct. 30.
Los Angeles Dodgers vs. Tampa Bay Rays: After both championship series went to seven games, the Dodgers and Rays will face off in Game 1 of the 2020 World Series with varying momentum: Tampa Bay held off an Astros comeback after going up 3-0 and Los Angeles battled back from down 3-1 against the Braves to advance. Tyler Glasnow will start for the Rays with Clayton Kershaw taking the bump for the Dodgers.
How to watch:
8 p.m. ET on Fox
Betting odds:
Dodgers -170 || O/U 7.5