Naomi Osaka, the highest-paid female athlete in the world, has unveiled a limited edition TAG Heuer watch. Only 250 of the Swiss Aquaracers will be sold at $3,950 each.
StubHub Explores Going Public, Valued at $13B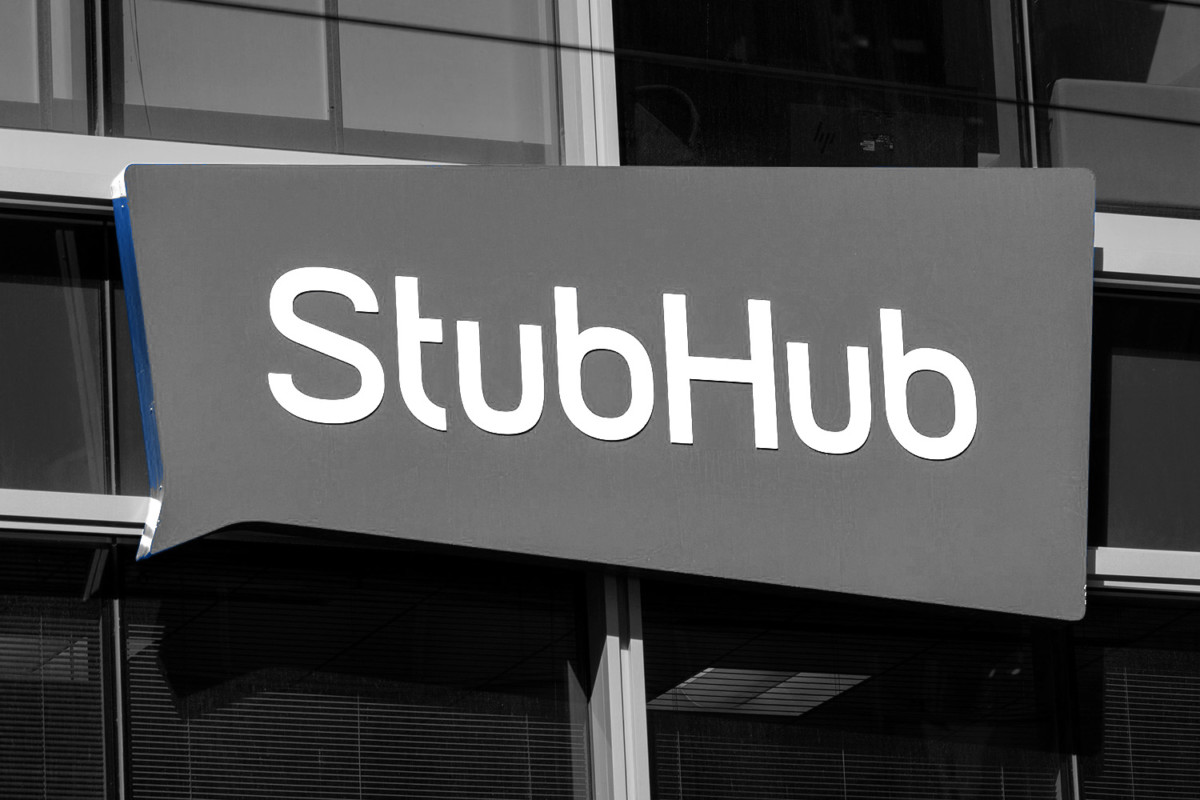 StubHub Holdings has expressed interest in going public via a direct listing that could value the ticket exchange and resale company at more than $13 billion, according to Bloomberg.
The parent company of StubHub and London-based Viagogo has filed paperwork with the SEC and could go public as early as this year. StubHub is working with Goldman Sachs Group Inc. and JPMorgan Chase & Co. to facilitate the potential move to the public market.
StubHub's interest in a direct listing follows several ticket platforms — which, like StubHub, have a major footprint in live sporting events — going public.
Last October, Vivid Seats went public via a merger with Horizon Acquisition Corp. in a transaction that valued the company at roughly $1.95 billion.
SeatGeek is going public via a merger with RedBall Acquisition Corp. in a deal that values the combined entity at $1.35 billion.
Quite the Journey
Viagogo purchased StubHub from eBay in February 2020 for $4.05 billion in cash, but the combined company has roughly $2.5 billion in outstanding debt.
StubHub faced scrutiny from UK regulators over the merger due to concerns regarding fair competition in the ticket exchange and resale markets.
As a result, StubHub sold its international business arms outside of North America to Massachusetts-based investment firm Digital Fuel Capital for an undisclosed amount.
StubHub expects revenue to reach pre-pandemic levels in 2022 due to an increase in live events. However, the emergence of the Omicron variant could impact the company's ability to rebound.
Disney Wins EPL Rights In 10 Countries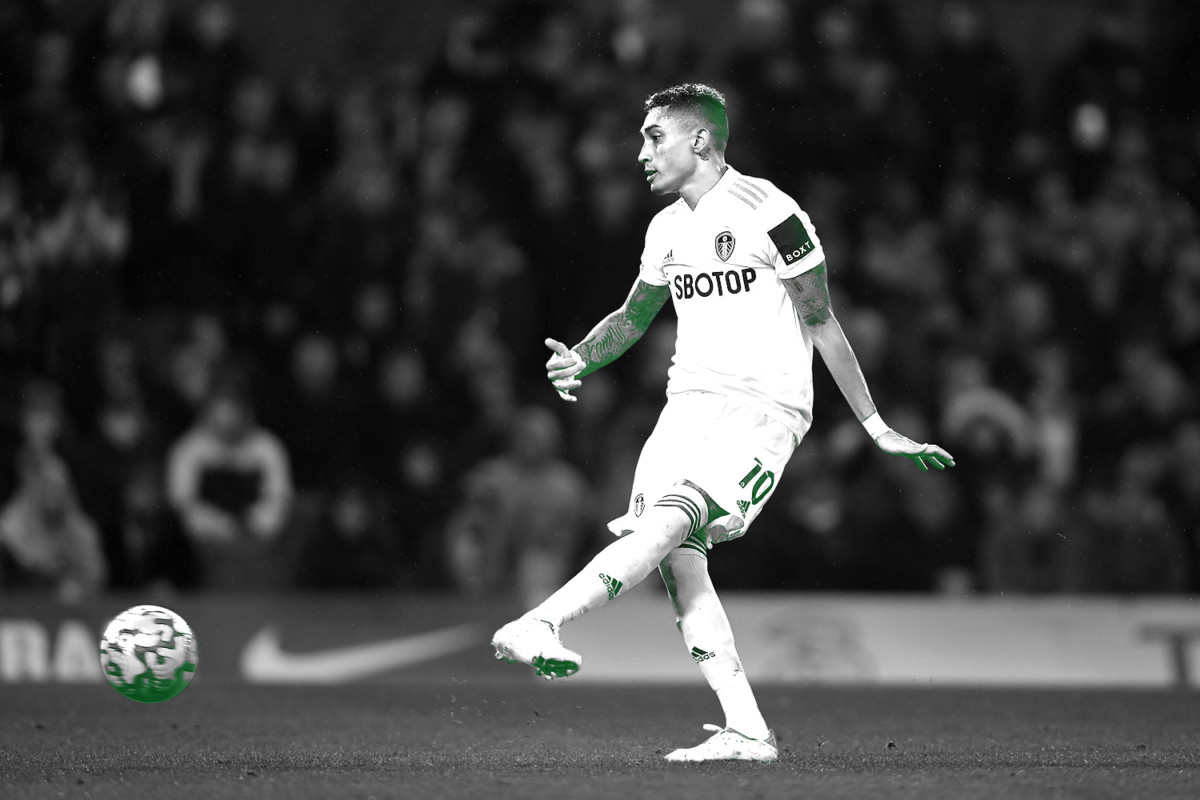 Disney has reportedly entered a renewed agreement to become the exclusive broadcaster of the English Premier League across South America as part of a three-season deal.
Disney will reportedly receive exclusive rights to broadcast in Argentina, Bolivia, Brazil, Chile, Colombia, Ecuador, Paraguay, Peru, Uruguay, and Venezuela from the 2022-23 to 2024-25 seasons. The company confirmed it won rights in Brazil on Friday morning.
Since the 2019-20 season, Disney has held similar Premier League rights in the region in partnership with DAZN.
The Mouse currently holds exclusive rights in Spanish-speaking South America through a sublicensing deal with DAZN.
In a separate deal, Disney owns exclusive rights in Brazil and sublicenses two matches each week to DAZN.
All 380 regular-season matches will be shown across ESPN and its Star+ subscription streaming service, which costs roughly $10 per month in Spanish-speaking territories and $6.07 per month in Brazil.
SportBusiness reported that it doesn't expect Disney to share the rights as part of the new deal, and the agreement is expected to be finalized in the next few days.
The Americas' EPL Rights
The Premier League entered a record-breaking six-year, $2.7 billion deal with NBC for U.S. streaming rights in November. On Thursday, FuboTV announced a three-year rights deal in Canada, and ViacomCBS secured rights in Mexico and other Latin American countries.
Six-season bids were reportedly not allowed in the league's tender across Latin America and the Caribbean.
SPONSORED BY CROCS
Pair Up Your Crocs With Socks for Max Comfort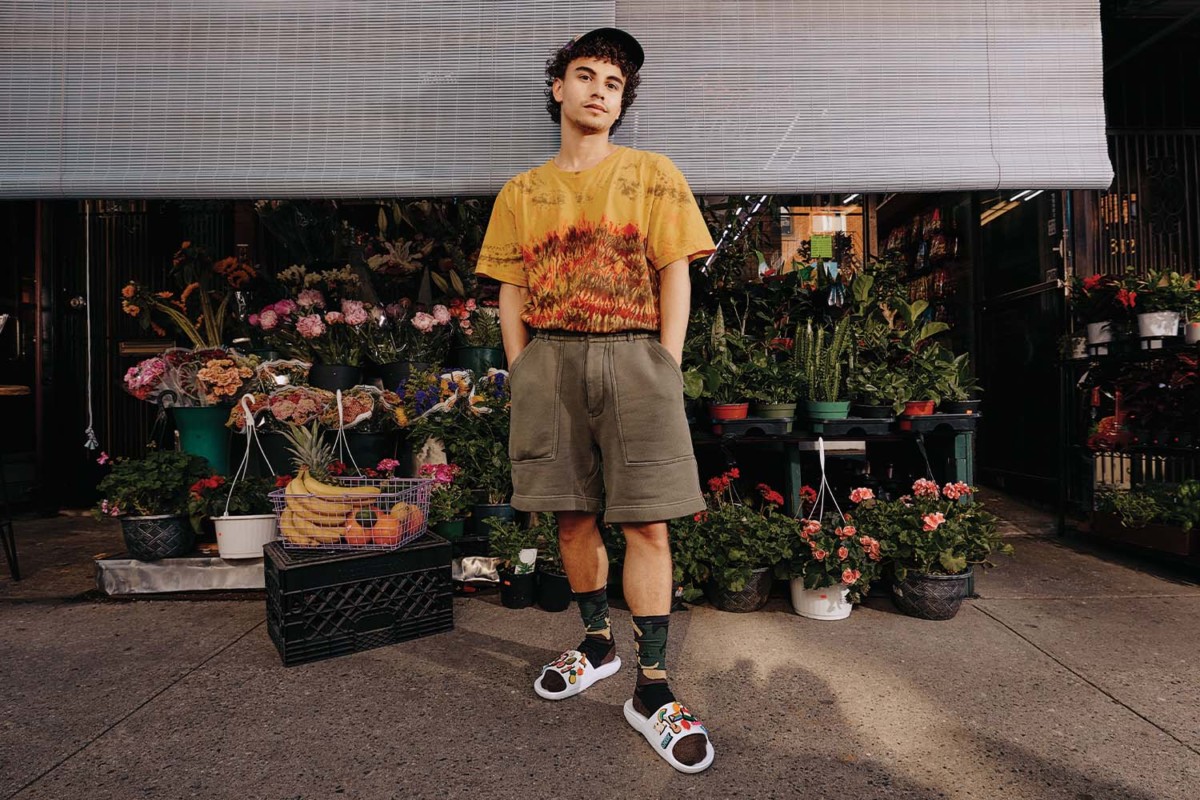 There's only one thing that you can add to your look to push comfort and style off the charts, and that's a pair of Crocs Socks.
These aren't anything like your dad's cotton socks. Each pair is weaved with high-quality elastic so they stay up and stay put, and they're super soft so you'll love 'em for lounging or leveling up any outfit.
They come in hot prints and colors too, so good luck choosing just one pair.
Tiger Woods Launches Sports-Focused SPAC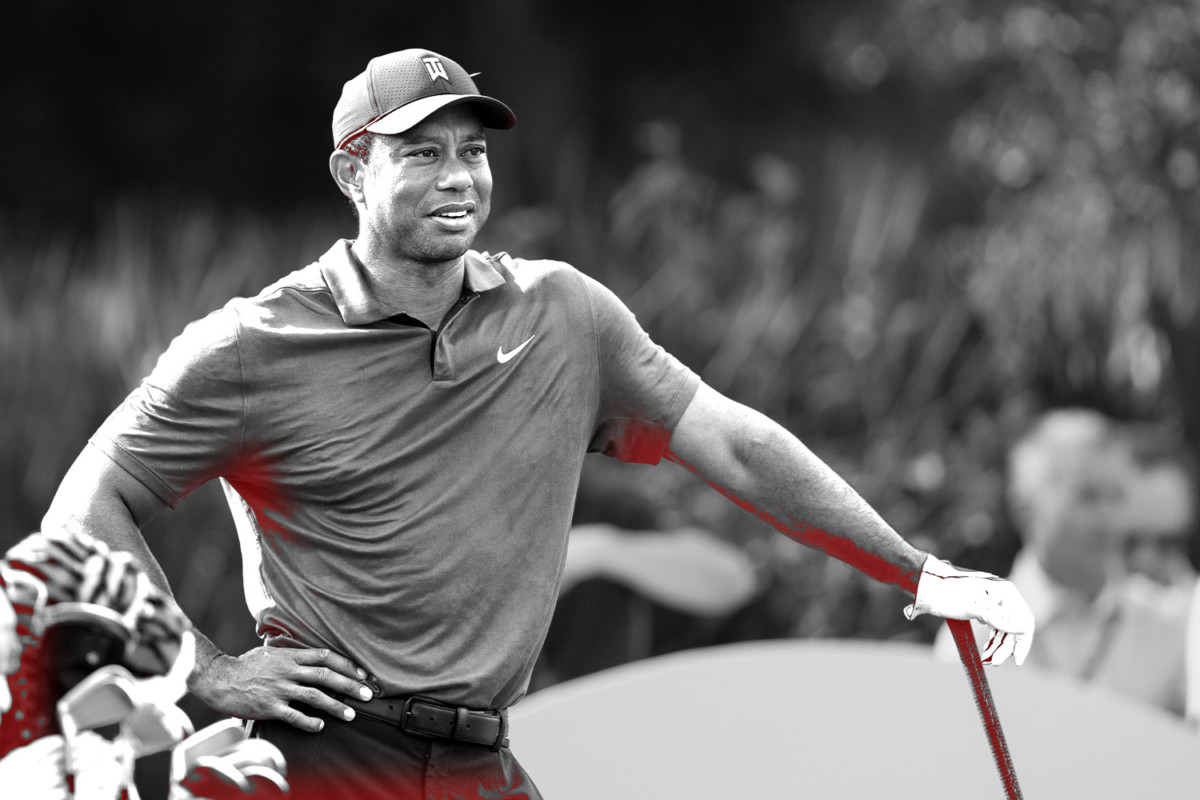 Tiger Woods is raising $150 million to make a move in the wellness sector.
The golf legend's SPAC, Sports & Health Tech Acquisition Corp., filed for an IPO on Thursday with plans to acquire a company in sports and health technology. The SPAC will target companies with $600 million to $1 billion in enterprise value.
Unlike scenarios in which an athlete joins a SPAC with a relatively small investment to help bring attention to the venture, Woods is a lead investor in the project.
After the IPO, it will be around 19.5% owned by its chairman Jon Voigtman, CEO Andrew White, who is also the chairman of leAD Sports, and CFO Christopher Hubman, who has the same role at Woods' company TGR.
Bloomberg analysis found that 21 of 33 athlete-backed SPACs lost money following their mergers in 2021 but still performed better than other SPACs as a whole.
On Thursday, racing legend Michael Andretti raised $200 million through a SPAC, targeting the automobile industry with an eye toward electric and autonomous vehicles.
Tiger's Empire
While this is Woods' first SPAC, he launched TGR in 2016 to unite several business ventures. To date, Woods has focused on golf course design, golf tournaments and events, and a restaurant business called The Woods.
The SPAC could be Woods' foray into consumer-facing technology.
SPONSORED BY PUBLIC.COM
Actionable Insights Where Sports Meets Industry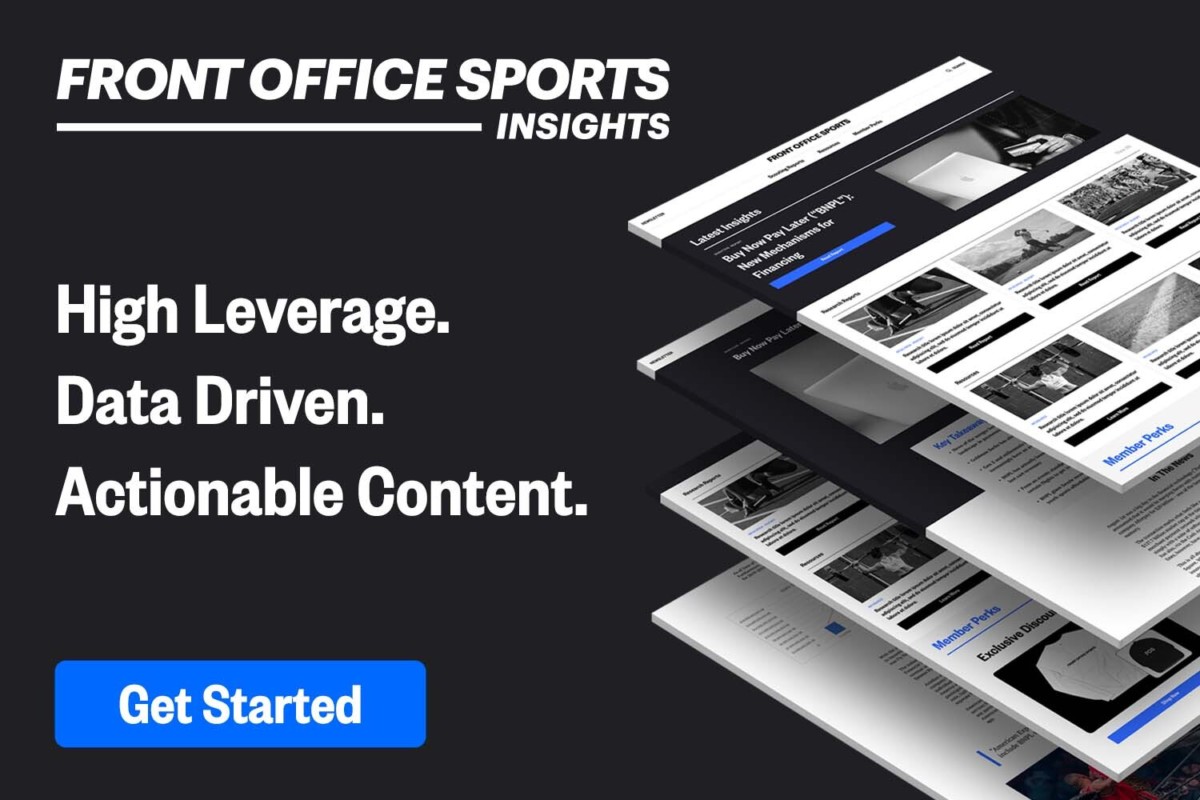 Looking to stay ahead of the ever-changing business landscape?
The Front Office Sports Insights platform provides members with high leverage, data-driven, actionable content on opportunities where sports meets industry. The best part? It's free to college students, thanks to Public.com.  
In addition to reports on promising opportunities, Insights members get access to primary data sources and an engaged community of industry professionals. 
FOS is looking to grow and foster a community of student leaders, thinkers, and trailblazers across the intersection of sports and business; the goal is to help students turn ideas and research into action and careers. Think of Insights as everything you love about Front Office Sports – just one level deeper.
Want to learn more? Check out Insights College today.
Largest Gaming Merger in History
Find out exactly what's happening in the private markets every week with highlights from our Front Office Sports Insights Deal Tracker.
We carefully monitor both public and private market data to capture a picture of what the sports landscape looks like.
Insights Deal Tracker Highlights This Week:
Zynga

, the developer, marketer, and operator of social games as live services played on mobile platforms and social networking sites, was acquired by Take Two for $12.7 billion. 

Steel Series

, the manufacturer of gaming peripherals intended to create innovative new products designed for esports enthusiasts and competitive gaming professionals, was acquired by GN Store Nord for $1.22 billion. 

Break the Love

, the developer of an online platform designed to discover and book tennis activities, raised $2.5 million in seed funding from Lake Nona Sports & Health Tech fund.

FitLabInc

, an integrated operating company of performance lifestyle brands, raised $15 million in a Series A round from Twostyx Capital and Snoop Ventures. 

Fan Controlled Football League

, a sports application designed to engage fans with live football league games, raised $40 million in a Series A round by Animoca Brands and Delphi Digital. 
Try out the full Deal Tracker.
Market Movers
U.S. stocks experienced declines across all three major indexes on Friday. Here's a look at how sports-related stocks performed:
(Note: All as of market close on 1/14/22)
The Dallas Mavericks (22-19) face the Memphis Grizzlies (30-14) Friday at FedExForum.
How to Watch: 10 p.m. ET on ESPN
Betting Odds: Grizzlies -2 || ML -130 || O/U 214.5* (Bet on DraftKings)
Pick: Expect the Grizzlies to build on 11 consecutive wins. Take Memphis to cover.
Who ya got? Reply to this newsletter with your prediction for the Mavericks-Grizzlies winner and final score.
*Odds/lines subject to change. T&Cs apply. See draftkings.com/sportsbook for details.