ESPN's 'MNF' ManningCast pulled in 1.86 million viewers last week — up 132% increase from its debut episode. Several big names have made appearances so far. Tonight, we get Nick Saban. 👀
CAA Adds to Sports Portfolio, Buying ICM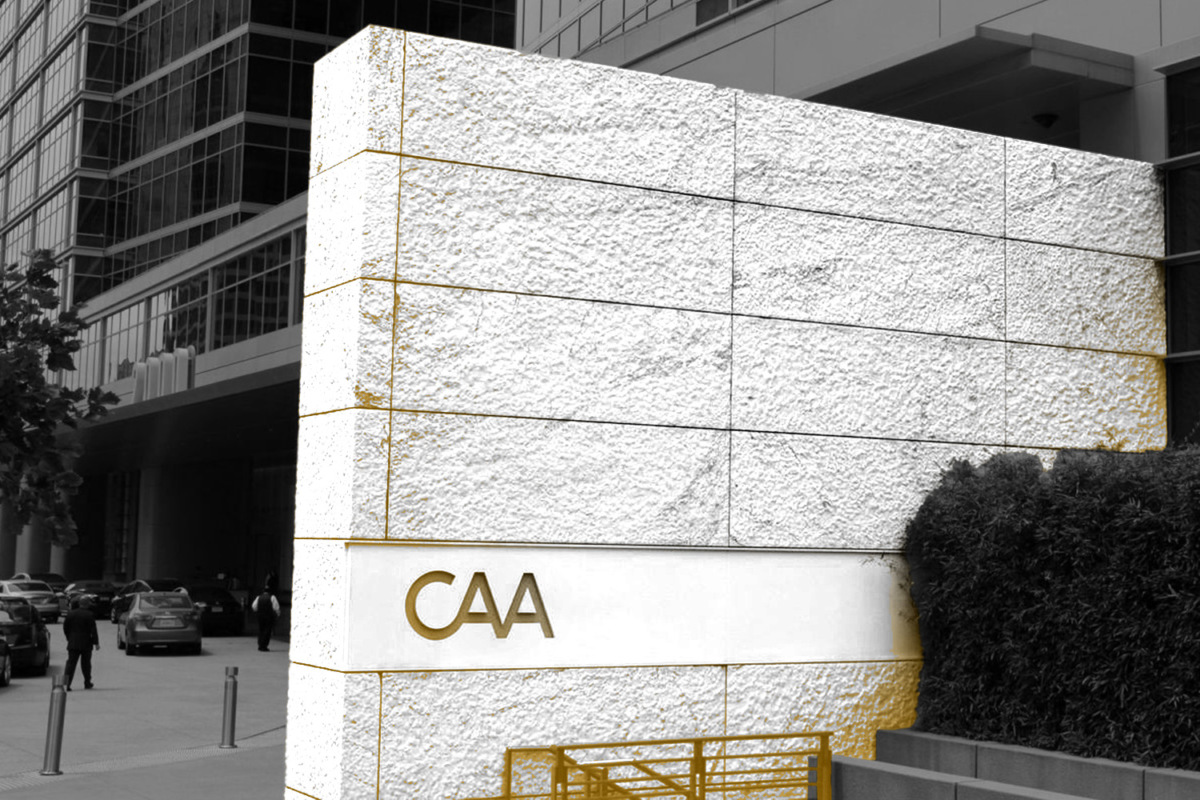 The number of major Hollywood talent agencies is on track to fall from four to three as Creative Artists Agency reached an agreement to acquire ICM Partners on Monday.
If the deal is approved, it would be the largest agency deal since William Morris and Endeavor, though industry sources anticipate antitrust scrutiny from federal regulators. The companies say a merger would drive more representation as their clients, work, and brands "shape culture."
CAA says it was the first major talent agency to build a sports business, and the ICM merger would further pad its portfolio.
In 2019, ICM's founder, Jonathan Barnett, was named the most powerful sports agent worldwide by Forbes. The same year, it sold a one-third equity stake to Crestview Partners for $150 million.
In 2020, ICM acquired sports agency Stellar Group, which works with over 800 athletes. At the time, Stellar managed almost $3 billion in contracts.
Stellar Sports made its first acquisition in July, purchasing Select Sports Group, an agency representing NFL coaches, players, and executives.
ICM's TV literary department includes "Ted Lasso" co-creator Bill Lawrence as a client.
The combined company could have exposure to public markets soon, too. TPG Capital, the majority owner of CAA, is reportedly exploring a $10 billion public offering, which would make CAA the second Hollywood agency with public access — Endeavor went public in April.
Financial terms were not disclosed, but the deal is expected to close later this year.
Google, NBCUniversal Deadlocked Over YouTube TV Rates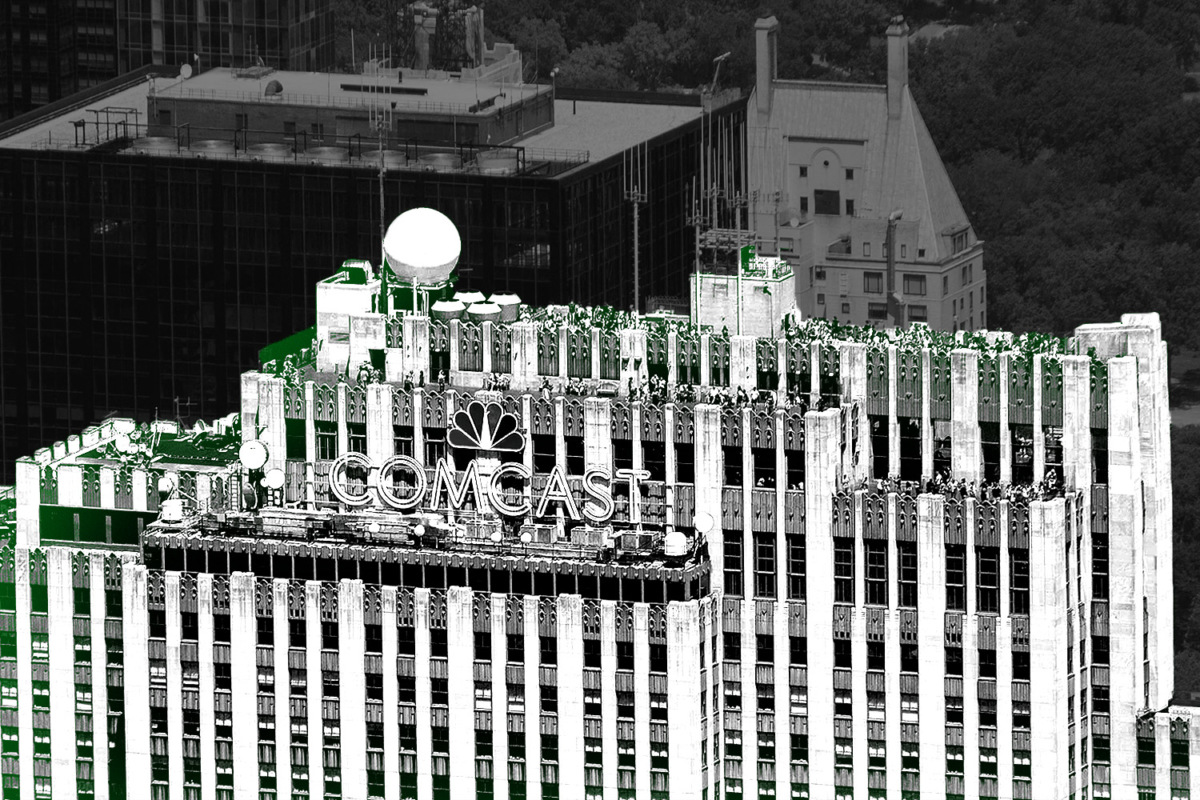 A standoff between Google and NBCUniversal could leave fans of the NFL, golf, and other sports scrambling for alternative ways to watch as soon as this weekend.
The two sides have been unable to agree on the price Google should pay going forward to continue carrying NBCUniversal's content on YouTube TV.
The Comcast-owned network's channels could be removed from YouTube TV if a new deal is not reached when the current one expires Thursday. That includes NBC, CNBC, GOLF Channel, and its regional sports networks.
Google said it would lower the monthly cost of YouTube TV from $64.99 to $54.99 while NBCUniversal's content is unavailable on the platform. The service has over 3 million subscribers.
Google's parent Alphabet earned $7 billion from YouTube ads in the second quarter but does not separately report YouTube TV's revenue.
NBCU's Peacock had 54 million subscribers as of June 30, though only around 3 million are believed to be paying for a $4.99 per-month ad-free subscription. The service lost $363 million in the second quarter, with $122 million in revenue.
NBCUniversal has sought to put consumer pressure on Google: The network ran banners on its YouTube TV NFL broadcasts and other channels on Sunday, directing customers to a website to contact Google over the dispute.
SPONSORED BY CONVIVA
2021 TikTok® Benchmarks & Strategy Guide for Brands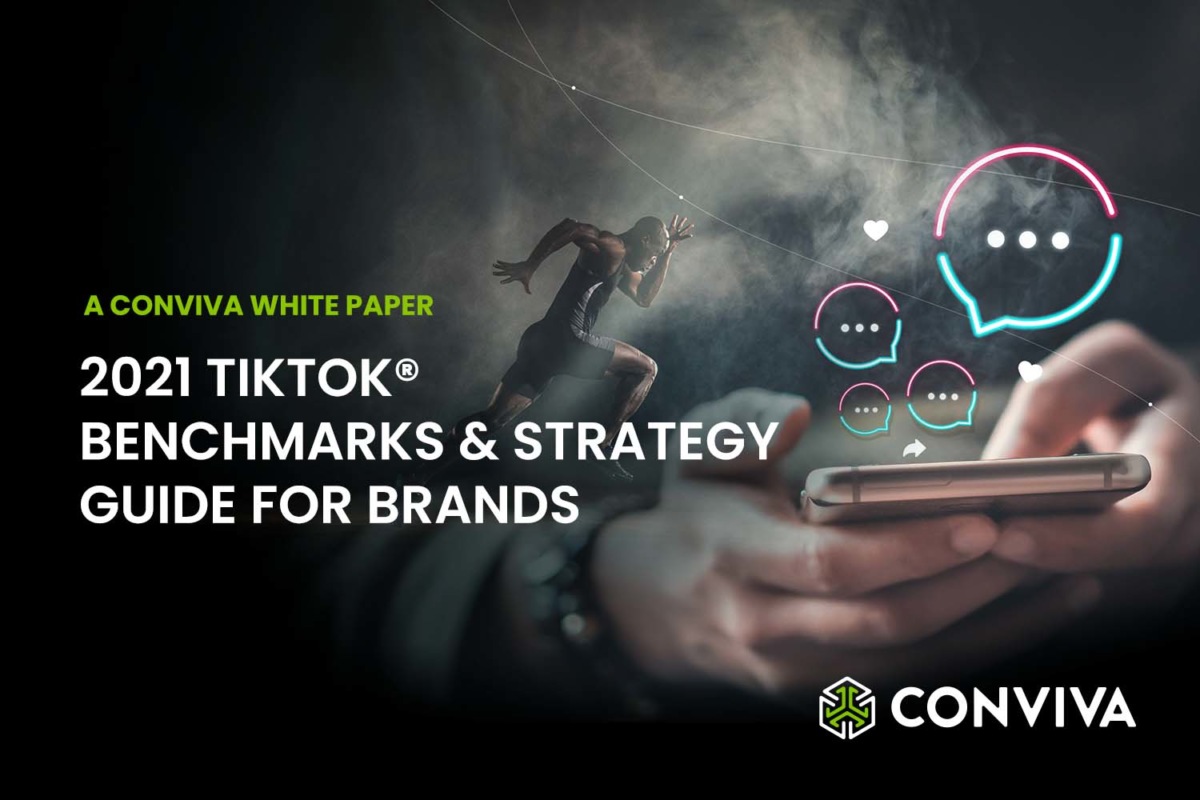 Sports organizations have been using social media for years, but recently there's been a huge rush to tap the massive audience brought in by emerging platforms like TikTok. The numbers are astounding.
TikTok has become ground zero for new trends, future celebrities, and global movements. It also graduated from an experiment for brands to an important part of their digital and social strategy.
This white paper analyzes and benchmarks TikTok usage from over 10 different industries and categories, including Sports Media, Pro League, and Sports Teams. You will learn:
Which brands are doing the best on TikTok
Specific strategies that enabled these brands to achieve their TikTok success
How to utilize these strategies to grow your brand and get the most from emerging social media platforms
Brooklyn Nets Land $30M Per Year Patch Deal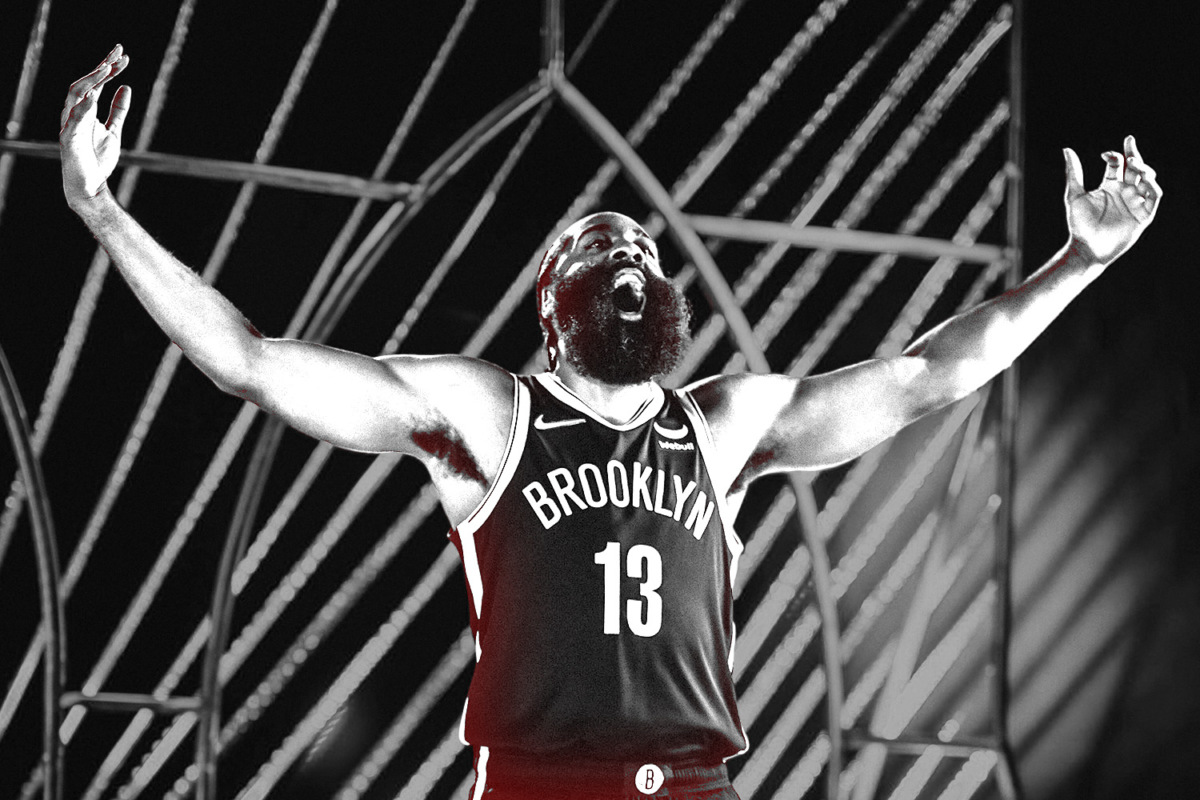 The Brooklyn Nets agreed to a multiyear jersey patch placement with online trading platform Webull on Monday in a deal valued at roughly $30 million per year, according to CNBC.
The Golden State Warriors previously held the largest per-year deal for a jersey patch, receiving $20 million each season from Japan-based e-commerce company Rakuten.
Last week, the Los Angeles Lakers inked a five-year jersey patch sponsorship worth more than $100 million with leading South Korean food brand Bibigo.
Jersey patch deals have increased sponsorship in the NBA by 70% since the 2016-17 season and continue to be a hot commodity.
Crypto.com recently secured a jersey patch deal with the Philadelphia 76ers for roughly $10 million annually.
Monumental Sports & Entertainment, which owns the Washington Wizards, is looking for a new jersey sponsor with an asking price of $12 million per year.
The Nets are owned by Alibaba co-founder Joseph Tsai, who purchased a 49% controlling interest in the team in 2017 for $1 billion. Two years later, he acquired the remaining 51% from Russian billionaire Mikhail Prokhorov in a sale reportedly valued at $2.35 billion — a record price for a sports franchise.
Webull, a subsidiary of Chinese holding company Fumi Technology, is valued at $1 billion, per PitchBook.
SPONSORED BY WENDY'S
Grab a $1.99 Breakfast Croissant
Not only is it college football season, but it's also better breakfast season. Wake up to the W, and grab a Sausage or Bacon, Egg & Swiss Croissant from Wendy's for just $1.99. 
Fresh-cracked eggs, a flaky, buttery croissant, and your choice of oven-baked bacon or grilled sausage. This breakfast is undefeated. And with croissants at this price, you could always go for two. 
Choose wisely. Choose Wendy's. Available during breakfast hours only, until 10:30 a.m.
Market Movers
U.S. stocks were mixed on Monday following a session of declines. Here's a look at how sports-related stocks performed:
(Note: All as of market close on 9/27/21)
The Philadelphia Eagles (1-1) face the Dallas Cowboys (1-1) tonight at AT&T Stadium. 
How to Watch: 8:15 p.m. ET on ESPN
Betting Odds: Cowboys -3.5 || ML -190 || O/U 51*
Pick: Expect the Eagles to go toe-to-toe with the Cowboys. Take Philly to cover. 
Who ya got? Reply to this newsletter with your prediction for the Eagles-Cowboys winner and final score.
Shoutout: On Friday, we asked readers to make predictions for Chargers-Chiefs. No readers predicted the upset by Los Angeles! 
Win a Pair of LaLiga ElClásico Tickets
In addition to winning gear, every referral will earn an entry into the LaLiga 2022 ElClásico ticket giveaway! ESPN is the new home of LaLiga in the U.S. Follow the best soccer league in the world with the top stars streaming every match across all ESPN platforms. Subscribe now. 
It's easy to spread the word. Copy and paste your unique link below and share it in an email or on your timeline. One referral = one entry.
Your custom referral link: [RH_REFLINK]
Or use these one-tap sharing methods: