More states enter the sports betting mix, new devices fuel Fitbit, golf continues to have a strong year, and analysts expect a big Peloton earnings report today.
3 States Legalize Sports Betting
Three states voted to legalize sports betting on Election Day: Maryland, South Dakota and Louisiana. Half of the U.S. could have legal sports betting in action by the end of 2021.
While regulations for each state still need to be finalized, Morgan Stanley projects they could represent up to a $537 million market. Sports betting stocks surged Wednesday at the prospect of the new markets.
The Canadian Parliament also introduced legislation to legalize single-event betting on Tuesday. Legalization of online sports betting in the province of Ontario would open up a market with a population larger than Pennsylvania — the fifth-largest state — to operators.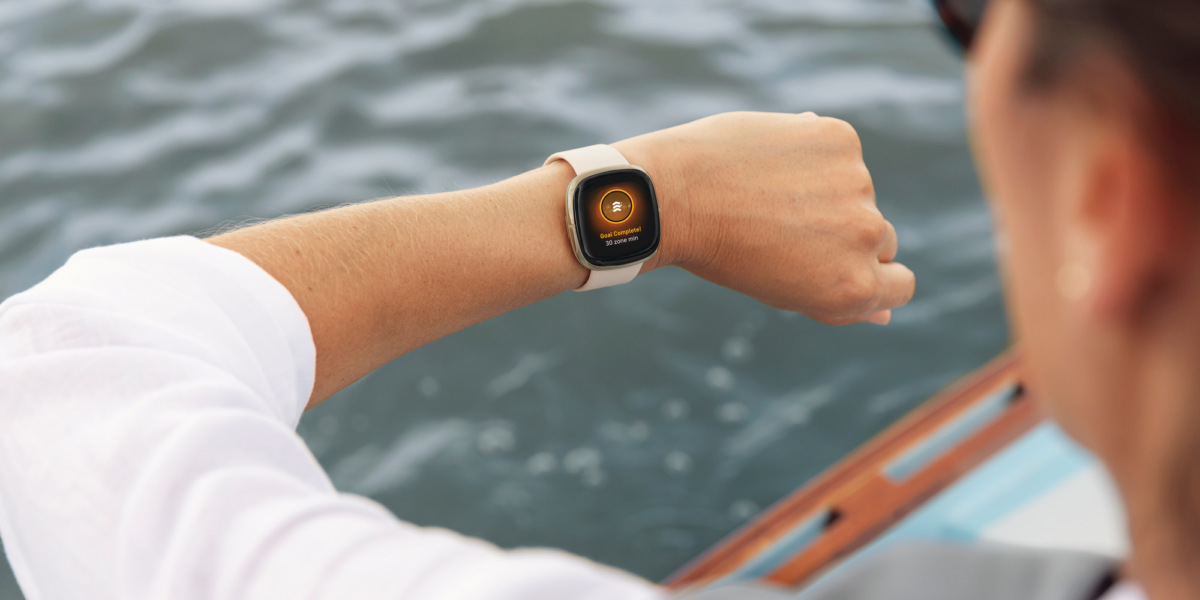 Fitbit sold 3.3 million devices in its fiscal 2020 third quarter, a slight year-over-year decline. However, the company grew revenue 4.8% to $363.9 million, outpacing analyst expectations thanks to a new smartwatch and a higher average price point for its products.
Four new devices accounted for 52% of Fitbit's revenue this year. Fitbit Sense, which launched in September, is priced at $329.95 — its most expensive wearable.
Google's $2.1 billion acquisition of Fitbit, which was approved by stockholders last year, is still pending regulatory review. The company's stock price is up more than 7% year-to-date.
Fitbit Revenue Share by Product:
Smartwatches: 60%
Trackers: 36%
Non-device software: 4%
SPONSORED
Celebrity Trainer: "Muscle Loss is Real, But It Doesn't Have to Be"
If you have been dealing with muscle aches, trouble getting out of bed, fatigue or even weight gain, you need to pay attention. As you get older, the muscles in your body will automatically begin to vanish, which can prevent you from living an active lifestyle.
According to world famous fitness expert, Tony Horton, there is an easy way that you can fight back against muscle loss. Tony dealt with the exact same struggles most Americans face as they get older.
Now, 61-year-old Tony Horton has turned things around and is showing Americans how they can too, without a crazy exercise program.

September saw a 25.5% increase in the amount of golf rounds played year-over-year, a jump of about 12 million. It's the fifth straight month that rounds played surpassed last year's totals.
Golf merchandise sales increased 42% year-over-year in the third quarter, surpassing $1 billion. It's the second-most in a quarter, behind 2008's Q2 which totaled $1.013 billion.
Among the beneficiaries: Bill Murray. The actor's golf apparel brand William Murray grew sales 150% compared to last September. William Murray has grown 70% year-over-year the past two years.
2020 Golf Data
Rounds played through September are up 8.7% year-over-year.
$331 million in August golf equipment sales was a record for that month.
Q3 golf equipment sales were 18% higher than the previous quarterly record of $852 million in 2007.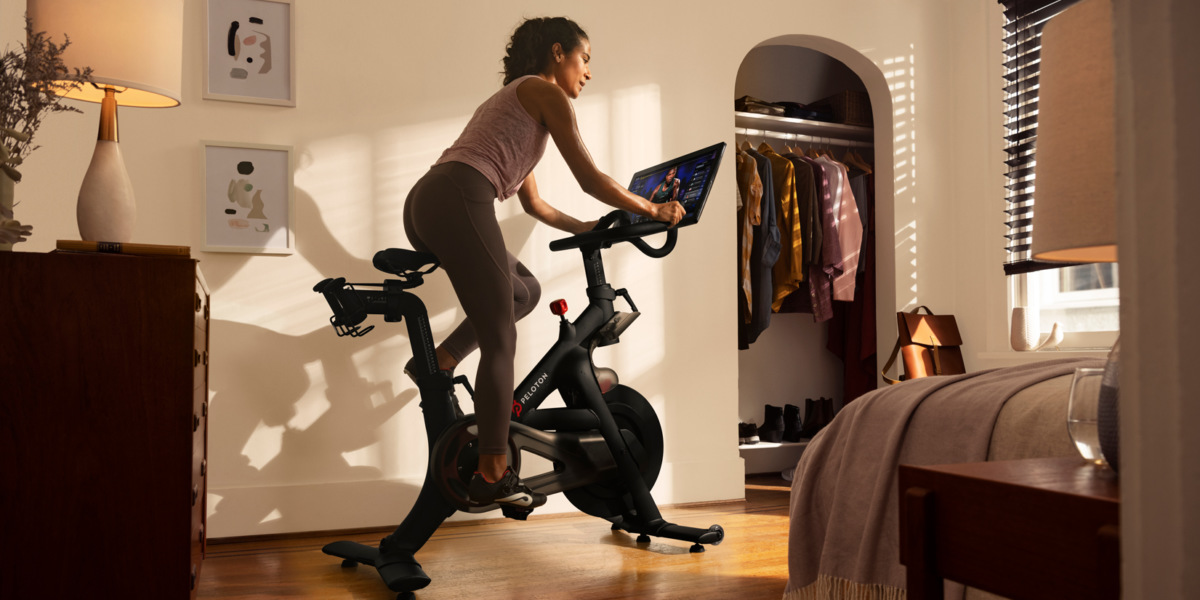 Analysts expect Peloton to announce another major bump in subscribers and revenues in its quarterly earnings report. The connected fitness company is coming off its first profitable quarter thanks, in large part, to the demand for its home fitness offerings jumping during the pandemic.
Total revenues for the most recent quarter are expected to exceed $736.4 million and connected bike and treadmill subscribers should reach 1.3 million, about a 20% gain each over last quarter.
One of the biggest issues for Peloton has been keeping up with demand, especially for its bikes — its new Bike+ has a 10-plus week wait, according to the company's website. A new factory is set to come online before year's end.
WHITE PAPER
Learnings From NFL Fans In A Unique 2020 Season

Front Office Sports has teamed up with Satisfi Labs, a Conversational AI platform that creates custom and conversational answer engines for experiential brands and destinations.
Together they examined the start of the NFL season and what insights can be gathered based on fan behavior and questions directed towards their favorite teams.
Download the white paper "Welcome Back: Learnings From NFL Fans In A Unique 2020 Season" for all of the essential insights and takeaways.
DraftKings and golfer Bryson DeChambeau have a multi-year, exclusive agreement to make the 2020 U.S. Open champion the "face" of the company's golf footprint. DeChambeau's signature golf cap will feature the DraftKings logo on the side beginning at the 2020 Masters.
Softball player Olivia Miller worked to get the entire athletic department at ASU registered to vote. College athletes nationwide worked to combat voting obstacles and help their peers register to vote leading up to the 2020 election.
The NFL issued a number of updates to its COVID-19 protocol following multiple positive gameday tests. The league is expanding the sideline area to allow players off the field more space to distance, as well as recommending that players and team personnel wear a mask or gaiter when not actively participating in a game.
Did you play golf in September?
Wednesday's Answer
56% of respondents believe the NBA will start in December.
Love FOS AM? Subscribe to FOS PM for the news of the day, delivered after market close.