Cable companies issuing refunds for missed sports, private equity firms line up for a piece of German soccer action, the Olympics consider tracking for fans, and FuboTV makes a bet.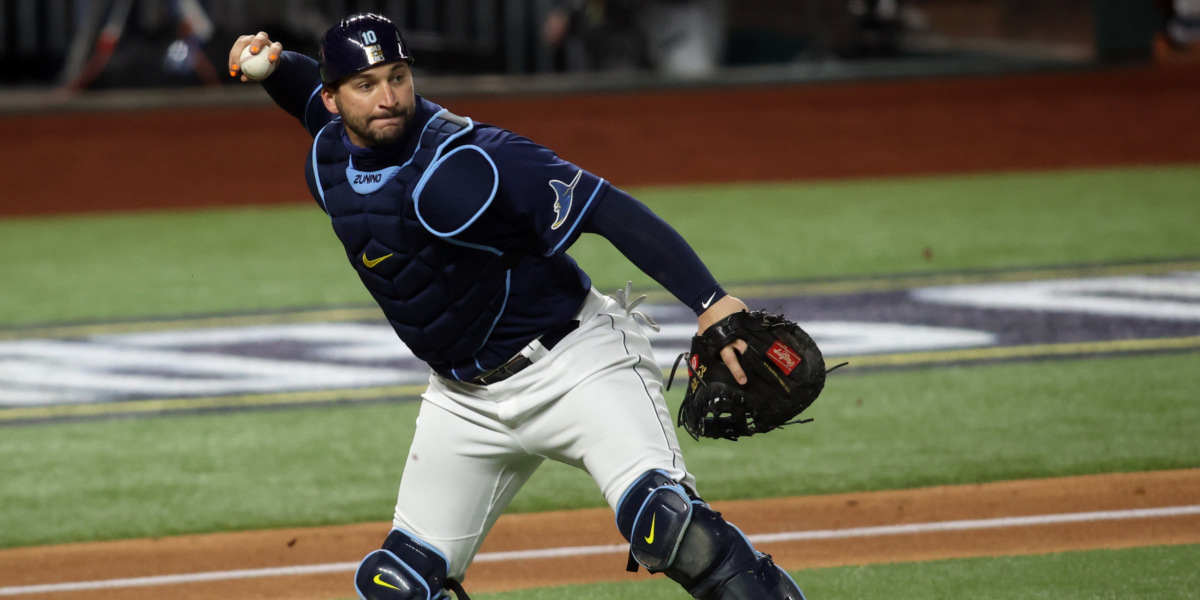 Pay-TV providers like AT&T, Verizon and Charter Communications could be paying out as much as $1.1 billion in refunds and credits to their subscribers, as the companies still charged sports programming fees while the COVID-19 outbreak put a stop to thousands of events.
Rebates to subscribers come after months of cable providers collecting insurance settlements and refunds from leagues and regional sports networks.
Show Me The Money:
Verizon was the first of its competitors to announce rebates on bills.
Charter will credit at least $218 million back to subscribers at an estimated $14 each.
In addition to bill credits, Dish Network Corp. will be giving free replacement sports coverage to affected subscribers.
AT&T customers who paid for RSN coverage from April to July will be given "courtesy adjustments" based on the full amount the company retrieves from the sports networks.
Cord-Cutting Continues: The pandemic could lead more consumers to cut the cord, adding to the challenges cable companies are facing. 
By the end of 2020, as many as 6.6 million households are likely to cut the cord, according to research firm eMarketer.
Only 77.6 million subscribers will keep paying for cable, a 7.5% drop year-over-year — the highest one-year drop on record.
Since 2014, 23% of households have cut the cord.
By 2024, eMarketer estimates that an additional 15.4 million households will cut the cord, with more than one-third of all households being off of pay TV.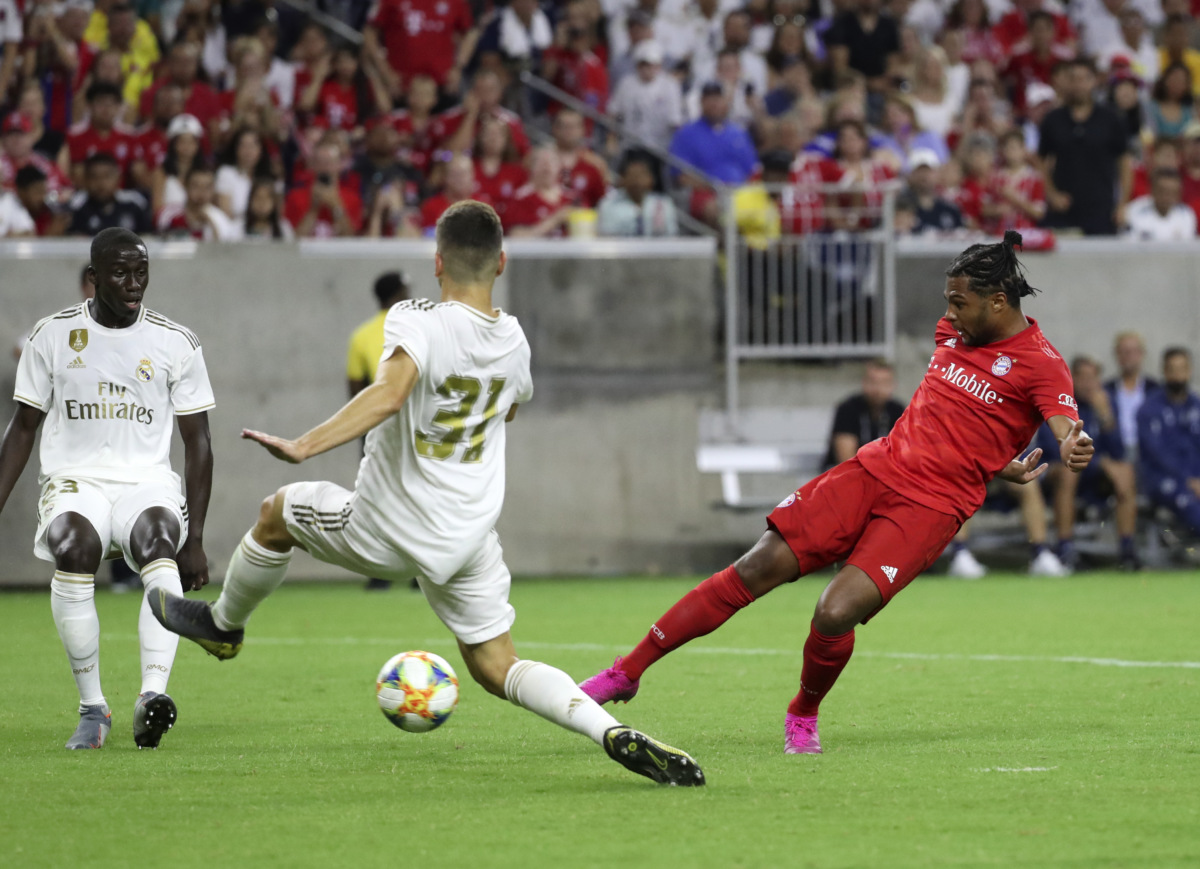 Germany's top soccer league is offering a minority stake in its new digital media company — valued at over $1 billion — for a minimum of $240 million, and private equity firms are lining up.
The Bundesliga faced revenue losses of upwards of $900 million due to the pandemic as it was forced to cancel matches and eventually play without fans.
Several financial firms approached Deutsche Fussball Liga, the body that runs Germany's top two divisions, to provide emergency funding, prompting it to create the new investment opportunity.
Money Talks
Apollo, Bain Capital, Blackstone Group, Carlyle, Goldman Sachs Principal Investment, and a joint effort between Endeavor and Silver Lake are just some of the more than 20 groups that have expressed initial interest.
The company will sell Bundesliga's international rights contracts, data services and other commercial propositions, alongside rolling out an international online subscription service.
With European soccer leagues and clubs on tough financial footing, private equity firms have looked to buy into the global sport at lower prices:

In November, Advent and CVC bought 10% of a new media company that will handle media rights for Italy's Serie A for roughly $2 billion.
Several firms have approached the English Football League, which operates the lower levels in England, about potential investment.
Clubs in Italy's second-tier league, Serie B, have also unanimously voted in favor of forming a new media company to manage their marketing and broadcasting rights.
The president of French professional soccer's governing body, Vincent Labrune, suggested that France's Ligue 1 is considering creating a subsidiary to manage its commercial rights.
SPONSORED
Making Cryptocurrency Easy

Cryptocurrency is easier to get into than you think. 
eToro lets you engage with a community of 15 million traders all over the world and even copy the moves of top-performing traders automatically with CopyTrader™. A better way to build your portfolio!
Join eToro today and get $500 when you invest $5,000 into any crypto of your choosing.
eToro USA LLC; Investments are subject to market risk, including the possible loss of principal.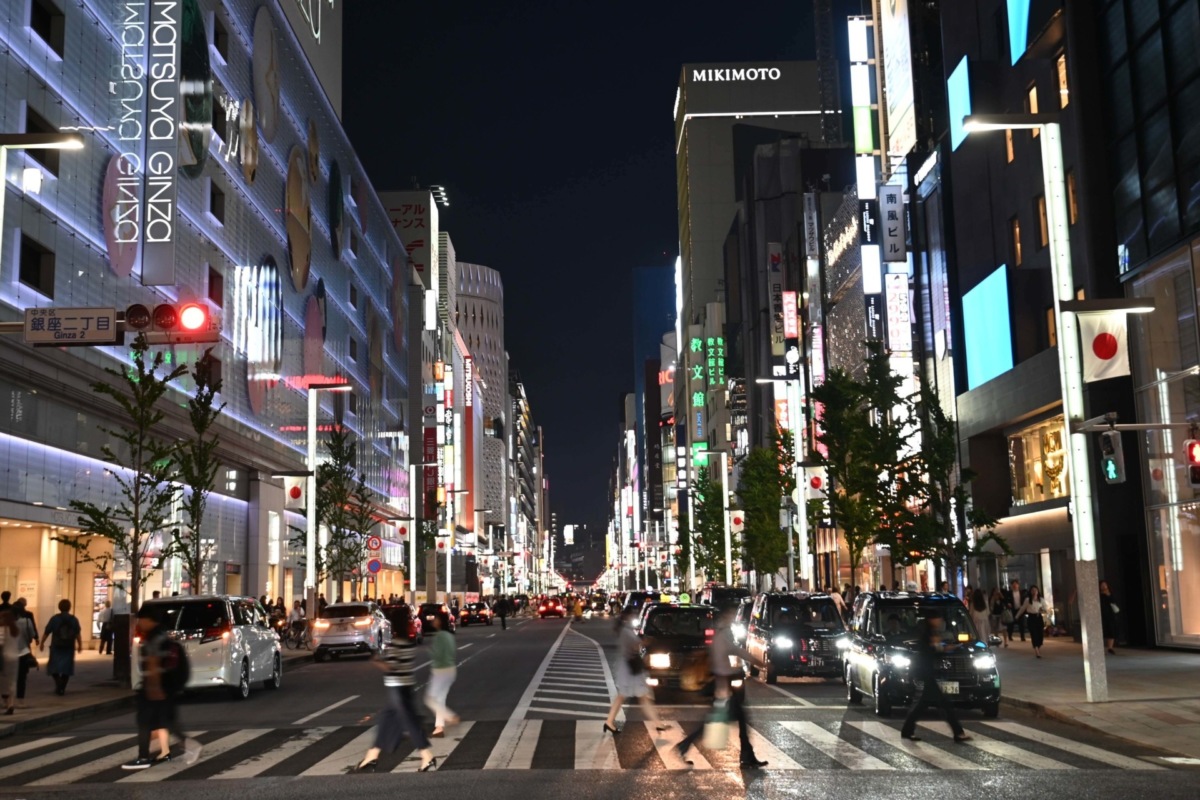 Tokyo Olympics organizers are weighing the use of a health tracking app in hopes of allowing fans from abroad to attend the 2021 Games. The app will facilitate contact tracing and link visas, proof of test results, and tickets to a unique ID for each spectator. 
Outlook: IOC President Thomas Bach has been adamant that spectators will be allowed to attend in some capacity, and recently said his organization will help encourage COVID-19 vaccination globally.
Japan will make the decision by next spring whether it will admit overseas fans.
Fans from countries with relatively few virus cases could be exempt from Japan's current 14-day quarantine travel requirement.
Potential Pushback: Anti-Olympics sentiment has been growing among Japanese citizens as the upcoming games' unofficial budget has ballooned to nearly $30 billion — about four times its initial price tag.
Anti-Olympics protestors — upset about growing costs, citizens displaced by venues constructed for competition, and COVID-19 risks associated with the games — followed Bach around during a visit to Tokyo last month.
A report about the app from Japanese newspaper Nikkei was met with rejection on social media from citizens who fear for their health should international fans compromise the nation's low rate of COVID-19 infections.
Athletes will be heavily tested. Earlier this week, organizers said that participants will have to return a negative COVID-19 test within the 72 hours prior to their arrival and will be tested every 96-120 hours during the event.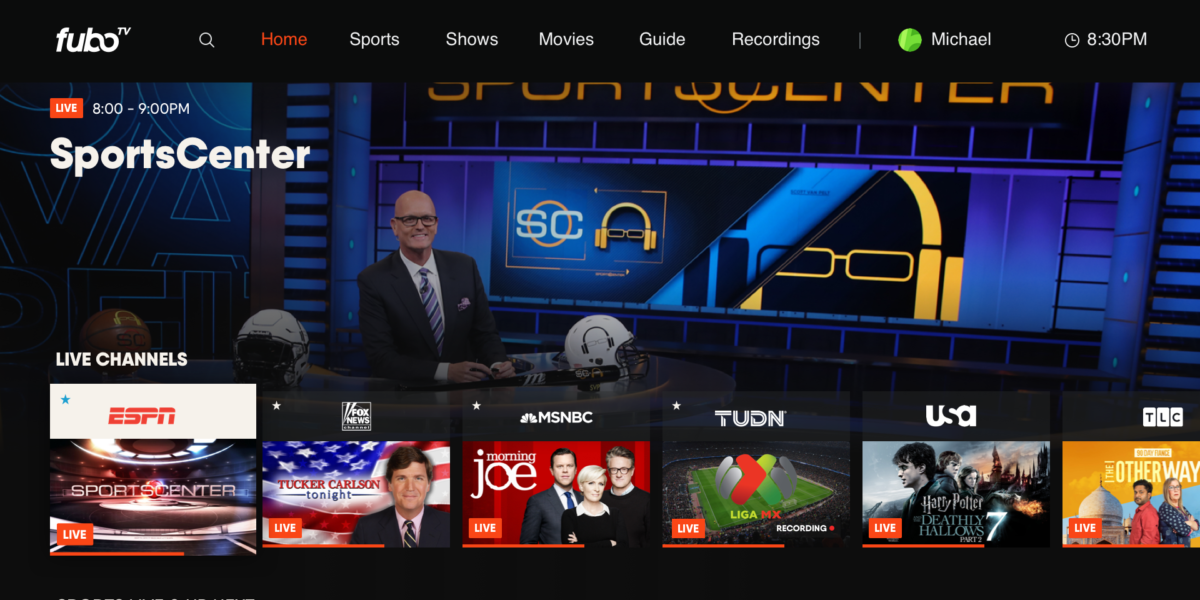 Yet another sports media company is wading into the gambling space.
Sports-centric live TV streaming service FuboTV is buying Y Combinator company Balto Sports. Using Balto's contest software, FuboTV will launch a free-to-play gaming offering as the first product of the acquisition. Terms of the deal were not announced.
Complementary Wagering: During its third quarter earnings announcement, FuboTV executives mentioned sports betting as a complementary piece to the company's live TV streaming platform.
"One of our goals with wagering is to expand our total available market by developing another important revenue stream for fuboTV, as we are doing with our growing ad sales business," FuboTV co-founder and CEO David Gandler said.
FuboTV increased its advertising revenue to $7.5 million in the third quarter, up 153% year-over-year. Subscription revenue increased 64% to $53.4 million from 455,000 subscribers.
Betting on Wagering:
Sinclair Broadcasting Group sold the naming rights to its regional sports networks to Bally's with plans to integrate online sports betting.
NBCUniversal entered a $500 million deal with PointsBet in August.
Yahoo partnered with BetMGM and includes a Yahoo Sportsbook.
Turner Sports has deals with both FanDuel and DraftKings.
EVENT
Come Sweat With Us!

Never too early to start on those New Year's resolutions!
In conjunction with our friends at Nike, FOS invites you to take part in a 45-minute virtual workout presented by CELSIUS on Wednesday, Dec. 9, at 6 p.m. ET with Nike Master Trainer Traci Copeland followed by 30 minutes of networking time. Participate in the session, and you will be entered to win five (5) cases of CELSIUS product.
Come take a step towards a healthier lifestyle and make some new connections, while you're at it!
Frustrated by the layoff of one of his producers, Dan Le Batard pulled the ripcord himself on his 22-year ESPN career, asking to be released early from his contract.
Several COVID-19 vaccines have been found to have success rates at or above 90% — meaning that a life raft for the college sports industry could rest on the horizon. But based on the existing vaccine timeline, programs will likely need to continue with strict COVID-19 precautions for another semester — via Front Office Sports College.  
From ESPN Analyst Damien Woody to social media personality Dude With Sign, leagues and teams are turning to celebrity influencers to reach younger sports fans.