The NCAA Board of Governors announced Wednesday it would not make a binding determination on whether fall sports championships will continue, but rather stated that each division will be free to make its own decision about whether to proceed with fall play. The announcement comes mere hours after other schools made vastly disparate decisions and goes against the governing body's record of opting for as much control over play as possible.
"A decision based on the realities in each division will provide clarity for conferences and campuses as they determine how to safely begin the academic year and the return to sports," NCAA President Mark Emmert said in a statement. Divisions have until August 21 to make a final determination.
Following the NCAA's announcement, both the Division II and Division III Presidents Councils decided to cancel all fall championships.
"Our Championships Committee reviewed the financial and logistical ramifications if Division III fall sports championships were conducted in the spring and found it was logistically untenable and financially prohibitive," said Tori Murden McClure, chair of the Division III Presidents Council and president at Spalding. The Division II Presidents council echoed this statement.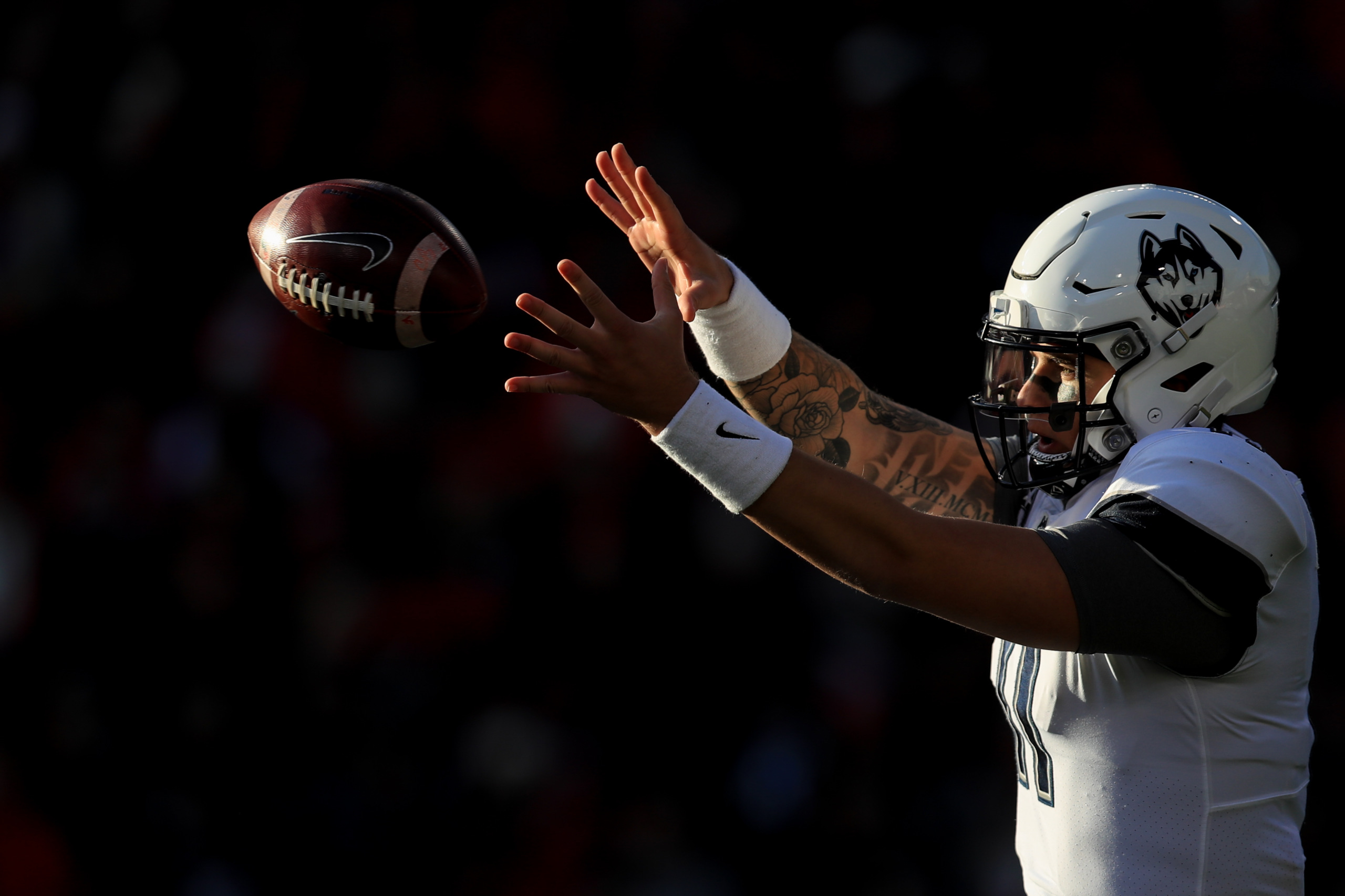 Many conferences in both divisions had already decided against playing fall sports before today's announcement. The DII statement assured athletes that they would receive "flexibility" for retaining eligibility that would give them opportunities to attend future championships, while the DIII statement said the division would focus on winter and spring athletes who hadn't gotten championship opportunities during the 2019-20 season.
Despite punting the ultimate determination on whether to play fall sports to individual divisions, the board of governors did release a number of "requirements" in order for divisions to remain eligible to hold championships.
Member schools must cover any medical expenses related to COVID-19 and  "may not require players to waive their legal rights regarding COVID-19" in order to participate.
Athletes who opt out will maintain their scholarships, and must be notified by August 14 what eligibility will look like for athletes who do choose to forgo the season.
To monitor compliance, the NCAA will set up a phone number and email address for athletes, parents or others to report problems with their program. "Student-athletes should never feel pressured into playing their sport if they do not believe it is safe to do so," Emmert said. "These policies ensure they can make thoughtful, informed decisions about playing this fall."
Football players in the Big 10 and Pac-12 have released lists of demands that they believe are paramount to player safety. The Big 10 letter claimed that the conference and NCAA leadership did not ask for player input, and called the NCAA's attitude toward return to play plans "laissez-faire." However, this statement was released before the NCAA's most recent announcement. The Pac-12 letter also included demands regarding player revenue sharing, and threatened a boycott of the season if demands weren't met.
The governing body provided little guidance as to how seasons must look, but stated that if 50% of teams cancel their season in a division, there will be no NCAA championship. However, championships may use modified schedules — something the Power-5 conferences have already laid out plans to do.
All Power-5 conferences have released plans for fall sports to return to play. With regards to football, the Big 10, Pac-12 and SEC opted for 10-game conference-only seasons, while the ACC opted for an 11-game schedule with one non-conference game and the Big-12 opted for a 10-game season with one non-conference game.
Conversely, UConn became the first FBS football program to opt out of the 2020-21 football season, citing concerns over whether the safety measures needed to keep athletes from contracting the virus might inhibit the ability for the team to play at a high level. The Ivy League and Big West have also canceled athletic competitions in the fall.
NCAA officials had previously met in July, but did not make a decision at that time.