The NCAA expects to have a decision on whether or not the 2020-21 college basketball season can start on time by mid-September, it announced Monday.
The season, as scheduled, is slated to begin Nov. 10.
"As we prepare for the 2020-21 college basketball season, we have exercised patience and discipline in monitoring the effects of COVID-19 and making decisions regarding the season. We have learned a great deal over the course of the summer, and with health and safety being our priority, we have developed and studied contingency plans for alternatives to the scheduled Nov. 10 start date," NCAA Senior Vice President of Basketball Dan Gavitt said in a statement.
"By mid-September, we will provide direction about whether the season and practice start on time or a short-term delay is necessitated by the ongoing pandemic," he said.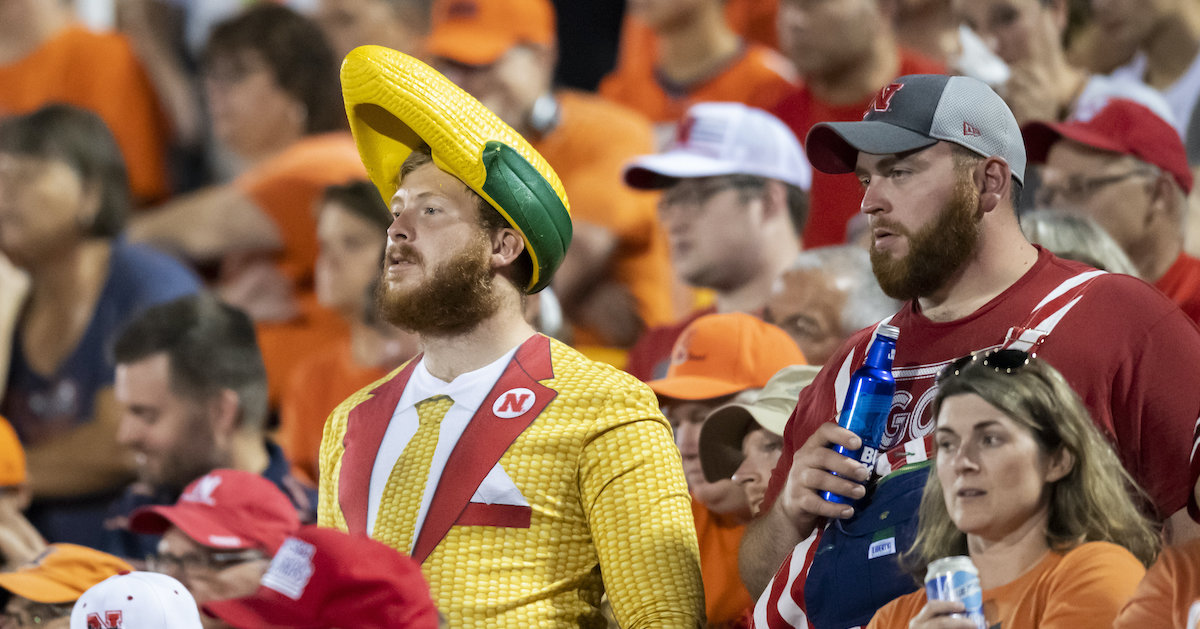 Gavitt added that he is working with the NCAA Division I Men's and Women's Basketball Oversight Committees to make recommendations for the NCAA Division I Council to consider regarding the start of the season.
On Aug. 13, the NCAA canceled all Division I fall sports championships. The only potential loophole is for FBS football playoffs, which the association does not govern. Divisions II and III had already canceled their own fall championships.
When he announced the fall sports cancellations, NCAA President Mark Emmert said he hoped to find a way for fall championships to instead happen in the spring.
He suggested that the tournaments could be shorter and include fewer teams, and suggested the NCAA could use "bubbles or semi-bubble models," as some professional leagues are doing. 
A number of Division I conferences – including the Pac-12, a major player in the college basketball landscape – have canceled all athletic competitions until at least Jan. 1, 2020, which would also affect a handful of non-conference games if the season goes on as planned.