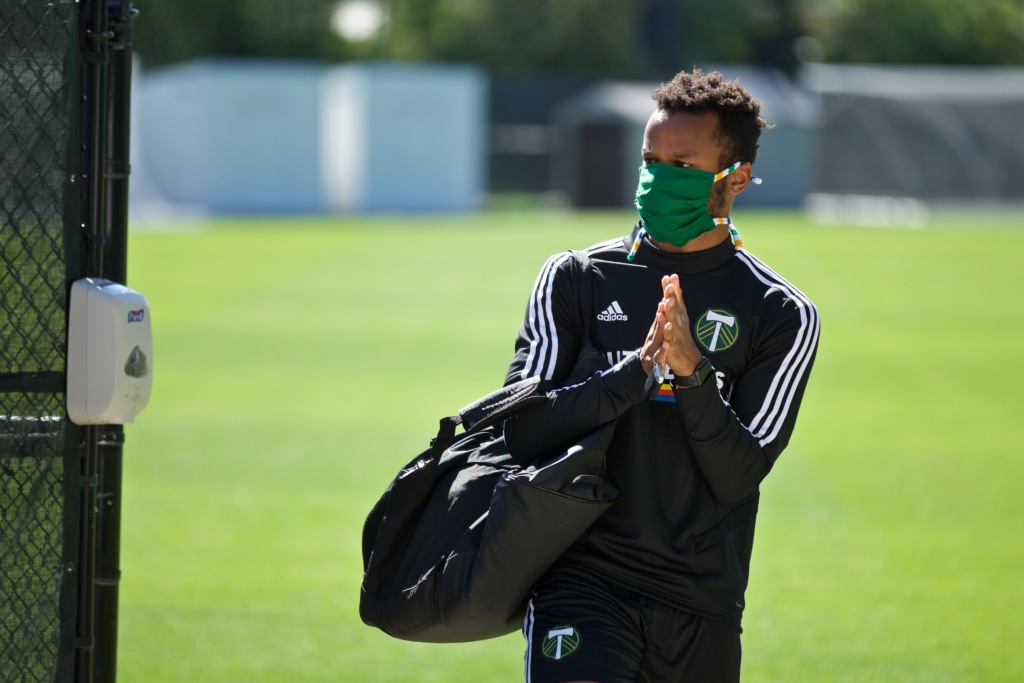 MLS will officially restart its 2020 season on July 8 with a tournament at the ESPN Wide World of Sports Complex in Orlando.
All 26 clubs will begin arriving in Florida on June 24 to prepare for the 'MLS Is Back Tournament,' which will run through August 11. The event will include 54 total matches, which will be held nearly every day. Matches will be held at 9 am, 8 pm, and 10:30 pm ET, with the vast majority being played in the evening.
The MLS Players Association approved a proposal from the league on June 3 which opened the door for the tournament to be held, but also modified the league's new collective bargaining agreement. That agreement, a contentious process that led MLS to threaten locking out the players, saw a number of economic concessions agreed to by the player base including a league-wide salary cut of 7.5% and a cap on performance and individual bonuses. The CBA was also extended an additional year through the 2025 season.
Group stage matches during the tournament will count in the MLS regular season standings and the winner of the tournament will receive a spot in the Concacaf Champions League. Players will also be able to earn bonuses as part of a $1.1 million prize pool.
READ MORE: NWSL Stands to Gain Plenty of Exposure as First U.S. Team Sport Back
Fans will not be in attendance for the tournament's matches. The league is expected to announce more details regarding the broadcasting of the event soon. ESPN is expected to produce the event, with that feed shared with other rightsholders. MLS said that the tournament's broadcasts will "feature unique and experimental technologies, including virtual commercial displays, new camera positions, advanced audio and fan integration elements," as well as additional access to players and coaches.
When the tournament is completed on August 11, MLS is aiming to resume its regular season in its home markets with a revised schedule. The league is also planning to hold its playoffs and MLS Cup championship game.
To ensure the safety of the players, the league has created a protocol that will ensure players are tested regularly. There will also be temperature screenings and questionnaires for Individuals traveling the tournament site or at the hotel or convention center where the players and staff will be staying. Players and coaches not on the field will also be required to wear masks.