The impasse in contract negotiations between Super Bowl broadcaster Jim Nantz and CBS Sports is attracting the attention of a big possible bidder: ESPN.
If Nantz hits free agency this summer, ESPN is interested in possibly making him the face of its NFL and Masters golf coverage, said sources. With ESPN parent Walt Disney Co. poised to land one — if not two — NFL TV packages, Nantz could be on the mic as ABC/ESPN broadcast future Super Bowls.
But a CBS Sports spokeswoman made clear the network wants to retain its longtime star. "We expect Jim to be at CBS Sports for many years to come," she told FOS in a statement. ESPN declined to comment.
This Sunday, the 61-year-old Nantz is poised to call his second Super Bowl with Tony Romo and sixth overall.
As CBS's top play-by-play announcer for the NFL, PGA Tour/Masters and NCAA basketball, Nantz has won three Emmys and been named National Sportscaster of the Year five times since joining the network in 1985.
Over the next three months, he's set to broadcast a triple-play of the Super Bowl (Feb. 7), Final Four (April 3-5) and Masters (April 8-11). In 2019, he called five big events — the AFC Championship, Super Bowl, Final Four, Masters and PGA Championship — within 120 days.
Under Nantz's tutelage, Romo has become the most popular and highest-paid sports analyst on TV.
Romo told The Athletic he's "fortunate" to have Nantz. And so is CBS: "He's as rare as there is in this industry in many capacities. He means the world to me. I love the guy."
ESPN and other rivals have long viewed Nantz as a CBS lifer. In November, he talked movingly about wanting to become the first broadcaster to call 50 Masters tournaments for CBS, which would take him through age 75 in 2035.
But No. 1 announcer/hosts like Nantz don't come on the market very often. ESPN hasn't had a play-by-play caller on his level since Mike Tirico left for NBC Sports in 2016.
After shedding the salaries of expensive talents like Dan Le Batard, Mike Golic Sr., Trey Wingo and Michelle Beadle, the cost-cutting Disney/ESPN is going all-in on the NFL. Nantz could headline live NFL coverage if games return to ABC, the original home of "Monday Night Football."
ESPN and CBS split Masters coverage, with ESPN showing weekday rounds and CBS airing the higher-rated weekend coverage.
ESPN could use Nantz's strong relationships with the green-jacketed members at Augusta National Golf Club to score the Masters' Saturday-Sunday coverage, which has been held by CBS for 65 years.
Nantz "is the CBS Sports brand," warned LeslieAnne Wade, the former senior vice president of CBS turned founder of Wade Media Management.
"Any competitor can take Jim Nantz for far less than a rights fee — and genuinely elevate their portfolio of media assets. It would also leave an immeasurable void at CBS," she said.
Nantz currently makes about $6 million per year, said sources. For his next contract, he wants "Tony Romo money," reported the New York Post, alluding to the ex-Dallas Cowboys quarterback's $180 million, 10-year deal inked in 2020.
Will he get it? We'll see. Star play-by-play announcers don't typically make as much as star game analysts.
But Nantz is not just a play-caller. He's the face and voice of CBS Sports the way Tirico and Al Michaels are NBC Sports, Joe Buck is Fox Sports and Charles Barkley is Turner Sports.
Off the air, Nantz has deep relationships with the biggest sports rights holders, including the Masters, NCAA and NFL.
It was Nantz's idea to highlight deaf African-American golfer Kevin Hall at the crowd-less Masters this fall. He even wrote the TV opening, said sources.
Entering his 36th year of NCAA basketball coverage, Nantz has called more network broadcasts of the Final Four and championship game than any announcer in history, according to CBS.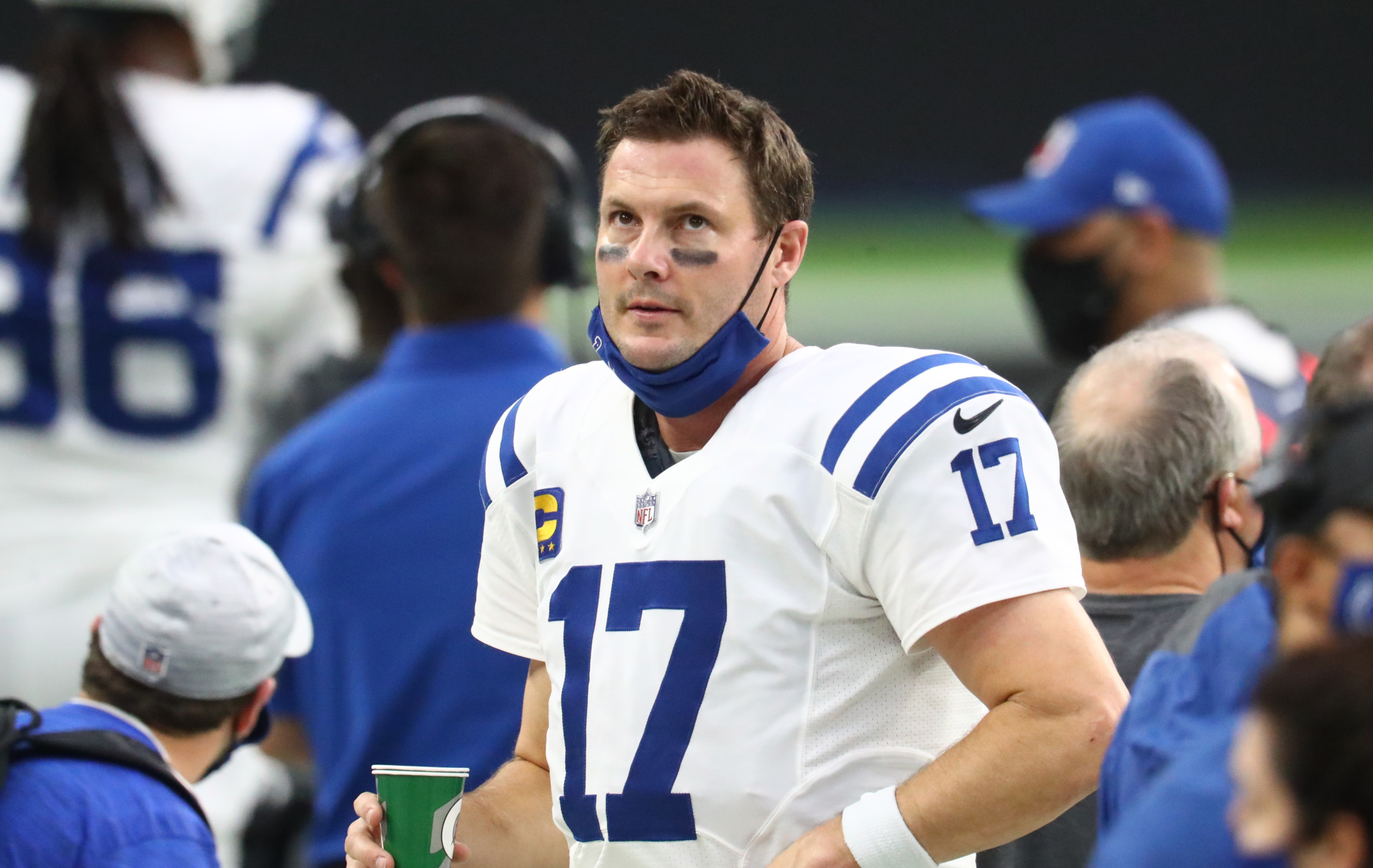 According to Back Nine Ventures founder David Levy — the ex-Turner Sports president who worked with Nantz when Turner and CBS teamed up to televise March Madness — Nantz is a master of the vanishing art of play-by-play.
"Through my relationship with CBS, I got to know Jim Nantz. He's one of the best play-by-play guys in the industry coupled with the people that we had at Turner," said the head of the new investment and consulting firm.
One solution to the standoff may be for CBS to pay Nantz more than Michaels, Tirico or Buck, but less than Romo.
CBS just extended play-by-play announcer Ian Eagle's contract, according to the New York Post. Eagle is a highly regarded play-by-play star who'll contribute to the network's Super Bowl pregame coverage Sunday. But CBS miscalculated if they think they can use Eagle as leverage in the Nantz negotiations, warned one source.
"Could [Eagle] call the Final Four? Sure. But I don't think there's any real play where Ian Eagle becomes Jim Nantz for CBS."
The thought of Nantz hosting the NFL or golf in an ESPN or ABC blazer seems bizarre, but stranger things have happened in sports TV. John Madden started his legendary TV career at CBS then landed increasingly lucrative gigs at Fox, ABC and NBC, eventually working for all four networks.
Both Nantz and Madden are represented by super-agent Sandy Montag of The Montag Group. The longer the two sides play chicken, the greater the chance Nantz leans toward leaving CBS after more than three decades.
"Nobody thought John Madden would ever go to Fox," said a source. "But he did."