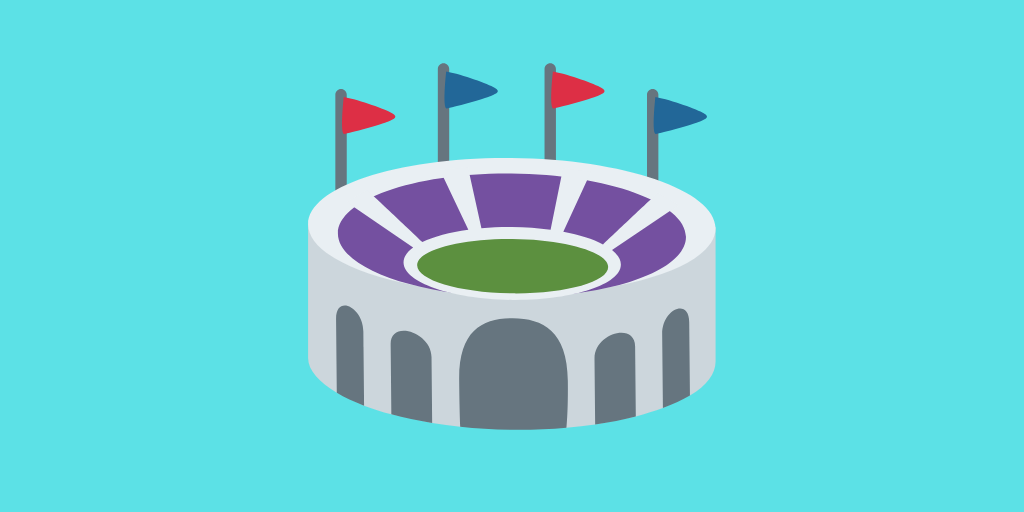 If you go to a game, specifically in Los Angeles, chances are AEG plays a role in what it is that you are consuming.
Although AEG is a global company, it's known mostly for its interests in and around Los Angeles including owning Staples Center, the LA Galaxy, and the LA Kings.
Now 300 employees strong, the global partnerships division is looking to continue its growth on the back of four straight years of record revenue growth across the division as well as the entire company. Since 2014 alone, AEG's global partnerships division has seen its annual revenues increase by 30 percent.
[mc4wp_form id="8260″]
"We're north of $560 million dollars a year that we're generating and we have over two and a half billion dollars of contractually obligated income under management in our portfolio," said Nick Baker, COO of the global partnerships division of AEG, when talking about the company's growth.
The growth has come in large part from the additions to their portfolio of entities. Scooping up properties such as Gila River Arena and T-Mobile Arena, AEG has seen its portfolio climb past the century mark to over 135.
SEE MORE: The Shift East: Why Asian Brands Are Investing in English Football
Leadership stability has been key as well. Both Baker and his counterpart Russell Silvers, COO of the global partnerships division of AEG, have been with the company for 13 and 15 years respectively, pointing to a culture that has allowed them to thrive in their various roles.
"What's so great about AEG is that if you have an idea and a vision and it is something that you believe is going to drive success and revenues, the executives will help you execute it and give you a seat at the table throughout the whole process," mentioned Silvers.
Like any business, scale is a great advantage to have, and Baker and Silvers put the scale of AEG up against any other companies in the world.
"It's the bread and butter of our business," said Baker. "We're so fortunate to have the portfolio that we represent and the story that we get to tell by using the entire portfolio of assets."
The biggest benefit of having such a wide portfolio is the number of options that come with it. Whether they are selling a one-off local deal or a six-figure global deal, the flexibility allows them to be creative with their partners.  
It's this success that has led to other groups like Monumental Sports and Entertainment, Harris Blitzer Sports and Entertainment, and Brooklyn Sports and Entertainment buying different properties in which they can then turn around and sell partners across a wider portfolio instead of just one single team or property.
SEE MORE: Examining NFL Sponsors and Their Handling of the National Anthem Protests
As veterans of both the company and the industry, the two are already starting to forecast out what the next few years will bring the partnership industry as a whole.
One of the driving forces, at least for Baker, will be the continued influence of data and the role it will play when it comes to partnerships.
"From an innovation standpoint, I think data is a word that's used in unique ways often in business. For us, it's how do we connect our fans to brands that matter to them or offers that will enhance the experience."
[mc4wp_form id="8260″]
As for their home turf in Los Angeles, having King James in town has helped the bottom line both on the ticket and partnership side of the business.
"The impact of LeBron has been significant from a premium seat-holder perspective with our premier seats as well as our luxury suites. From a sponsor perspective, there is enhanced interest. Thankfully we've had a lot of success with a select group of partners that have a lot of protection over that. There are unique opportunities to enhance that, which we will do."