While 2020 has presented unprecedented challenges to the broader sports industry, women's sports have been able to proceed relatively unscathed.
Upon becoming the first professional sports league to return to play in the United States, the NWSL opened the Challenge Cup averaging with 572,000 viewers on CBS, beating the previous NWSL record of 190,000 from a 2014 ESPN broadcast. The 2020 WNBA season began on July 25, with the opener between the Los Angeles Sparks and Phoenix Mercury averaging 540,000 viewers on ABC — a 20% increase year-over-year.
Factor in the popularity stemming from the U.S. women's national soccer team's World Cup win in 2019, and the appointments of Cathy Engelbert and Jessica Berman as commissioner and deputy commissioner of the WNBA and NLL, respectively, and one would be hard pressed to find other ways for women's sports to grow in stature.
Arielle Chambers, social media producer and talent at Bleacher Report, found an area that women's sports had previously struggled to reach the sports public on: social media.
Before the USWNT won their second consecutive World Cup last summer in France, Chambers and Bleacher Report launched We Are Jayla in spring 2019, one of the few attempts at using social media to bring women's sports to the masses on a daily basis.
Early on, Chambers, who ran the account across its Instagram, Twitter and TikTok pages, focused on organic growth. She wanted to build a community for We Are Jayla centered around empowering women in the sports and culture realm. During that time, she used it to experiment with various ways on how best to utilize the account.
"We wanted a personable feel to it, kind of like Daquan where there's a name to the platform," Chambers said. "Then we realized that this is bigger than that, and we can have a more encompassing situation when we have it tied to the brand."
After only launching We Are Jayla last spring, Chambers and Bleacher Report made arguably its biggest change last October by rebranding as HighlightHER. According to its Instagram bio it is, "everything you need to see HER do in sports and culture. Powered by @houseofhighlights. Submit by DM or tag us ❤️."
Being backed by House of Highlights has provided HighlightHER with a brother brand that has one of the biggest social media followings worldwide. As of July 28, the Omar Raja-founded account boasts nearly 25 million followers across its Facebook, Instagram, TikTok and Twitter pages. With follower counts of more than 18.2 million and 6.2 million on Instagram and TikTok, respectively, these account for more than 97% of House of Highlights' overall social media following.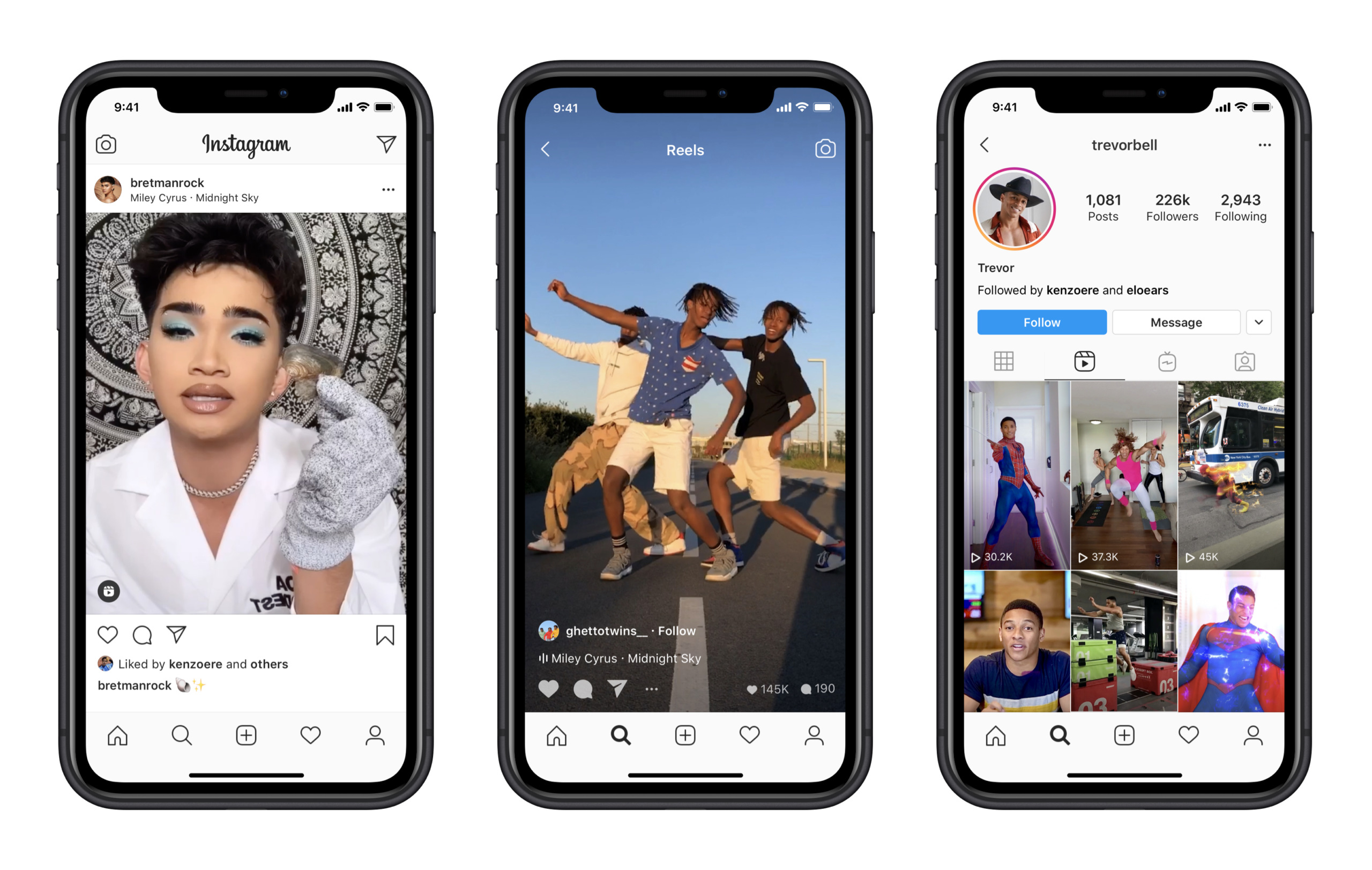 Since being acquired by Bleacher Report in 2015, House of Highlights has also been able to grow through content monetization deals with brands like McDonald's, Taco Bell, Nike, Yahoo, Foot Locker and Jordan. Chambers declined to comment on House of Highlights and if it has helped HighlightHER attract sponsors. "We try to do everything organically through our own posting and initiative," she said.
"We work closely with one another, elevating each other as much as we can," Chambers added. "They're on the lookout for women's content. Obviously they post women's content too but they, as our big-brother brand, wanted us to have a space of our own to showcase the women."
Like House of Highlights, HighlightHER has heavily featured user-generated content across its social media platforms. Some posts see female users perform skateboarding tricks, while others have included professional female players interacting directly with HighlightHER.
Chambers believes that HighlightHER's UGC approach is unique in its relationship with its followers. She says that she looks at every submission HighlightHER receives on Instagram and frequently replies to user comments on posts.
"We interact with our audience really well," Chambers said. "We want to highlight any woman or any girl out there that's doing something great. The openness of the platform and the community, where anybody can get spotlighted on this page, I think that that's what sets us apart."
Chambers' own relationships with female athletes has helped HighlightHER from a content standpoint. Her series, #ChattHer, has watched her interview the likes of Olympic pole vaulter Sandi Morris and Los Angeles Sparks player Tierra Ruffin-Pratt on topics ranging from training during the coronavirus pandemic to police brutality in the U.S.
"Storytelling is really big in my personal life," Chambers said. "That's my mission: to tell these athletes' stories, utilize my relationships with them and still get to speak with them and share what they want to say during this off-time. … Every player, artist and talent has a unique story that needs to be told, and I think that HighlightHER is a great place for that."
Over the course of its history, HighlightHER has been able to make its mark in women's sports. With more than 61,500 followers, it has added more followers than any other female-focused sports brand on Instagram between May and July.
To Haley Rosen, founder of female sports media outlet Just Women's Sports, HighlightHER is only one example of how captivated social media users are by women's sports. Since Just Women's Sports launched in January, it has come out as another important voice in this area, garnering more than 55,400 and 60,300 TikTok and Instagram followers, respectively.
"Female athletes and fans have been asking for more coverage of women's sports for decades," Rosen said. "With social media, they're realizing they can generate that coverage themselves. The rise of these accounts is proving something we already knew: the audience is there. The amount of dedicated coverage is starting to change thanks to social media handles focused on women's sports, and Just Women's Sports is excited to be a part of that."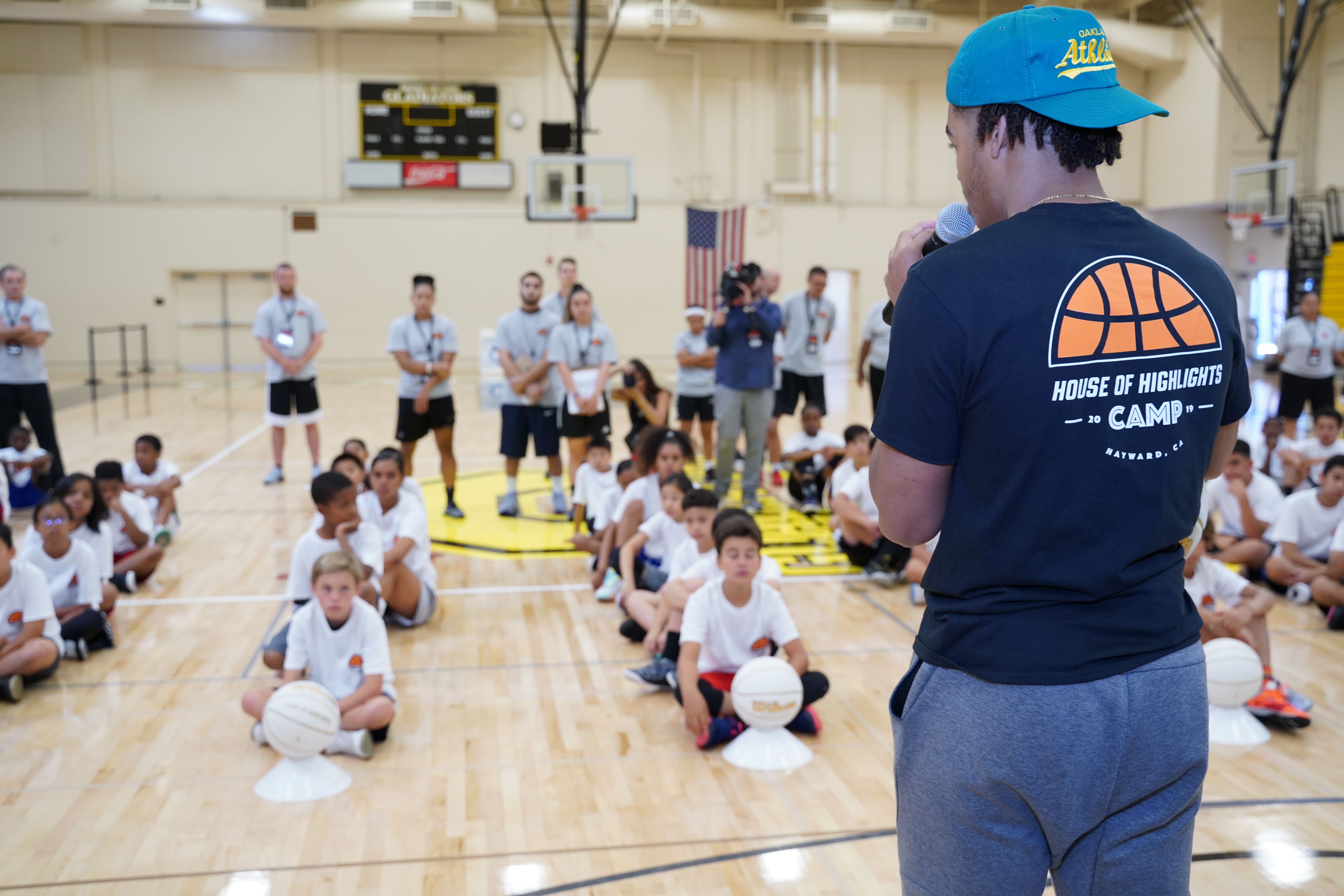 Chambers says that HighlightHER will continue to prioritize growth on Instagram over other platforms. To her, Instagram will be the place where HighlightHER continues to stake its claim as a leader in the emerging space of female sports media platforms.
"[HighlightHER] is in a category of its own," Chambers said. "We have a unique opportunity to capitalize on not only women doing dope things in sports, but the culture aspect as well. I love incorporating music — as you can see scattered about our female artists — and I think that's important too. We can't ignore the culture part of sports and culture."