The company made some major splashes on Wednesday.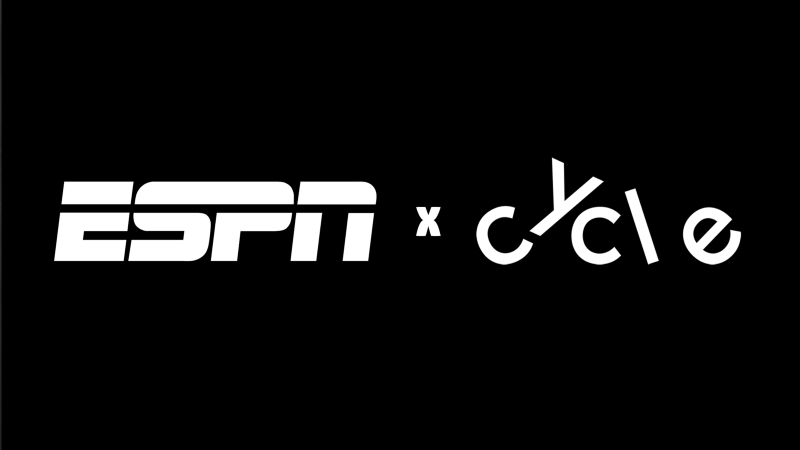 Cycle
In a race to create the best social media content in sports, ESPN just upped their game.
As reported by Adage, the 'Worldwide Leader' will partner with Cycle to create high-quality branded content for brands that are already advertising with ESPN.
Cycle, the brainchild of Jason Stein, is know for its culturally relevant digital content as well as its work with brands such as Nike.
It will be interesting to see where this partnership goes, but expect to see an incredible collaboration between the two and some really, really good content.
Pardon My Take
According to multiple reports, ESPN and the popular podcast are close to reaching a deal that will bring a show based on the podcast to ESPN2.
After a successful showing for Barstool with the Barstool Rundown on Comedy Central earlier this year, reports surfaced that the company was shopping a late-night show to networks including FS1.
If everything stands true to what sources are saying, this could be a major steal for ESPN and a huge boost to the promise made by Barstool's president Dave Portnoy when he said that he would take the company 'to the moon' after its acquisition by The Chernin Group in 2016.
Katie Nolan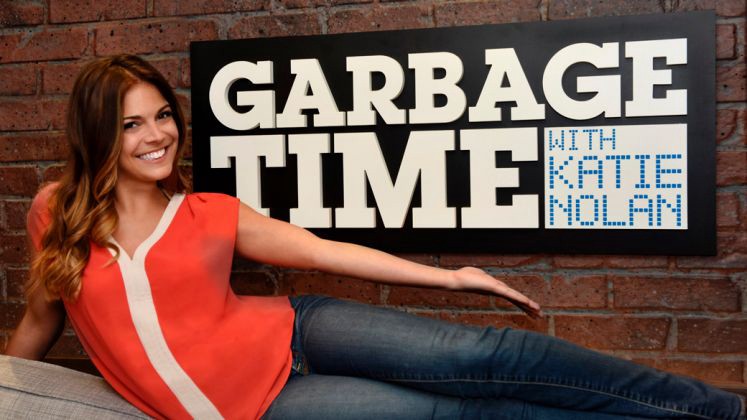 In another blow to FS1, one of their most popular personalities has jumped ship and joined ESPN.
According to a release put out by the company, Nolan will have a prominent digital presence while also making appearances across ESPN studio programming.
While what she will be doing and covering has still yet to be determined, expect her presence to help deliver ESPN even more high-quality and engaging digital content.
---
This piece has been presented to you by SMU's Master of Science in Sport Management.
---
Front Office Sports is a leading multi-platform publication and industry resource that covers the intersection of business and sports.
Want to learn more, or have a story featured about you or your organization? Contact us today.