As FanDuel and DraftKings largely shift their focus from daily fantasy games to sports betting, a second tier of operators is emerging. 
Companies like Monkey Knife Fight, She Plays, PlayLine and StatHero are seizing the opportunity, looking to nab market share from those industry behemoths and even draw in new users with potentially less-intimidating game formats.
FanDuel and DraftKings control approximately 90% of the DFS market — in 2017, a merger attempt of the two was stopped because of their dominant positions. As the two brands have controlled the segment for more than a decade, the names are well known, even if a person doesn't play.
"They've built incredible businesses, but they've spent well over a billion dollars in marketing their traditional style of games. You've seen or heard their marketing," Monkey Knife Fight President Nic Sulsky said. "They're brilliant, they know if you haven't played, the chances now all of a sudden you'll decide to try, that's probably not the best money spent."
"It seems pretty logical that they're spending the majority of their marketing dollars building out the next big piece of their gaming business and that's sports betting," he said.
Monkey Knife Fight is aiming to push the pace behind FanDuel and DraftKings, not just by offering DFS in states where sports betting isn't yet legal, but by trying to establish a lifestyle brand and build out a robust partnership portfolio.
Since the pandemic started, Monkey Knife Fight kicked its sports partnership acquisitions into overdrive, signing deals with the San Diego Padres, Milwaukee Brewers, Minnesota Twins, Miami Marlins, Miami Dolphins, Tampa Bay Buccaneers, LA Galaxy, Los Angeles Kings and PGA Tour golfer Charley Hoffman.
"We're not only trying to build out the brand as a gaming platform, but a great brand," Sulsky said. "There is so much opportunity to create a culturally relevant brand with a great name and design and look the part. We want to be part of the sports community, not just the gaming landscape."
A huge opening for one of the operators, She Plays, was women's sports. Founder Ashley Hart realized after the 2015 FIFA Women's World Cup that daily fantasy sports offerings were one of the aspects missing from women's sports. By the next Women's World Cup in 2019, She Plays was ready.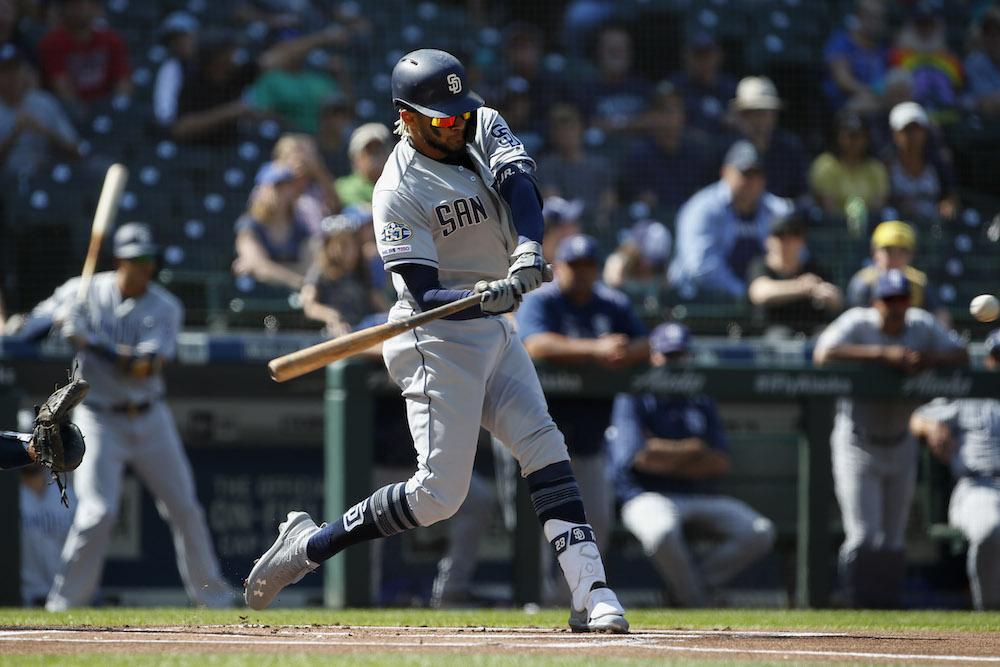 "There were no fantasy sports almost across the board for women's leagues," Hart said. "I was doing research and it was organic with the NFL and MLB and I thought this might be able to have organic growth as the sports grew and bring engagement, audience and sponsorship to the leagues."
She knew the World Cup bracket challenge wasn't their final offering, but Hart wanted to start building a user base on a big event with plenty of attention. COVID-19 made Hart and her business partners take a step back, but the surge in attention to the NWSL and WNBA ended up helping the business.
The goal is for She Plays to help continue to build the attention around women's sports and offer existing rabid fan bases the same options fans of men's leagues have access to.
"We really would love to be a mainstay in the sports landscape, partnering with leagues and knowing they can have unique touch points on our sites," Hart said. "There's that number that women's sports get 4% of media coverage but make up 40% of athletes. We want to be a driving force to move that first number up."
Like Hart, StatHero founder Jason Jaramillo said he's long thought about entering the sports gaming industry. While he initially wanted to jump into sports betting, he said the dominance of professional bettors within the traditional DFS platforms made that category more enticing.
A key to all four of StatHero, Monkey Knife Fight, PlayLine and She Play: simpler game play.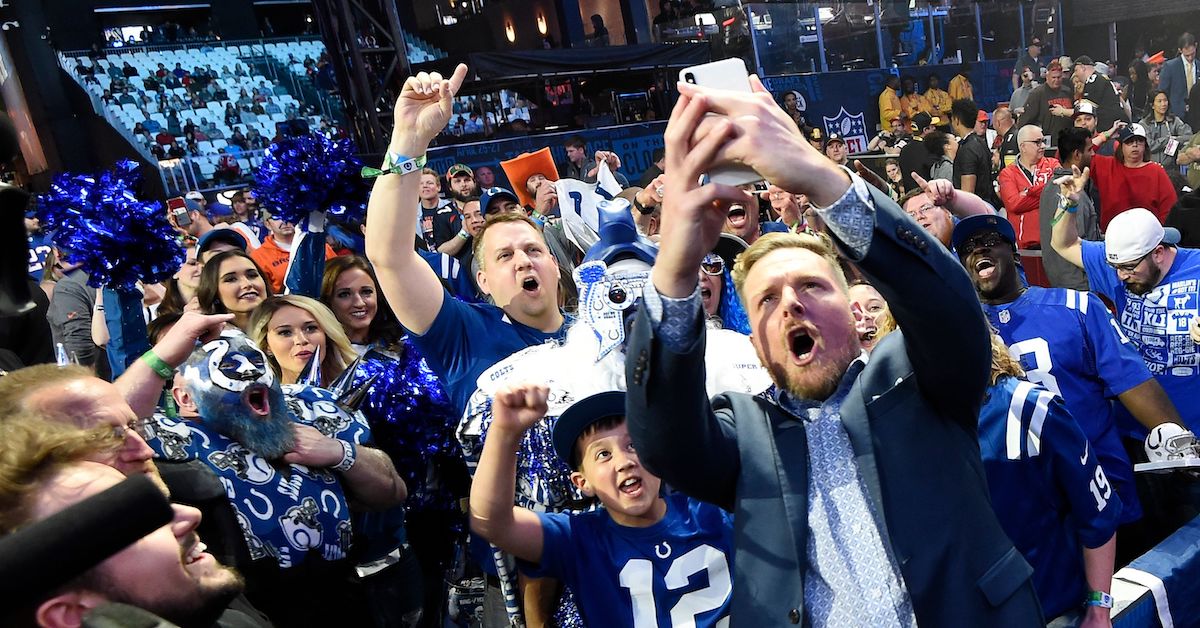 "The biggest attraction is you only have to play the house; you feel like you have a chance," Jaramillo said. "You don't have to worry about playing sharks or experts. The ease of use, versus DraftKings or FanDuel, it jumps off the map if those have scared you away."
PlayLine's goal was to simplify sports betting in a DFS setting, letting users predict a stat line, co-founder Aaron Avruskin said. 
"We understood changes were afoot," Avruskin said. "We wanted that simple sports game product to fit in DFS, but essentially make it sports betting with training wheels."
For FanDuel and DraftKings, there's little room to grow having already acquired most of the DFS players.
But now those players might be ready to jump to a different operator still focusing, and spending, on DFS. Still, none of the operators expect to gain 100% of the market share the two behemoths already hold — for now.
"There is an opportunity to acquire customers within the DFS world they built because there are affiliates, content partners and advertising channels that are accustomed to their heavy spends that aren't there now," Sulsky said. "Just because they helped invent it, it's not done. The industry will continue to innovate. Google didn't invent internet search."
"The guys and girls of the new companies, innovation is essential to keep an industry thriving, or things get stale," he said.