Constellation Brands, whose sports marketing spending has nearly quintupled in the past few years, is expecting that to likely continue to grow in 2021.
Led heavily by league and team partnerships – including three new NFL team deals — the company has also pushed further into golf after its Corona Premier brand announced a partnership with golfer Rickie Fowler, building on an existing partnership with the U.S. Open.
"Sports is a passion point that connects friends and complete strangers; it creates visceral experience that is hard to rival by other forms of engagement," said Rene Ramos, Constellation Brands vice president of field, lifestyle and experiential branding. "It drives communal occasions where consumers' senses are heightened and they're in the moment together sharing the experience.
"We look to become a part of that moment and bring something additive that helps set up our brands to be the beer, wine or spirit of choice within those moments," he added.
Ramos didn't speak to the specifics of the marketing budget, but Constellation's first quarter earnings report in July noted a marketing spend decrease with sports programming like NCAA March Madness canceled. Constellation Brands Chief Financial Officer Garth Hankinson said in July the company still expected to spend between 9.5% and 10% of net sales in the full year basis on marketing.
Net sales for company's beer division in the first quarter were down 6.3% year-over-year to $1.3 billion. The company reports its second quarter earnings on Oct. 1. 
While the U.S. Open moves each year — and athletes like Fowler move across the globe — many of Constellation Brands' partnerships are focused on major designated market areas, including Los Angeles, Chicago, New York and Miami. Its recent NFL partnerships are both teams in Los Angeles and the Las Vegas Raiders, a market in which its brand Modelo is the No. 1 beer.
"Our sports portfolio plays a key role in helping us drive our market leadership and brand velocity in those DMAs," Ramos said. "But we've also made some calculated investments in growth markets that will be new sources of volume for us in coming years.
"The investments in those markets are growing steadily year-over-year as we're making bets today for the business we are building for tomorrow," he said.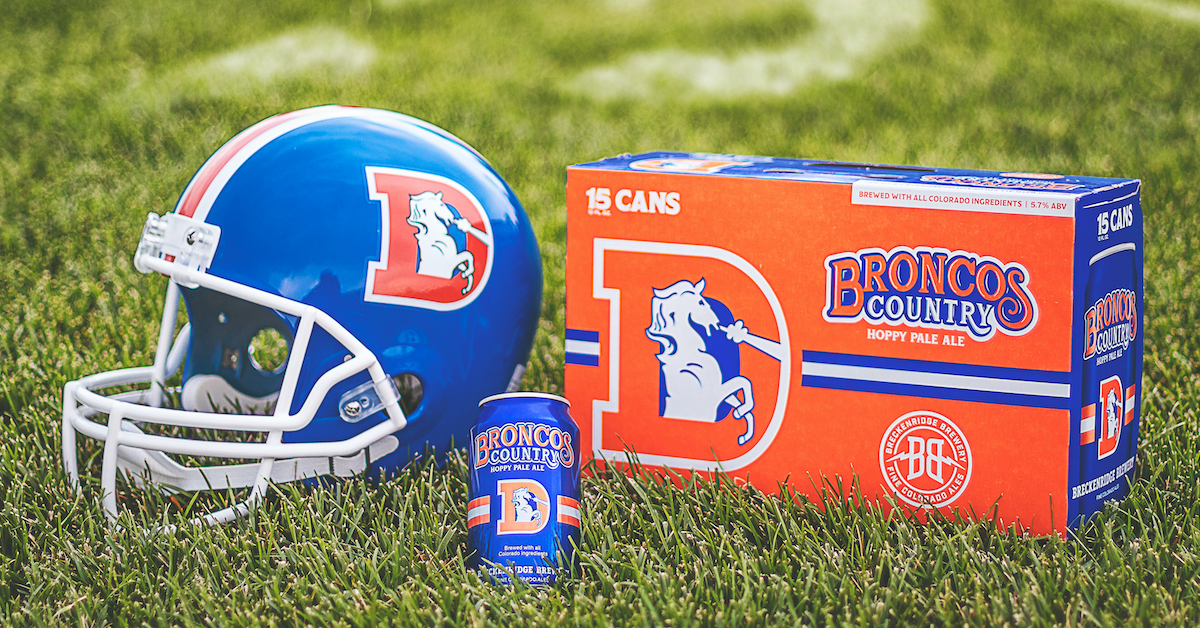 The growth in partnerships is also diversifying within the Constellation Brands portfolio. Ramos said it wasn't too long ago that Corona Extra was the "go-to brand for all things sports."
Its most recent deals included Corona Premier with Fowler; Corona Extra with the Los Angeles Rams; Pacifico with the Los Angeles Chargers; and Modelo and Woodbridge by Robert Mondavi with the Las Vegas Raiders.
Recent deals with the Los Angeles teams, Raiders and Golden State Warriors have also allowed for the building of "brand destinations from the ground up." Those include Modelo Cantina at Allegiant Stadium, Chase Center and the Pacifico Patio, as well as Corona Beach House at SoFi Stadium.
"The model and approach for the Modelo Cantina has actually existed for several years but not to this scale," he said. "It truly has given us the opportunity to curate a brand experience that we believe consumers will be blown away by once they're safely able to attend events at these venues again."
Other deals include a PGA Tour partnership with Meiomi Wine, a Woodbridge deal with MLB and the distillery High West's association with the U.S. Ski and Snowboard team.
Ramos also hinted Corona Seltzer — launched this spring and already the No. 4 seltzer brand in a swelling beverage category — will be active in the coming months.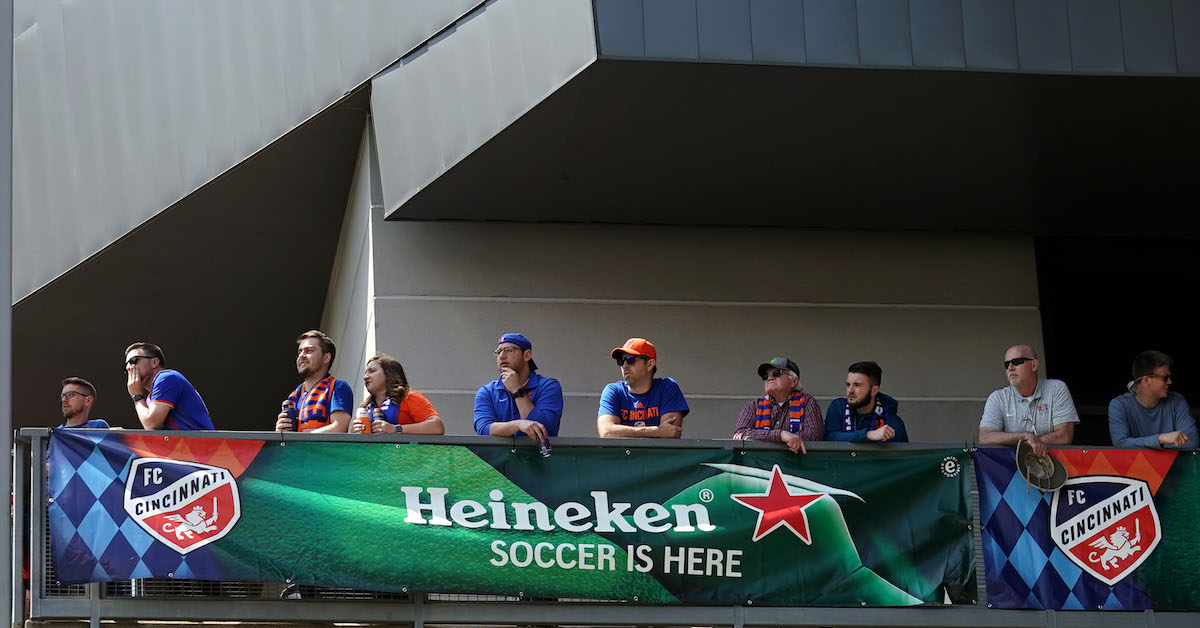 Figuring out which brands align with different partners is an algorithm of figuring out target audience, market share, and competitive activity. It also throws in brand slogans, like Models "Fighting Spirit," which pairs nicely with UFC. Or Pacifico's "Living Life Anchors Up" alignment with the X-Games.
"All of these help us tell our brand story and drive a different message with consumers, allowing us to effectively target our key demos nationally and locally," Ramos said. "Each league and team plays a different role in a given market, so you may see more investment behind one type of sports property in a Midwest market versus the Southeast, for instance."
In the Southeast, Constellation Brands is using its craft beer brand Funky Buddha in a partnership with the Florida Panthers — the company recently expanded its NHL partnerships with Modelo deals with the Dallas Stars and Seattle Kraken. The Panthers and Funky Buddha even partnered on a beer, "Gloves Off IPA."
The Panthers partnership showcases how Ramos wants the team partnerships to go.
"If we're having serious conversations with a potential partner, it's because we've already vetted whether we think this can drive our objectives," he said. "Our best partners are the ones that are helping us evolve our engagement strategy as we activate, constantly bringing new ideas and approaches to our teams. They believe that being connected with one of our brands brings as much value to them as their brand does to us."
"I'm a big believer in one-plus-one equals three when it comes to aligning ourselves strategically with partners," Ramos added.