Scott Rapport realized the action sports industry was lacking biodegradable products and decided that trend needed to change.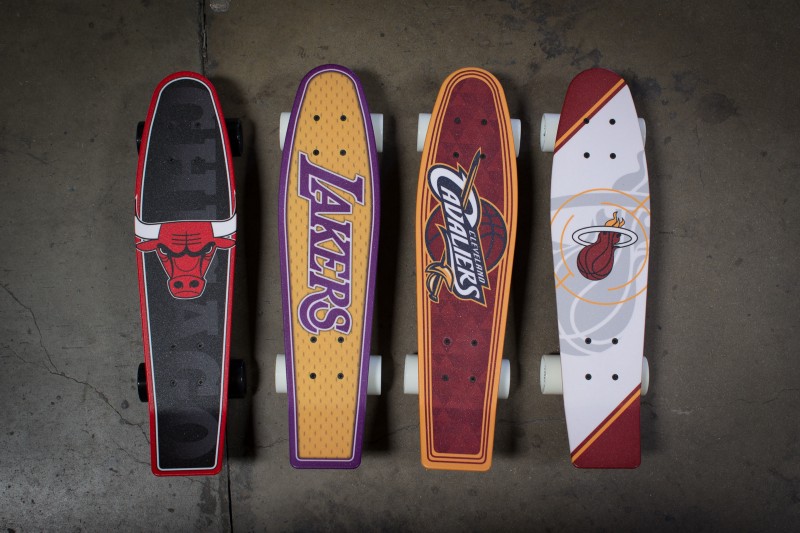 "Save a Tree, Shrink a Landfill. Ride Aluminum, Love Aluminum."
This is the motto of Aluminati Skateboards based in Corona, CA. Scott Rapport, whose family runs a high-level aluminum business, founded the company in 2013.
One day, while skating to work, he realized the action sports industry was lacking biodegradable products and decided that trend needed to change.
Speaking with Aluminati's Marketing Manager, Emily Blood, I got an inside look at the companies core principles, what makes them unique in this space and their ties to professional sports in America.
The initial campaign when the company launched was "An alternative to the wood and plastic decks currently on the market," and "One of the initial focuses was in the sports category with licensing agreements with the NBA, NHL and numerous colleges," according to Blood.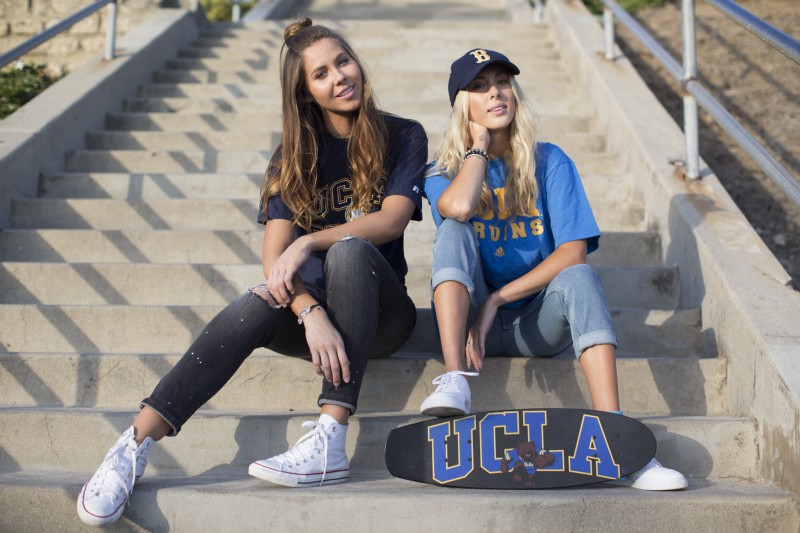 What makes Aluminati products truly unique in this biodegradable space is the fact that they're the only skateboarding brand that makes every board using 100% recycled aluminum.
How has the skate community embraced this new eco-friendly sports company? Blood says its revolutionary, adding, "We are pioneering a relatively new product in the skate industry, the aluminum deck, but since we make cruisers, we are not focused on the core skate market. We make cruisers for any and every one to ride."
I inquired about the brands new '1% for the Planet' initiative, where the company plans to donate 1% of annual sales to environmental charities.
"Scott Rapport, our founder, has always been a big supporter of giving back to both the community and the environment. Creating cruisers out of recycled aircraft grade aluminum and giving kids a method of transportation helps support these objectives. Our long-term goal is to formulate partnerships with local and national non-profits," said Blood.
The company is not of your typical skateboard variety and does not sponsor professional riders. However, they embrace anyone who enjoys riding four wheels from coast to coast. Blood explained, "We are a cruiser company that is all about fun and self-expression, not competition. We support skateboarders all over the country with cruisers and help them enjoy the sport."
https://frontofficesports.com/behind-every-bucket-how-spaldings-nba-basketball-becomes-game-ready-83791b093186
If you're looking for a substitute from the wood and plastic skate deck variety, "Sports enthusiasts can find our cruisers in college bookstores, NBA and NHL team stores, along with a variety of sporting goods stores and partners including Fanatics," Blood told me.
You can also visit their website at www.aluminatiboards.com to view their entire line of products including designs of current playoff teams in the NBA and NHL postseason.
---
Front Office Sports is a leading multi-platform publication and industry resource that covers the intersection of business and sports.
Want to learn more, or have a story featured about you or your organization? Contact us today.