NFL agents and college football players planning to enter the 2021 NFL Draft face perhaps the most unorthodox landscape in draft history — even wackier than the 2020 draft. That's because many college football conferences have pushed their seasons to the spring due to COVID-19 concerns, while others are forging ahead, creating uneven opportunities for players across college football to prove themselves this season.
"You have a situation where you're gonna have the haves and the have-nots," said CJ LaBoy, the vice president of Wasserman's NFL group. "The guys that can play, and the guys that can't play."
Agents are struggling to advise players on a college football season filled with unknowns, especially for the players who might not get a season at all. Without games, players could maintain their health — but they could also lose thousands of dollars if they don't have a chance to improve their draft stock by showcasing improved skills this year.
There's also no guarantee they'll have that opportunity at pro days or the combine, given the COVID-19 pandemic has made any large in-person gatherings precarious. At the same time, opportunities for sponsorship deals for players who plan to enter the draft and forgo their eligibility even for a spring season could flourish in this strange climate.
The players who can't play this season face major challenges, as NFL scouts view the most recent game tape as the most valuable resource when evaluating players. Players who demonstrate potential — but need another season to really prove their worth — might have to stick around to play next year or risk losing their value in the draft, said Molly McManimie, an agent with Caric Sports.
McManimie and LaBoy both pointed to former LSU quarterback Joe Burrow to illustrate the importance of being able to play a season right before entering the draft. Going into the 2019-20 season, Burrow wasn't expected to be a high draft pick. But he had a breakout year, leading the Tigers to a national championship and winning himself a Heisman Trophy, drastically improving his draft stock. Burrow "earned the right to be the first pick in the draft," LaBoy said. "In this type of year, those opportunities are gone."
"Any year, tape is king," McManimie said.
What's more, the best way to improve earning potential is to improve during games. McManimie said she has seen many players use one season to go from being a low round draft pick to a third or fourth round pick, improving their contract prospects by millions of dollars. "The difference in that is huge," McManimie said. "There's so much money at play when it comes to where you get drafted."
NFL scouts have historically frowned upon players who enter the draft without having played the previous season. Normally, of course, that might be to prevent injury in a season or bowl game. But now, some players have had the decision made for them by their conferences or have opted out for a legitimate fear of devastating long-term health complications if they contract COVID-19.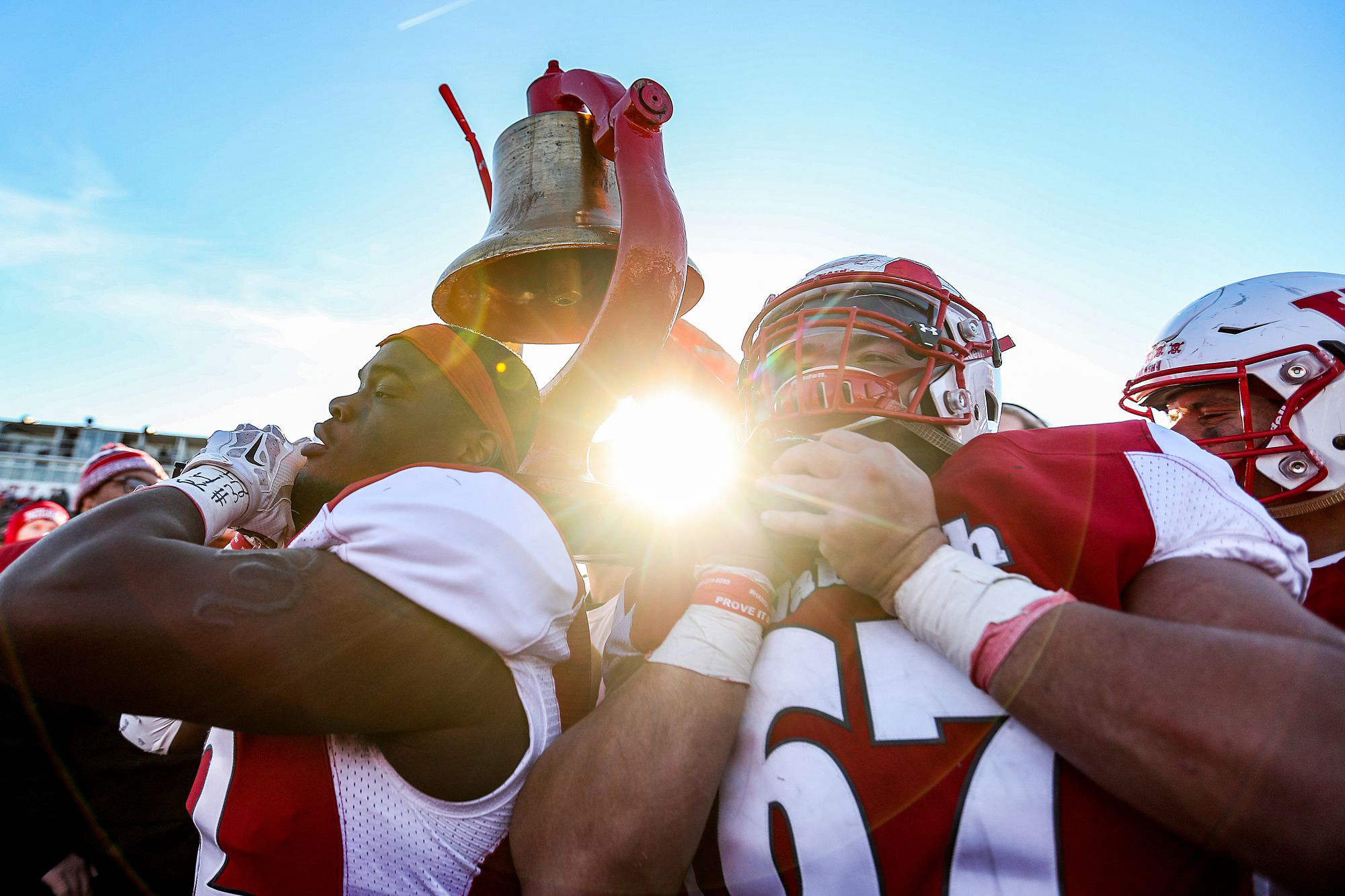 While players who have opted out on their own might face scrutiny from scouts, even the "grisled" NFL community will hopefully be sympathetic this season, said LaBoy.
McManimie disagreed, saying that NFL scouts don't care as much as the college community about forgoing a season for personal injury-related reasons.
Overall, however, agents agree that the more information scouts have on a player, the better, so even if scouts are sympathetic to the season's circumstances, they may inadvertently prioritize those who are playing.
From the agents' perspective, it's going to be difficult to help players in a situation that's largely out of their control. They can't give players a season, and they can't guarantee that pro days or the combine, which provide important mental and physical evaluations for scouts, will happen in any normal way next year.
LaBoy said players need agents who maintain relationships with NFL teams, and who can deliver videos or social media content to teams that prove players are improving in their fitness, skill set, and showcasing their personalities, which LaBoy emphasizes factors into a normal scout's evaluation.
McManimie added that during the 2020 draft season, some agents tried to put together virtual pro days for their players to send to scouts — but scouts mostly threw them out, because they like to measure all the drills in person.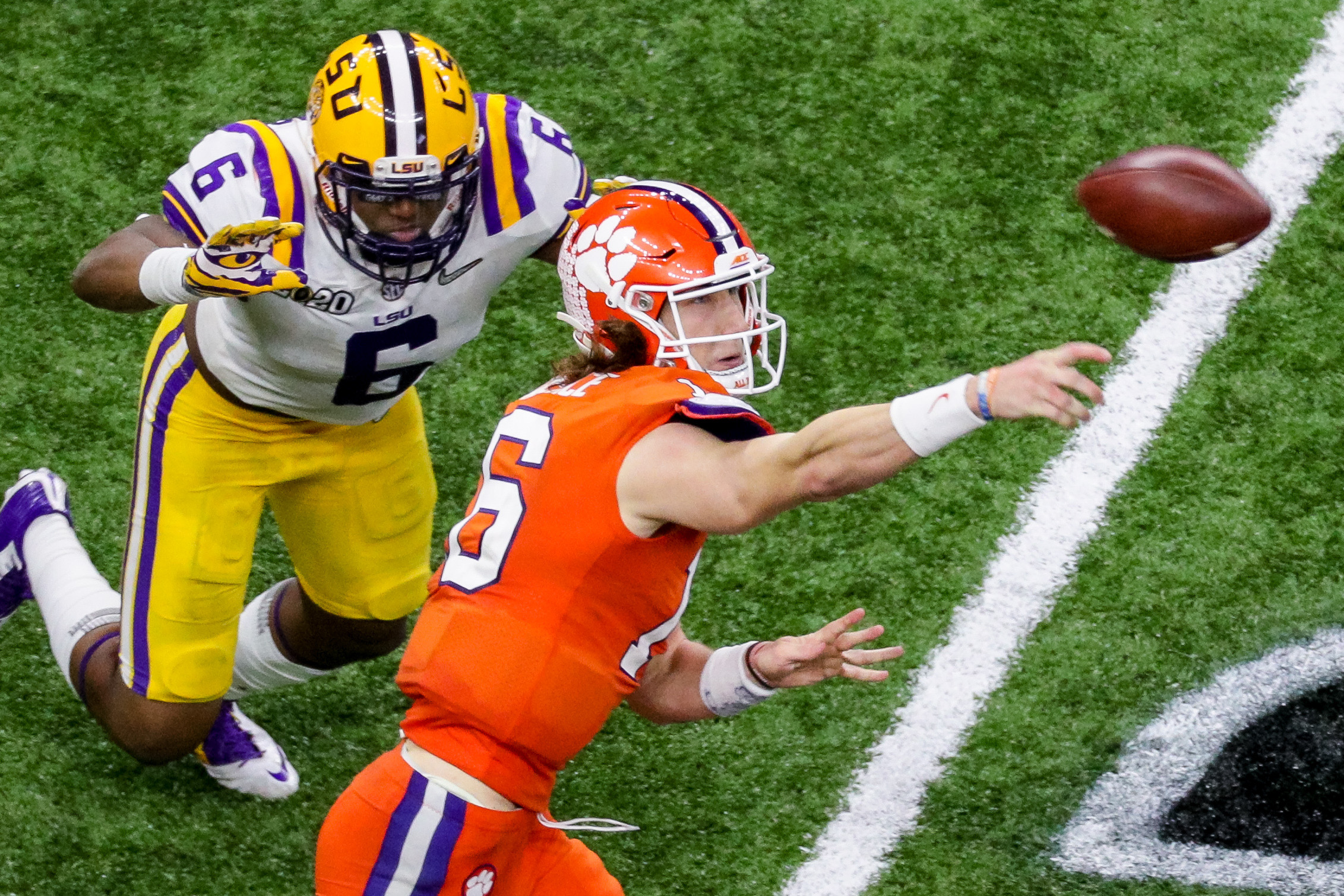 "As an agent, you want to exhaust everything," McManimie said. "So putting together videos and stuff doesn't hurt. … At the end of the day, none of that even pales in comparison to an actual game where you have pads on."
Agents also have to carefully advise their clients on the cost-benefit analysis of playing, as well as whether their 2019-20 game tape might position them well for the draft. McManimie made it clear that if a player's previous game tape won't earn them a spot at least in a combine, they should go back to school.
While LaBoy noted that "top tier" players have more "flexibility" if they can't play, there's still a chance that someone in a conference playing this fall could have a phenomenal 2020-21 season and usurp them in the draft.
Despite the on-field complications, off the field, the endorsement and sponsorship space is rife with opportunity, said Mark Heligman, the president of Y Axis Sports. Given the extra free time players will have, they'll be able to develop content that illustrates their personality — and their corporate partners will be hungrier for sports-related content given that fans are "starved" for sports.
"There is a really unique opportunity we haven't seen in the past," Heligman said.
If the rest of the conferences decide to postpone their seasons at any point, LaBoy said a fear exists that NFL teams might just consider this year's draft "a wash," since information about all the players will be slim.
"It's gonna just suck for them," McManimie said.