Time to put down the phone and grab a book!
Summer is a great time to catch up on some reading. With most sports in an off-season and lots of travel time for those headed to conventions, there's plenty of opportunities to bone up on the latest and greatest sport industry books. With that in mind, we found seven releasing throughout the next couple of months concerning a myriad of topics that sport professionals of all backgrounds can enjoy and benefit from.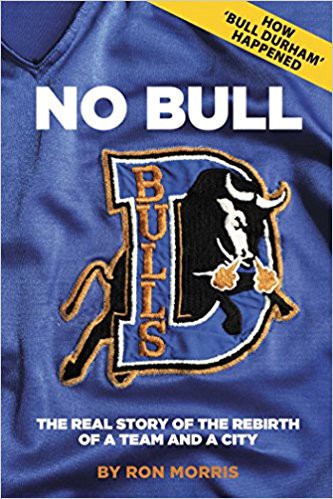 Author: Ron Morris
Casual baseball fans will recognize Durham, North Carolina's minor league baseball team from the movie Bull Durham, but there's much more to their story than that. The book details the club's first season in 1980 and how the Bulls went on to dramatically change the economic landscape of Durham and baseball as a whole. Specifically, Durham became proof of how Minor League clubs could rise through the ranks of entertainment options in America. The book comes from Ron Morris, who covered the team for the Durham Herald-Sun in the early 1980's.
2. The Arena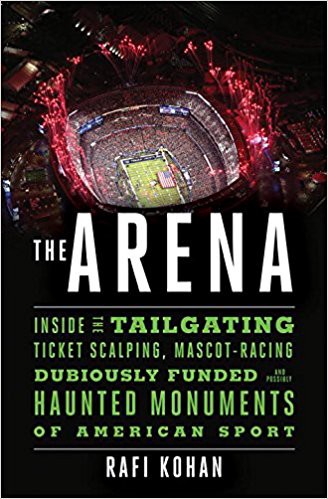 Author: Rafi Kohan
Kohan has written about the sports world for a number of outlets over the years. In that time, he's visited stadiums of all shapes, sizes, and ages. The book examines the history of some of the most notable ones in America as well as how the event management staffs are able to maintain them for big time events. Early reviews have already pegged this one as "highly compelling" and a "new and riveting sports classic".
Author: Dr. Bennet Omalu and Mark Tabb
Dr. Omalu was the subject of the book and film Concussion that explored the discovery of CTE and its effect on professional football. Now, Truth Doesn't Have a Side will give readers a look at Omalu's life and work in his own words.
https://frontofficesports.com/want-to-rest-effectively-put-the-phone-down-cef24d7adf0d
Professionals seeking careers in athlete welfare, development, and training, keep an eye out for this one.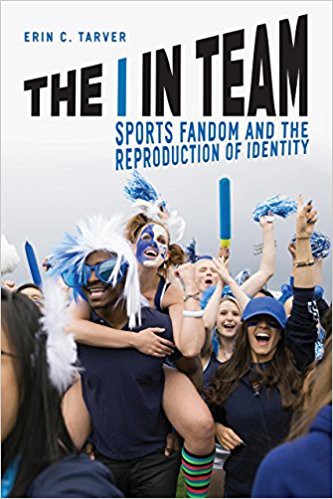 Author: Erin C. Tarver
Tarver, a philosophy professor and researcher at Emory University, explores the philosophical and psychological aspects of why we, as fans, care so much about the athletic ability of total strangers. The author isn't afraid to point out the positives and negatives of allowing your favorite teams to dictate so much of your identity.
https://frontofficesports.com/want-to-rest-effectively-put-the-phone-down-cef24d7adf0d
Myself having experienced a sports education with a strong sociological base, I can see this being a part of sport administration curriculum in the near future. Those on the fan development side will especially benefit from this outsider's perspective on the situation.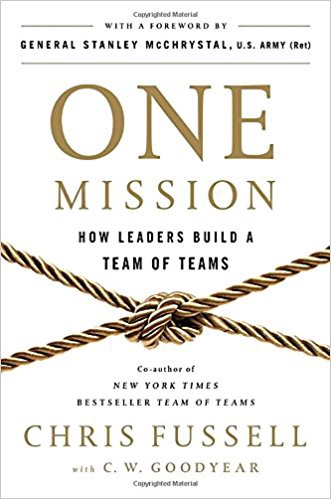 Author: Chris Fussell and C.W. Goodyear
Those who read leadership books regularly may remember Fussell's previous book Team of Teams about organizational cohesion. Now, Fussell applies his experiences from a military career in encouraging different departments of organizations to work closely together to accomplish unified goals. The book has already drawn praise from CEO's across the globe and even from Simon Sinek (author of Start With Why) who called Fussell "one of the most dynamic thinkers of our day".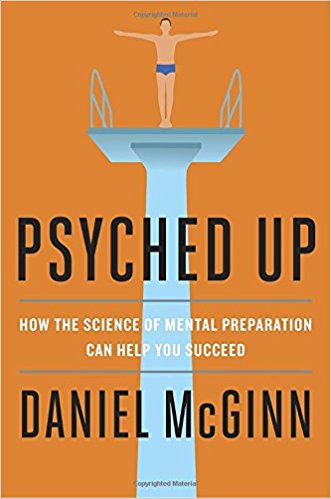 Author: Daniel McGinn
McGinn takes examples from the sports world and beyond to highlight the importance of proper mental preparation techniques. Athletes and athletic administrators alike have to shine in short crucial spans of time (i.e. a race or a job interview).The techniques outlined by McGinn's research can allow you to channel your nerves into excitement and be ready for those key moments. For the recent grads just getting out into the workforce, you'll find the contents to be immediately applicable trying to lock down that first big gig.
Author: Paula Lavigne & Mark Schlabach
The disturbing actions of the Baylor University football staff and school administration in regards to sexual assault over the last few years have brought light to a problem rampant across the country. Lavigne and Schlabach, veteran ESPN reporters, dive in to what happened in Waco and how the university handled the situation have impacted college sports in since the events unfolded and Art Briles was fired, along with the athletic director and university president.
What books are you looking forward to reading over the summer? Which are you hoping will up your game as a sports professional? Let us know on Twitter!
---
Front Office Sports is a leading multi-platform publication and industry resource that covers the intersection of business and sports.
Want to learn more, or have a story featured about you or your organization? Contact us today.
If you liked this, click the???? below so other people will see this here on Medium.