As the Oregon women's basketball team's senior class rolls on to success and senior forward Sabrina Ionescu finishes up a historic career, the school's marketing department is firing on all cylinders.
Ionescu and Co. have the Ducks ranked No. 3 in the nation as she became the first Division I collegiate player, male or female, to score 2,000 points, collect 1,000 rebounds and record 1,000 assists. Through their four years, the Oregon athletics department has placed an added focus on building up the program.
"We emphasize primary revenue sports with advertising, that's where we'll make the most hay, but we saw a unique opportunity with women's basketball," John Brewer, Oregon assistant athletic director for marketing and sales, said. "It's a set of four-year kids who we've watched grow up, and of those kids there's a celebrity and those on-court stats take care of themselves and she's done a great job supporting it."
In 2015, the women's basketball program had just over 1,000 season ticket members; that number now totals more than 7,000. A big piece of that growth has been fostering a community through the school's digital channels, Brewer said.
While the fanbases for women's basketball are generally smaller than schools' major revenue drivers like football and men's basketball, they actually can create more value, Josh Phillips, Oregon assistant athletic director of creative and digital media, said.
"Football is king, it's not hard to get engagement in football stuff, but a lot of times, women's basketball might not do the same likes, but usually a similar level of comments," Phillips said. "People from all over the country follow Oregon for the cool uniforms, but the fans following our basketball team are heavily invested, almost like a personal relationship."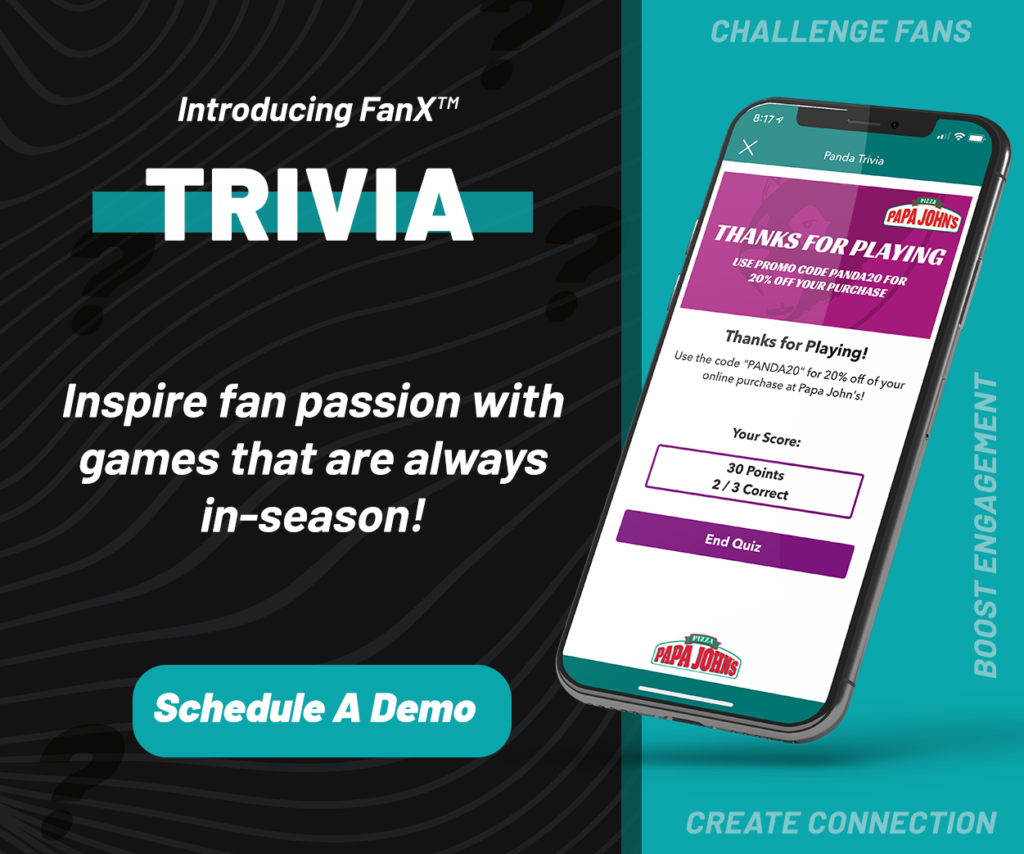 Phillips credits the team's coaches for making themselves available with extreme awareness of the sport's smaller sport within the department.
Similarly, Brewer said the team's players have big personalities that help make it easy to share and receive engagement. The school's volleyball team has a similar dynamic, and one of Oregon's softball players, Haley Cruse, has millions of views on her TikTok account.
Another top women's basketball program, No. 1 South Carolina, is building its fanbase in a similar fashion this season. South Carolina's New and Creative Media department decided to embed a correspondent with the team for the whole year to create content around the school's "SC Women Up!" campaign and its three pillars: Lift Up, Dream Big and Lock In.
"We try to show behind the scenes a lot, because part of what we're doing on social is entertaining fans," Sally Mobley, South Carolina manager of athletics social media, said. "That theme has propelled them into what the culture has become this year and we've tried to do some things with content that reveals their personalities."

Mobley said having the No. 1 recruiting class helped boost an already strong program and the content has focused on the culture fostered by head coach and former WNBA star Dawn Staley.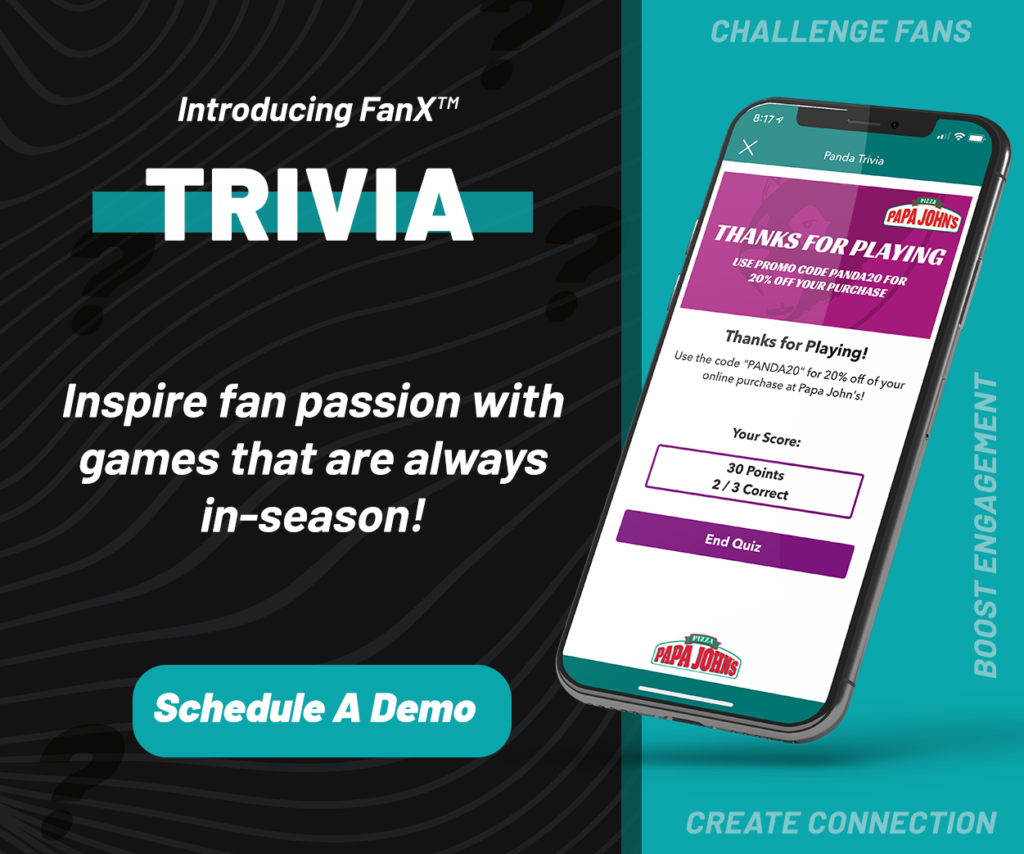 Among the key campaigns has been a show on Instagram's IGTV with forward Aliyah Boston, which showcases life from the players' point of view.
While Mobley loves the content created around the team, she said winning helps.
"Our fans are second-to-none, when you're the No. 1 team in the nation you naturally see an uptick in engagement and a lot of conversations happening," she said. "I say that not to discredit the content strategy. But when you're winning, the attention is automatically higher."
As the Oregon seniors wrap up their final two months of their collegiate careers, Brewer said the story is now shifting to a recruiting class featuring five five-star athletes coming to campus in the fall.
"The national media is doing a lot about our seniors, especially Sabrina, so what can we do to highlight the future and maintain the momentum," Brewer said.