Going back to the cancellation of the 2020 NCAA basketball championships, diehard college sports fans have been searching for ways to engage with their favorite teams and alma maters. Sirius XM found a way to provide this throughout what would have been the spring sport season with their college mascot bracket contest.
In this contest, mascots were paired off and fans voted on their favorites to move into subsequent rounds. This provided a unique opportunity for the marketing team of the Western Kentucky University Hilltoppers.
"We ended up in the middle of the SiriusXM bracket without it initially being our intention and caught lightning in a bottle," said WKU Associate Athletic Director Zach Greenwell. "They put out the bracket originally just using power five teams and then they caught quite a bit of flack on social media from our fans and just beyond people that know Big Red for being Big Red."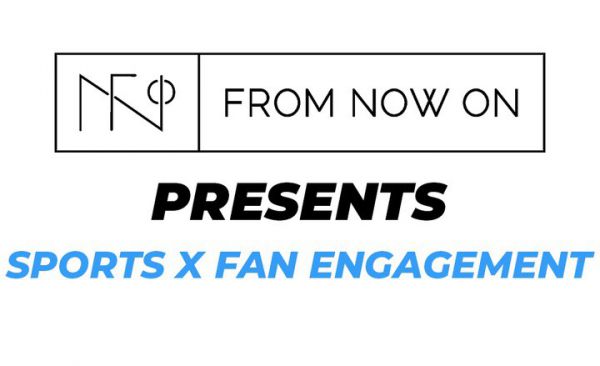 What followed was a campaign lasting several weeks that gave WKU's marketing team something to dive into and gave Topper fans something to showcase competitive spirit and school pride. Big Red was added to the bracket as a 16-seed, but quickly moved up the ranks. In the first two rounds, Big Red defeated Ole Miss and LSU, respectively, while producing some notable engagement numbers.
"Particularly from the Big Red account on Twitter we decided to really focus everything from a first person point of view," Greenwell recalled. "We had 40 total tweets and eight original videos with 265,000 views that went out from that account during the mascot bracket contest and 3,500 retweets, 18,000 likes and those eight original videos had 265,000 views. The Big Red account produced two million impressions during that time and the account added 1,200 new followers. The reach of everything that we had with that was just incredible."
It quickly became evident that Hilltopper fans were buying into the campaign as it went on. As a result, WKU quickly developed plans for some content creation that could easily snowball through the ensuing days and weeks.
While Big Red lost in the championship round of the contest to BYU's Cosmo The Cougar, fans still took the time to engage with WKU's accounts and show their love for their favorite amorphous blob. After the final result, WKU's main athletics Twitter account released a statement that quickly garnered over 140,000 impressions. For the duration of the contest, the Big Red account had 21,000 interactions on Twitter alone.
Instances like this demonstrate to Greenwell, and college sports marketers at-large, the importance of strong and authentic communication via a mascot in order to reach new segments of fans.
"We may be a mid-major, but our mascot is not," Assistant Athletic Director for Marketing Olivia Higgins stated. "There are people that are fans of Big Red that may not even be fans of WKU. That's really the main reason we wanted to keep most of the communication through Big Red.
"Mascots are a huge representation of your brand in general. Big Red is the spirit of our university and Big Red is something that we love to represent. The exposure for him and the joy that Big Red gives people is on another planet. That's one of the main things that makes us so unique."