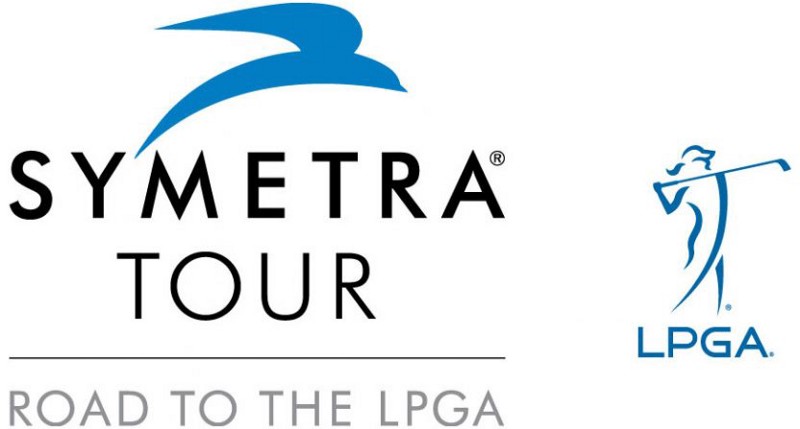 Imagine being a professional athlete and not being able to have your friends and family members watch you compete. Without a television contract, this is the reality the players on the Symetra Tour, the qualifying tour for the LPGA, face.
From over 30 countries, the players are faced with limited national and global exposure, frustrating many of them.
"The players want this type of exposure," said Mike Nichols, CBO of the Symetra Tour. "They are always coming to us and asking, 'Why aren't we on TV?' With FB Live, we now have the opportunity to give these incredible athletes the exposure they deserve."
On Sunday, March 12th, led by an all-female broadcast team, the Symetra Tour will broadcast the first-ever women's professional golf tournament round live on Facebook.
"The biggest plus point when using FB Live is that we are broadcasting our coverage directly into a place where people have already shown interest in our product."
— Mike Nichols
In a move that will give the Tour the opportunity to put its players and its sport in front of a global audience, Nichols couldn't be more excited.
"When Bret (Lasky) first came to me with this idea, I loved it," added Nichols. "Then, once we announced it and have seen the coverage it has gotten and the excitement it has generated, it has made me even more excited to see how it all plays out."
From Facebook to Twitter and even FB owned Instagram, "going live" has become one of the hottest new trends in social media.
With all the choices to go live, Nichols and Lasky found Facebook to be the most appealing.
"Facebook has been so easy to work with throughout the whole process," added Lasky who oversees all of the Symetra Tour's media partnerships. "Not only were they super excited about the idea, but they have been so willing to help us promote the stream. For example, they have a page called 'Sports on Facebook' with over 15 million likes that they will be sharing our stream on. For us, that is powerful."
Want more great content like this? Be sure to subscribe to our newsletter!
As an organization with a limited budget when it comes to putting on the tournaments they host, live streaming gives the Symetra Tour a cost effective solution that if successful, could drive more revenue.
"When we looked at this, we wanted to make sure that if we were going to do it, we were going to do it right," added Nichols. "With our partnership with VISTA Worldlink, we will be able to create a high-quality broadcast for a fraction of the cost of a traditional TV broadcast."
When it comes to revenue, the added exposure of the stream will be valuable for tournament and Tour sponsors alike.
"On FB Live, Facebook wants everything to be organic. Because of that, they don't let you sell 30-second ads like a traditional TV network would," said Nichols. "We have developed a variety of solutions to make sure that our sponsors attain the most value out of the stream and that we can quantify that value for them going forward."
With a broadcast team that includes Amy Rogers, Karen Stupples, Sara Brown and Bailey Mosier the stream will run from 4–6pm EST on the LPGA's Facebook page and take viewers through the final round of the Florida's Natural Charity Classic.
Rogers, a host on LPGA.com will be the lead on the live stream. Stupples who works on Golf Channel's LPGA telecasts will be the lead analyst with Brown working as a secondary analyst. Mosier who is seen on Golf Channel's Morning Drive program will conduct interviews at the 18th hole.
Even though FB Live is still relatively new, this isn't the first time the Symetra Tour has used it.
"At the end of last season we used FB Live for our card ceremony," added Lasky. "That stream drew over 10k viewers. While it is the biggest event of the year for us, we think that its success can transition to a stream like we will have for the tournament."
While it is still too early to predict the success of the stream, Nichols and Lasky are both interested to see how the community of followers for both the Symetra and LPGA Tour will react.
"The biggest plus point when using FB Live is that we are broadcasting our coverage directly into a place where people have already shown interest in our product," said Nichols. "Instead of broadcasting on TV and hoping we are reaching the people who are engaged with our brand and sport, we now know that we are reaching those people."
With brass from the LPGA flying in from across the country to see the moving parts of the broadcast, Nichols and Lasky aren't worried so much about metrics as they are whether or not the broadcast will be something that they and the Tour's players can be proud of.
"These players will now have the opportunity to have their friends and family members tune in from across the world," added Nichols. "When you really think about it, it is pretty incredible."
To learn more about the Symetra Tour, check out their website at symetratour.com