Network has opening night doubleheader featuring a matchup between the Cavs and Celtics.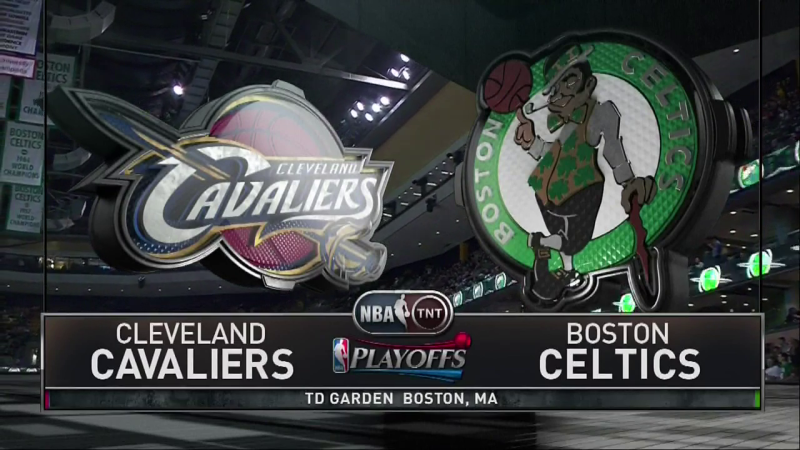 In a summer in which player movement has been unrelenting and comparable to that of a world sculpted by a pre-teen on NBA 2k, August had finally given NBA fans a chance to catch their breath. Things were quiet … but too quiet.
In a matter of hours yesterday, the Cleveland Cavaliers and Boston Celtics went from engaging in discussions, to culminating a deal that could reshape the power structure of the Eastern Conference down the line. I'm sure that we all have had fantasy football trades that have taken longer to negotiate.
The optics of the trade aside, the initial winners could end up being TNT, who conveniently sport an opening night (October 17) doubleheader that features the Celtics heading to face the Cavaliers in Cleveland.
Irving will immediately get the opportunity to face the wrath of the Cleveland faithful, Charles Barkley will undoubtedly spark up social media when he condemns Irving for wanting out, and James will have a subtweet or five in the holster before the proceedings.
The NBA has done perhaps the best job of churning out story lines for their fans to consume and hash out on social channels with their peers. The league has either been a part of the social conversation or driving it for nearly twelve months straight, and the noise will only get louder once actual games come back to the forefront.
With last year's opening night on TNT up eight percent, expect to see another bump this year and one that TNT executives have a right to be ecstatic about.
---
Front Office Sports is a leading multi-platform publication and industry resource that covers the intersection of business and sports.
Want to learn more, or have a story featured about you or your organization? Contact us today.