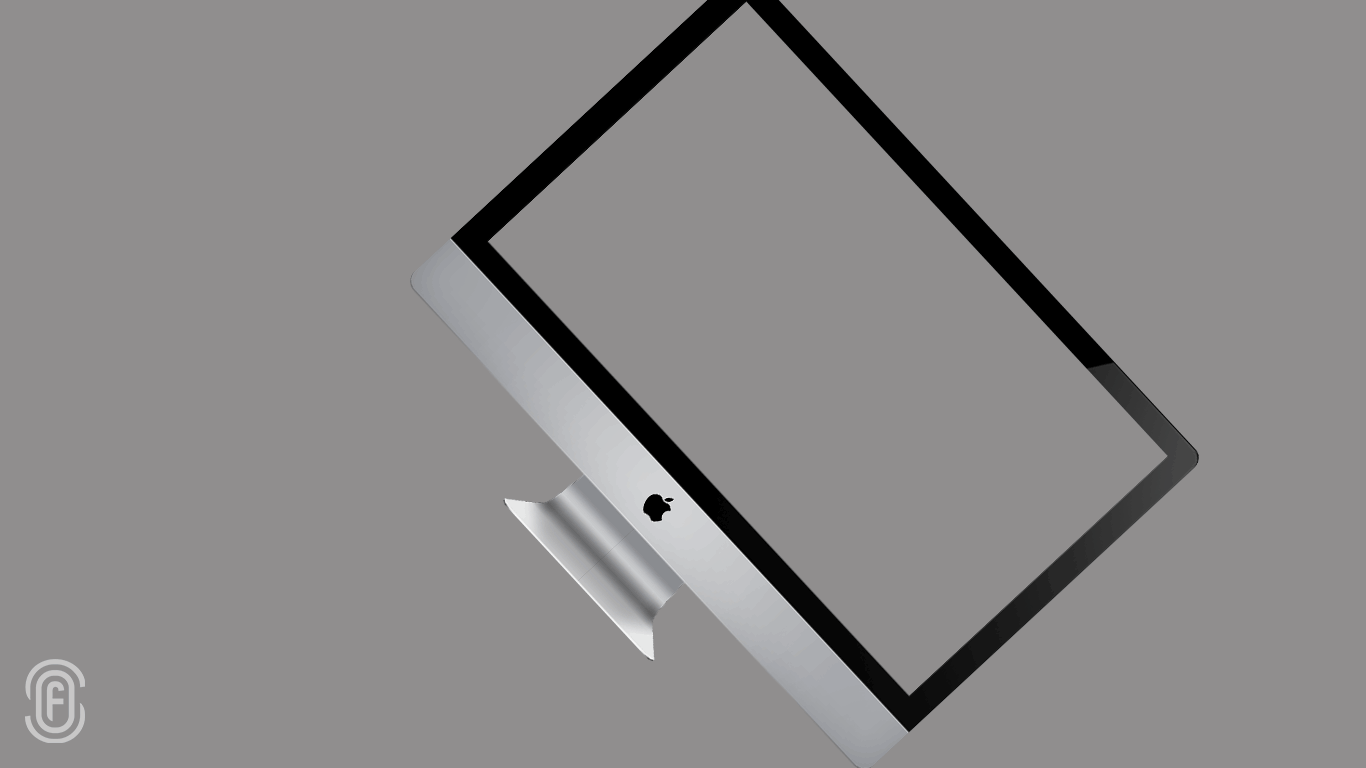 Imagine, if you will, it's 15 minutes before the Super Bowl, the television cameras are on and Bill Belichick and his hoodie walk into the New England Patriots locker room. He looks around at Tom Brady, Rob Gronkowski and the rest of the team and says, "So, do you want to just wing it today? Tom, you can just draw some plays on your hand in the huddle and the guys can run them, right? You're all talented so it all should work out. Alright."
It's the Patriots so they might still be able to win that way but the ensuing deluge of tweets, hot takes and non-stop talking head debates for the next few hours, days and weeks about how unprofessional, ridiculous and downright irresponsible he was would be maddening.
Heck, it'd be the kind of thing your grandmother, who knows so little about football that she scolds you for commenting about the "tight end", would know about and likely have an opinion on.A great coach going full Costanza is the kind of thing that only happens if you want to lose your job or results in you losing it anyways.
Sure, it's an absurd example and there is a greater chance of Blake Bortles going down as the greatest quarterback of all-time or Twitter giving us an edit button than that happening, but why then are you treating your social media strategy the same way?
To those of you who have a full-fledged content strategy around social, I apologize. For the rest of you, let's have an honest talk.
Despite what many people assume when you tell them you work in social media, it's a difficult endeavor that actually requires intense dedication, focus, attention to detail and strategy to do well. It's not just some intern sitting in a broom closet playing on Facebook. It's a team of people from writers and graphic designers to videographers executing a well laid out plan.
With resources dedicated to the medium, why have some brands and teams still not realized there is a difference between posting on social media and having a true strategy?
Simply posting a cool photo or a witty tweet may get a reaction, but what's the greater purpose it's serving for your brand? It's a trap that I fell into early in my career with the Phoenix Suns. We were great at posting interesting and unique pieces of content but there wasn't a larger guiding force tying it all together.
After my first season and a half, and as social media began to mature, I realized that it took a few key things to develop an all-encompassing plan.
Quo Vadimus
For those of you who didn't get forced into four years of Catholic high school and Latin class or didn't watch the Aaron Sorkin series Sports Night, it simply translates to "Where are we going?"
That's a question you should not only ask yourself at the start of every season or major project but every day when it comes to your social accounts. What is the bigger picture, how does each piece of content tie together and fit our overarching story and how does it all align with the team or company's overall goals?
"Content and social strategy go hand and hand. Digital departments basically work with everyone in the organization to get the word out, create engagement and be creative. Having a good system to keep the team on task and not get surprised when you have to react to something. Having a good strategy in place can also let other department knows what the focus is on and how they can work to be part of that plan."

~ TJ Ansley, Director of Digital Media for the Columbus Blue Jackets
Having that simple mindset will keep you centered and away from chasing things that don't fit what you're trying to accomplish.
Consistent Look, Feel and Tonality
It's cliché and a little cheesy, but your social accounts are like people. They have their own distinct looks and personalities. Just like in real life, some of them look disheveled and out of control while others look well kempt, polished and unique. It's key to take the time to define your look, feel and tone.
A consistent look and feel doesn't mean that every template and tweet has to be identical. It simply means that there is a logical and obvious theme carried through the way images are created. When it comes to tonality, an account should never rely solely on the personality of the person running it. It should be a defined persona that any individual can step into at any time without fans and customers ever realizing there was a changing of the guard.
The best part of having a well defined "brand persona" is that it will help determine when and if to hop in on potentially touchy subjects and how to handle unruly followers. Some brands like Moon Pie, Wendy's and the LA Kings will handle things in a particular way where brands like Coke, the New York Yankees, and Real Madrid would handle them in a very different way. Knowing who you are will always make those decisions easy.
"A content strategy is about bringing your brand to life. For teams, it's about more than the scores. It's about showcasing the DNA of the organization and what it stands for.

A visual identity is an essential component of your content strategy. When color and design is led from a strategic standpoint, it evokes emotion and shapes perception. Think about some of the most beloved global brands, from Coca-Cola to Apple. They all have a design aesthetic. Color, shape, and space are essential in bringing the essence of a brand to life.

At the end of the day, a consistent look and feel makes your team identifiable. It helps your team stand out when consumers scroll quickly through their feed. Create a look and feel that no one else can own and you'll have one of the key ingredients of a strong content strategy."

~ Jess Smith, Senior Manager Digital & Social Strategy for New York Yankees
Communication and Trust
Whether it's with those on your digital team or with the higher-ups in the organization, clear communication of your strategies and building trust so you know everyone buys into the plan is key. If you don't properly explain and get people to believe in your vision it complicates the entire process. That's when people start second-guessing what they should and can do and, in an immediate medium like social, a minute is the difference between being relevant and just looking out of touch. It's also how people undermining a plan happens as well.
"On the team side, we're rarely going to be in a position to break news first, so we have to approach content in a more unique and creative way. That requires trust, patience and cultivating an environment of strong, open communication – not only between your entire team, but senior executives and team operations.

Every department can benefit from a strong digital content strategy, but without that perspective, zero progress will be made.

That's why strong communicators succeed in the sports industry. It can be a difficult landscape to navigate to foster a positive creative environment, but if you invest properly, the payoff will be tremendous."

~ Dan LaTorraca, Sr. Director, Digital & Social Media Brooklyn Nets
While you won't have an impact on the playing surface, having a game plan on social can still have a major impact on the perception of the brand, the loyalty of the fans and multiple other facets of the business. And who knows, if you do it well enough and prepare, you still may wind up on SportsCenter even though you never wound up in the box score of the game.