George to make less than Oladipo in 17–18 season.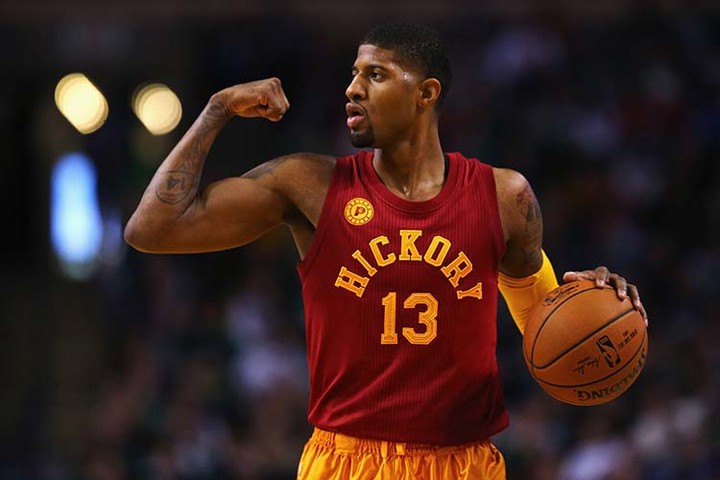 With NBA free agency upon us, the Thunder have made the biggest splash of the night so far.
Paul George has officially been traded to OKC for Victor Oladipo and Domantas Sabonis.
---
Beyond improving the Thunder on the court, the trade opens up cap space for the team as Oladipo's contract carries a higher cap hit than does George's.
In 2017–18, George's contract will carry a cap hit of $19,508,958 while Oladipo's contract will carry a cap hit of $21,000,000.
While the move does free up cap space for the Thunder, according to spotrac, the team still currently sits at $9 million dollars over the projected 2017 NBA Salary Cap of $99 million. Because of this, the team may only sign outside players using any available exceptions or at league minimum salaries.
With the move, it is obvious that Sam Presti, Oklahoma City's General Manager, is going all in hoping that Russell Westbrook will sign a max extension once free agency opens.
Whether he signs it now or next summer, it appears that Westbrook will get his supermax extension valued at well over $200 million.
While the moves in Oklahoma City are far from done, two names to look for as it strikes midnight is the resigning of Andre Roberson and a possible steal in signing veteran power forward Zach Randolph.
---
Front Office Sports is a leading multi-platform publication and industry resource that covers the intersection of business and sports.
Want to learn more, or have a story featured about you or your organization? Contact us today.
If you liked this, click the???? below so other people will see this here on Medium.