From empty parking lots and abandoned malls to public parks and neighborhood street fairs, pickleball enthusiasts are playing the game everywhere and anywhere they can. How did this relatively obscure pastime become a national obsession, complete with an established major league, in just a few years? The answer is an unlikely doubles partner for such an analog activity: technology. And technology's effect on niche sports isn't just limited to pickleball. 

As technology continues to evolve and reshape how sports audiences communicate and consume media, the rise of connectivity has ushered in the soaring popularity of niche sports in the US over the last few years. The global adoption of streaming media has provided fans of niche sports with unprecedented access to international programming, and for followers of traditional major league sports, a gateway to coverage of previously obscure minor and alternative leagues.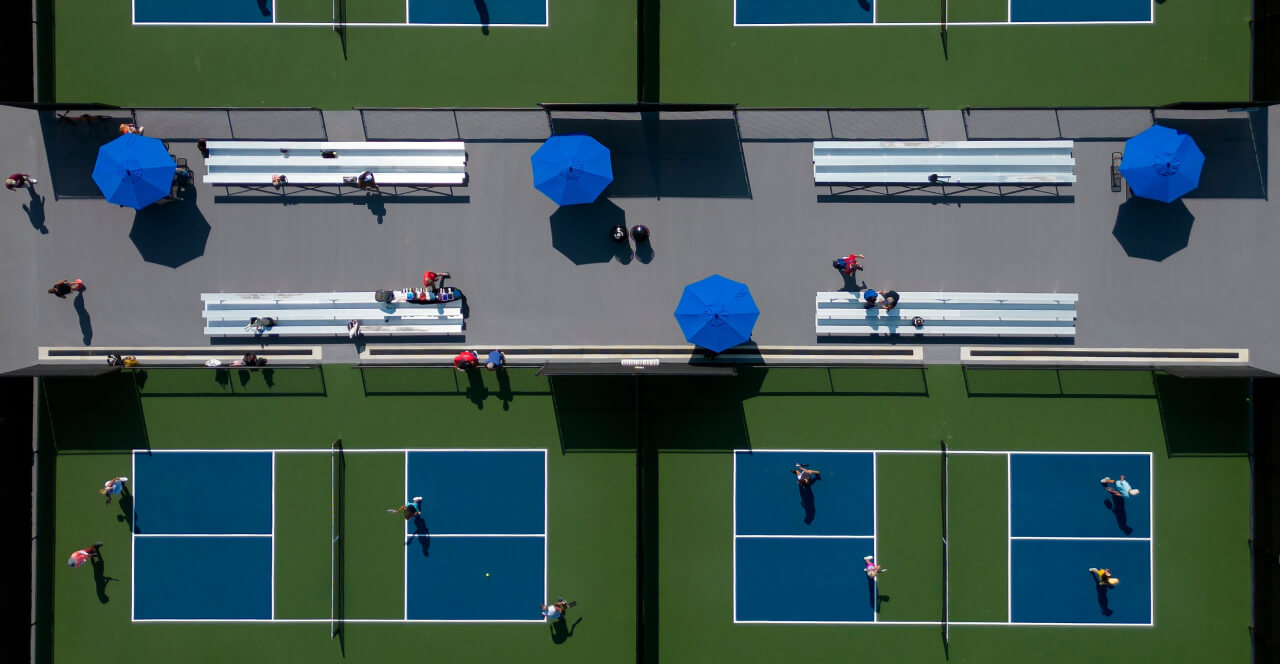 The Popularity of Niche Sports is Driven by Technology

The proliferation of viewership platforms in the digital age has enabled some fans to delve deeper into their favorite sports, while others are actively discovering and embracing new sports to follow and enjoy. Accordingly, the scope of niche sports fandom has expanded, accompanied by an ever-increasing appetite for fresh and exciting sports content.

Among the most noteworthy trends capturing the fans' attention in recent years is the emergence of niche sports leagues such as Big3, Major League Pickleball, and 3ICE.  With high-profile advocates and sports legends supporting them, the ensuing buzz and interest surrounding these leagues gave them instant credibility, enabling them to quickly cultivate a large fan community and secure lucrative broadcast rights deals

Each of these leagues attracts thousands of spectators to packed stadiums, while their broadcast viewership reaches millions. Given their popularity and how quickly they've been embraced by the sports fandom, everyone seems to know about these leagues, which raises the questions of what audience demographics are watching these games and what their interests might be. What criteria defines the niche sports fan?
Are between the ages of 25-44 Who is the Niche Sports Fan?

According to a recent Global Web Index (GWI) report on niche sports audience demographics, a niche sports fan is defined as a consumer who follows or watches at least five niche sports leagues or events. When defining niche sports, this excludes the Big 4 U.S. sports (MLB, NFL, NBA, NHL) and other popular leagues and events such as the World Cup and Premier League Soccer.

A demographic profile of the niche sports audience created with data from the GWI report indicates that more than half of niche sports fans fall within the 25-44 age range, as opposed to the 37% of the general population they comprise. Additionally, over three-quarters of niche sports fans are male, and almost half of the audience resides in urban environments. Approximately 38% of the niche sports audience earns over $100k.

The Niche Sports Fan is Tech-Forward and Socially Connected

The GWI report illustrates that niche sports fans are more likely to fall into tech personas such as early adopters, health technologists, mobile dependents, smart connectors, tech confident, and tech trackers.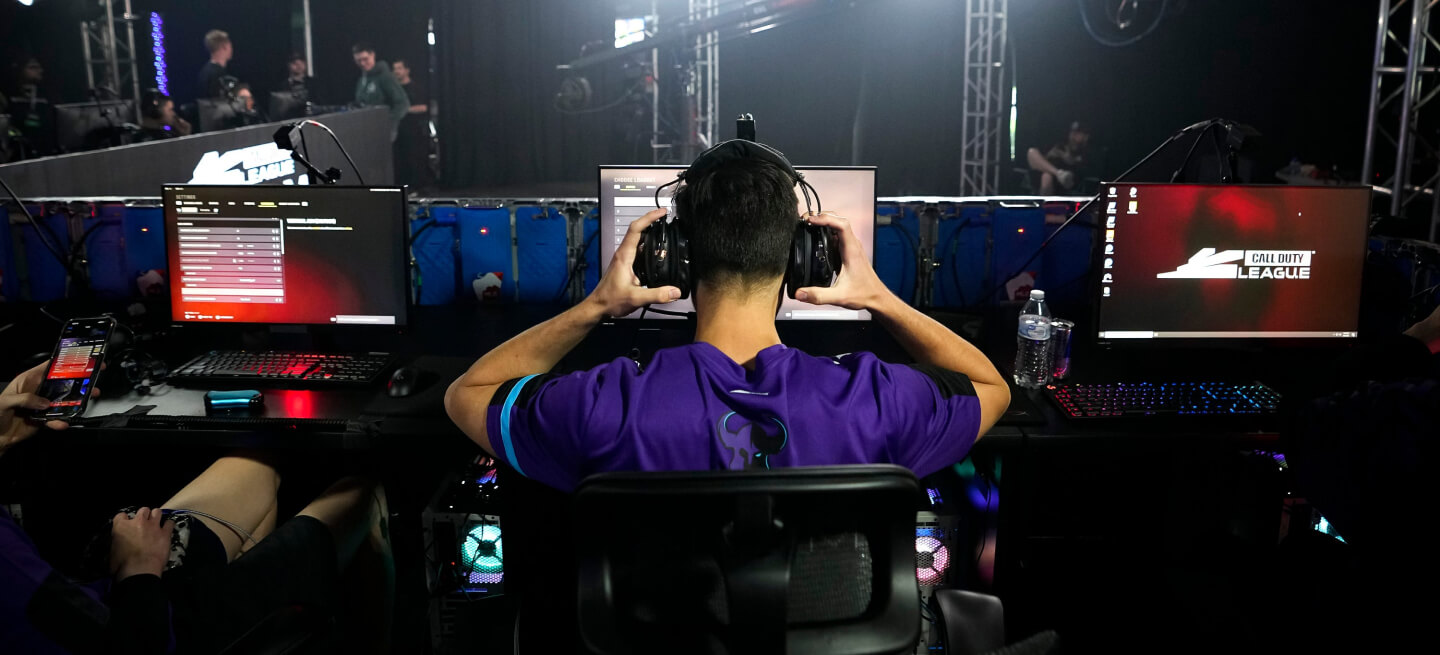 The niche sports fan is interested in emerging technologies, esports, and gaming, and likely to be emerging tech enthusiasts with interests in AI (114% more likely / 214 Index), blockchain (220% more likely / 320 index), IoT / smart home products (113% more likely / 213 index), Metaverse (169% more likely / 269 index), NFTs (326% more likely / 426 index), and robotics (119% more likely / 219 index).

They're also more likely than the general population or other sports fans to be into gaming/esports, with 158% more likely to be gamers than the general population (258 Index), and more than half of the audience interested in gaming (52.3% / Index 194).

Niche sports fans are avid streaming content consumers, and more likely to subscribe and to have used in the last month every streaming platform compared to general population, including Amazon Prime, AMC+, Apple TV+, BET+, DAZN, DirectTV Stream, Discovery+, Disney+, ESPN+, FuboTV, Max, Hulu, Hulu + Live TV, MLB TV, NBA League Pass, NFL Game Pass, Paramount+, Peacock, Philo, Showtime, Sling, Starz, WWE Network, YouTube Premium, and YouTube TV.
Most Common Streaming Platforms the Niche Sports Audience Use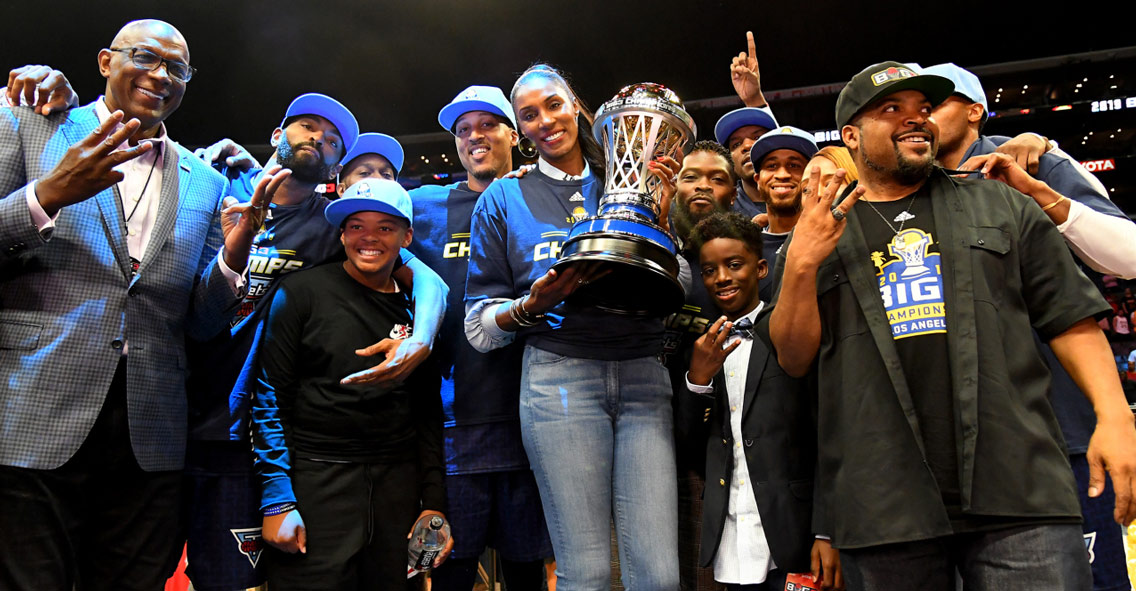 The most common streaming platforms the niche sports audience use are Netflix (72.4%), YouTube (54.8%), Amazon Prime (46.8%), Disney+ (44.7%), Max (43.2%)
Hulu (43.2%), Peacock (31%), and Paramount (30.1%)

The niche sports audience demonstrates a higher likelihood of using various second screens including tablets, laptops, PC desktops, smartwatches, and smartphones, the device most frequently utilized as a second screen, with 67% of the audience reporting heavier usage on them.
So, what will the next Pickleball be? There will always be other sports that never make it out of the niche; the amplification factors of technology don't account for a sport's total success in going mainstream.

Those familiar with supercharging fandom have a practical viewpoint; as Peter Cosco, Managing Director, Isos Growth Advisory states, "Technology is an enabler to fandom, not a guarantee. Generating fan love for a new sport, especially a niche one, takes fiscal discipline, a well thought-out strategy, access to the right partners and relationships, and the "play" factor. Is it fun to play and fun to watch?"

"Technology and its optimal application can make or break a sport's following. And that's a frontier we're excited to continue exploring with our partners, investors and clients."
Technology and its optimal application can make or break a sport's following. And that's a frontier we're excited to continue exploring with our partners, investors and clients.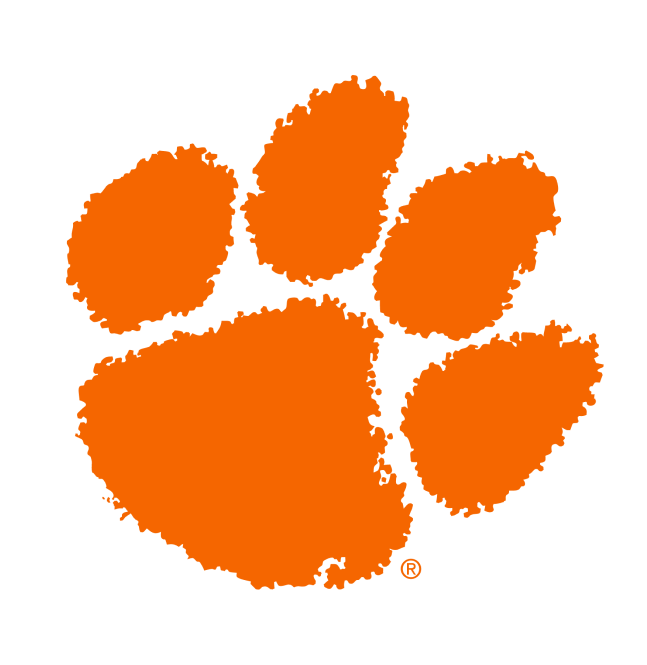 "[WSC Sports] also can analyze announcer audio to mark plays with three, four, and five-star ratings for us to filter by. Just really smart stuff."