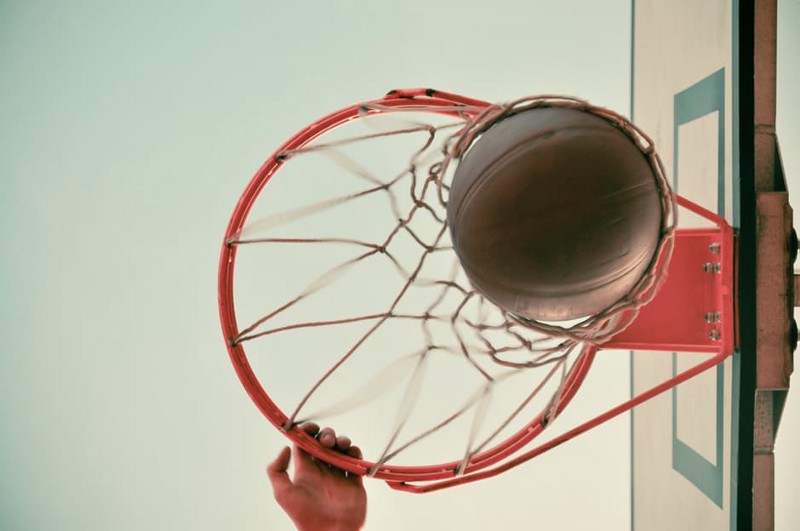 The Phoenix Suns and Dallas Mavericks combated baskets in Mexico City on Thursday night as a part of the NBA's Global Games initiative. The game took place in Mexico City's Arena Ciudad de México, a highly-regarded venue located in a region that is showcasing a dynamic thirst for basketball. That thirst, combined with the NBA's own urgency to globally expand the game, could someday parlay into an NBA team calling Mexico City its home.
"I would love a team down here. I think it would really help the sport,'' Mark Cuban told ESPN. "I would like to come back with the Mavericks."
Cuban's words hold a certain kind of weight in the world of sports business, and his positive sentiment could send vibrations towards expansion down the road. For the NBA, business is booming in America due to their unique understanding of how to blend their product with the wave of social media. However, expansion to another neighboring nation — the NBA has been in Canada since the 90s — could provide a lucrative revenue stream to the league.
Mexico City boasts an estimated population of 8,918,653 (more than New York City!), and that figure stretches to a hefty 21.2 million when you take the metropolitan area into account per worldpopulationreview.com. With those kinds of numbers in place, a fresh demographic to expose their product to and an acceptable arena already in proximity, the idea of birthing an expansion NBA franchise becomes more feasible by the second.
By all accounts, the fans in Mexico City have been as welcoming as could be, giving players the illusion that they are taking part in something much bigger than a measly mid-season game.
"The media attention on the first day felt like the NBA Finals," Jared Dudley told AZ Central. "And when we had our shoot-around at the American School Foundation, there was a viewing area at the top of the court that was enclosed by glass. There must have been 75 kids up there watching and going crazy, showing us all their dance moves."
That kind of admiration and energy from NBA starved fans can have a lasting impact on not only the league's view of Mexico City as a prospective destination, but also the players.
Financially, the Suns may have taken the most risk with this venture to Mexico City, taking two home games away from their fan base in Phoenix. The hope was that hosting two games in Mexico City would elevate the Suns' brand in the region while simultaneously speaking to the 41 percent Hispanic community in Phoenix. Some juggling of emotions with season ticket members had to take place, but in the end, Suns President Jason Rowley assured that their "SixthMan Members" would be accounted for.
"We're going to ensure our SixthMan Members are well taken care of," Lowley said back in July. "They are our most loyal supporters, so we're going to work with each of them individually to make sure the value they receive in lieu of this amazing opportunity to play in Mexico City is one that represents the great appreciation we have for their continued support. We are hopeful that some will make the trip to Mexico City to support the team, but regardless, they will be sure to see the value as a loyal Member here at home."
For the time being, the NBA's Global Games series will not likely surge into the implementation of a franchise in Mexico City. Owners can be quick to refute expansion, as it means that their cut of the revenue pie shrinks. The league should continue to explore different markets around the world — Thursday also showcased a game in London between the Denver Nuggets and Indiana Pacers — to put their product in front of as many fans as possible and spark a potentially untapped market.
Spreading the American sport product globally has turned into an arms race of sorts for the four major sports leagues, and the development of said race will be an intriguing story to monitor moving forward. Perhaps one day Mark Cuban will be leading the fiesta down to Mexico City.