Most Super Bowl commercials take a lighthearted approach, with cute kids, funny dogs, talking babies.
Think of the adorable, pint-sized Darth Vader using the "force" to start up his dad's Volkswagen Passat in 2011. Or two cute Dalmatian pups separated at birth for a Budweiser spot in 1999.
But this February, sports marketing experts predict CBS Sports' telecast of Super Bowl LV will feature more serious advertising messages that tackle topics like racial justice, white privilege, and the deadly COVID-19 pandemic.
Nationwide protests inspired by the death of George Floyd at the hands of Minneapolis police and the loss of 280,000 Americans from the coronavirus pandemic have altered the cultural landscape.
The NFL has looked to embrace social justice initiatives, including placing the "Black Lives Matter" message on player helmets and in end zones. Sponsors may look to follow suit during CBS's telecast from Raymond James Stadium in Tampa, Fla. on Feb. 7.
"It's going to be 'Black Lives Matter,' it's going to be COVID. It's going to be [about] coming together," predicted Bill Oberlander, co-founder and executive creative director of the purpose-driven ad agency OBERLAND.
Corporate marketers can no longer "duck" racial, social and political issues, Oberlander warned. In fact, many consumers want brands to stand up.
According to a study by OBERLAND and real-time market research firm Suzy, brands are more at risk from saying nothing than speaking out against racism.
Roughly 80% of consumers want brands to respond to racism by making a statement or donating money to anti-racism organizations. And 35% of consumers ages 19-26 say they've stopped buying from brands that have not spoken out against racism since Floyd's death on May 25.
Oberlander points to the new "You Love Me" video from Apple's Beats by Dre with tennis champ Naomi Osaka and NASCAR driver Bubba Wallace as the type of honest ad messaging that's the wave of the future.
"You love Black culture. But you do love me?" asks the two-minute long video, which has drawn nearly 22 million views on YouTube.
Said Oberlander: "I can't imagine that advertisers are not going to use this as an opportunity to speak up on behalf of their brands — or on behalf of the social impact that's going on all around."
The next Super Bowl will still feature plenty of feel-good, non-political spots, noted Mike Paul, president of crisis PR firm Reputation Doctor. But he believes there will also be a "strong empowerment message" in many commercials that will make the telecast focus on social justice and the pandemic, alongside football.
The top issue for Americans is the pandemic, Paul said. But a close second is racism. If marketers and agencies are going to address systemic racism, they better involve people of color in the creative and decision-making process.
"It's not about diversity, equality and inclusion issues," Paul said. "This isn't about a new civil rights movement only. It's about racism at its core. And that scares Madison Avenue."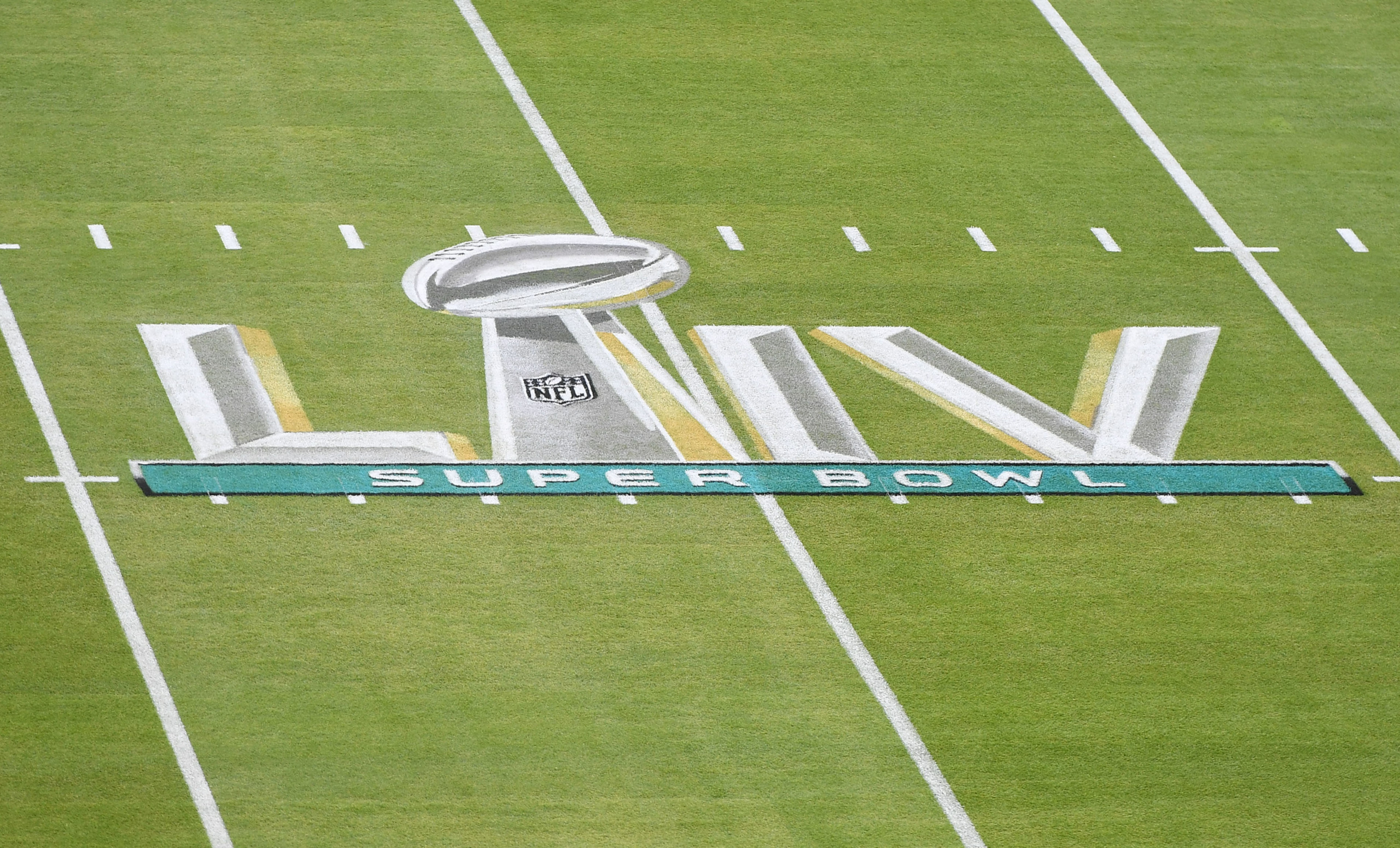 More women watch the Super Bowl than the Oscars. Paul added that marketers will focus on "the power of women" in their ads. To address the pandemic, Paul envisions health care companies airing heart-warming ads showing family members safely visiting grandma or grandpa in a nursing home with a window between them.
Still, getting serious on Super Bowl Sunday is a risky strategy for marketers and ad agencies.
Anheuser-Busch received accolades for its 9/11 tribute commercial during Super Bowl XXXVI that showed the famed Clydesdales crossing the Brooklyn Bridge and bowing in respect toward Ground Zero.
But Nationwide Insurance was panned for its heart-wrenching spot in Super Bowl XLIX about a young boy denied life experiences because he died in a household accident. Tamron Hall of NBC's "Today" show called it the "worst ad" she's ever seen. Nationwide explained it was trying to "start a conversation, not sell insurance."
While didn't air during the Super Bowl, Pepsi and Kendall Jenner were widely jeered for their commercial in which the white model seemingly defuses a tense standoff between police and protesters by handing an officer a can of Pepsi.
The tone-deaf video culturally appropriated images of Black Lives Matter protests, charged critics, while trivializing the treatment of Black people by police. "If only Daddy would have known about the power of Pepsi," tweeted Bernice King, daughter of civil rights icon Dr. Martin Luther King.
After first defending the video, Pepsi apologized and pulled it. "We did not intend to make light of any serious issue," Pepsi said in a statement. Jenner herself issued a tearful mea culpa on "Keeping Up With the Kardashians."
This year, the "death" of Mr. Peanut in a Planters' Super Bowl commercial faced heavy criticism as it came in the wake of the tragic passing of NBA icon Kobe Bryant, his daughter Gianna, and seven others in a helicopter crash.
"As dumb as an idea as that was in any given year, it would be worse this year. It's not appropriate," said marketing consultant Ernest Lupinacci, who's written "This is SportsCenter" ads for ESPN. "It's an inappropriate message in general. And would be more inappropriate now."
Lupinacci said that while creating a commercial that effectively shares a meaningful message on Super Bowl Sunday is challenging — calling back to commercials like Apple's "1984" ad or Chrysler's Detroit-focused spots — it is not impossible. It also depends on the brand itself.
At press time, CBS was charging advertisers around $5.5 million per thirty-second spot. But sales are much slower than the last Super Bowl, which sold out months in advance.
Anheuser-Busch, Mars Wrigley, and WeatherTeach have confirmed they're buying ads. But other advertisers that have previously run commercials during the Super Bowl, such as Avocados from Mexico, are staying on the bench, according to Adweek.
The Super Bowl is an enormous money-maker for TV networks. Before the pandemic, networks typically pulled in over $400 million in ad revenue, according to Kantar Media. It remains to be seen whether traditional advertisers such as movie studios, car companies, and quick-serve restaurants will buy time next year with much of the country still in lockdown.
The Super Bowl annually ranks as the most-watched TV show of the year. Fox's telecast of Super Bowl LIV attracted 102 million viewers across the network, digital platforms and Fox's Spanish-language channel.