One of NASCAR's brightest stars is staying with Hendrick through 2022.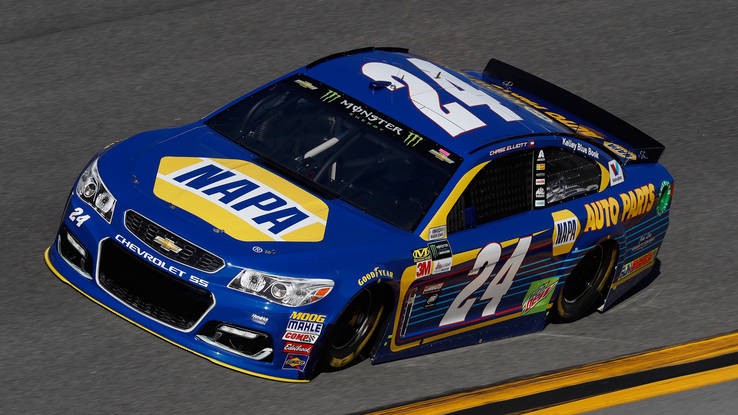 One of NASCAR's youngest stars, Chase Elliott, was recently rewarded for the incredible amount of on track success he's had in just his second year behind the wheel of the №24 Hendrick Motorsports Chevrolet.
The two parties recently announced a four-year extension, which will keep Elliott in the Hendrick stable through 2022.
"It means the world to me to be a part of this organization and I couldn't be happier (about the extension)," Elliott said in a team press release. "I wouldn't want to drive for anybody else but Hendrick Motorsports.
On track, Elliott has had plenty of success through less than two full-time seasons in NASCAR's premier series. In 53 races behind the wheel of the №24 Chevrolet, he's finished in the top-five 15 times and recorded a top-10 more than 50 percent of the time with 27. He's earned three poles, all of which came at restrictor plates races (Daytona or Talladega) and has won the pole for the Daytona 500 each of the past two years.
https://frontofficesports.com/ryan-newman-and-velveeta-announce-sponsorship-and-sweepstakes-295e84164b8b
Team owner Rick Hendrick told the media, "The pure driving talent has always been obvious, and he's doing so many great things off the track. He'll be a big part of our organization and our sport for many years. I'm looking forward to watching him continue to grow with us."
Off the track, Elliott has an extensive list of accomplishments. When NASCAR released its list of the 20 drivers with the most merchandise sales at the midway point of the 2016 season, the young Elliott sat fourth, an impressive feat for a rookie.
It's no surprise that his merchandise sales were so high, however, as he has been voted Most Popular Driver four times across two different series (K&N Pro Series East and the NASCAR XFINITY Series), while also earning the fan vote for the NASCAR All-Star race in 2016 and 2017.
Elliott has helped the business of NASCAR with his name and likeness being attached to a 'Chase University' ticket, which offers college students the chance to purchase a $24 ticket in a special section of a track's grandstand and also attend a meet and greet with the Dawsonville, Georgia native.
https://frontofficesports.com/ryan-newman-and-velveeta-announce-sponsorship-and-sweepstakes-295e84164b8b
Off the track, Elliott recently founded his foundation, the Chase Elliott Foundation. The goal of the foundation is to help charities which promote living healthier, happier lives. Elliott also helps Children's Healthcare of Atlanta by donating $1,000 to its summer camp program with each pole he wins and also auctioning off shoes each March designed by CHOA patients.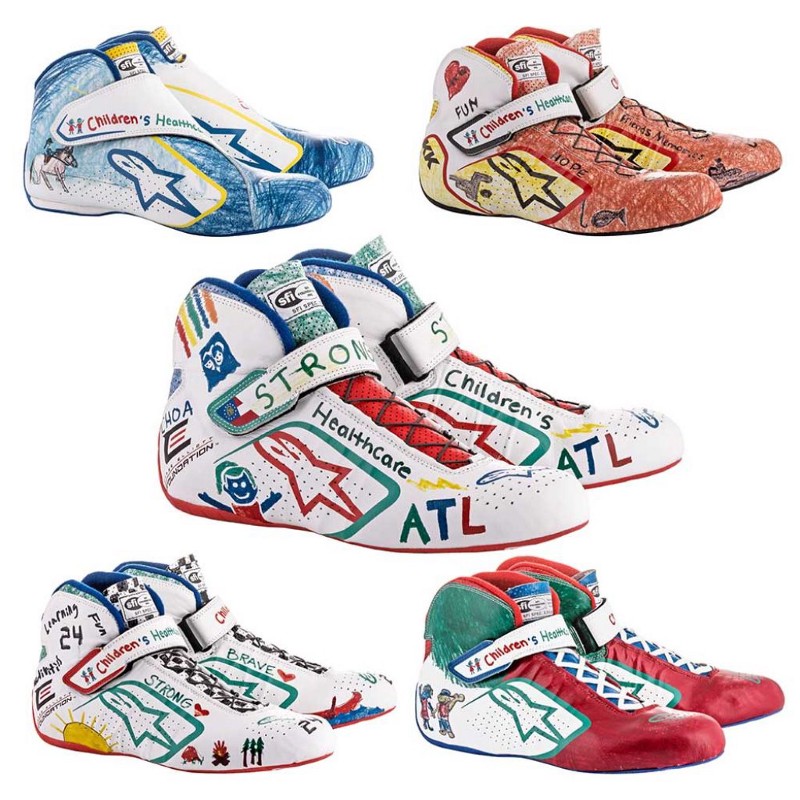 Hendrick certainly sees that Elliott will soon be winning races, but also that he is important to the business of NASCAR, while doing well off the track.
"With all the expectations and pressure, he's stayed focused on being himself and working as hard as he can," Hendrick said.
---
Front Office Sports is a leading multi-platform publication and industry resource that covers the intersection of business and sports.
Want to learn more, or have a story featured about you or your organization? Contact us today.
If you liked this, click the???? below so other people will see this here on Medium.