Baltimore-based sports investment banking firm Moag & Company was among the latest targets of lawyers working on behalf of Washington Football Team owner Dan Snyder in a bid to uncover an alleged misinformation campaign that took place this summer, according to federal court documents obtained by Front Office Sports.
Moag & Company and website design company Precision were the focus of petitions filed in federal district courts on Sept. 15. The Section 1782 filings are part of a defamation lawsuit filed against Media Entertainment Arts WorldWide, a media company based in India.
Snyder's legal team asserted again in court documents that "flagrantly false statements" that included allegations of "sex trafficking, and a purported affiliation with sexual predator Jeffrey Epstein" were part of an effort to force Snyder to sell the team.
Moag, a firm founded by John A. Moag, Jr. in 2001, contacted an unnamed "third-party to solicit an offer for the minority shares in the team" in early July, according to the Moag petition.
While the Snyder petition isn't a lawsuit, John A. Moag texted Front Office Sports the following when reached for comment: "Well, it has been a couple days now since he sued somebody."
That conversation allegedly occurred as the team's three minority owners — Dwight Schar, Robert Rothman and Frederick W. Smith — reportedly sought to sell their combined 40% stake in the team.
Days after the news that the minority owners were looking to sell their stake with the Washington Football Team, the petition alleges Moag stated that Snyder "would soon be forced to sell the team" in a conversation with a potential buyer.
"When the potential buyer challenged Mr. Moag and noted that based on the third-party's knowledge, it was unlikely [Snyder] would be selling his interest in the team, Mr. Moag responded that [Snyder] would have no choice but to do so soon thereafter due to negative information that would be released imminently. Of course, the defamatory articles were published one week later, on July 16, 2020," according to the petition.
One of the allegedly defamatory articles published by MEA WorldWide included, "utterly baseless speculation regarding whether a then-forthcoming Washington Post article about the Washington Football Team 'would be about [Snyder's] alleged involvement in sex trafficking[,]' quoting several anonymous posters from the internet forum Reddit.com," per the petition.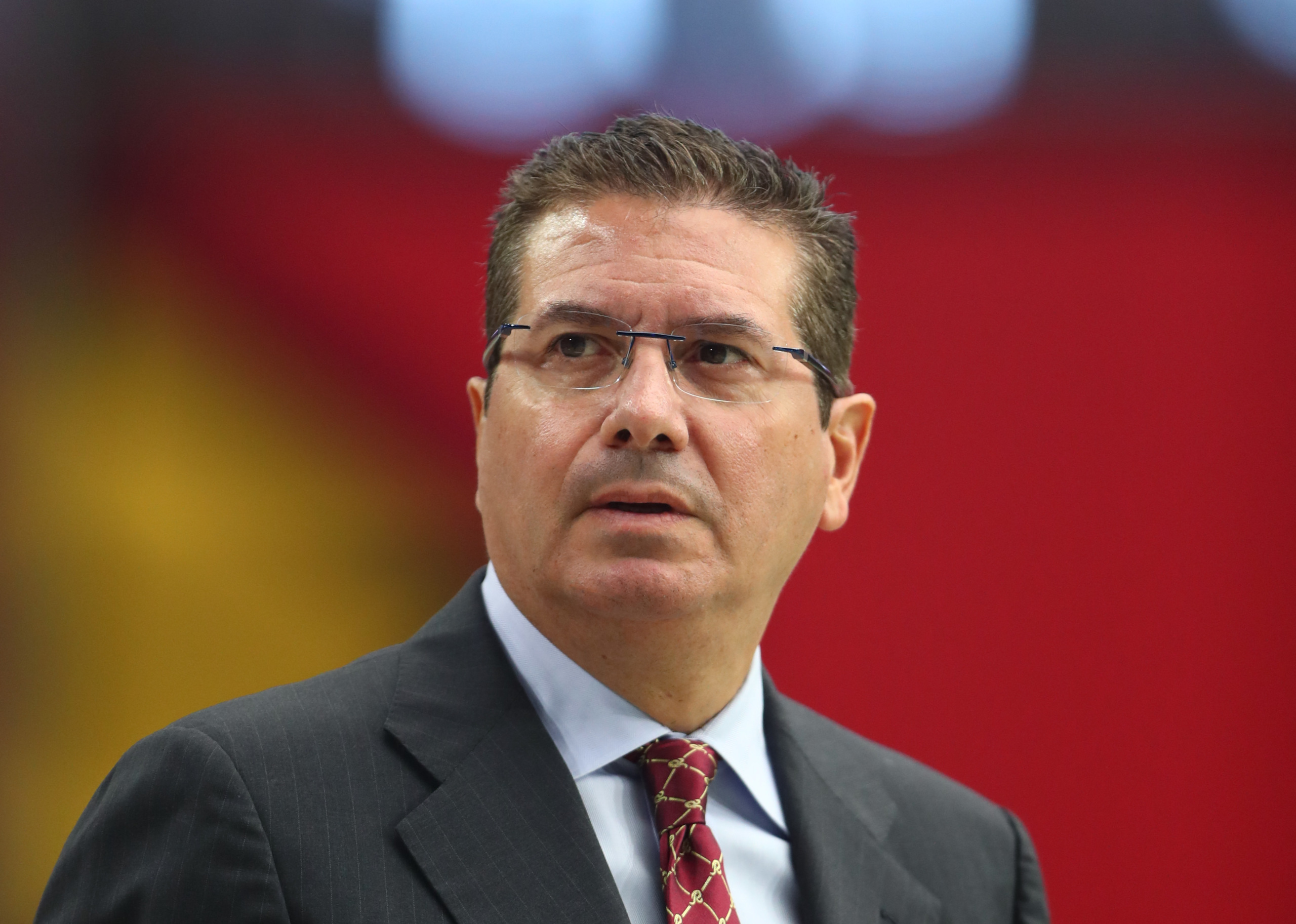 The Washington Post published a story soon after that detailed allegations of sexual harassment and verbal abuse made by 15 former Washington Football Team employees. It did not include any allegations that Snyder was personally involved.
Both petitions seek the respective federal district courts to approve subpoenas for communications and documents between each company and MEA WorldWide.
Snyder filed the lawsuit in New Delhi in August and his attorneys have already had three Section 1782 petitions approved by federal magistrates in recent weeks.
The Washington metro area was abuzz this summer as Snyder — with the urging of FedEx CEO Smith — announced he would change the team's name. The fervor continued — largely fueled by anonymous social media accounts — before The Washington Post published another story on Aug. 26 that detailed further allegations of sexual harassment made by 25 current and former Washington Football Team employees.
Alex Santos, the team's pro personnel director, was fired and longtime radio voice Larry Michael retired during the newspaper's reporting on the allegedly toxic workplace.
Snyder said in a statement after the story was published he was "unaware of these allegations until they surfaced in the media."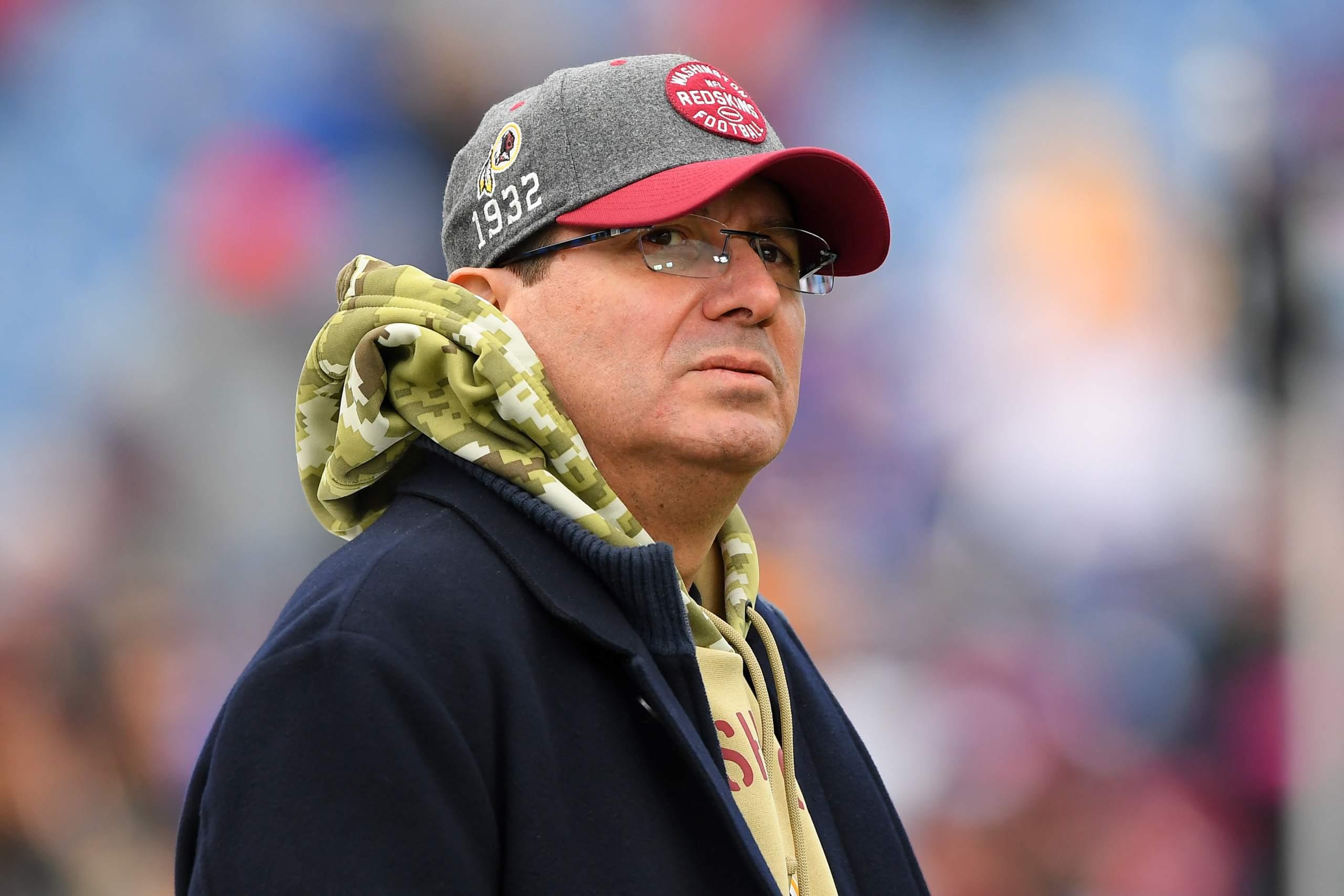 The second story alleged Snyder invited a then-cheerleader to a hotel room with a friend. The article also alleged Michael made "outtakes of the recent cheerleader shoot" for Snyder.
"I want to unequivocally state that this [hotel room allegation] never happened," Snyder said in a statement. "Furthermore, I do not have any knowledge of the 10-year-old videos referenced in the story. I did not request their creation, and I never saw them."
The team said it would conduct an independent investigation of the claims before Snyder and his wife, Tanya, announced in a statement on Aug. 31 that the NFL would take over the inquiry.
As toxic as the workplace was described in The Washington Post's stories, none of the salacious details that Snyder's lawyers alleged were put out by bot social media accounts were included as part of The Washington Post's reporting. The Washington Post is not part of any defamation claims made by Snyder's attorneys.
"The entire campaign has been carried out with a premeditated object of tarnishing and maligning the hard earned reputation and goodwill of [Snyder] as part of a malicious campaign/ propaganda against [Snyder]," Snyder's attorneys wrote in the lawsuit filed against MEA WorldWide. "That such abuse of the dominant position by the [MEA WorldWide] is against all canons of ethics especially when the object is to unfairly influence the reputation and good will of [Snyder] by spreading wrong and incorrect information in the minds of the people across the globe."