ESPN's Kevin Lopes on Creating Fan-Centric Content with AI

Over the last decade, emerging technologies have upended the traditional sports media landscape. Leveraging social networks like Twitter and Instagram, individual content creators and dedicated highlight pages have flourished, pumping out content at unprecedented rates. Broadcast rights are fetching record-breaking sums from once-non-existent streaming providers, and short-form video has emerged as the most valuable and favorable content medium across all platforms.

And as technological innovation continues to transcend the boundaries of possibility, there are no signs of this changing anytime soon. We now live in an age of technological abundance, where content is king, distribution is fragmented, and consumers are flooded with options. With the rise of streaming and AI-powered automation, both content creation and consumption have become more accessible, and in demand, than ever before.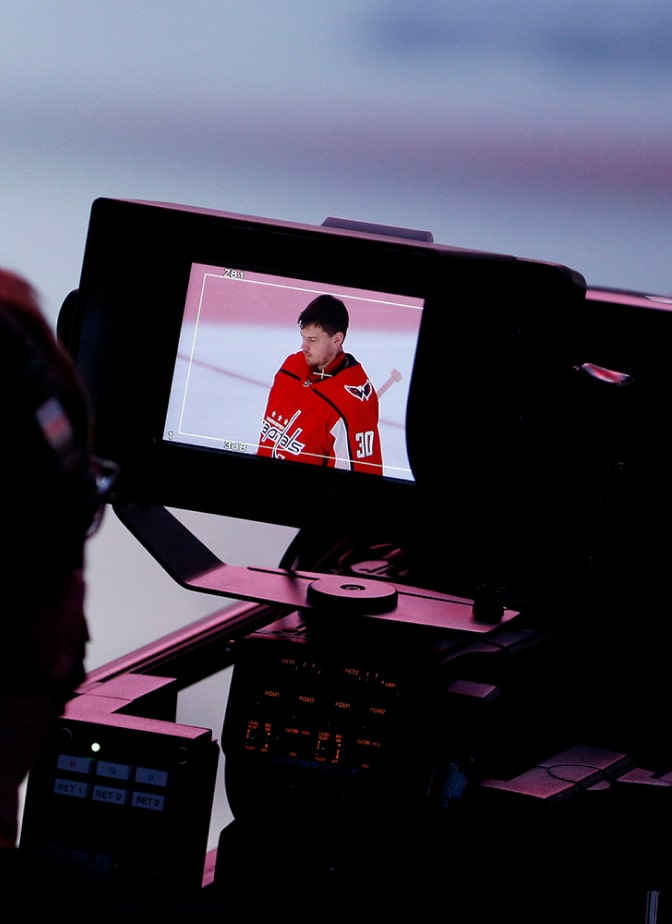 The ESPN Edge Innovation Center explores how new technologies will transform the
industry as we know it

So how do sports media companies continue to innovate and meet the needs of the modern sports fan? Perhaps no one is better suited to answer this question than ESPN's Kevin Lopes.

After fifteen years working in various roles at the worldwide leader in sports, Kevin now serves as the network's VP of Business Development and Innovation, where he leads a team of 17 thinkers focusing on all things new and next in sports media. Kevin also heads up the ESPN Edge Innovation Center, alongside Accenture, Microsoft, and Verizon, to explore how new technologies like 5G, Augmented and Virtual Reality, and mobile edge computing will transform the industry as we know it.

On the cutting edge of emerging technology and sports analytics, Kevin and his team spend countless hours thinking about how to best create memorable tech-driven experiences for both new and existing fans alike. In the last year alone, the team has executed Tom Brady's Man in the Arena NFT collection with Autograph, intuitive player tracking with Second Spectrum, and the creation of ESPN's beloved Football Power Index and Playoff Predictor tools.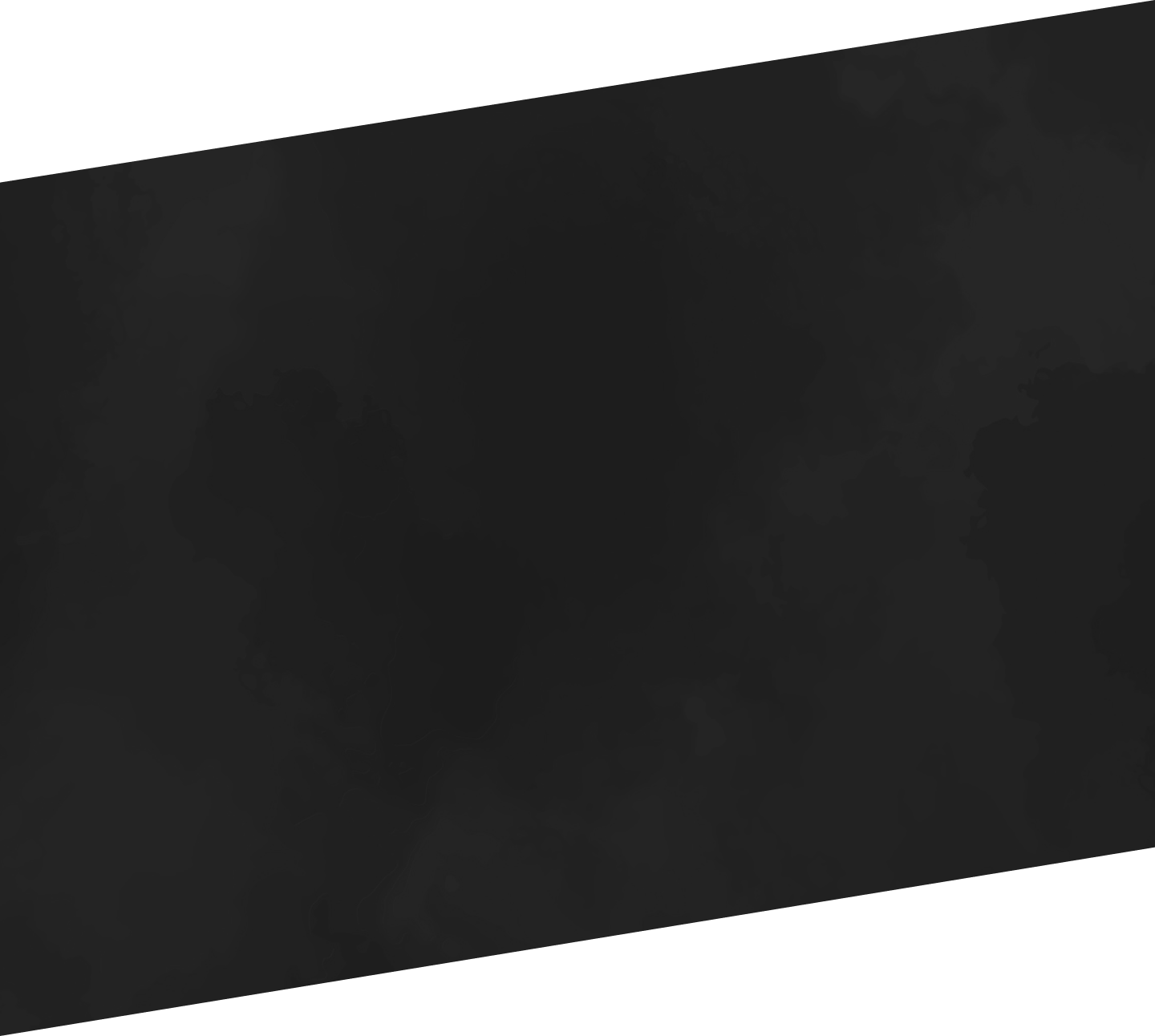 When it comes down to content creation and distribution, according to Lopes, ESPN's relationship with WSC Sports has served as a pivotal cornerstone of its success.

A leader in AI sports video technology, WSC Sports helps global sports organizations like the NBA, NHL, and YouTube TV quickly generate personalized sports video content, while increasing its reach and providing new monetization opportunities. Since the company's inception in 2008, over 250 companies and organizations have used WSC's AI-cloud platform to create real-time automated video highlights, responsible for driving hundreds of billions of impressions across all platforms.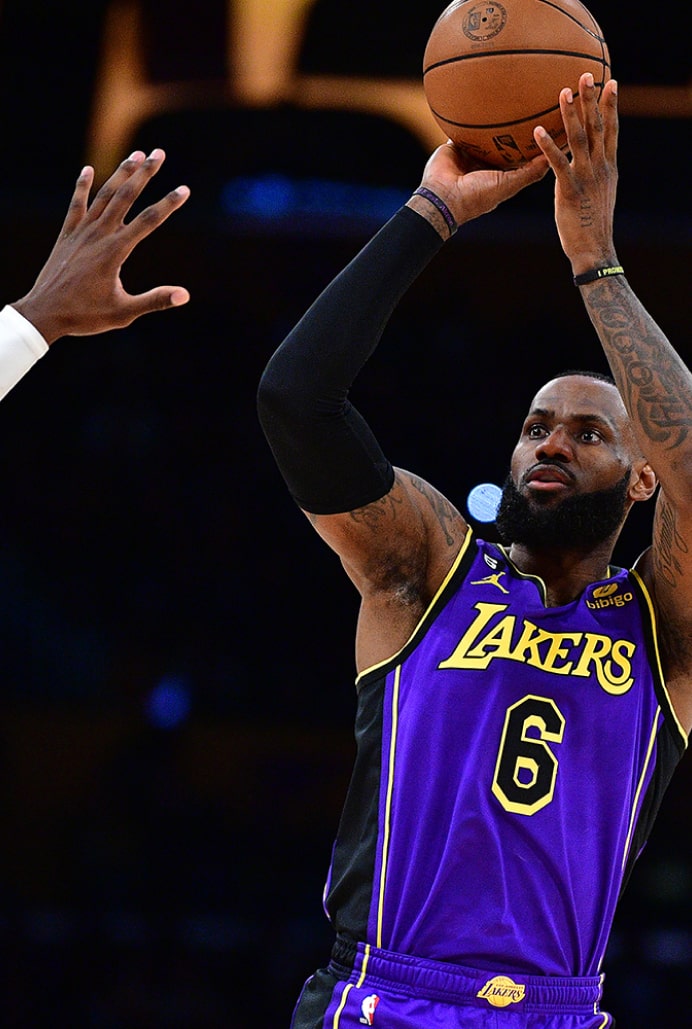 "We send them a feed of an NBA game and within milliseconds they can clip the five best plays ranked in order and then send those clips back to us to populate our content management systems or social if we desire," said Lopes in an interview with Front Office Sports. "Our social team uses it frequently because it's a fast way to turn highlights around."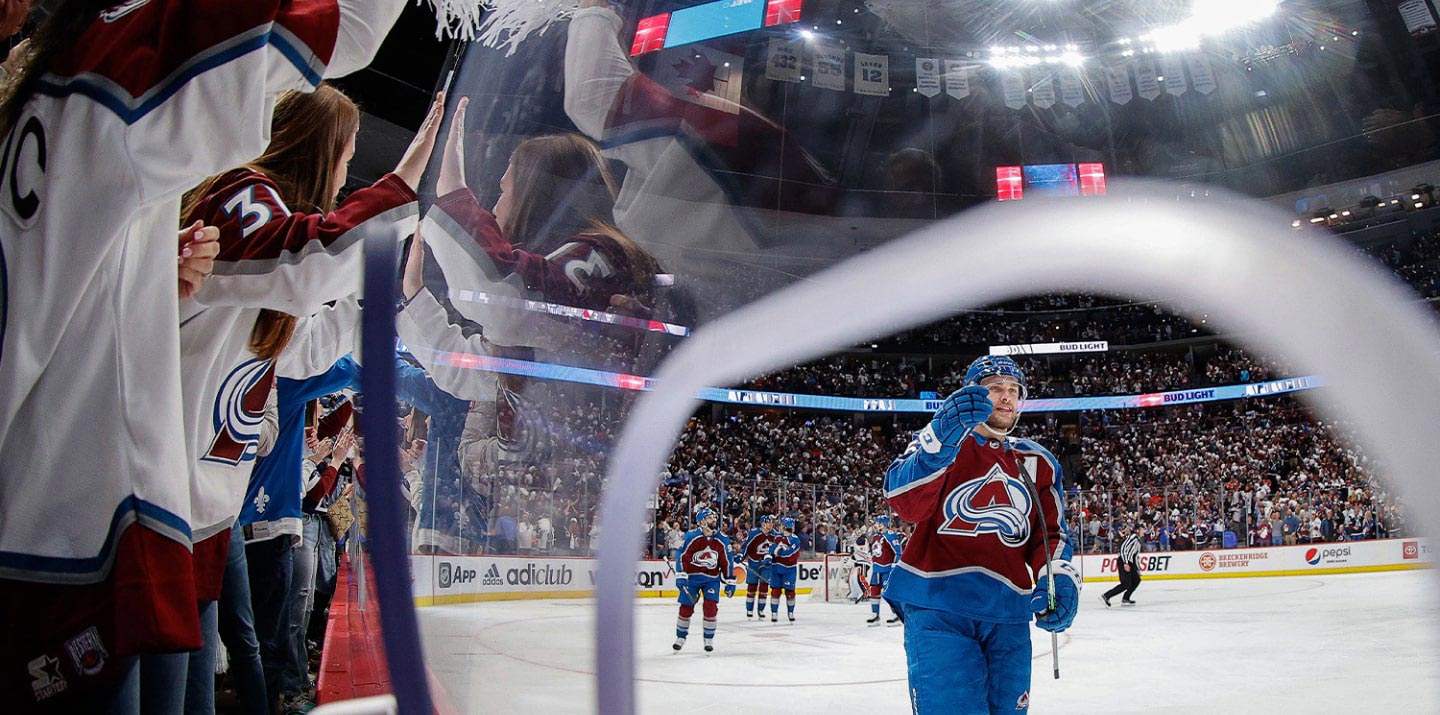 Not only has WSC's highlight automation helped improve the speed of ESPN's content creation, but the efficacy of its distribution and performance as well.

In an effort to make its videos as accessible as possible, ESPN also relies on AI automation to produce closed captioning for its digital content. Using Microsoft's natural language processing-enabled auto-captioning solution in conjunction with human captioners, ESPN has been able to rapidly scale its closed captioning production alongside its monstrous content output powered by WSC Sports.

As for what's to come, Lopes is most excited about the promising future of augmented reality (AR). Rather than virtual reality (VR) where one is fully immersed inside a digital world, AR enhances the physical world by adding dynamic digital content to real-world objects. While AR has already become widely prevalent in our daily lives via Snapchat and Instagram filters, highly anticipated wearable hardware like AR glasses will take fan and player immersion to an entirely new level. As new content formats continue to evolve, WSC is well-positioned to help ESPN and other rights owners provide the most-desirable content to fans, wherever and however they choose to consume it.

Even with the rise of augmented reality, artificial intelligence, and every new buzzword, quality content and thoughtful positioning trump all. Meeting consumers where they already are is integral to the fan experience, adding heightened importance to the partnerships between rights owners and technology companies. The feedback loop for today's content is rapid and straightforward. If fans want the content, they'll vote with their wallets, time, and attention. Companies like ESPN who own strong IP and pay close attention to this data will always reinvest in the content that resonates.

Ultimately, says Lopes, the ability to produce successful content boils down to two things: IP and talented creatives.

"Do you have the IP and the content that people want to see? And then do you have the creatives, the producers, the directors, and the people who create the content? Are they really good? If so, people are going to continue to come back to your platform," he said. "We aim to meet and exceed fan expectations at all times, and we'll always continue to provide more content if the fans are consuming it."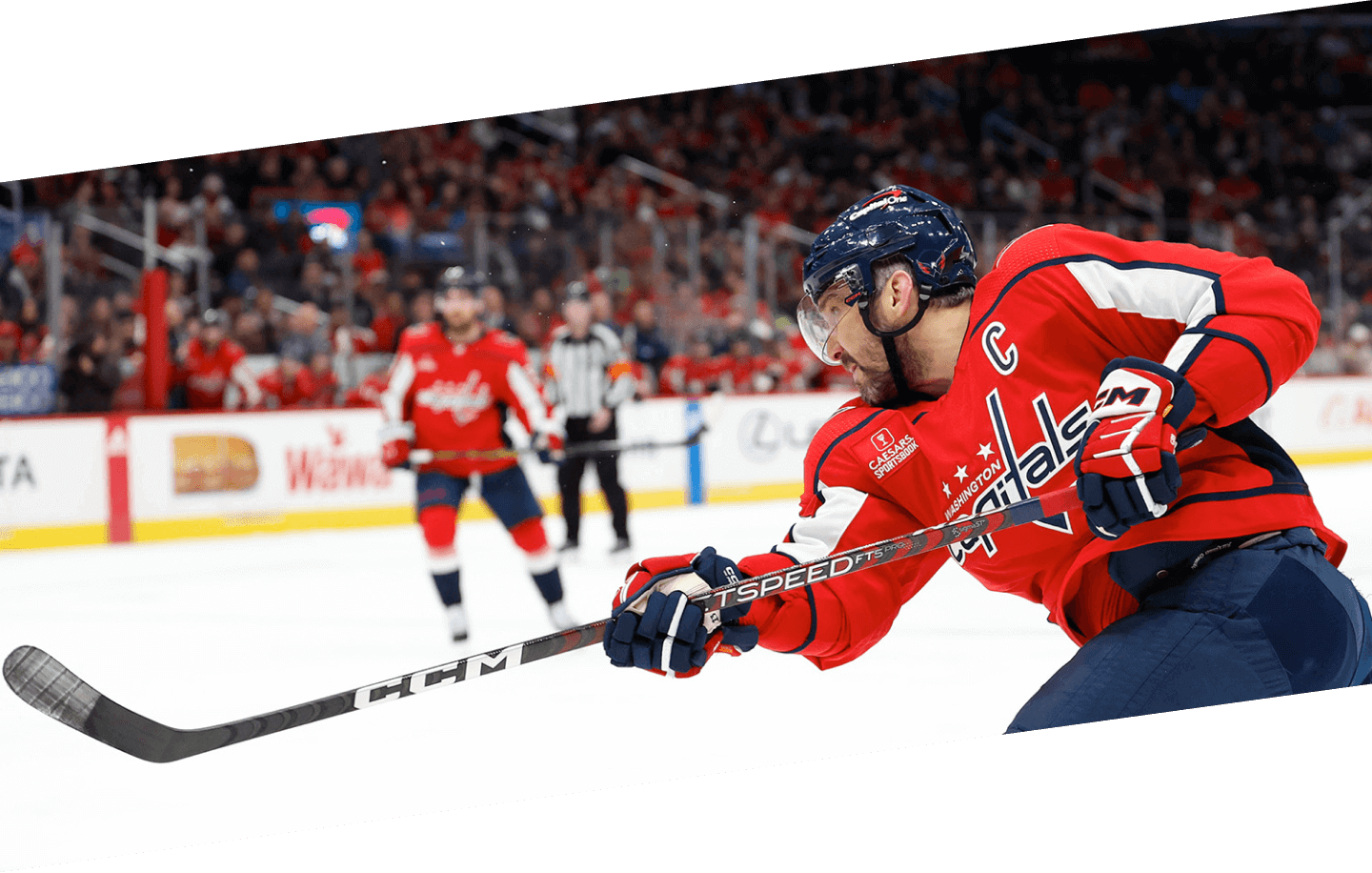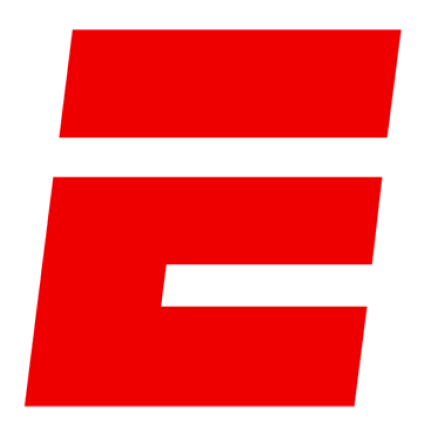 "WSC helps us deploy resources in areas for maximum impact," Lopes said. "Now instead of having a full team of people cutting the highlights, this frees up their time to decide where and how to use the highlight most effectively."