There are some digital squatters on LeBron James' "Space Jam" revival.
Hunter Fine purchased the SpaceJam2.com domain about a year ago. He and friend Peter Marquis rolled out the website on Dec. 23 where, yes, they're selling a fruit jam — Space Jam Recipe No. 2 — for $12.99 plus shipping.
The real reason the duo launched the site is a click away.
"SpaceJam2.com has been in our family, we think, for over 300 years, but we understand that other people may be interested in purchasing it," the site reads. "So we're also selling it. … Only $1 million or best offer."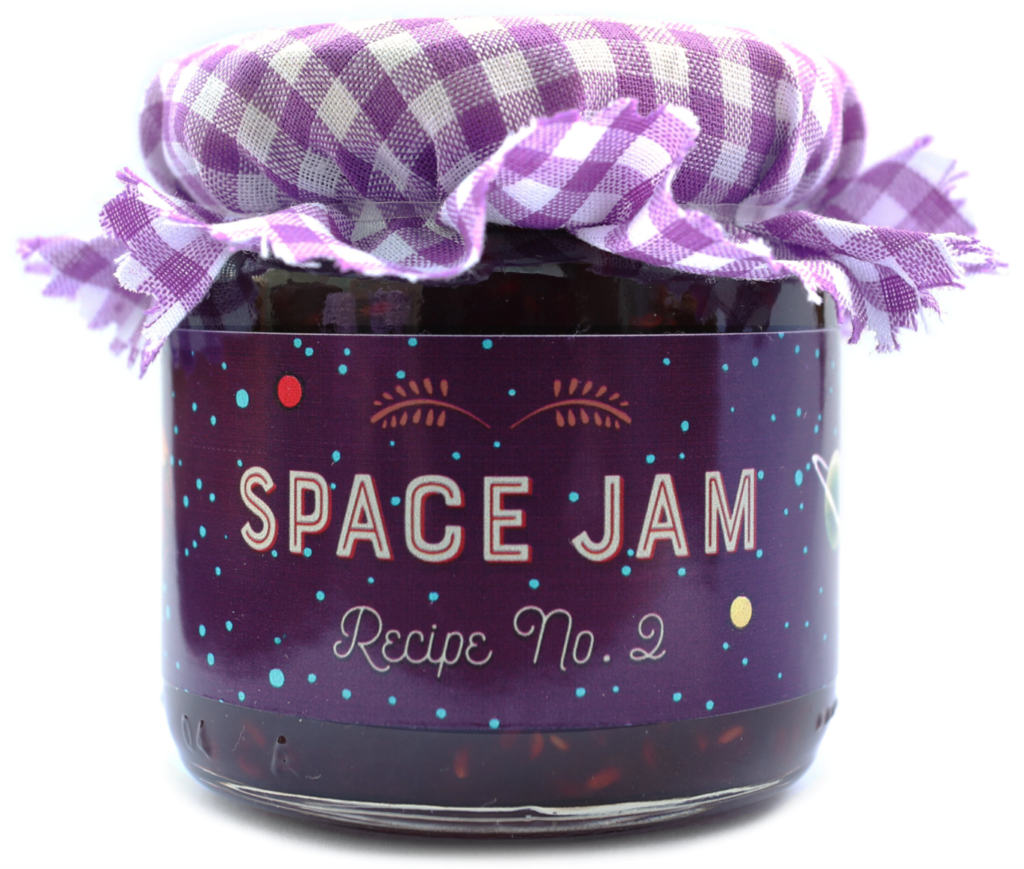 The two told Front Office Sports the ruse became a quarantine project and their aim is a payday for a to-be-determined sport-related charity, minus the costs to purchase the domain and produce the website.
"When Hunter told me he secured SpaceJam2.com, it just felt like, 'Oh, we can do something really fun with this rather than just a straight extortion model,'" said Marquis, a commercial film director.
There are some hurdles before a potential Warner Bros. payout, however.
First, is that this is the second movie following the 1996 original that starred Michael Jordan, but the follow-up isn't called "Space Jam 2." The hybrid live-action and animated film is called "Space Jam: A New Legacy," expected to be released in July.
Second, is the Anticybersquatting Consumer Protection Act, which could allow Warner Bros. to seize the domain via a lawsuit — especially since the company holds or has applied for multiple "Space Jam" trademarks.
A Warner Bros. spokesperson declined to comment when reached by Front Office Sports. Fine and Marquis said they have not been contacted by anyone from Warner Bros.
Fine and Marquis saw selling the jam as a way to dodge cybersquatting regulations.
"The genesis of this whole idea was how do we come up with something to completely legitimize this?" Marquis said. "So, that's why we formed a real jam company and make jam that looks like space."
Space Jam Recipe No. 2 is a raspberry jam produced by a company in Vermont.
"We basically relabeled some jam from them," said Fine, a freelance creative director and copywriter.
About 20 jars of the jam have been sold so far, leaving about 80 left from the first batch purchased. Fine said they'd restock if the jam sells out.
"We want to get out of the jam business," Marquis quipped.