Skip Bayless is nearing the finish line on a contract extension with Fox Sports, sources tell Front Office Sports.
The news comes just weeks after Bayless outraged many when he called Dallas Cowboys quarterback Dak Prescott's openness about his depression a sign of weakness.
Bayless' new deal is not finalized yet, but he's expected to get a slight raise on his $6 million annual salary in a new contract extension.
Fox declined to comment on this story.
There have been talks about Bayless reuniting with his former TV partner Stephen A. Smith at ESPN's "First Take." The former sparring partners call each other their "brother from another mother" and have made no secret of their desire to work together again.
But the pending TV free agent wants to stay with FS1 in Los Angeles and Fox executives want to keep Bayless, sources said.
Still, nothing is finalized yet. The negotiations between 68-year-old Bayless and Fox are going right down to the wire since his current contract is set to expire this month, said sources.
Networks typically lock up their top on-air talents months — or even years — before their deals expire, to make sure they don't hit the free agent market.
However, the recent controversy involving Bayless' comments about Prescott put a major bump in negotiations, said sources.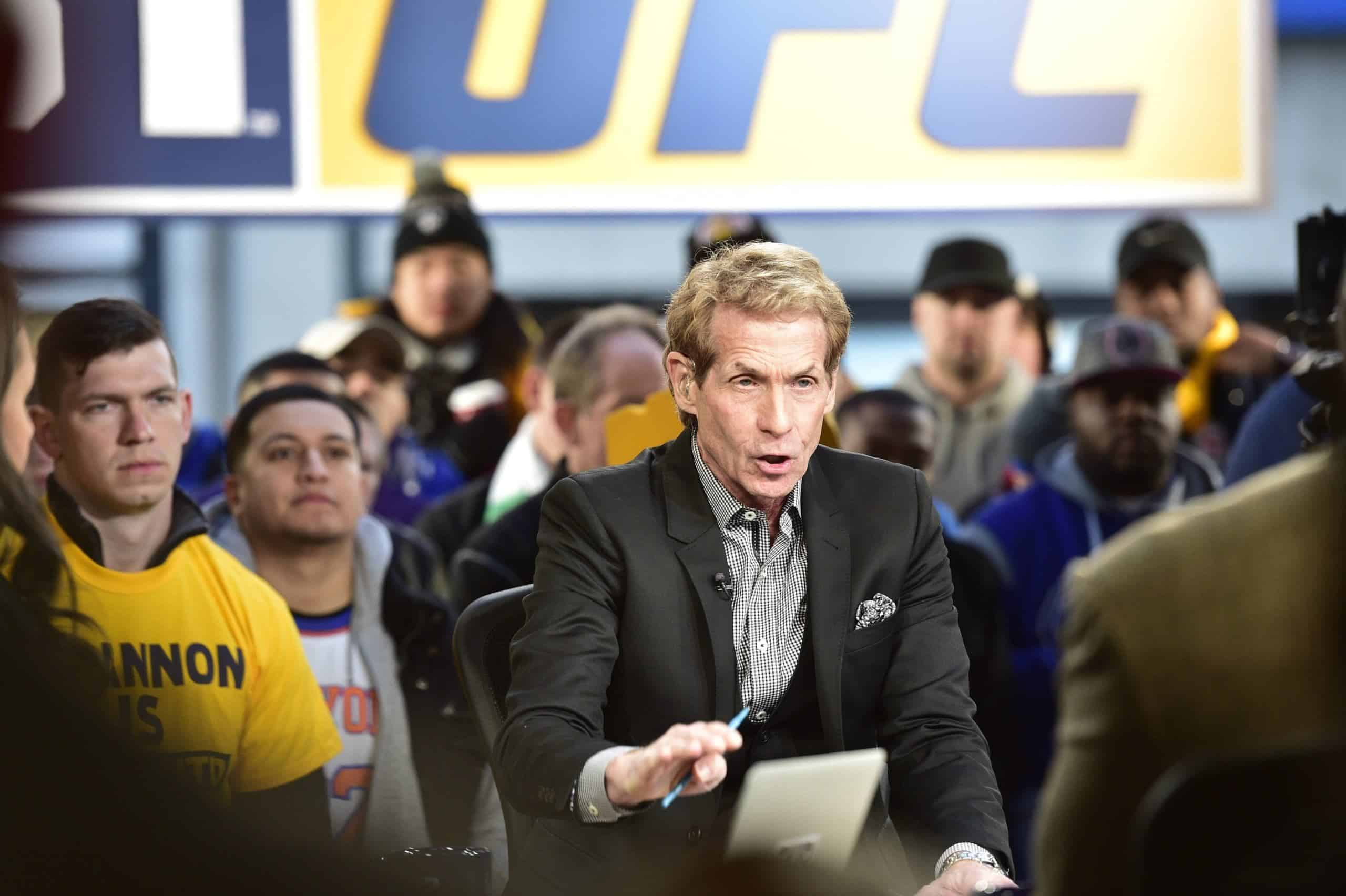 Bayless glories in his reputation as the enfant terrible of sports TV. But his recent on-air comments about the 27-year-old Prescott crossed the line for many critics.
After Prescott shared his feelings of depression and anxiety over the coronavirus pandemic and the loss of his older brother Jace in April to suicide, Bayless was unmoved.
Even if his TV viewers condemned him as "cold-blooded," Bayless told partner Shannon Sharpe the quarterback was making a big mistake going public with his mental health struggles.
Social media exploded with fury and disgust over his comments.
ESPN's Damien Woody called him a "clown." Ex-ESPN colleague Keith Olbermann tweeted he should be fired immediately. Even Fox publicly rebuked Bayless, but the network didn't suspend its morning TV star.
"At FOX Sports, we are proud of Dak Prescott for publicly revealing his struggle with depression and mental health. No matter the cause of the struggles, FOX Sports believes Dak showed tremendous courage which is evident in both his leadership on the Dallas Cowboys and in his character off the field," the network said in a statement. "We do not agree with Skip Bayless' opinion on 'Undisputed' this morning. We have addressed the significance of this matter with Skip and how his insensitive comments were received by people internally at Fox Sports and our audience."
Bayless said his comments were "misconstrued by many." But he declined to apologize.
His show's audience grew to 302,000 viewers the first episode after the controversy from the previous 175,000, according to Ryan Glasspiegel of OutKick.