NFL RedZone fans can look forward to host Scott Hanson hailing the "Witching Hour" for years to come.
The popular anchor has signed a multi-year contract extension to continue hosting NFL Network's live whiparound channel, sources tell Front Office Sports.
He'll also continue to play a major role in coverage of tentpole NFL events, such as the Super Bowl, NFL Draft, and NFL Scouting Combine.
If there was an Iron Man Award for TV personalities, the 50-year old Hanson would certainly be worthy of one as he's hosted every single episode of NFL RedZone since its debut on Sept. 13, 2009. That's more than 200 episodes — and counting.
The league's RedZone channel offers viewers seven hours of live football on Sundays, inviting viewers to watch every touchdown from every game. There's even an "Octobox," allowing fantasy players and sports bettors to watch eight games at the same time.
Viewers look forward to Hanson proclaiming the "Witching Hour" — or the fourth quarter of NFL Sundays when the fortunes of millions of fantasy football players are made or lost. Hanson plays a starring role in a new promotional video hyping the upcoming 2021 season.
NFL Network spokesman Andrew Howard would not confirm or deny Hanson's new deal: "We are still formulating all of our plans for on-air talent and will communicate those at the appropriate time."
Hanson could not be reached for comment.
Everybody from Super Bowl-winning quarterback Tom Brady to ESPN's Tony Kornheiser and Bob Ley have praised NFL RedZone's impact on sports.
During an interview with FOS in December, Hanson talked about how the NFL RedZone has revolutionized pro football viewing.
"People have told me they could go without sex on Sunday — but they couldn't go without NFL RedZone," said Hanson who joined NFL Network in 2006. "People have tweeted me different iterations of, 'Sex is great. But have you ever tried NFL RedZone?' … Fans have told me if their TV only had one channel, they'd be happy if it was just NFL RedZone."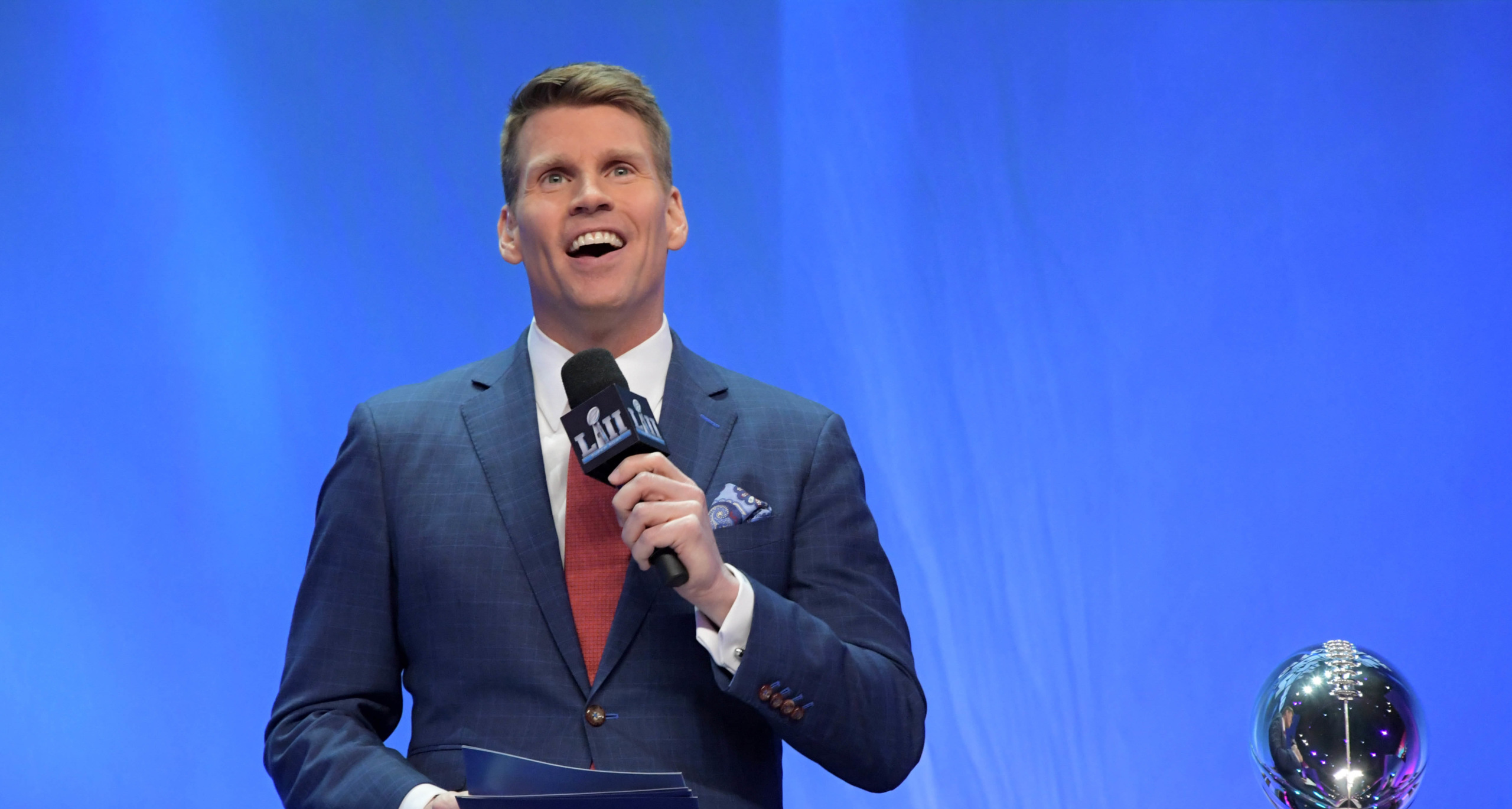 The multi-year contract indicates a strong vote of confidence in Hanson. The former Syracuse Orange football player previously worked off a one-year deal precipitated by the COVID-19 pandemic.
Hanson's new contract comes amid a cost-cutting phase as NFL Media Group (which includes NFL Network, RedZone and NFL.com), slims down financially to make itself attractive to potential investors.
Veteran journalists Michael Silver and Mark Kriegel are no longer with NFL Media after their contracts lapsed in recent weeks, sources with knowledge of the situation told FOS.
John Marvel, the managing editor of news and features at NFL Media Group, has also left the company.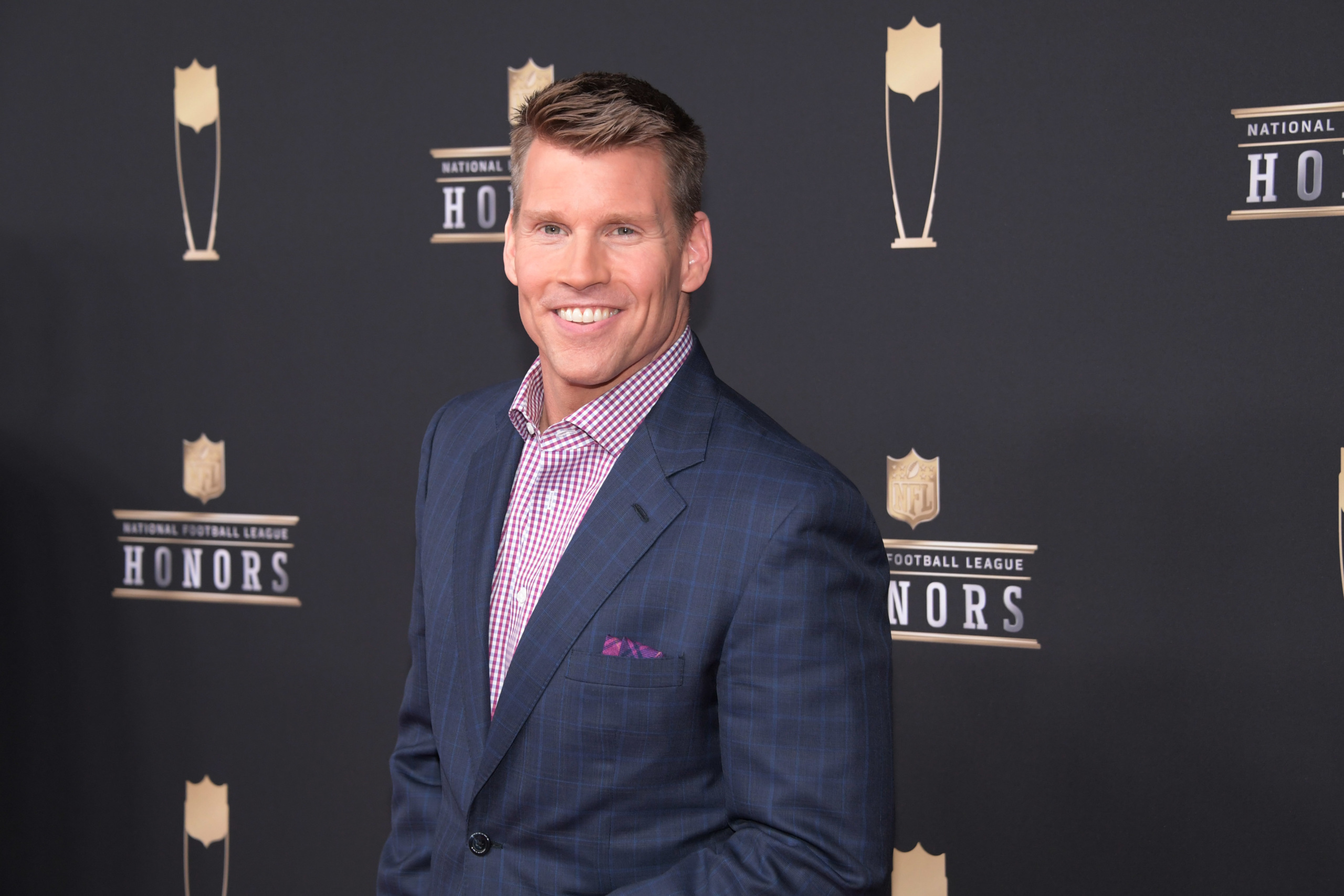 As with other sports media outlets such as ESPN and Fox Sports, many NFL Media employees are struggling with pay cuts in the post-pandemic media environment.
The downsizing at NFL Media — one source put it around 10% of total employees, most based in Southern California — was attributed to the normal offseason churn, according to another person with knowledge of the moves.
The changes at NFL Media come as Goldman Sachs was tapped by the league in June to explore the possibility of selling a minority stake in the business. Several venture capital and private equity firms have already inquired, according to sources.
The NFL Network also declined to comment on talent departures.