With the George Floyd protests being one of this summer's defining moments, NFL Digital Content Editor Ralph Warner looked to Snapchat as a way for the league to address an issue which many players are passionate about.
"We've always wanted to host a show on Snapchat," Warner said. "We wanted to give players a space where they could amplify their voices and their causes, and also tell their stories and also talk about the league's social justice initiatives as well."
That led the league to partner with Snapchat on the release of "Real Talk," a show that focuses on the NFL's social justice initiatives, amplifying the voices of its roughly 1,700 players and highlighting Black culture's ties to football and the league.
Hosted by Kimberly Chexnayder, an on-air host and personality at NFL Media, "Real Talk" has seen numerous players — both active and retired — appear on the show. Current Saints player Demario Davis and former NFL stars Lorenzo Alexander and Torrey Smith gave their thoughts on the struggles that Black people face and what they are doing to better the social justice movement.
In the show's third episode, Chexnayder interviewed former NFL veteran and Selma, Ala., native Michael Johnson and his mother about their family ties to the Selma to Montgomery marches, which were led by Martin Luther King, Jr. and the late Congressman John Lewis.
The show's fourth episode highlighted the importance of historically Black colleges and universities in developing NFL talent. According to Chexnayder, 33 of the 346 Pro Football Hall of Fame inductees came from HBCUs, including legends like Walter Payton (Jackson State), Jerry Rice (Mississippi Valley State) and Michael Strahan (Texas Southern).
"Being a Black, young woman who operates in this space of sports and entertainment, there aren't a ton of us out there," Chexnayder said. "To be able to be given a platform and to be able to be given such important topic matters to go over and to educate our new, young generation of NFL fans and our current fans, that was really, really special and really important to me because … it really just made it seem like this is so much bigger than football."
While some might view "Real Talk" as the NFL taking a chance on risky content, Chexnayder believes that it should instead be looked at as the league's way of acknowledging its importance in social justice initiatives.
"It's us finally admitting and realizing that we have the power to influence and to educate so many people out there," Chexnayder said. "It just is a prime example of us taking that opportunity to do good and to change society for the better."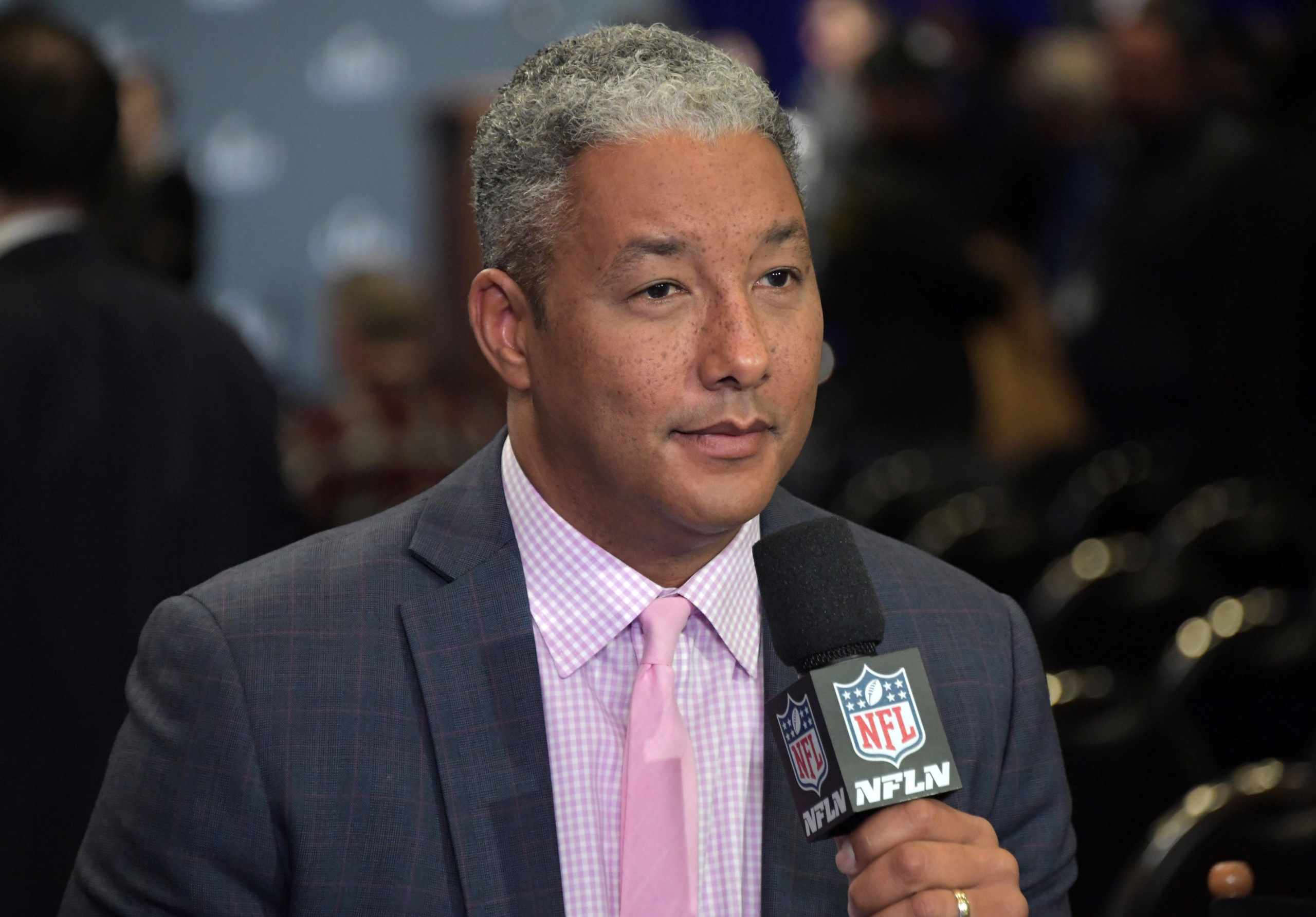 The appeal of Snapchat's young user base also led to the launch of "Real Talk" on the app. Since its inception in 2011, Snapchat has reached 90% of all 13 to 24-year-olds — more than Facebook, Instagram and Messenger combined — and 75% of all 13 to 34-year-olds, according to the company.
"This generation is very active and very vocal about the causes that they're involved in," Warner said. "It just really seemed to line up with what the viewers in that demographic are most interested in."
"Real Talk" is the NFL's latest effort at being more vocal on social media about sensitive topics. The league, which had long tiptoed around numerous social issues under the leadership of Commissioner Roger Goodell, was forced to act when Bryndon Minter, manager of social video at the NFL, worked with Saints player Michael Thomas to recruit others like Saquon Barkley and Patrick Mahomes for a video urging Goodell to make a statement regarding the Black Lives Matter movement.
"Once the players released their video … that just kind of sparked the idea that these players — they're using their voices now more than ever," Warner said. "We wanted to give them that space for that, and to also tell the stories behind other causes."
Through four episodes, "Real Talk" has resonated with an NFL fan base that often goes unnoticed: women. Not only are more than half of viewers between the ages of 13 and 24, they are also representing new highs for the percentage of women who are tuning in.
The show's ability to connect with the NFL's female followers is another example of their growing interest in the league. Super Bowl LIV reached an all-time high of 187.3 million viewers — 47% of whom were female. The increase in Gen Z and female fans has helped the league's gender balance reach its highest point ever. Female viewership for the 2019 season was also up 5% after growing 6% during the 2018 campaign.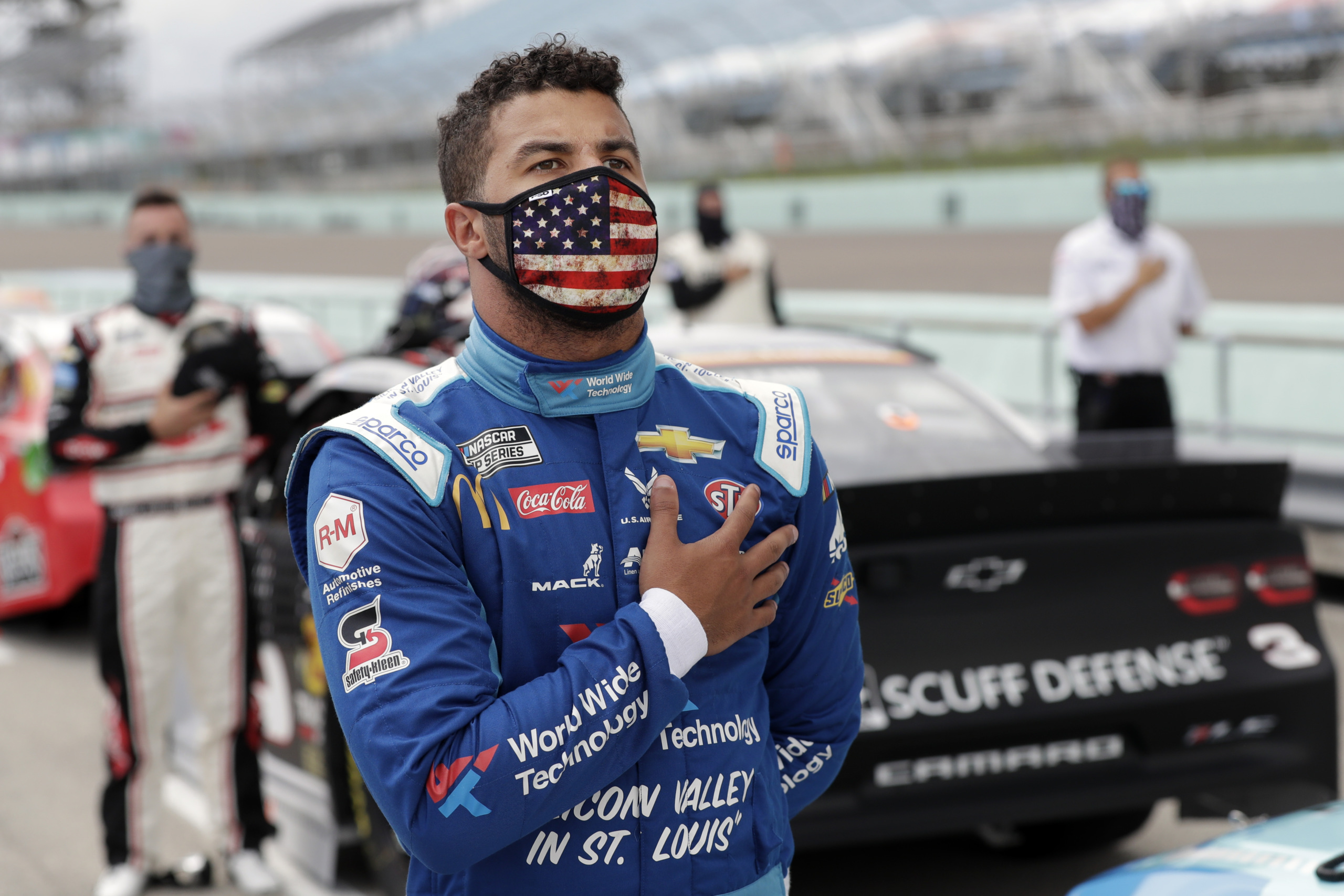 "We actually have seen — with our younger fan base in general — even more women paying attention," AJ Curry, senior manager of social content at the NFL, said. "I think that just goes to show that the Gen Z generation isn't defined by typical stereotypes of what they like, don't like and care about."
"Across the board, Gen Z really cares about things in their culture. They care about companies giving back and brands making a difference, so I think that kind of just extends to this content specifically," Curry added.
The NFL's interest in Snapchat dates back to 2015 when it became the first professional league to launch on the app's Discover tab. That year, more than 70 million people worldwide viewed Snapchat's live stories surrounding NFL games and events.
The NFL renewed its partnership with Snapchat in 2018, which also saw the league become the first amongst its peers to have a presence on the Discover platform. The content gave fans across the globe the latest headlines and topics, trends and inside access videos on the app.
Warner said that "Real Talk" was only supposed to last five weeks originally. Seeing the impact that it's made ahead of its final episode, he believes the show won't be going anywhere anytime soon.
"We're going to have to touch on these subjects throughout the year because there's this content that's going to be relevant no matter what," Warner said. "It's obvious that with the climate of the country right now, it's not something where we just want to talk about it for a little bit and then have it die down. This is something that we'll be covering throughout the season."