Like most of the world, NFL Network was left scrambling in mid-March.
Granted, it wasn't peak-viewing season for the NFL-owned broadcast outlet as the NFL Scouting Combine had concluded earlier that month and the next big offseason event, the 2020 NFL Draft, was more than a month off.
Still, NFL Network's Mike Muriano was busy shifting production to the homes of hosts, analysts and reporters as networks and other industries went remote in response to the pandemic. Muriano soon became an expert on America's uneven broadband experience as he worked with internet providers to solve streaming issues.
"That was the biggest challenge early on," said Muriano, NFL Network's executive producer for studio and remote content.
Muriano chatted with Front Office Sports about what viewers can expect from the NFL Network as the season kicks off, including life after Hall of Famer Deion Sanders.
Front Office Sports: For viewers who will be tuning in as the NFL kicks off, how different will the studio shows like 'NFL Total Access' look?
Mike Muriano: Things will look differently, especially for those people who left us [after the Super Bowl] and are just coming back to us Week 1. The goal is to make it so it won't feel that different. Whether it's 'Total Access,' 'GameDay Morning' or 'NFL Now,' we have a couple goals in mind.
We are operating out of an abundance of caution. We had so many people, like analysts, who normally fly to Los Angeles during the week. We made the decision not to put people on planes because we didn't want to put them in jeopardy. Once we made that decision, we asked ourselves, 'Where do you go from there?'
The model that we're using for most of our shows is the single host in the studio and all other contributors joining remotely, whether that's from their home cams or if it's a reporter who can be safely on-site at a stadium, we can do a remote from there.
FOS: The NFL Network's first 'Thursday Night Football' game is scheduled for Sept. 17, a Week 2 matchup between the Cincinnati Bengals and Cleveland Browns. What are the plans there?
MM: As far as Thursday night goes, we won't be traveling. Internally, we called it the 'traveling road show.' Our M.O. had been to set up in a parking lot or somewhere else outside the stadium to capture that pre-game tailgating vibe. There won't be those visuals for obvious reasons and, as I mentioned, we don't want to put people on planes. Even if there are going to be fans at some stadiums, we don't want to necessarily create a beacon where more people are congregating than should be. The post-game rules [for post-game interviews] were dictated to us and there won't be [on-field] interviews. So, the decision [not to travel] actually kind of came pretty easily.
Colleen Wolfe, the host for those games, is the only talent for that show who lives in LA. So, Colleen will be in-studio and the rest of the group will be joining remotely.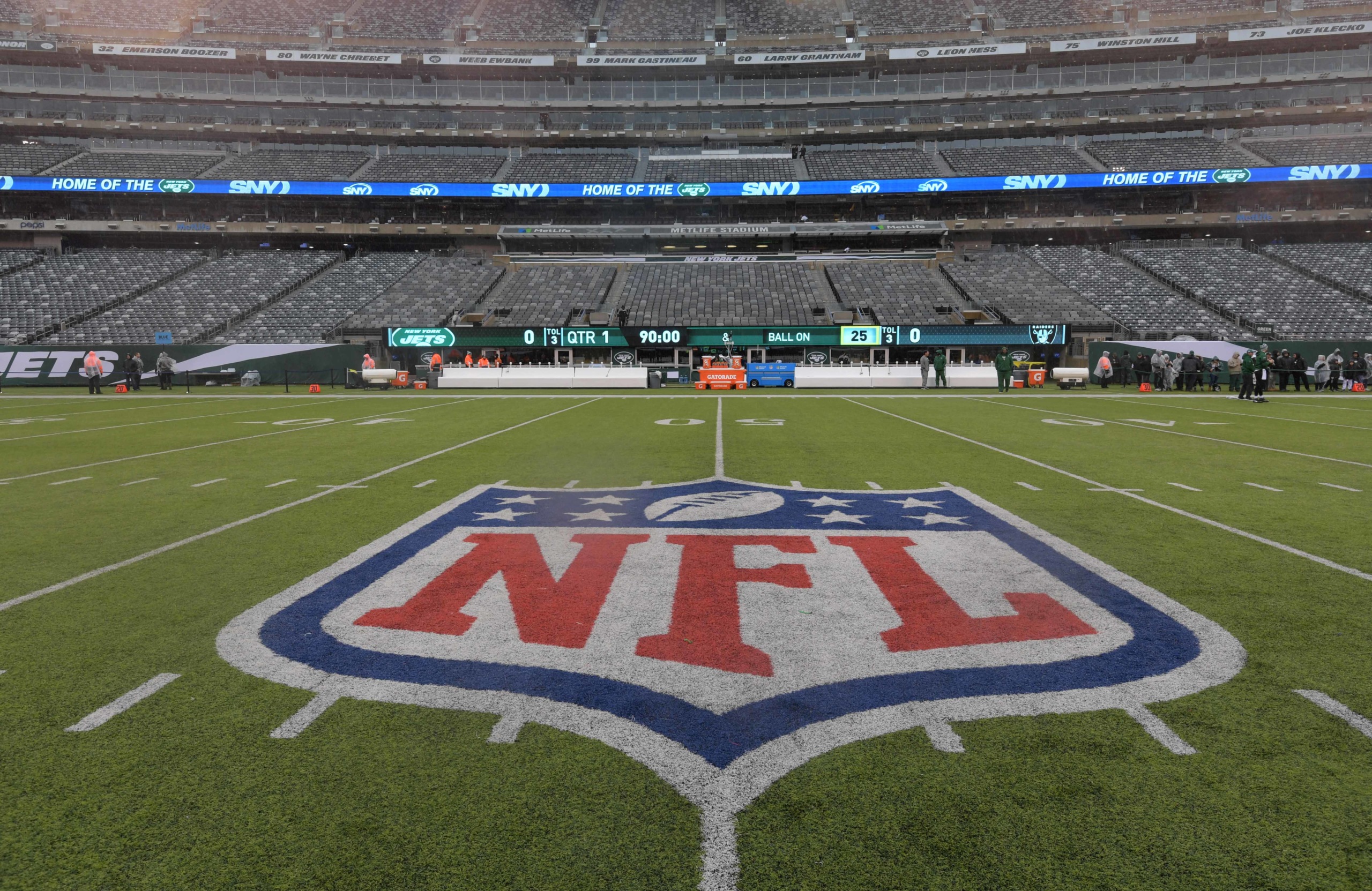 Front Office Sports: So, as of now, you expect to have one on-site reporter like Jim Trotter, Aditi Kinkhabwala and Judy Battista at each of the TNF games?
MM: We will have a reporter at most sites, but that will be contingent upon whether our reporter can drive to the game because we don't want [the risk] of putting them on a plane and in a hotel.
FOS: Deion Sanders had been part of the crew and a staple at NFL Network on Sundays for more than a decade. What should viewers expect from broadcasts that will now lack Sanders, who left for Barstool Sports once his contract expired?
MM: Deion is larger than life. So I don't think there's necessarily any replacing a Deion. We ended on great terms and I even cautiously say 'ending' because who knows what future holds and whether we will be doing things in the future again. Filling that void is a no-win proposition because no one necessarily replaces Deion, but I think what we certainly want to do with that space, particularly on Sunday nights when Deion is, you know, we want to make sure that we're still delivering a supreme highlight and postgame package.
FOS: NFL Network has used analysts from home since basically it began, but the pandemic has made even more talent work remotely. What were some of those early challenges to that shift?
MM:  When even the hosts had to go on the air from home, we began dealing with bandwidth issues. There were certain parts of the day where there was high (internet) traffic at their locations, so the feed would have issues. We had to work with local cable and internet providers in some cases. We had to pre-tape some segments because of those issues. I'd say those were the biggest challenges.