Lawyers representing hundreds of creditors in the XFL's bankruptcy case filed an objection to the $15 million sale of the shuttered league's assets awarded to a group of investors that includes Dwayne "The Rock" Johnson, businesswoman Dany Garcia and RedBird Capital.
Among the issues raised in the 14-page filing is the relationship between Johnson and Vince McMahon, Johnson's former boss at WWE where The Rock rose to stardom as arguably the most popular wrestler of his generation.
"While the Committee has no evidence to support that the Proposed Buyer is affiliated with McMahon or the WWE (other than certain well-known affiliations between a member of the Proposed Buyer and McMahon/WWE), the Proposed Buyer's insistence that the Sale include the acquisition of insider claims raises significant concerns and questions about the connections or intentions of the Proposed Buyer vis-à-vis McMahon and the WWE," the counsel for the official committee of unsecured creditors wrote in the fling.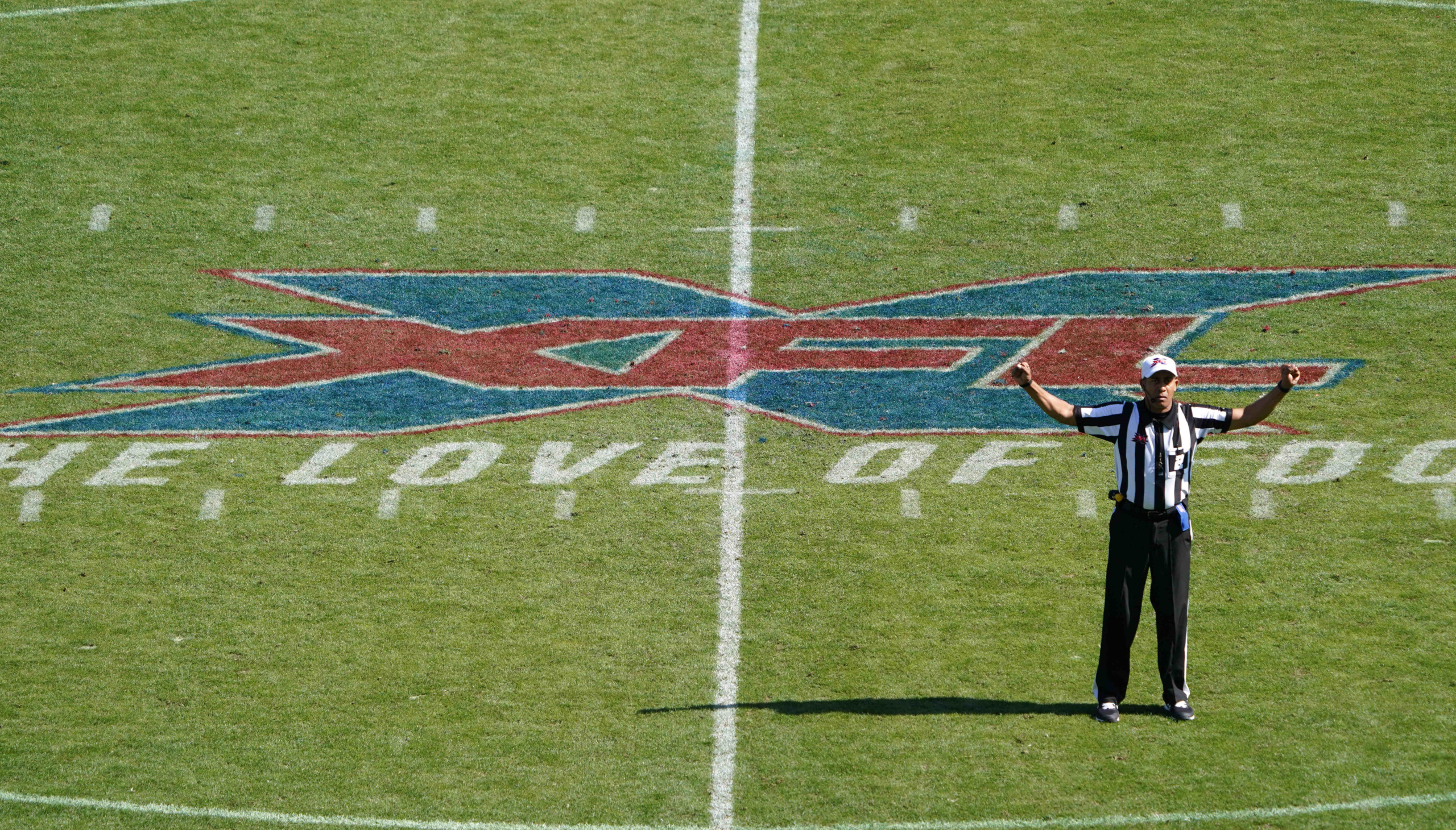 The creditors also questioned the bid price, which they claim the proposed purchase price "is actually closer to $13.2 million" because of $1.8 million in accounts receivable. There are more than 300 claims filed by unsecured creditors that total more than $3.4 million since the XFL sought bankruptcy protection in April.
"Neither the Committee [of creditors] nor this Court can determine whether the $15 million purchase price for the Purchased Assets provides reasonable value for the Debtor's estate," the creditors wrote in the filing.
A hearing to potentially approve the purchase is scheduled for Aug. 7.
Gary H. Leibowitz, a Baltimore-based bankruptcy attorney at the firm Cole Schotz, said objections by unsecured creditors is common in such cases, and new ownership often agrees to a carveout to appease creditors.
"If I was trying to read my crystal ball, I would expect there would be a deal cut," Leibowitz said. "I think this is going to be resolved [before the hearing]."
Messages left with Garcia Companies and RedBird Capital were not immediately returned.