The PGA Tour rolled out its first-ever live betting odds integration into a broadcast Aug. 13 at the Wyndham Championship, taking the logical next step in a developing space across pro sports. But it did so as an experiment, testing the feature on its most avid fans.
The odds debuted on PGA Tour Live, an over-the-top streaming service mostly used by seasoned golf fans – where domestic subscribers are already up 67% since the return to golf in mid-June. The Tour has complete control over what goes on the air – from visuals to how commercial partnerships are activated – as opposed to launching the feature through its partnerships with broadcasters like the Golf Channel, CBS and NBC.
With the integrated content, the Tour is looking to do two things: educate golf fans who may be new to sports betting, and provide mechanisms to engage with both established viewers and those who might be less familiar with the sport.
On-screen graphics during featured groups coverage, for example, not only contain odds, but also have explanations for what those odds mean. A graphic from the broadcast listed "Kevin Kisner over Justin Rose (+110)" for matchup betting odds, and explained just below: "$100 bet wins $110.00."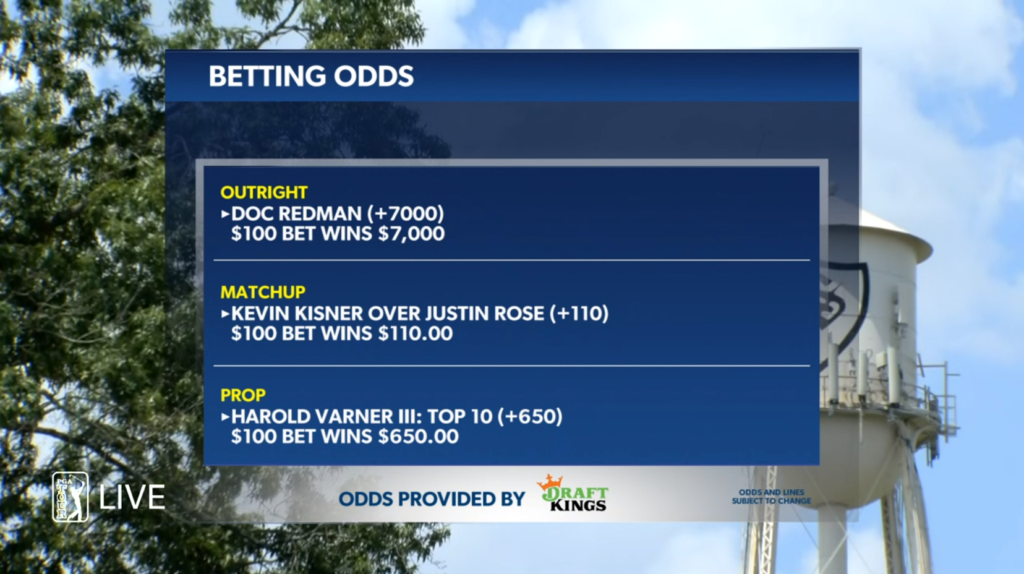 Prior to the morning featured groups' tee times, the PGA Tour Live host also does a short video call with an analyst who provides their favorite picks and bets for the upcoming rounds.
"We've looked at this space when it began developing in 2018 as something we very much wanted to do, we very much wanted to engage with, but we wanted to do it in a very appropriate manner – in a manner which was appropriate for our brand and for our tournaments, for our sponsors, for our fans, et cetera," PGA Tour Senior Vice President of Media and Gaming Norb Gambuzza said. "So we began looking at all the different ways we could get involved — all the buttons we could push, all the levers we could pull. But in the last six to nine months, those efforts have really become accelerated."
In July, one year after inking a multiyear agreement to make DraftKings its official daily fantasy sponsor, the PGA Tour made the company its official betting operator and hinted at the imminent integration of live odds betting. In-play betting is believed to increase engagement and attract a more casual consumer.
Instead of forcing bettors to predict outcomes of full events, in-play betting creates opportunities for near-constant quick exercises.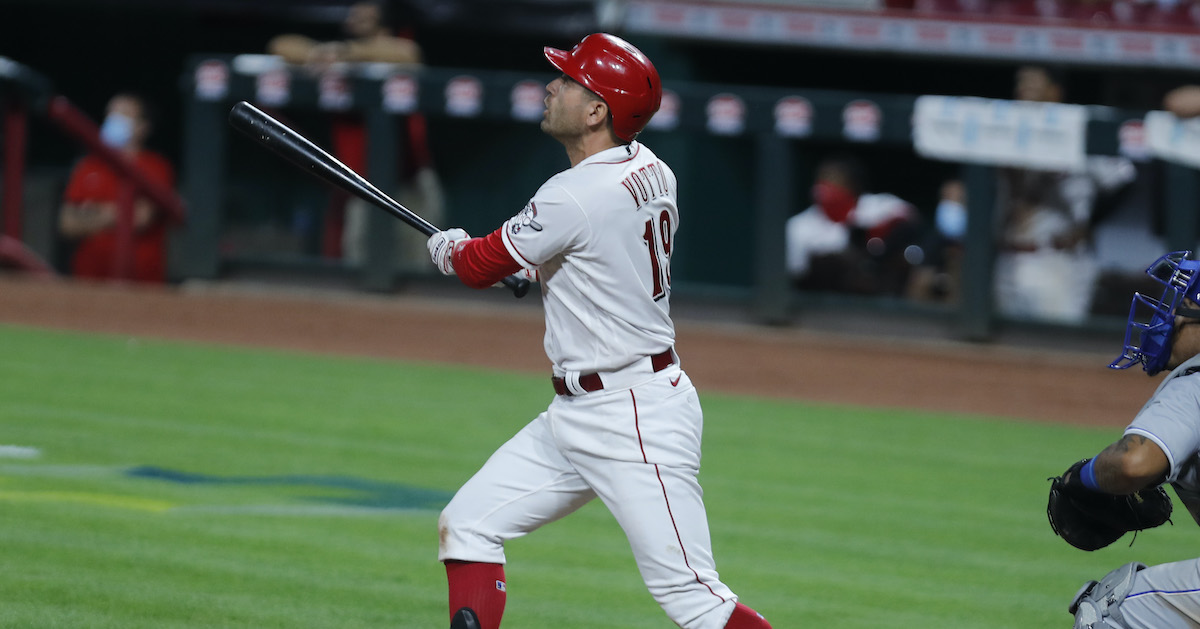 "When the Supreme Court overturned the Professional and Amateur Sports Protection Act in 2018, it kind of set the stage for every sports league that's operating in the United States to put itself on a path of developing and executing a strategy," Gambuzza said. "And sports betting is here. It is happening."
All American major professional sports have now partnered with sportsbook operators, either at the league level or on a team-by-team basis. Major League Baseball has an investment stake in DraftKings and is a partner, and WWE founder Vince McMahon owns an undisclosed stake. When McMahon's rebooted XFL launched in February, broadcasts notably included the closing spread and total on their scorebugs at the bottom of the screen and broadcasters mentioned betting on-air.
For DraftKings, partnering with the Tour was a natural choice. Golf is already among the company's top sports offerings, DraftKings Chief Business Officer Ezra Kucharz said, and mobile sports betting provides an opportunity to capture a younger, tech-savvy audience.
"Golf is steeped in tradition with a dedicated fanbase, and sports betting is a great way to broaden appeal and drive engagement," Kucharz said in an email. "Sports and fans are dynamic, and we see the legal sports betting technology boom as a natural next generation for golf and other sports while still maintaining those traditional pillars."
According to MarketWatch, as of 2016, the average age of a PGA Tour viewer was 66, the highest of any major pro sport in the U.S.
Golf, independent of the Tour, had tested out live odds before. In May, "The Match II" – featuring Tiger Woods, Phil Mickelson, Peyton Manning and Tom Brady – took the feature for a test run.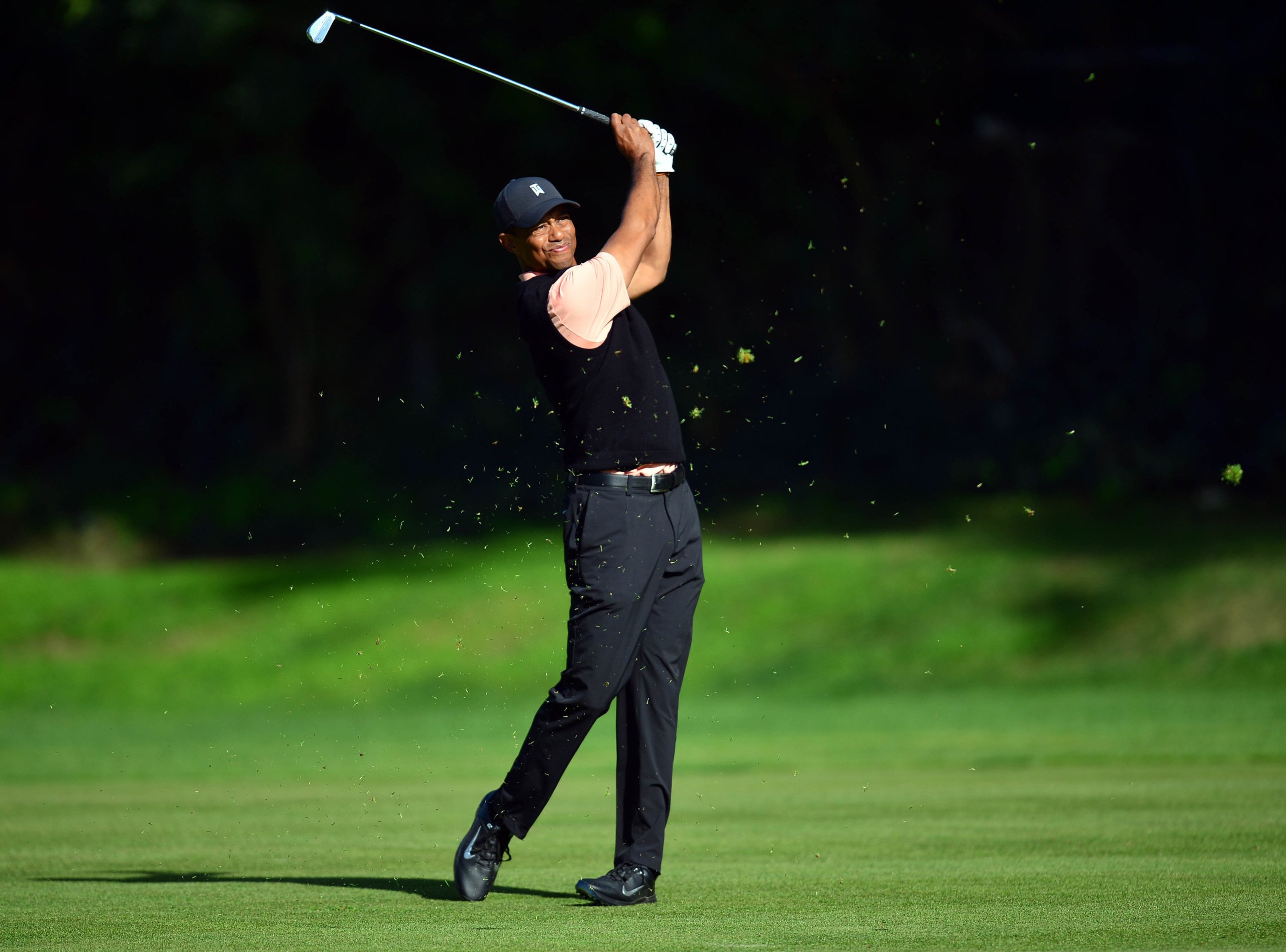 "Our goal when looking at what they did in The Match was to determine, number one, if it is adding value to the TV product, which we thought it did. Number two, just as importantly, was there negative feedback from viewers that we should be paying attention to? And I think up and down across the PGA Tour, if you talked to DraftKings and probably even Turner who showed the match itself, the feedback was not negative at all," Chris Wandell, PGA Tour vice president of media business development, said. "In fact, it was more, more positive than neutral. So I think we looked at that as a positive sign that we could try this on PGA Tour Live."
The Match II, perhaps unsurprisingly, was the most-watched event in golf history.
Moving forward, the Tour will look to expand odds integration to the aforementioned TV partners, and then eventually, take things international through its deal with Discovery Golf.
"But that's almost like a totally separate story. So we're starting here," Gambuzza said. "It's something we own, we control – it's core fans. But we are thinking long and hard about how this begins to proliferate elsewhere."
Paramount to the Tour's plans, though, is that all sports betting content be "appropriate."
"I think we're also looking at this like we're going to experiment, we're going to see how it does. I've said before that we're going to try things and we probably won't succeed at everything," Gambuzza added. "And when we fail, our goal will be to fail and fail fast."