The last decade has seen the rise of conference networks such as Pac-12 Networks and Big Ten Network. These networks have helped enrich their conferences and given die-hard college sports fans another viewing option.
But what happens when these sports cable networks don't have any live sports to show their viewers? That programming crisis might only get worse as more colleges cancel sports and the pandemic rages with no end in sight.
The Pac-12 Networks, for example, laid off 10 staffers and furloughed another 66 employees Aug. 26, according to Jon Wilner of the Bay Area News Group and author of the Pac-12 Hotline newsletter.
The painful staff reductions came only two weeks after the Pac-12 Conference announced it was postponing all fall and winter sports until Jan. 1, 2021.
The furloughs run for three months, allowing the company to possibly fill dozens of open jobs if competition resumes in 2021. 
"They're banking on [furloughed employees] getting other jobs so they don't have to pay them their severance on the back end," said one laid-off employee, who declined to give his name because he's seeking employment at another network.
Among the cutbacks, Pac-12 Networks eliminated the entire digital team responsible for its website, app, and social platforms, wrote John Canzano of The Oregonian. The result is a TV/digital network that appears to be on hiatus. Why would anybody watch, or advertise, on a network, he asked, that appears to be waving the white flag of surrender?
"From my standpoint, it's an old-world of thinking that you have to have live sports programming 24/7 to justify having the network," Canzano told Front Office Sports. "They're in a tough spot because they've got a lot of subscribers expecting them to put out quality content. But they just laid off most of their staff — including their entire digital staff. So I don't know how they're expected to put together any kind of quality programming."
Founded in 2012, Pac-12 Networks consists of one national channel and six regional channels.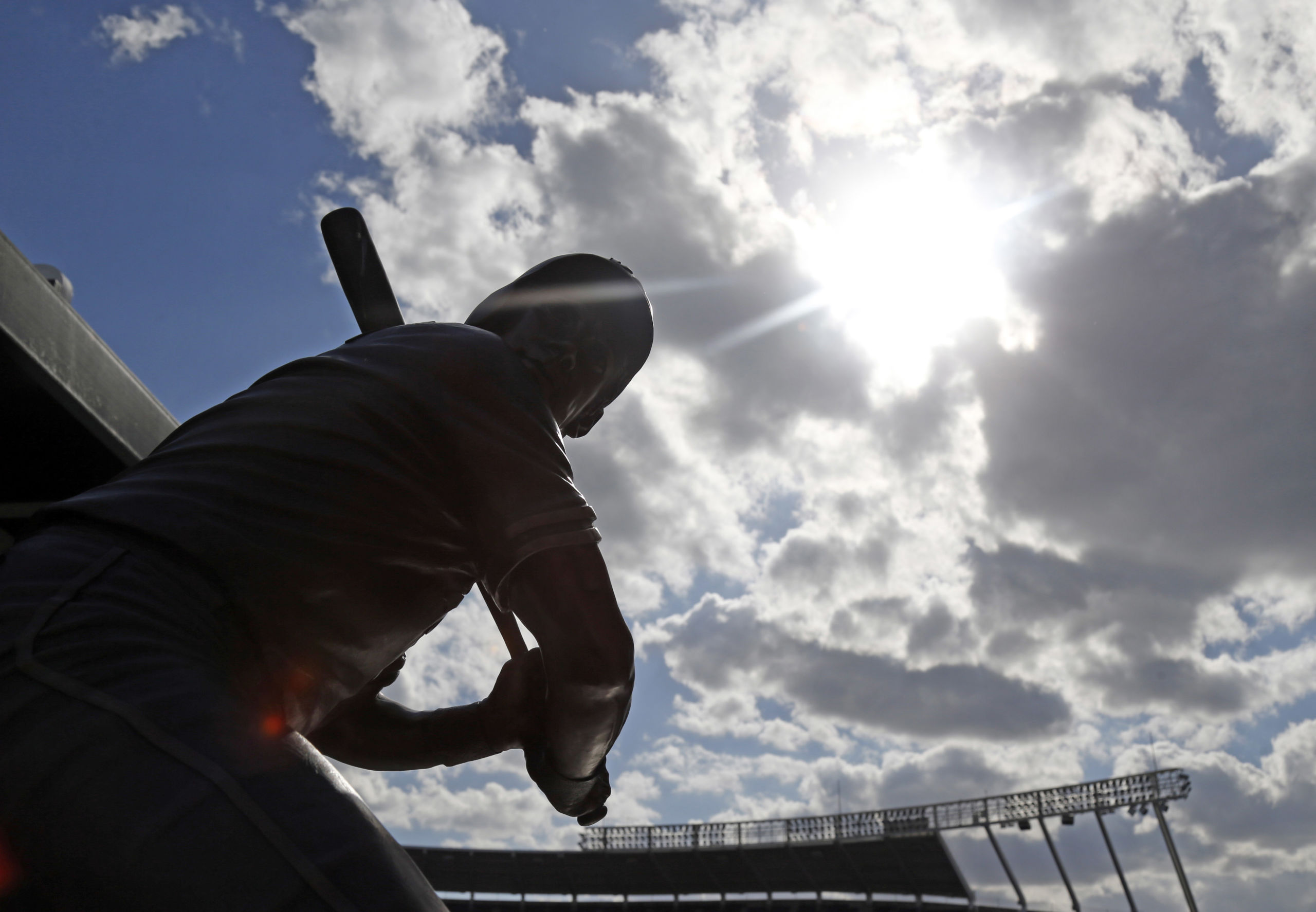 If workers are going to be set adrift in the teeth of a pandemic and media recession, said Canzano, then the Pac-12 Conference should also cut the executive salaries of Commissioner Larry Scott, Pac-12 Networks President Mark Shuken and Executive Vice President of Content Larry Meyers. Or seek a less-expensive headquarters location than downtown San Francisco.
"The correct response would have been to look at cost-cutting measures that were more obvious like real estate in downtown San Francisco — and the bloated executive salaries," Canzano said. "Invest in local programming and good shows that involve interviews with the conference's coaches and personnel that viewers would be interested in."
Pac-12 Networks declined to comment.
Meanwhile, the Big Ten Conference also decided to postpone fall sports, including the 2020 football season for powerhouse schools like Ohio State. But the 12-year old BTN is better positioned to ride out the storm until sports, hopefully, return in the spring, according to John Kosner, the former ESPN executive turned founder of Kosner Media.
For one thing, BTN is a joint venture between the Big Ten Conference and Fox. That ameliorates losses during economic slowdowns. That means they also have a deeper, more varied library of programming content to re-air when there are no live games.
Until the live games return, Kosner expects these college networks to do what ESPN and NBCSN did until pro sports came back. Namely, show reruns of "classic" football and basketball games. Even if advertisers are laying low now, they'll eventually come back. Until then, these networks must do what they have to do to survive.
"When all sports shut down, ESPN became ESPN Classic. Then when they had live events to put on, they put on live events. You just do the best you can," Kosner said.