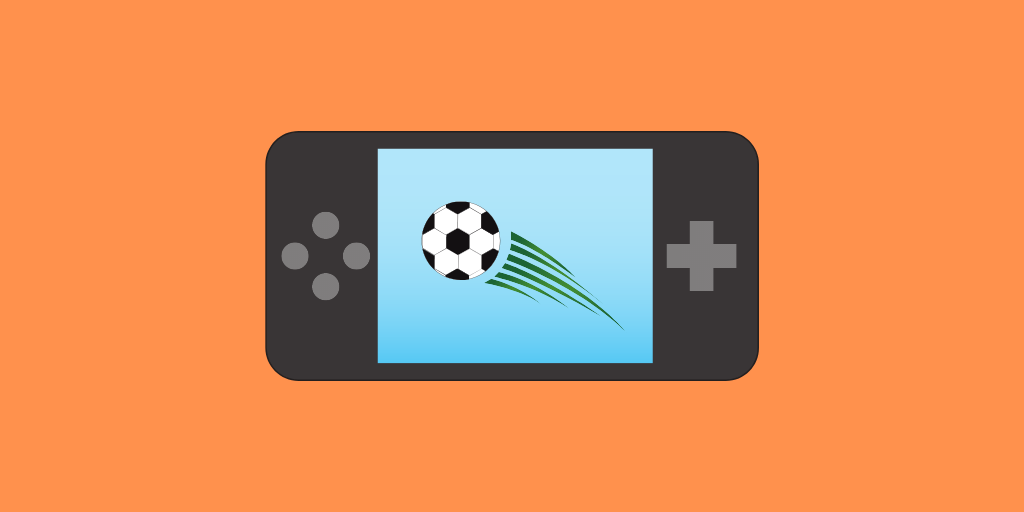 Professional sports teams in the English Premier League, Major League Soccer, the National Basketball Association, and more have followed the trend in recent years of signing competitive video-game players to represent their clubs in virtual competition.
The NBA, for example, just finished the first season of the NBA 2K league in which 17 clubs fielded five-on-five teams in the NBA 2K video game. As part of the Virtual Pro Gaming (VPG) league, organizations field similar teams of 11-on-11 in the EA Sports' popular FIFA video game.
Last week, Orange County Soccer Club (OCSC) announced that it would be fielding a team in this VPG competition, thus becoming the first pro soccer club in the United States to compete in the competition and the first United Soccer League club to field an esports team.
[mc4wp_form id="8260″]
"I have been playing FIFA games for more than 20 years on multiple platforms," said James Keston, Orange County Soccer Club owner and president. "As the world of video games increasingly evolves into both a group activity and a spectator sport, it seems like a natural progression for 11 individual gamers, each controlling one player and communicating with one another, to truly act as a team. With our new esports team, anyone with a PlayStation 4 can now experience the excitement and teamwork that we at Orange County SC work tirelessly to cultivate every day as the only professional soccer team between Long Beach and Tijuana."
Pro soccer clubs from all over the world, including Panathinaikos (Greece), Oxford United (England), and Georgia Revolution FC (USA, NPSL) have already signed on with VPG. For VPG's Chief Operations Officer Danny Robinson, signing clubs like these seems like a natural step for VPG to take.
SEE MORE: Study Confirms Esports Has Graduated to the Big Leagues
"Generally, esports teams don't have established fan bases when joining the competitive gaming scene," said Robinson. "However, professional soccer clubs like Orange Country SC have established fan bases and strong brand names. We all know that soccer fans are a different breed when it comes to fandom. I am excited to connect soccer fans from Southern California, across the country and around the globe to Orange County SC."
In terms of marketing the team, OCSC has already taken several of the proper steps in giving its esports arm a proper online presence. Fans can follow the team's progression on Facebook and Twitter, as well as on its Twitch page.
Hello. pic.twitter.com/IqA9xImd9D

— OCSC Esports (@ocscesports) September 4, 2018
Esports fans can expect unique social content on these pages in the same way that esports organizations in the NBA 2K league manage their online presence. Someone who has played a hand in developing this type of content for several of these organizations is Joe Centeno of Team Infographics.
"There is no denying the success and momentum that these teams are having in the new leagues," Centeno said. "With a built-in fan base of the current teams, they now have a new avenue for content. These teams also have the opportunity to create new and unique content with an entirely new creative approach."
As the popularity of competitive esports continues to skyrocket in the United States and the traditional sports world continues to take notice, expect even more clubs to follow in the footsteps of OCSC.