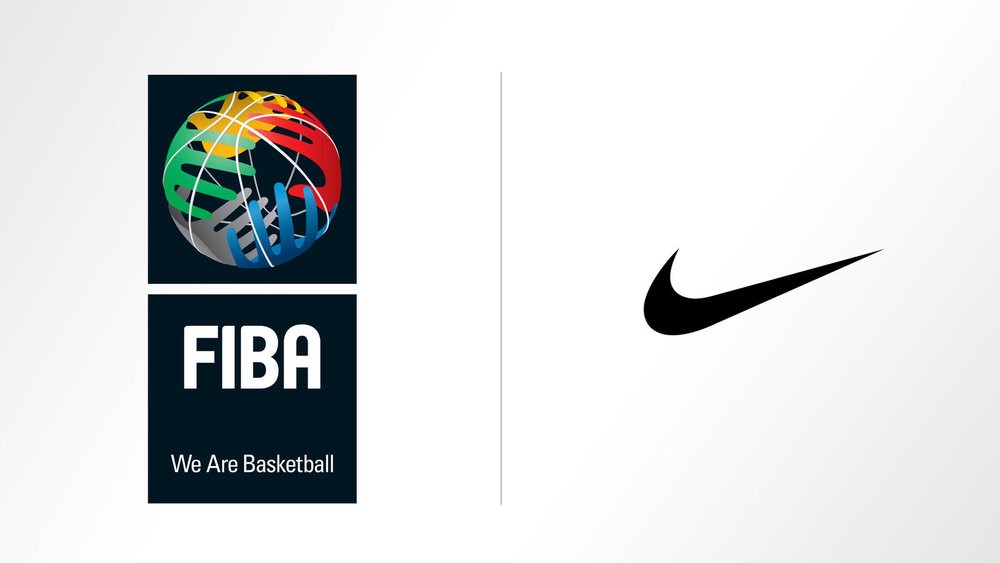 In a rather quiet announcement last month, Nike and FIBA (Federation of International Basketball Associations), announced a new multi-year partnership covering FIBA's senior men's, women's and youth flagship competitions worldwide.
The contract will make Nike the official partner for "product and marketing at FIBA's biggest competitions, including the FIBA Basketball World Cup," according to a press release.
"We are very excited about this partnership with FIBA, said Craig Zanon, VP/GM of Nike Global Basketball. "FIBA represents the highest level of international basketball competition, and Nike is committed to using our unmatched global reach to help foster player development and inspire fans around the world."
The first competition to focus on is the 2019 FIBA Basketball World Cup being played across eight cities in China.
Want more great content like this? Be sure to subscribe to our newsletter!
FIBA recently announced major changes to their qualifying system, one result of which will be international teams playing more often. This new system will feature up to 1,200 international contests in the lead-up to FIBA's showcase event, the FIBA Basketball World Cup.
.@NikeHoopSummit could be a sneak peak 👀 at what @usabasketball's #FIBAU19 team this summer might look like

📖 https://t.co/VGcAgQUCIS pic.twitter.com/1ds7zn6Ztc

— FIBA (@FIBA) March 3, 2017
The senior men's team are the three-time reigning gold medalists in Olympic competition, taking top honors in Rio de Janeiro, London, and Beijing respectively.
The team will look slightly different at the top when San Antonio Spurs Head Coach Gregg Popovich takes over the reigns from Duke University's Mike Krzyzewski heading into next summer and beyond.