With the rise of social media and streaming, the sports media landscape has undergone a dramatic transformation. Whether it's a 10-minute game recap or a 10-second snippet of a post-game interview, consumers of all ages are spending more time watching highlights and other non-live content than ever. The onus is on teams, leagues, and broadcasters to innovate and adapt to these new formats, or risk falling behind.

With the ever-expanding sea of channels, creators, and untapped audiences, an effective digital content strategy is crucial for building strong relationships with fans. But creating the content is only one-half of the battle. Optimizing and distributing the content for each platform is the true differentiator. 

Among the few who understand this best is the National Hockey League's Vice President of Digital Business Development, Chris Foster.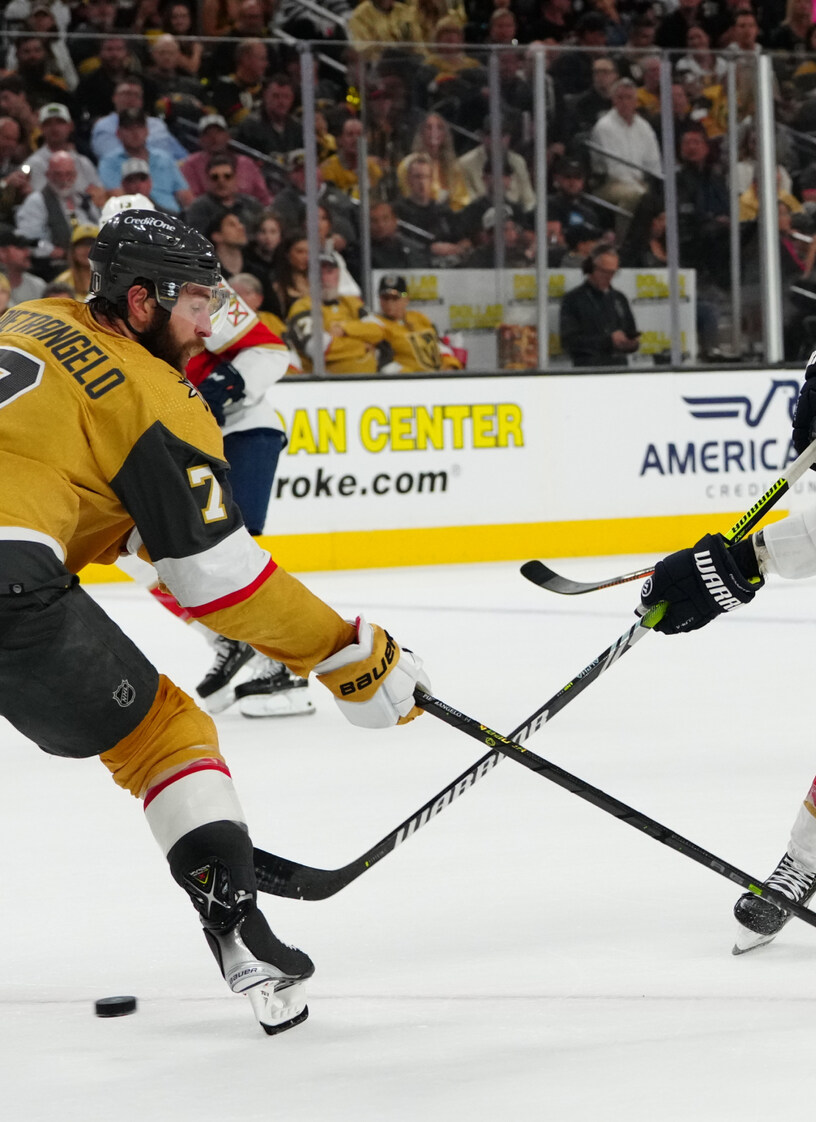 We have so much content available each night," said Foster in an interview with Front Office Sports.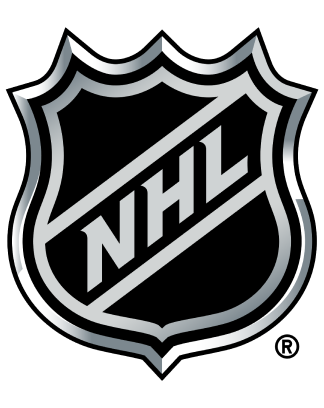 With 14 years of experience scaling the NHL's digital department, Chris has developed an unparalleled grasp of the ever-shifting nature of sports media. He now spearheads the league's digital content syndication strategy, consistently aiming to elevate the distribution of its digital footprint across X, Facebook, and YouTube, as well as emerging platforms like FAST channels. 

Since his NHL journey began in 2009, Chris has seen a massive shift in the way content is both consumed and distributed. With the growth of social media, fans now seek more personalized, on-demand viewing experiences delivered in their preferred formats, platforms, and devices of choice. Today, the NHL produces over 1,200 games annually, sometimes juggling 12 to 15 concurrent games per night.

"We have so much content available each night," said Foster in an interview with Front Office Sports. "The question is how do we curate and cut it, to be sent to our various outlets and platforms right away? Our fans expect to see great highlights without any time barriers for delivery."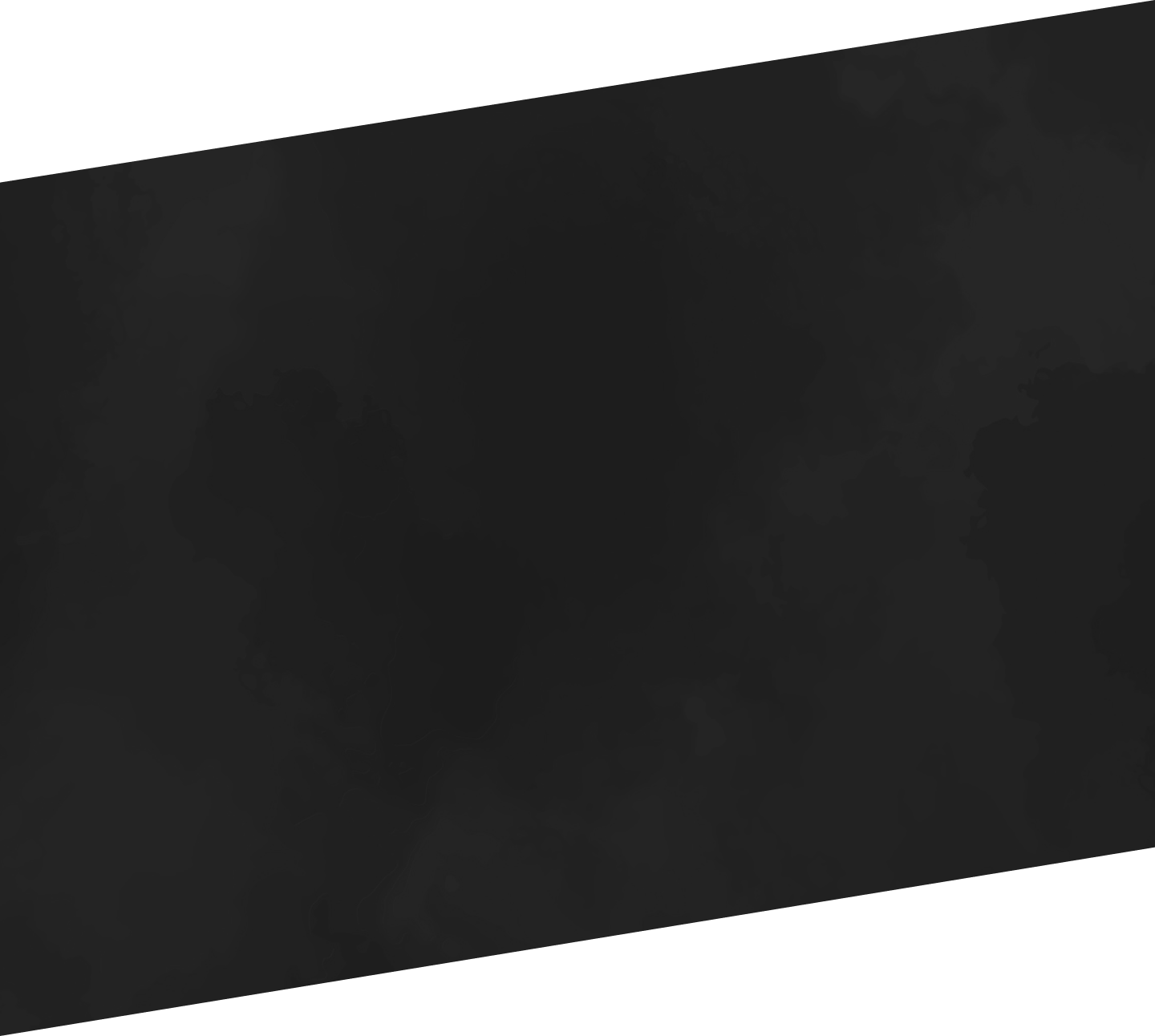 To rapidly scale the league's content creation and distribution using AI-powered automation, the league has found an invaluable partner in WSC Sports. 

The global leader in AI-powered sports content, WSC Sports helps global sports organizations like the NBA, LaLiga, and YouTube TV quickly generate personalized sports content, while increasing their reach and providing new monetization opportunities. Since its inception, WSC Sports has grown to its current roster of over 400 organizations that use its AI platform to instantly create automated video highlights responsible for reaching billions of fans. 
"WSC lets us really lean into the personalization and localization of our content. For example, our international group cuts weekly highlights for German and Swedish-based players. We can then cut and filter our video content by key attributes, which is crucial in helping us expand the level of personalization that we deliver to our fans."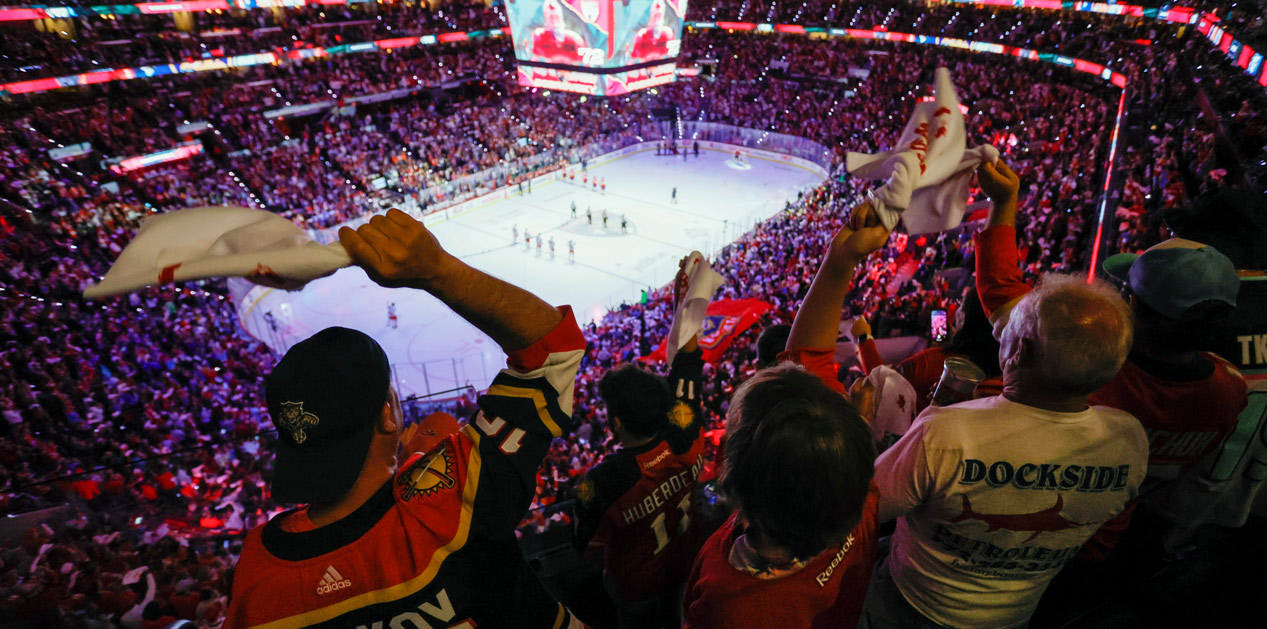 "WSC is great in handling two aspects: volume of content and latency and speed of delivery," Foster said. "It lets the content creators spend less time finding and watching videos, and more time on the actual production of the content. Whether incorporating B roll, graphics, transitions, or voiceovers, they can focus on enhancing the artistic quality while all the busy work is done in the background."

Since 2019, the NHL has deeply integrated WSC Sports' AI-powered technology across various departments, including digital production, social, international, content syndication, and footage and licensing. All 32 NHL clubs also actively use WSC Sports to craft highlights and non-live content specific to their teams and players. 

This allows the league to create player-specific content not only around its superstars, but also its lesser-recognized players — specifically, international stars who are beloved in their home markets.

With short-form video platforms like TikTok and YouTube Shorts continuing to skyrocket in popularity, Chris predicts the trend for vertical, short-form videos is here to stay. To thrive in this competitive environment, the league's top priority is to offer fans seamless access to high-quality, personalized NHL content, however, and whenever they want. 

"We know that if we're not the first ones out there, someone else is going to put it out there as well," he said. "Since we are the authority and expert voice when it comes to these types of content, we want to be the first ones out to deliver on all of our platforms."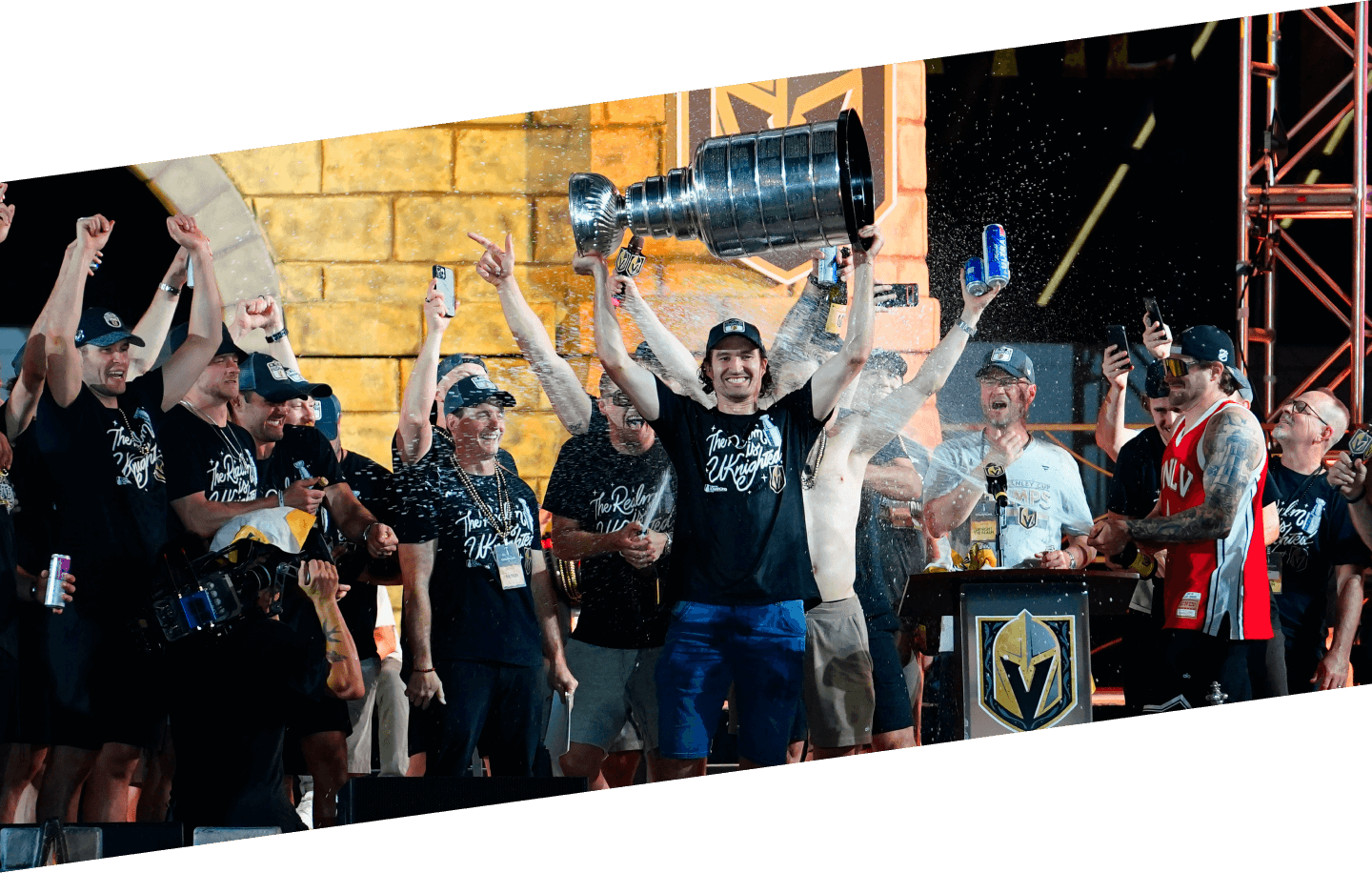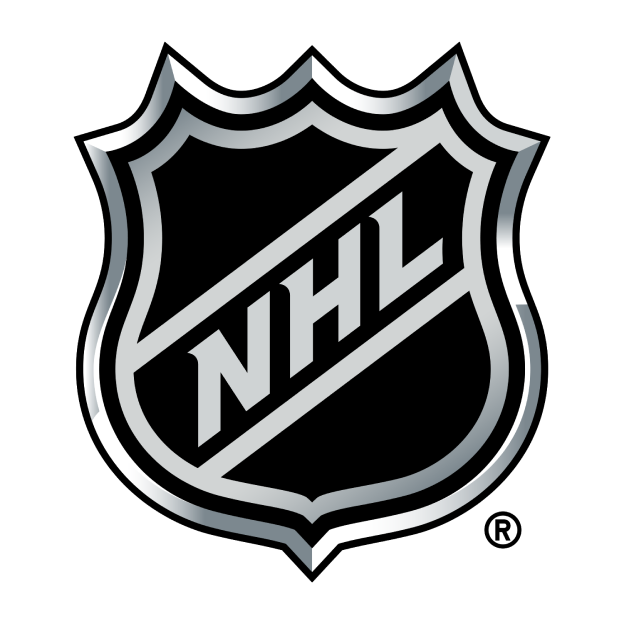 "Since we are the authority and expert voice when it comes to these types of content, we want to be the first ones out to deliver on all of our platforms."