U.S. Women's National Soccer Team settles a lawsuit, Major League Cricket gets a major investment, CBS is still selling Super Bowl ads, and more U.S. investors are looking at European soccer.
USWNT Scores a Victory in Settlement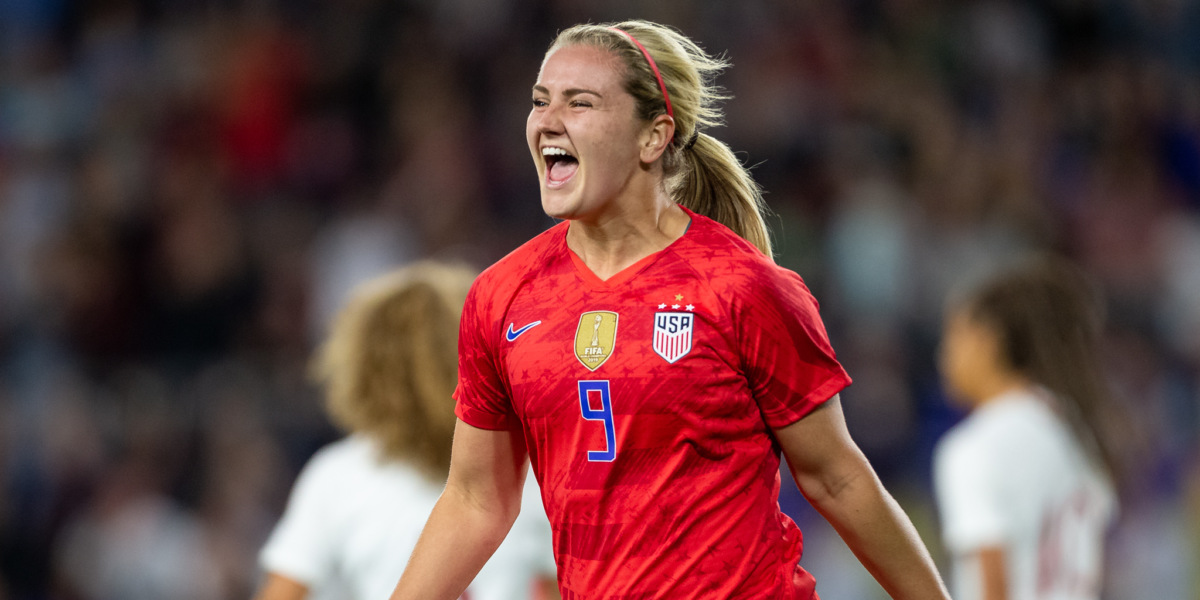 The U.S. Soccer Federation and the U.S. Women's National Soccer Team have settled a lawsuit over unequal working conditions, with both sides calling it a win. It also helps avoid a trial next year.
The settlement reportedly does not address past working conditions or include any financial compensation for players. Areas under consideration, some of which had already begun to be addressed, included:
Staffing
Travel plans
Hotel accommodations
Venue selection
An updated agreement on working conditions is expected to be part of the new collective bargaining agreements for both the women's and men's national teams — the women's CBA runs through 2021 while the men's expired in 2018.
Bigger picture: Tuesday's settlement opens up a path to appealing the May ruling that dismissed most of the USWNT's wage discrimination claims. In that decision, the judge dismissed the players' complaint they were underpaid by U.S. Soccer compared to the men's team.
Recent attempts to mediate the unequal pay complaint have led to unsavory results: the players have accused the federation of negotiating in bad faith, and the federation once accused the players of refusing to meet.
Two weeks after announcing plans for its first stadium, Major League Cricket has secured a key long-term investment from the Knight Riders Group, which is majority-owned by actor Shah Rukh Khan.
SRK is King of Bollywood:
$600 million net worth
3.5 billion fans worldwide
23.6 million Instagram followers
Has starred in 80 movies
The group has a history of success in cricket: The Kolkata Knight Riders are two-time Indian Premier League champions and the Trinbago Knight Riders of the Caribbean Premier League have won the league title four of the last six seasons.
"For several years now, we have been expanding the Knight Riders brand globally and closely watching the potential for T20 cricket in the USA," Khan said. "We are convinced that Major League Cricket has all the pieces in place to execute on its plans."
MLC parent company American Cricket Enterprises is selling ownership interests in the league — rather than individual franchises — but plans for most investors to eventually adopt a team as their own. The league is expected to launch in 2022 with six teams.
The investment signals faith in the growth of the world's second-most popular sport stateside.
Cricket In The U.S.:
Estimated 150,000 regular players
20 million fans
More than 4 million regular viewers
SPONSORED
Protect Your Home

SimpliSafe is the security system experts trust.
CNET gave SimpliSafe their Editors' Choice for home security. Popular Mechanics said it was "the best security system." Plus, US News & World Report called SimpliSafe "The best home security of 2020." Why? It protects your family 24/7 with emergency dispatch for police, firefighters and paramedics.
Order now to save big on any new system!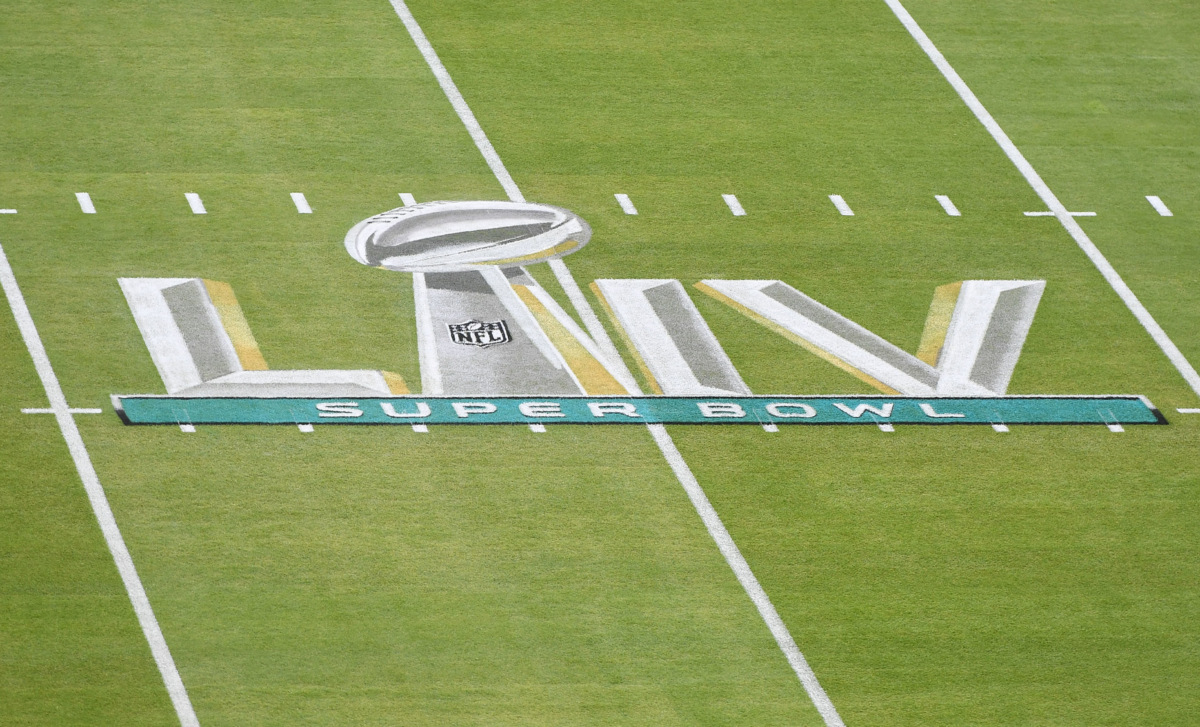 CBS is reportedly still working on filling out the more than 42 minutes of ad time during Super Bowl LV as advertisers are navigating balancing both the cost and the messaging. Super Bowl LIV slots were sold out by November 2019.
Sticker Shock
Some of the industries that normally spend big on the Super Bowl — like travel and movies — were hit hardest by the pandemic. Meanwhile, the price tag for an ad slot has almost doubled since 2008, when they were worth $2.7 million.
National TV advertising is forecast to drop 7.9% to $39.5 billion this year amid increased cord-cutting and declining viewership.
More Competition for Dollars: TV is fading as digital ad spending is set to account for more than half of the $214.6 billion U.S. advertising industry for the first time in 2020.
A successful Super Bowl LV would be a much-needed boon for CBS:
ViacomCBS ad revenue was down 27% and 6%, respectively, in the second and third quarters.
CBS reportedly has been charging $5.5 million per 30-second advertisement during Super Bowl LV and $200,000 for streaming ads.
Fox generated approximately $600 million in ad revenue before, during and after Super Bowl LIV. The network charged up to $5.6 million per 30-second spot, which set a Super Bowl record.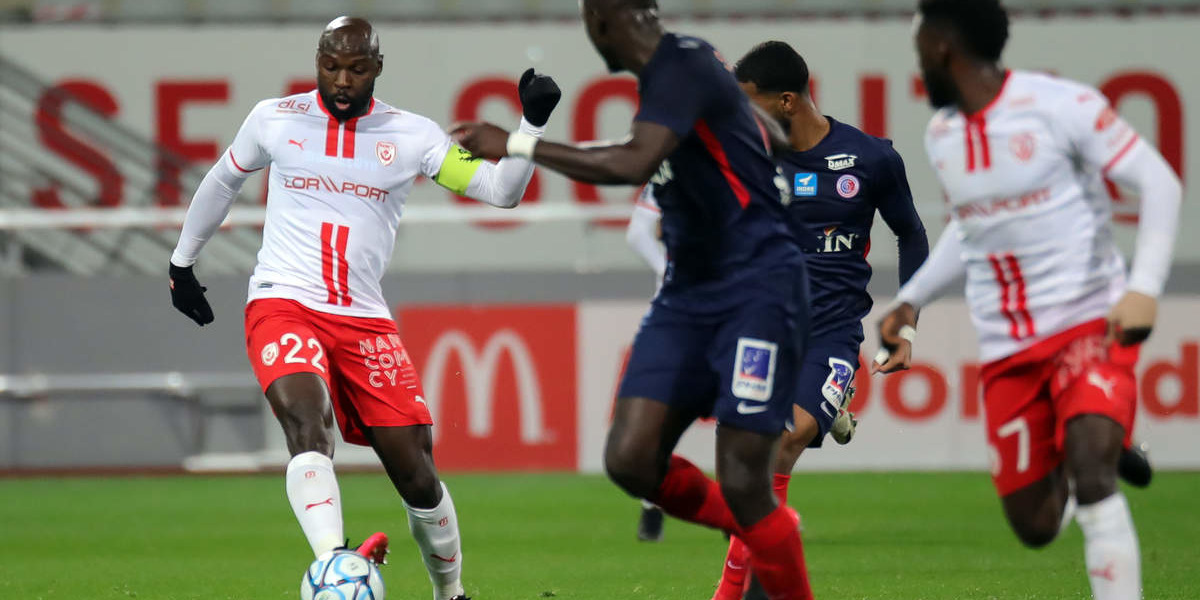 Tampa Bay Rays' co-owner Randy Frankel is among investors backing a bid for French Ligue 2 soccer club AS Nancy Lorraine. Teaming up with investment company Pacific Media Group, the deal could value the club at $11 million. 
Frankel isn't the first American investor to show interest in French soccer as Ligue 1 has seen an influx of U.S. investments over the last two years:
In July, New York City-based RedBird Capital Partners bought an 85% stake in Toulouse FC.
Girondins de Bordeaux was sold to Miami-based General American Capital Partners in 2018.
European Soccer Club Route
U.S.-based private equity firms and entrepreneurs have invested in soccer teams all across Europe this year, attracted by the relatively low price coupled with the global reach of the sport.
Italian soccer club AS Roma was purchased by Texas-based billionaire Daniel Freidkin for almost $700 million in August.
The Iowa-based Krause Group bought a controlling stake of Parma Calcio for $100 million in September in a bid to restore one of Serie A's most storied clubs.
Actors Ryan Reynolds and Rob McElhenney took over Welsh club Wrexham AFC in November, which sits in the fifth tier of U.K. soccer, for $2.5 million.
Pacific Media Group, which also owns English club Barnsley, bought a majority stake in Belgian club KV Oostende.
SPONSORED
Prepare Your Digital Team For 2021

Reopening is constantly on everyone's mind. We've seen leagues open with and without fans, bubbled, and not. Ultimately the goal is to get back to a full-fan experience. Different sports teams and leagues have prepared for the short and long-term in-venue experience with fans, as well as the blending of the digital at-home experience.
Join us on Thursday, December 3 at 1 PM ET as Christi Bedan of the Tampa Bay Buccaneers, Tim Clark of NASCAR, and Don White of Satisfi Labs join Front Office Sports to discuss reopening strategy & planning (as well as the communication of those plans), fan-experience best practices, new industry trends, and the lasting impact COVID will have on the in-person experience for sports.
Would you watch a U.S.-based cricket league?
Tuesday's Answer
36% of respondents will watch a game exclusively broadcast on an Amazon platform only if their team is playing; 32% will watch games on the platforms; and 32% will not tune in.
Launching Today: A weekly newsletter that explores the rapidly evolving college sports industry.