Nike rides online sales to better-than-expected earnings report, advertising spending should bounce back to pre-pandemic levels in 2021, NFL return has been good to sportsbooks, and DeAndre Hopkins takes financial matters into his own hands.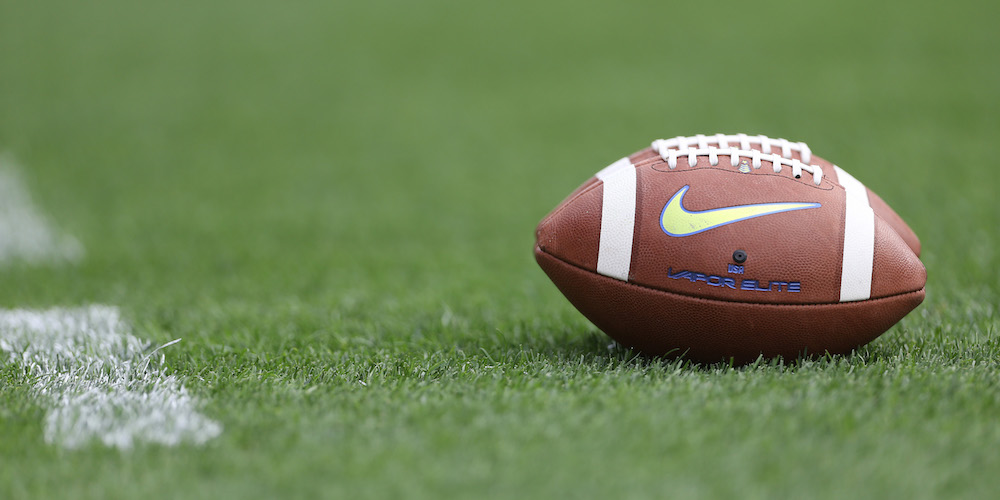 Nike shares jumped more than 12% after trading closed yesterday following a better-than-expected earnings report. The shoe and apparel giant beat its first quarter 2021 revenue expectations by generating $10.59 billion, well past Wall Street analyst expectations of $9.15 billion.
At the core of the solid quarter was an 82% year-over-year increase in online sales. That helped bump net income to $1.52 billion, up from $1.37 billion in the same quarter last year.
Nike shares are up almost 15% year-to-date.
Nike's Q1 FY21 By The Numbers: 
$10.59 billion in revenue, 0.6% drop year-over-year
Sales in China grew 6%
Sales in North America dropped 2%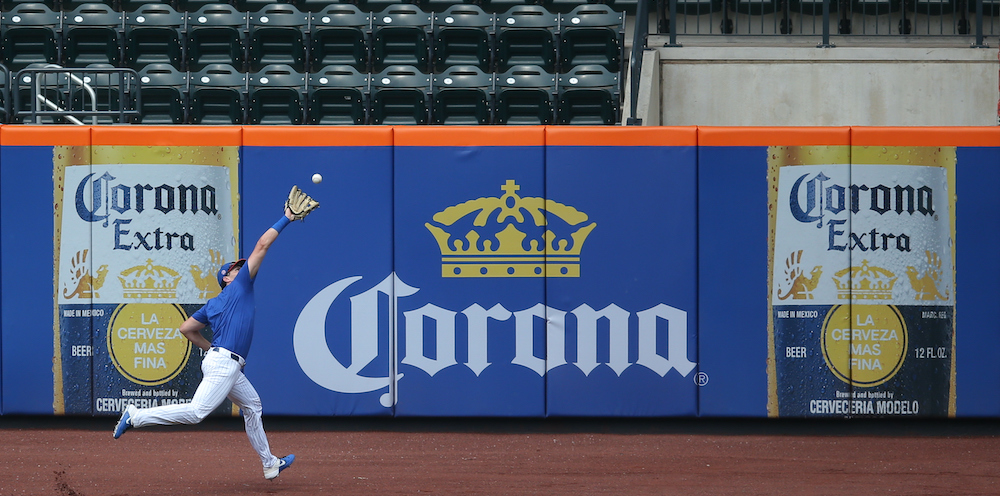 Despite a bumpy year due to the pandemic, all signs are pointing to the advertising market returning to normal in 2021. Advertising around traditional mediums like TV and radio is expected to stabilize, while digital ads are projected to grow.
Advertising spending is looking at a 4.6% overall decline in 2020 compared to 2019, including the 7.2% drop in the first half of the year. Next year, forecasts suggest ad spending will grow 4%.
The recovery is being led by four major factors: economic reopenings, political ads around the U.S. presidential election, the return of sports, and next summer's Olympics. The Tokyo Games — which were postponed to 2021 — should bolster the year's advertising market with approximately $800 million in additional spending.
Three-Year Snapshot: 
2019: $224 billion in ad spending
2020: $213 billion in projected ad spending
2021: $222 billion in projected ad spending
2020 Advertising Takeaways:
Linear ad sales — including TV and radio — are expected to see a 16% year-over-year decline.
Digital advertising is expected to grow 4.2% year-over-year to $133 billion.
Amazon ad sales grew 43% in the first half of 2020, including Twitch's 52% increase.
SPONSORED
A Tech Partner That Understands You

You and your team work incredibly hard. You deserve a technology partner that works just as hard.
Founded in 2010, Minneapolis-based Sportsdigita has revolutionized the ways teams pitch to prospects with its cloud-based presentation platform, Digideck. Named to the Inc. 5000 list of Fastest Growing U.S. Companies, Sportsdigita combines a deep understanding of sports sponsorship, ticketing, and premium experiences with best-in-class software technologies to solve business problems. Sportsdigita's roster of over 400 professional and collegiate teams includes the biggest brands in sports worldwide.
For more information, visit www.sportsdigita.com and www.thedigideck.com.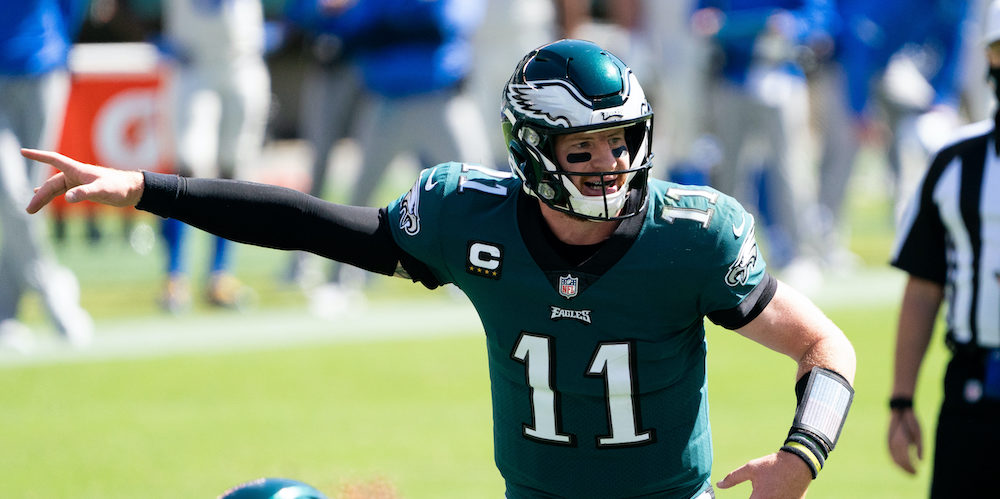 The NFL is back and so is sports betting. During Week 1 of the season, theScore saw 50% more money wagered than during Super Bowl week. Week 2 showed no sign of that momentum slowing down.
Sportsbook operators reported impressive numbers, with PointsBet seeing a 10% increase compared to Week 1 in bets and a 20% increase in money wagered. Meanwhile, Barstool Sports launched its sportsbook app in Pennsylvania, setting a download record.
Betting Download Breakdown: 
Barstool Sportsbook had 63,000 downloads in its opening weekend, or 21,000 a day
FanDuel's biggest day ever, Sept. 13, 2020: 19,000 downloads
DraftKings' biggest day ever, Sept. 10, 2020: 15,000 downloads
SPONSORED
Webinar: Evolving Into Real-Time Insights: Confinement, Creativity, and the Sports Industry
The pandemic has accelerated a tidal change in the insights industry: the automation and democratization of insights to allow complex organizations to learn, adapt, and act at the speed of consumers in a digital era. No industry has felt this more than sports entertainment, where attitudes and behaviors have shifted overnight, and fast, no-touch research is critical for staying relevant.
Join us on September 23rd at noon ET as Phillip Denis of Linkfluence and Renata Policicio of ESPN join Joe Londergan of FOS to examine what's happening now and how brands are adapting to the need for real-time insights.
Skip Bayless is nearing the finish line on a contract extension with Fox Sports, sources told FOS. The news comes just weeks after Bayless outraged many when he called Dallas Cowboys quarterback Dak Prescott's openness about his depression a sign of weakness.
Stadium developments have often taken a "bigger is better" approach, adding more and more seats as owners and teams looked to draw in bigger events. But as the pandemic has wreaked havoc on the sporting industry, the size of future venues is now coming under the microscope.
With sports back and states hitting record amounts of money being bet on the action, there has been an uptick in online wagers — especially since physical sportsbooks were closed much of the past six months because of the COVID-19 pandemic.
Coca-Cola is pulling out of being the title sponsor of the National Hot Rod Association Drag Racing Series, according to a lawsuit filed by the association Sept. 21 that says the company is failing to meet contractual obligations. 
Have you purchased anything from Nike this year?
Tuesday's Response: 
19% of respondents said they often play video games; 30% said they play sometimes; and 51% said they never play.