It appears the Rays won't be splitting home games between Tampa Bay and Montreal after MLB officials denied their proposal. The team's current lease at Tropicana Field expires after the 2027 season.
Peloton Can't Catch A Break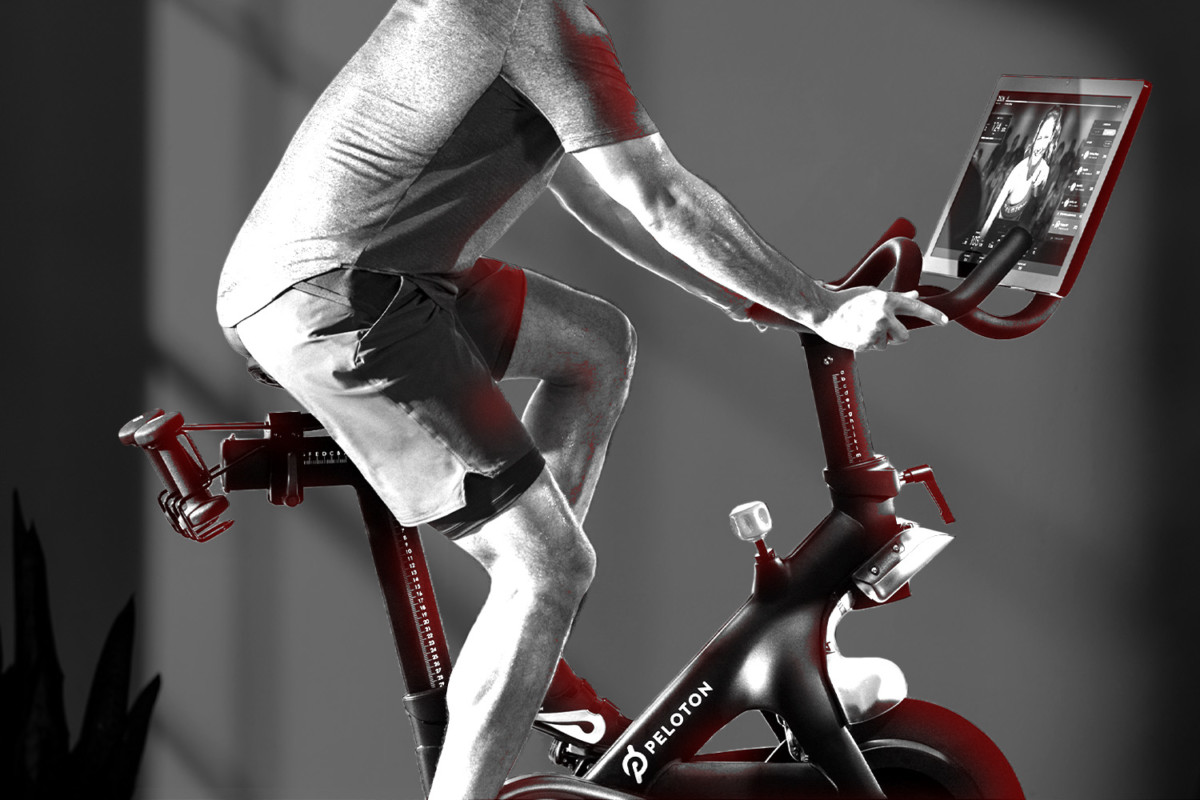 Peloton continues to struggle following a tumultuous year and revelations of potential layoffs, halted production, and a stock sale by insiders.
The company reported a net loss of $372 million in fiscal Q1 2022, a steep increase from the $49.8 million loss in the same period a year prior. Prior to the decline, Peloton executives and insiders sold roughly $500 million worth of stock when share prices were in better shape in the fall of 2020 through much of 2021, per SEC filings.
The at-home fitness brand's market cap has fallen by at least 80% in the past year. Shares of the company closed at $24.22 on Thursday.
A number of drastic cost-saving measures are underway.
CNBC reported the comppany planned to

temporarily

paue production

of its bike products from February to March and won't manufacture its

Tread

treadmill for six weeks — or its

Tread+

at all — in fiscal 2022.

The claim was later refuted by CEO John Foley, who said the report was "incomplete, out of context, and not reflective of Peloton's strategy."
The opening of a $400 million Ohio factory has reportedly been delayed.
Work in Progress
Peloton is working with consulting firm McKinsey & Co. to restructure the business by evaluating its cost structure and potentially eliminating jobs.
In a leaked audio recording, executives discussed plans to terminate 41% of Peloton's sales and marketing teams and implement minor layoffs throughout its e-commerce and retail divisions.
The group also discussed closing 15 of the company's 123 retail locations.
CEO John Foley said in a statement that the company is taking "significant corrective actions" and will share more details during its earnings report in early February.
Netflix Subscriber Count Grows to 222 Million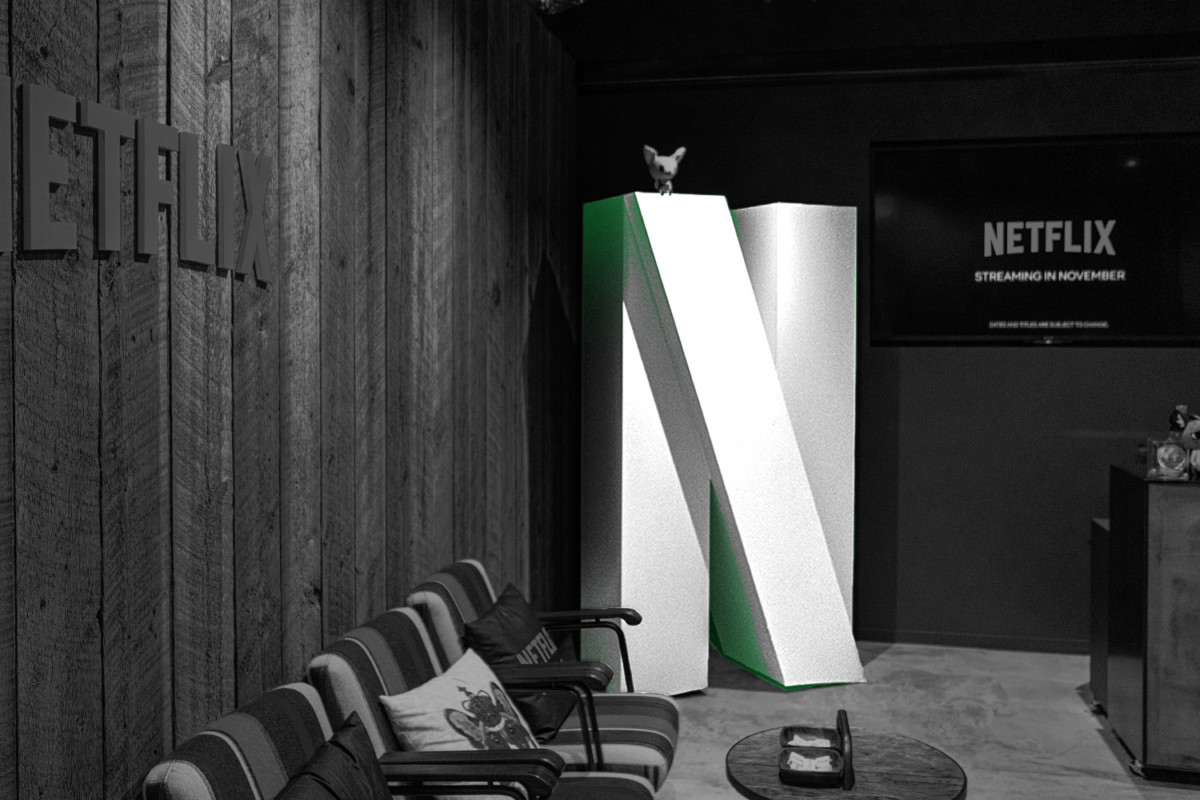 Netflix saw its subscriber base increase by 8.3 million to 222 million in the fourth quarter of 2021, as the company turns to gaming to spur retention and growth.
The company posted $7.7 billion in revenue, up 16% year-over-year.
Operating income dropped to $632 million, compared to $954 million in Q4 2020.
Netflix brought in $30 billion in 2021, up 19% from the previous year.
The company beat analyst expectations with $1.33 earnings per share, compared to an estimated $0.82.
Despite the earnings beat, the company's stock dropped around 18% in after-market trading as investors showed disappointment in its subscriber growth and projections.
Netflix has steadily been releasing games since November 2021. The company now has a dozen titles available to subscribers at no extra cost after debuting two more this week.
"In 2022, we'll expand our portfolio of games across both casual and core gaming genres as we continue to program a breadth of game types to learn what our members enjoy most," the company said.
The 'Drive to Survive' Phenomenon
With the success of the Formula 1-focused series "Drive to Survive," Netflix has leaned into sports documentaries. It's working with its producer Box to Box on a series focusing on the top players and tournaments in men's and women's tennis, beginning with this month's drama-laden Australian Open.
It also has a similar venture in the works chronicling the PGA Tour.
SPONSORED BY DRAFTKINGS
Set Your NFL Divisional Playoff Picks
The playoffs are in full swing, and there's never been a better time to join the action. Enjoy can't-miss offers, an easy-to-use interface, and more when you play daily fantasy sports on DraftKings.
Why DraftKings Daily Fantasy Football?
New customers

play free

for over $1M in prizes each week during the playoffs

Compete against your friends or other users for big prizes

DraftKings is THE place to sweat daily fantasy sweat. Daily. Weekly. By game. By quarter.
Download the app and make your picks!
Tom Brady's NFT Startup Autograph Raises $170M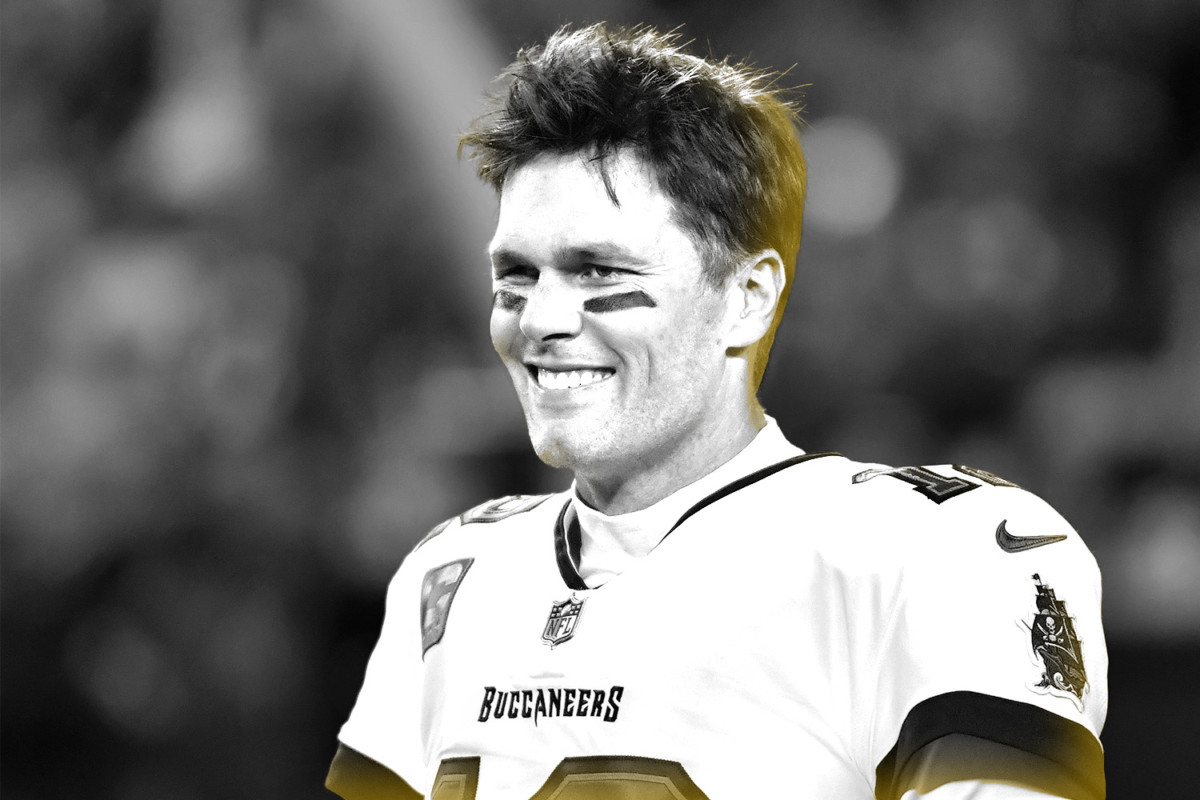 The Tampa Bay Buccaneers' win over the Philadelphia Eagles on Sunday wasn't the only triumph for quarterback Tom Brady this past week.
Autograph, the NFT startup that Brady co-founded, raised $170 million in a Series B funding round, the company announced Wednesday. According to Bloomberg, NFTs are a $44 billion market.
The round was led by a16z and Kleiner Perkins.
Lightspeed Venture Partners' Nicole Quinn and Katie Haun's new firm also participated.
The moves didn't end with fresh capital, either. Autograph also has several new board members, including Arianna Simpson and Chris Dixon from a16z, Ilya Fushman from Kleiner Perkins, and Haun.
"We are pumped to add some really knowledgeable people in the Web3 space to our team," Brady tweeted.
An Early Splash
The company launched in July of last year and already boasts NFTs with several major stars, including Brady himself. The Weeknd (also an Autograph board member), Simone Biles, Tiger Woods, Naomi Osaka, Tony Hawk, and Derek Jeter have all been represented.
In July, Autograph inked a partnership with DraftKings Marketplace, the sports betting operator's NFT platform. It has also partnered with Lionsgate and SLAM.
"Autograph has truly shown itself to be a rocketship in the past six months," Simpson said.
Seawall Capital Acquires Two Outdoor Sports Companies
Seawall Capital sees the growth of outdoor sports in the last few years as a growing trend — and is upping its bet on the industry.
The private equity firm announced that its Kent Outdoors, which is rebranding from Kent Watersports, will acquire Kona Bicycles and watercraft seller BOTE.
The two companies have revenues approaching $500 million, a spokesperson told Front Office Sports.
Kent Outdoors now has 17 brands under its umbrella, most of which relate to watersports.
Seawall acquired Kent Watersports in a transaction that closed on Dec. 31, 2020.
Seawall founder Matt Eby has shown long-term interest in the outdoor industry. Tengram Capital Partners, a private equity firm he co-founded, owns El Cap, parent company to Planet Granite, Earth Treks, and Movement Climbing + Fitness, which it acquired in November 2019.
Eby sold outdoor outfitter Field & Stream to Dick's Sporting Goods in 2012, after investing in it as chief investment officer of JAWS Estates Capital.
Two Active Industries
Both cycling and boating are expected to see continued growth in the coming years.
The global bicycle market is projected to grow from $54.7 billion in 2020 to $78 billion by 2026. The U.S. market was estimated at $9.5 billion in 2021.
The global recreational boating industry was valued at $26 billion in 2020 and is expected to grow around 5% per year on average to $35 billion by 2026. North America is the fastest-growing market.
SPONSORED BY TD AMERITRADE®
Essential Tools and Trade Strategies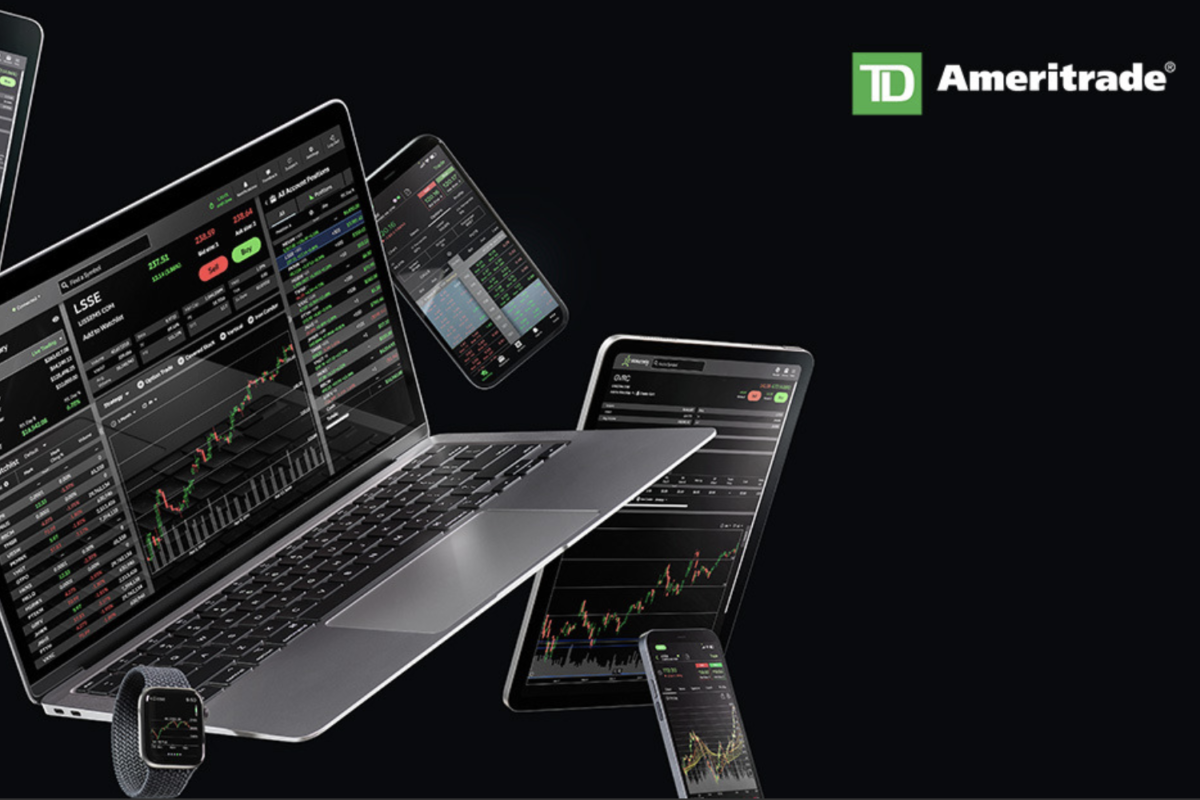 thinkorswim® isn't just a suite of platforms made for the trading-obsessed – it's made by them.
TD Ameritrade® uses real feedback to improve their platforms, giving you the innovative features traders ask for most.
Billionaire Robert F. Smith, the United States' wealthiest Black person, could bid on the NFL's Denver Broncos if they hit the market, sources told Front Office Sports.

Oakland's planning commission

signed off

on a 3,500-page environmental impact report for the Oakland A's proposed new stadium and complex, passing another key hurdle.

Adidas for Prada Re-source was

announced

on Thursday, an NFT collaboration between the brands featuring user-generated and creator-owned art.

UFC and Dapper Labs, the maker of NBA Top Shot,

announced

their NFT collectible product UFC Strike will be available beginning Jan. 23.

Tom Brady recently announced the launch of his apparel brand BRADY, which includes both athletic performance and athleisure wear. Globally, the activewear industry topped $353.5 billion in sales in 2020. It's projected to add another $157.1 billion in sales by 2024. Want to learn more? Check out our

Insights report

.