The NBA sends teams attendance protocols, the Masters tees off with fan alternatives, Flutter Entertainment sees U.S. growth with FanDuel, and ESPN cuts esports coverage.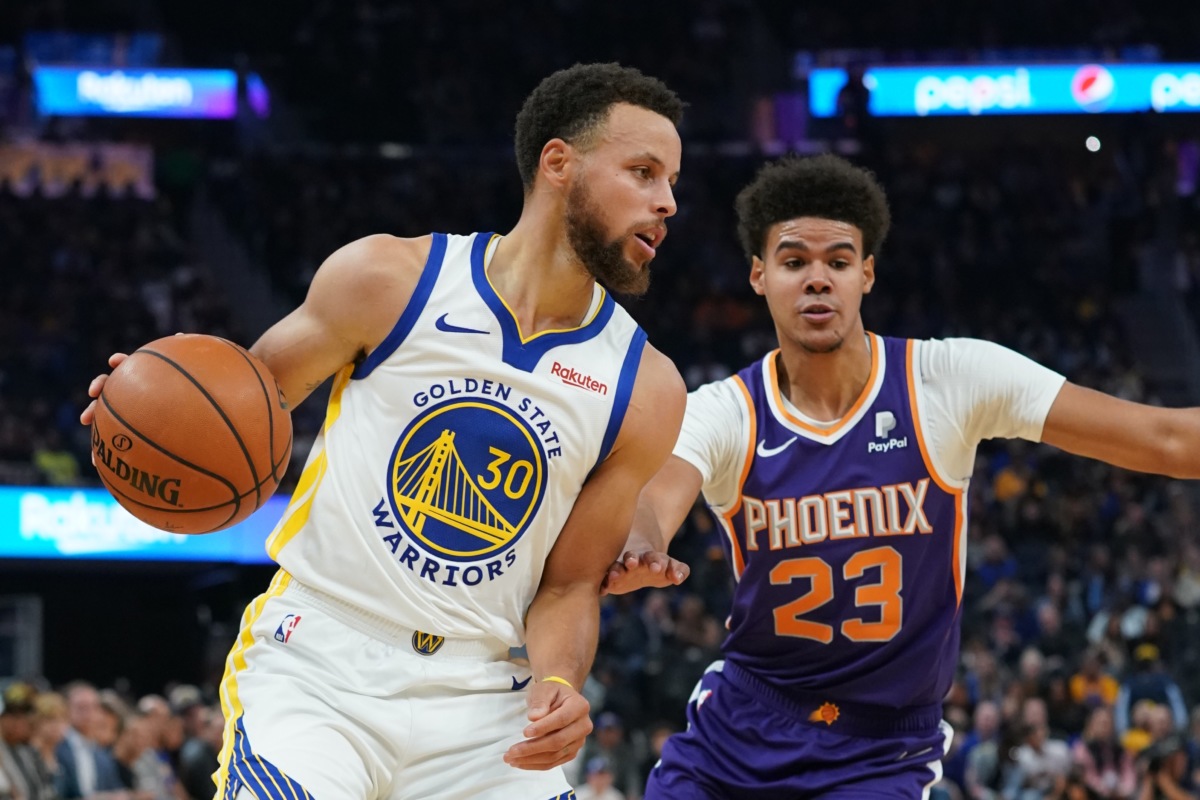 With Dec. 22 in place as the NBA season's start date, the league is working to ensure some fans can attend games. The NBA reportedly sent a memo to its 30 teams with protocols for hosting fans if permitted under local regulations.
Fans within 30 feet of the court will be required to test negative for COVID-19, either two days prior to a game or with a rapid test the day of. For suites less than 25% full, testing wouldn't be required. The 2019 NBA champion Los Angeles Lakers will not have fans at home games until further notice.
The U.S. hit its seventh consecutive day with more than 100,000 new cases Tuesday, possibly thwarting the league's plans. NBA Commissioner Adam Silver has estimated 40% of the league's revenue comes from fans in arenas.
NBA COVID-19 Protocols:
Fans must wear masks, socially distance and undergo symptom surveys.
Food and drinks are not allowed within 30 feet of the court.
Teams can install plexiglass behind benches.
SPONSORED
Access Your Videos, Build Your Brand

Renowned NBA skills coach Drew Hanlen didn't build his brand with bad social media content.
Hanlen puts his trust in Air, a cloud storage and collaboration tool, to easily access hundreds of hours of practice footage with his clients to post to his social feeds and grow his business.
Hanlen recently took time to chat with FOS about building the brand of Pure Sweat Basketball and how he gets results for his clients.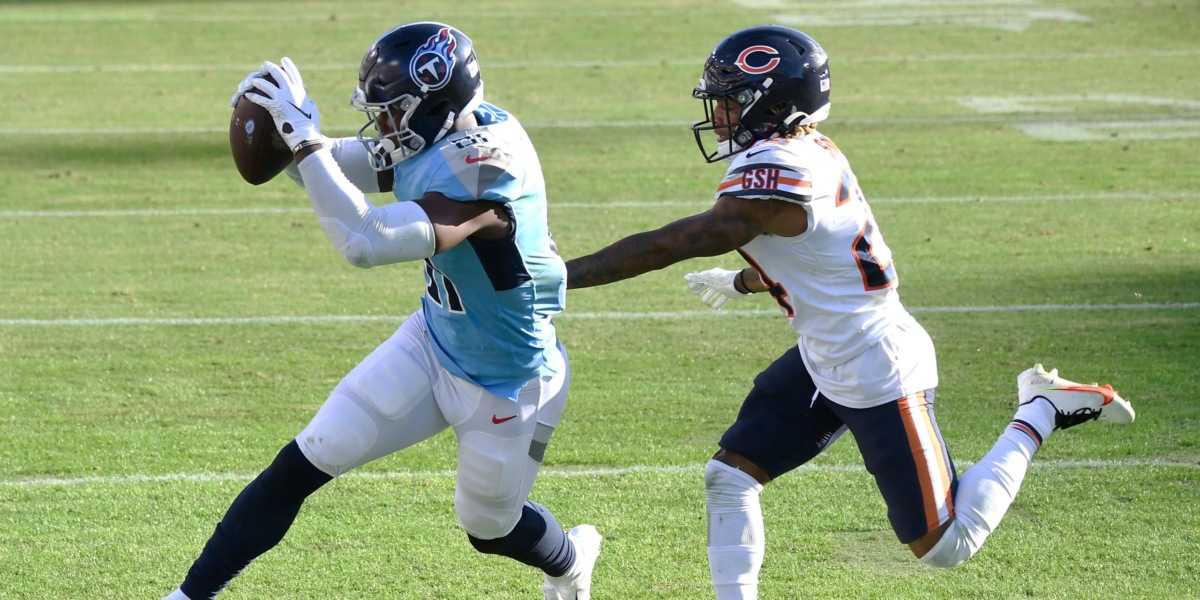 Flutter Entertainment, the parent company of FanDuel and FoxBet, grew revenue 27% year-over-year during its third quarter. The company expects a loss of $212-$239 million for the year due to U.S. customer acquisition spending.
Flutter's U.S. business was bolstered by FanDuel, which grew revenue to approximately $209 million, up 82% compared to last year. Flutter's U.S. sportsbooks maintain 47% market share across the 11 states they operate in.
More than 450,000 new customers were acquired in the quarter when the company launched in Illinois and Tennessee. FanDuel expects to launch in Michigan and Virginia in the coming months.
Flutter Q3 by the Numbers:
$1.05 billion in revenue, up 27% year-over-year
$209 million in U.S. gaming revenue, up 82%
1.8 million active customers for FanDuel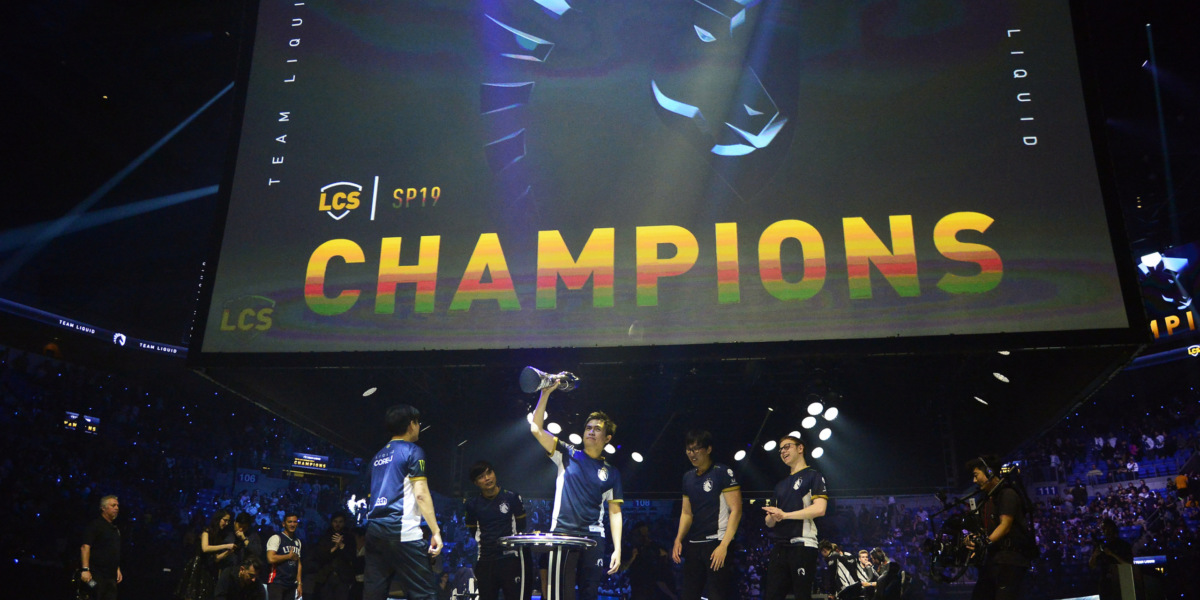 ESPN is ending its daily coverage of the $1 billion esports industry despite recognizing the audience growth opportunity the segment presents.
The company launched an esports-specific vertical in 2016, supplementing that with broadcasting events like the Overwatch League Playoffs and the 2020 League of Legends Championship Series Spring Split Playoffs. It will still look to broadcast esports, but editorial coverage will only be done occasionally.
News of the vertical shuttering comes less than a week after the network announced its elimination of 500 jobs and an executive shake up. The Walt Disney Company — ESPN's parent company — reports its most recent quarterly earnings today.
SPONSORED
Women of Esports
In partnership with Pittsburgh Knights, Front Office Sports invites you to a conversation on Tuesday, Nov. 17 at 12 PM ET with three women having a major impact on gaming and esports.
Sign up for an email reminder before we go LIVE with Senior Esports Community Manager of Hi-Rez Studios Auverin Morrow, Director of Communications at Pittsburgh Knights Angelica Sirabella, and Shooting Guard of the Washington Mystics Aerial Powers on a new episode of Fundamentals.
Bryson DeChambeau has quickly lined up a wide-ranging group of brands, including Cobra, Puma, Veritex, HD Golf, Bentley, Rolex, SNP, NetJets, Bose and Grey Goose, among others. The 27-year-old will take on Augusta National for the 2020 Masters Tournament beginning today.
TikTok burst onto the scene by becoming the next great social media platform. Nowadays, there are an increasing number of short-form content platforms vying for sports fans' attention — including Triller. The Los Angeles Chargers, Vegas Golden Knights, New York Mets and NBAMemes have joined Triller as it looks to bolster its sports presence.
Jack Nicklaus thinks Bryson DeChambeau could drive the 445-yard 1st hole at the Masters. But CBS' Sir Nick Faldo isn't so sure: "I will leap out of my [broadcast] tower and run around naked around Augusta National."