New Jersey sets another sports betting record, Dustin Johnson won $2 million at the Masters, Ryan Reynolds wants to buy a soccer team for content, and next-gen video game consoles are selling fast.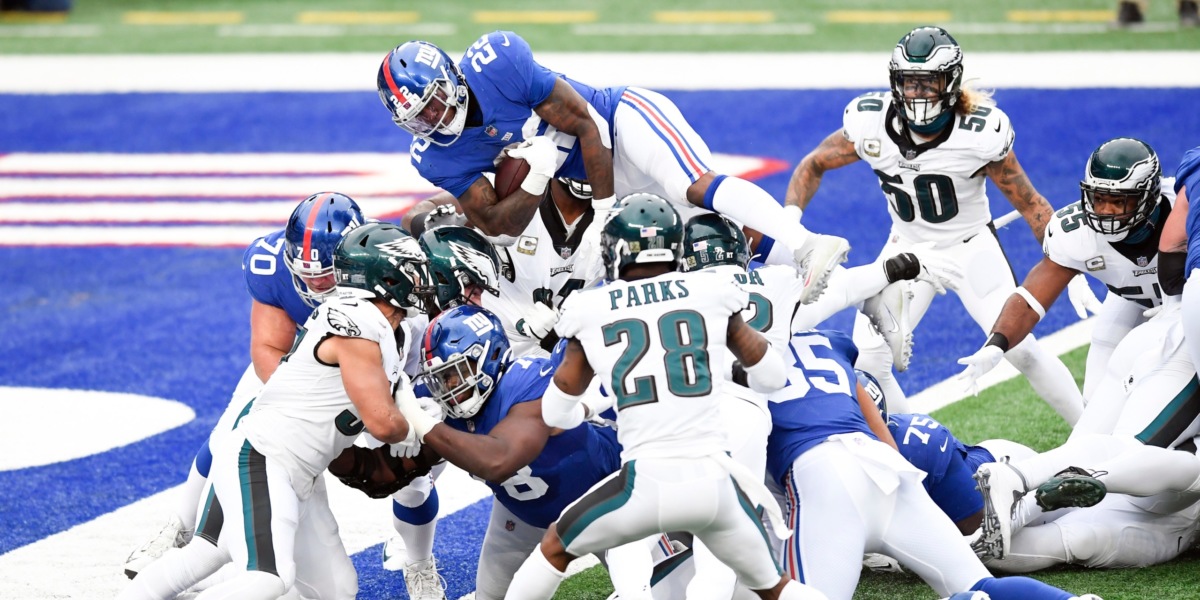 New Jersey had a third straight record month in October with $803.1 million bet on sports, up 64.6% compared to last year. It's the first time a state has handled more than $800 million in a single month.
Unlike the state's August and September records — $668 million and $748.6 million, respectively — October was set with a sports schedule somewhat resembling a normal year. Online betting accounted for 92.6% of the bets.
Operators generated approximately $58.5 million in revenue, while the state collected $7.4 million.
Reported October Betting Figures:
Indiana: $230.9 million
Iowa: $81.9 million
Michigan: $46.1 million
West Virginia: $44.6 million
Washington, D.C.: $4.2 million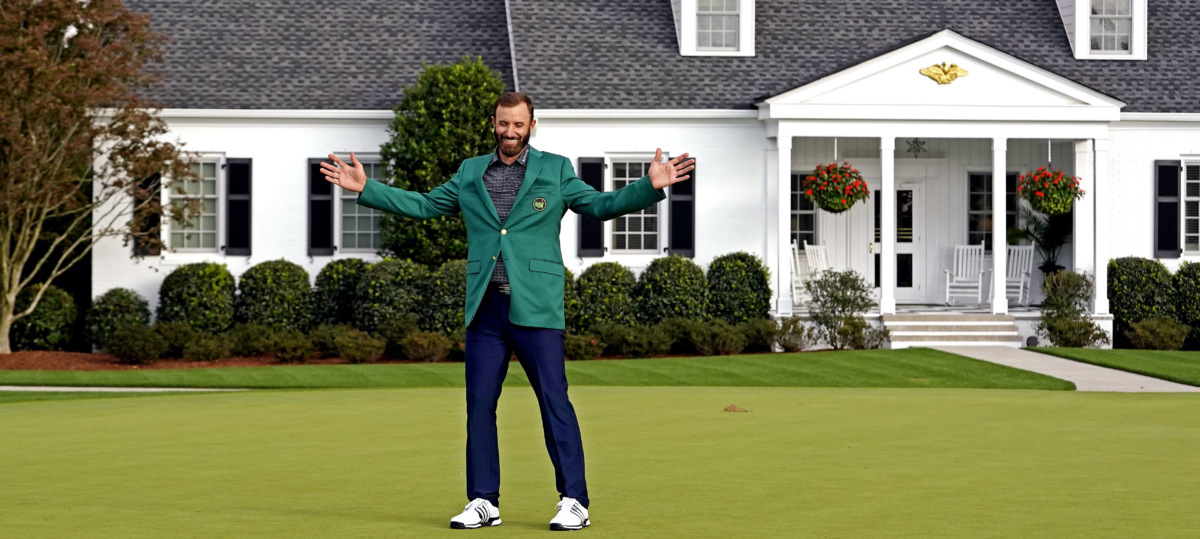 Dustin Johnson walked away from the Masters with a first-place prize of $2.07 million. The green jacket adds to an already big 2020 for Johnson, who took home $15 million for winning the FedEx Cup in September.
Since turning professional in 2007, Johnson has now made more than $70 million in career PGA Tour winnings. He currently sits at No. 5 on the all-time money list, behind Tiger Woods, Phil Mickelson, Jim Furyk and Vijay Singh.
As the World No. 1 golfer, Johnson earns an estimated $11 million a year in endorsements.
Dustin Johnson's Sponsorship Portfolio:
Adidas
BodyArmor
Hublot
NetJets
Perfect Practice
RBC
TaylorMade
SPONSORED
Shop Panini's NFL Collection
The holidays are quickly approaching and Panini has the perfect gift for the NFL fan or collector in your life.
Whether you're looking for traditional trading cards or looking to pick up Panini's NFL Five trading card game, you'll find a stocking stuffer that will put a smile on their face.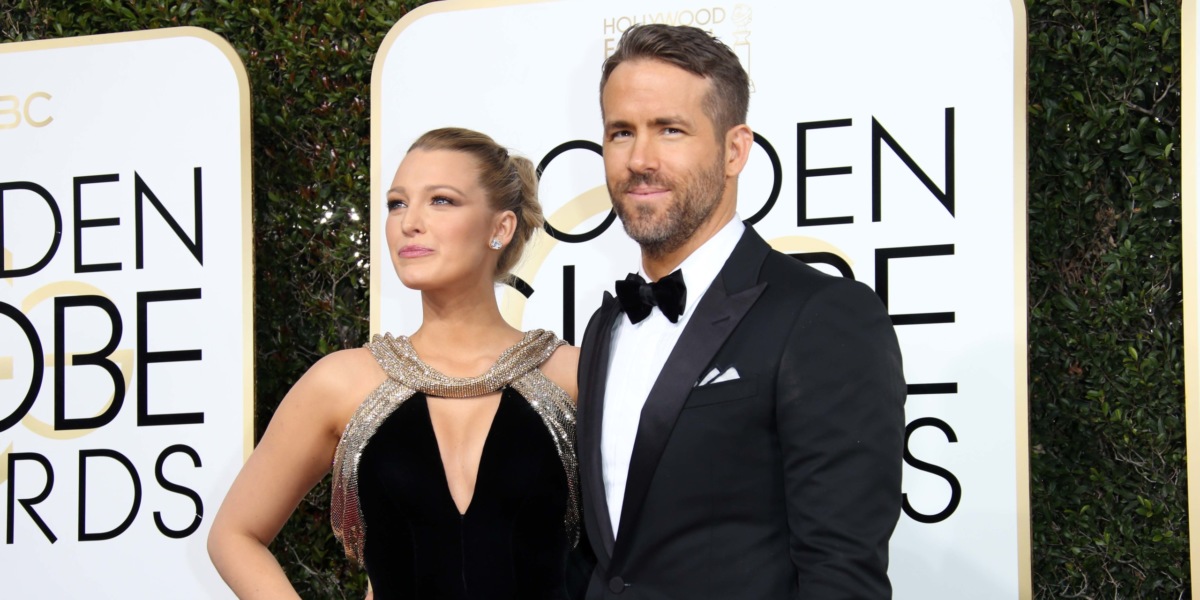 Ryan Reynolds and Rob McElhenney want to invest $2.6 million into Welsh football team Wrexham AFC. Content opportunities are reportedly at the center of the actors' interest in the team, which plays in the fifth-tier English league.
In a presentation to the current fan-controlled ownership group, the pair described plans for a documentary series like HBO's "Hard Knocks" or Amazon's "All or Nothing." Estimates suggest the show could generate an extra $3.1 million in revenue for Wrexham, a team that doesn't benefit from a broadcast deal.
Wrexham currently projects a $393,480 loss on $2.75 million in revenue for 2020-21. An announcement from the fan owners on whether they're proceeding is expected today.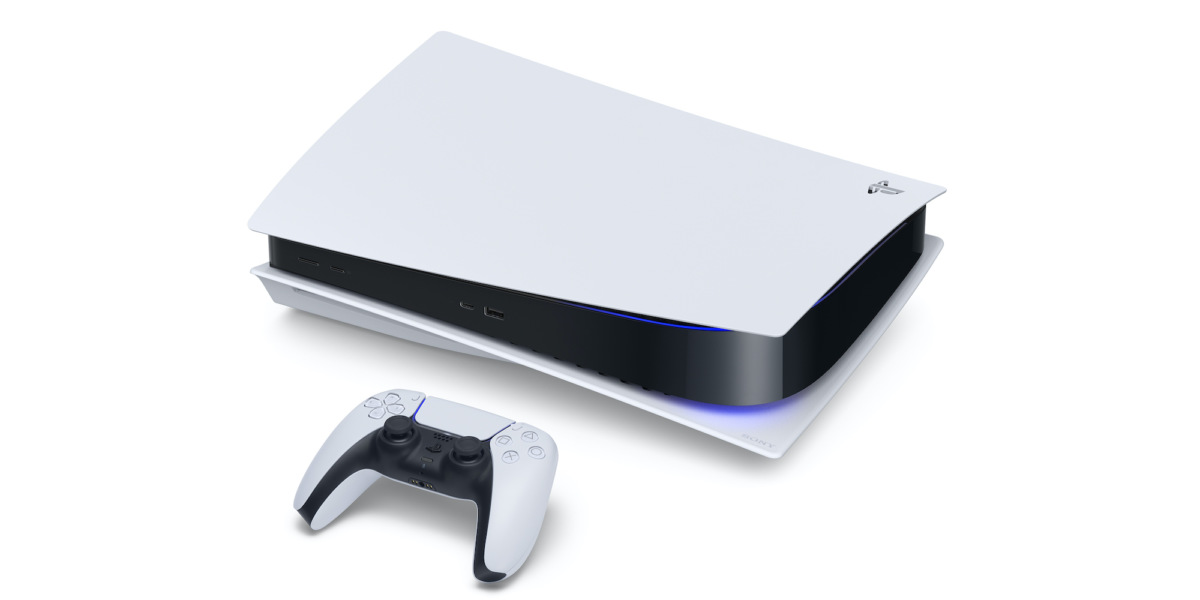 Retailers sold out of both Sony's PlayStation 5 and Microsoft's Xbox Series X/S during their launches last week. Now, desperate gamers looking for a next-gen console are resorting to secondary markets like eBay, where the $500 systems have reached as much as $32,000. 
Official launch sales likely won't be known until the companies' next quarterly earnings reports, but Sony reportedly planned on making 5-6 million PlayStation 5 units in the console's first two quarters. Microsoft historically doesn't tout console sales, but estimates suggest 1 million of the new units were pre-sold leading up to the launch.
Sony stock is up 44% year-to-date and Microsoft stock has grown 34%.
Notable Earnings Reports This Week:
11/16 — Madison Square Garden Entertainment
11/17 — Aramark
11/20 — Foot Locker, Hibbett Sports
SPONSORED
Capitalize on Your Content

What are you doing with all your existing content? How are you managing your remote workflows? And how are you handling new content that's coming in with the return to live games? 
Managing your valuable content can be daunting. You need a solution that can handle ingesting, housing and searching content quickly with robust metadata capabilities.
Get a demo from Veritone today and see how they can provide you with all of this and more.