Nintendo Switch reigns supreme, Olympic sponsors pay record amounts, an Egyptian billionaire invests big, and "Cyberpunk" publisher CD Projekt's stock drops.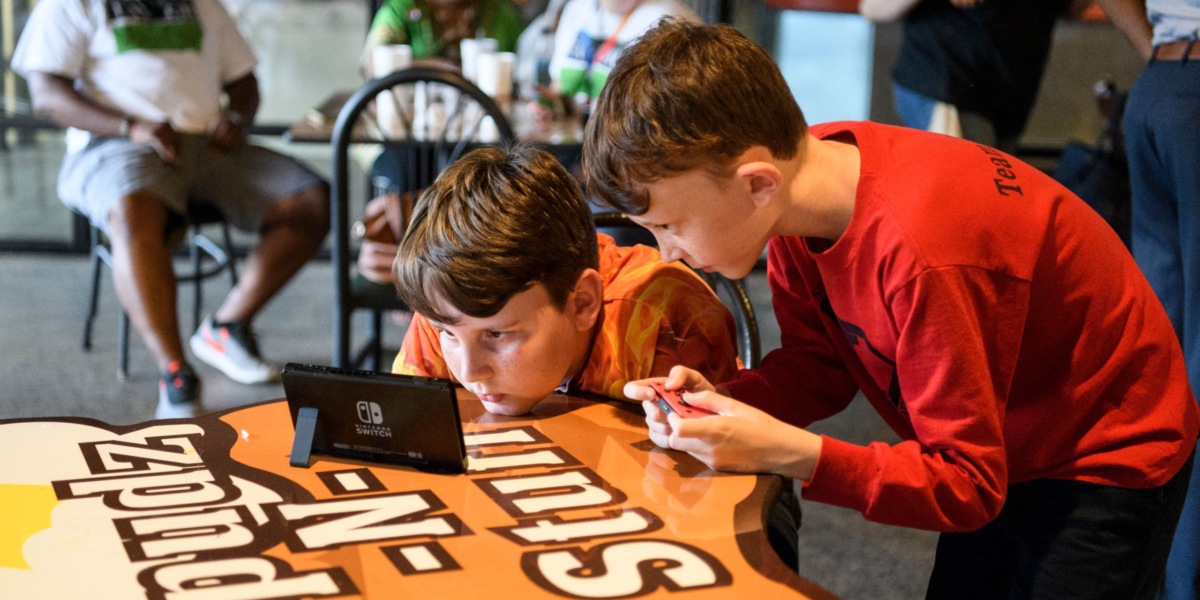 Despite the launch of next-generation hardware from Sony and Microsoft, Nintendo's Switch was the top-selling video game console in the U.S. for the 24th straight month.
More than 1.3 million Switch consoles were sold in November, according to The NPD Group.
Switch's Dominance:
6.92 million sold in the U.S. year-to-date, more than 426,000 ahead of its 2019 pace
22.5 million sold in the U.S. since its 2018 launch, 68 million globally
Eight of the top 20 best-selling games in the U.S. this year are Switch exclusives
Video game spending reached $7 billion in November, up 35% year-over-year. Year-to-date spending amounts to $44.5 billion, a 22% increase compared to 2019.
Nintendo sold more consoles, but Sony's more expensive PlayStation 5 generated the most revenue in a record-breaking month.
Sony and Microsoft have faced supply constraints since their launches, with each company promising more inventory in coming months.
Nintendo will release an upgraded Switch console in 2021.
Tokyo Olympics costs continue to swell because of the pandemic, and domestic sponsors have contributed a record amount to help pay.
Sponsor contributions total $3.3 billion to date — at least twice as much as for any previous Olympics — but it's apparently not enough.
"We are in the process of asking for additional sponsorship [payments] from our partners," Tokyo organizing committee CEO Toshiro Muto said last week.
Japanese airline ANA, travel agency JTB, financial services company Nomura, both Narita and Haneda airports, and food makers like Kikkoman and Nissin are among domestic sponsors.
Postponing the Olympics to 2021 is projected to add $2.8 billion to its budget. The official cost of the event is $12.6 billion, but recent audits suggest the actual cost will be more than twice that.
Japanese tax payers will foot most of the bill and their anti-Olympics sentiment is growing.
A November poll by TV Asahi found that almost 60% of respondents want the Tokyo Olympics further postponed or canceled
The public is wary of international fans who could set back Japan's relatively successful containment of COVID-19
Citizens have publicly protested the displacement of communities for new Olympic venues
No domestic sponsors have publicly stated that they're against additional financial contributions to the Games, but some have reportedly been advised against speaking with the media.
WEBINAR
Preparing Your Venue For Fans

Discover the technology that can help you remain flexible and accommodating in a partial-fan environment and how that technology will still be valuable when we return to full fan environments across multiple types of events.
Join us for a webinar on December 17th as John Dittig and Mario DiAntonio of Samsung Electronics America join Joe Londergan of FOS to discuss these technologies and how they can be implemented in the short and long term.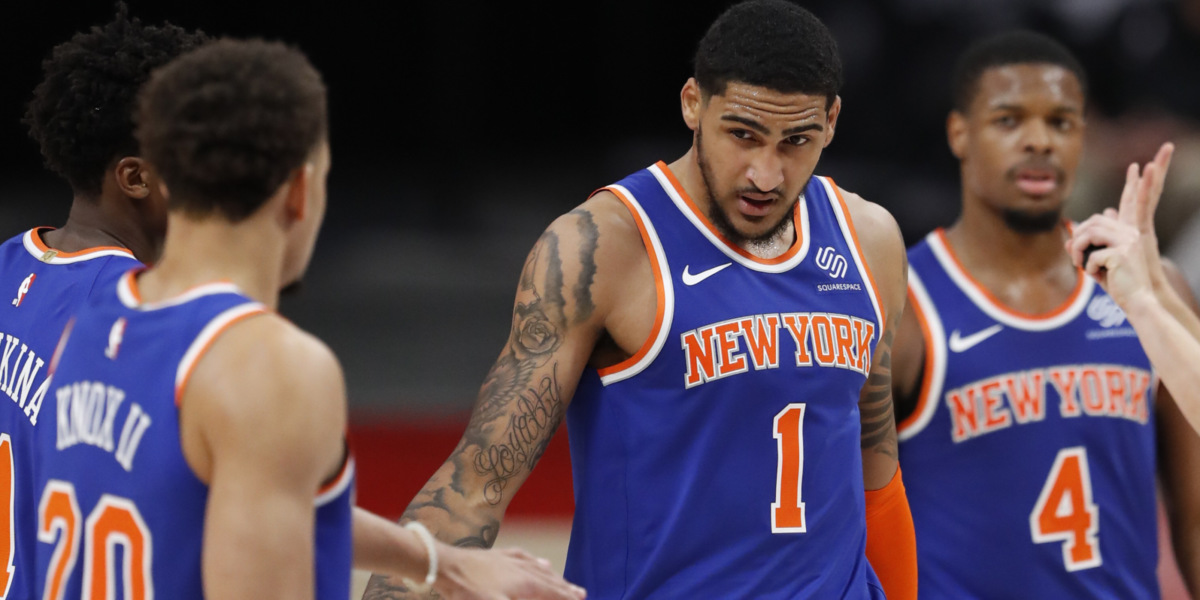 Egyptian billionaire Nassef Sawiris just made a big investment in North American sports.
Sawiris, the richest person in Egypt with an estimated net worth of $6.4 billion, bought a 5% stake in Madison Square Garden Sports Corp., the holding company that owns the New York Knicks and Rangers.
His stake is set to grow to 6.3% by March 2021 according to a filing, which would make Sawiris the third-largest shareholder in the company behind Silver Lake and Vanguard.
Madison Square Garden Sports has seen its stock price fall more than 14.38% this year as the pandemic impacted the business of its teams. It also owns Counter Logic Gaming, an NBA G League team and an AHL team.
MSGS 2020 Fiscal Year:
$603.3 million in revenue, down 17% year-over-year
Adjusted operating loss of $27.5 million, compared to income of $11.2 million in FY 2019
The Knicks and Rangers lost a combined 13 home games when the NBA and NHL concluded their seasons in bubbles.
The shortened NBA season begins on Dec. 22; the NHL is reportedly eyeing a Jan. 13 start date.
Upcoming Earnings:
12/18 — Nike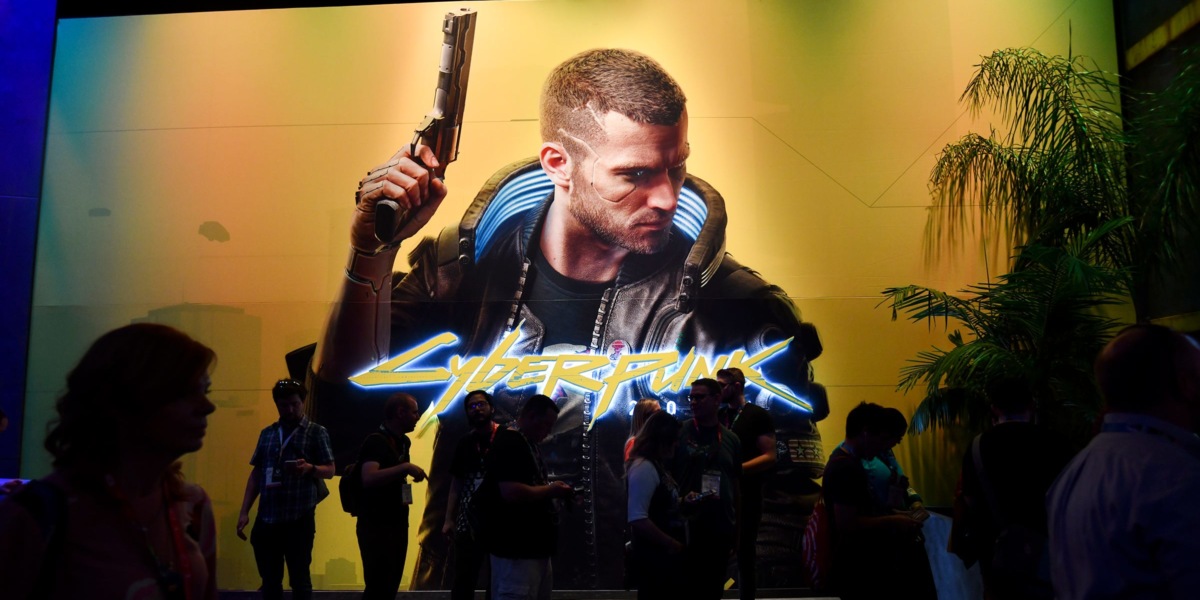 Shares of video game publisher CD Projekt's stock plummeted surrounding the release of its much-hyped "Cyberpunk 2077."
The long-awaited game, which cost the Polish studio $130 million to develop over eight years, debuted to mixed reviews as players encountered a number of glitches and bugs.
CD Projekt's stock, traded on the Warsaw Stock Exchange, fell about 22% between when the first reviews published and the game's Dec. 10 launch date. It fell an additional 7.3% the day it debuted. Shares closed Friday at $87.29, down from an all-time high of $125.50 in August.
For a brief period earlier this year, CD Projekt had the highest market value among public companies in Poland at nearly $11 billion.
Despite the negative press, "Cyberpunk 2077" is on its way to being one of the best-selling video game debuts of all time.
The game sold 8 million pre-orders — nearly $500 million in sales. Of those, 74% were digital copies with a higher profit margin.
CD Projekt announced that it has already recouped the costs of development and marketing.
SPONSORED
Saving And Investing, Made Easy

To get your finances ready for the future, you need a multi-pronged approach. 
Thankfully, Acorns gives you the option to do that for just $1, $3, or $5 per month. 
Spend Smarter:

Get the only heavy metal debit card that saves and invests for you, with real time Round-Ups, Smart Deposit, and no hidden fees.

Save More:

Invest spare change automatically, set aside money from each paycheck,, and get money tips on the go.

Invest Early:

Invest in more than 350 national and global brands and even set up investment accounts for kids with potential tax savings as they grow.
Sign up for Acorns today and set yourself up for a financially stable future.
Do you own or plan to buy a Nintendo Switch?
Friday's Answer
45% of respondents purchased something they've seen in an Instagram ad.