Kansas City Chiefs and Houston Texans kick off the NFL season, Justin Timberlake wants MLB in Nashville, sports streaming service shifts strategy, and the Los Angeles Clippers are a step closer to a new home.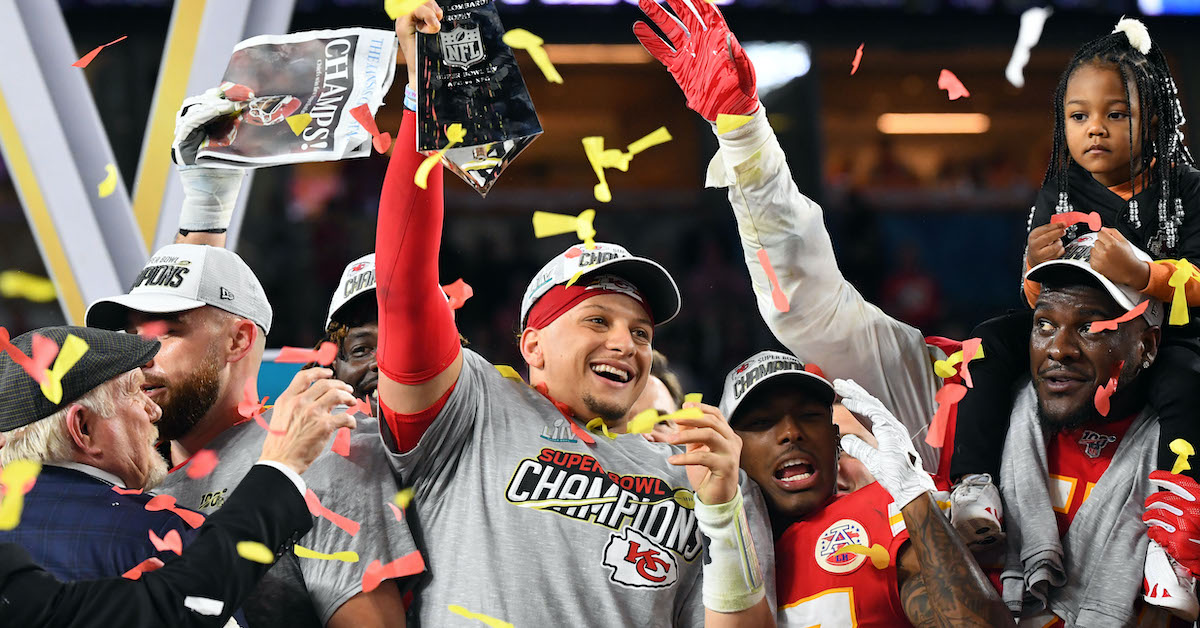 The NFL kicks off tonight as the reigning Super Bowl champion Kansas City Chiefs host the Houston Texans at 8:20 p.m. ET on NBC. Chiefs quarterback Patrick Mahomes and Texans signal caller Deshaun Watson are both coming into the season with impressive new contract extensions.
Thursday's game at Arrowhead Stadium will be one of two Week 1 games with fans in attendance. The Chiefs will host up to 16,046 fans, roughly 22% of the stadium's full capacity.
Mahomes had a big summer, signing a record-breaking 10-year contract extension worth up to $503 million. He also became a minority owner of the Kansas City Royals and got engaged to longtime girlfriend Brittany Matthews.
Not to be outdone, Watson recently signed his own four-year, $156 million contract extension that included a $27 million signing bonus. It trails only Mahomes' deal as the largest in NFL history.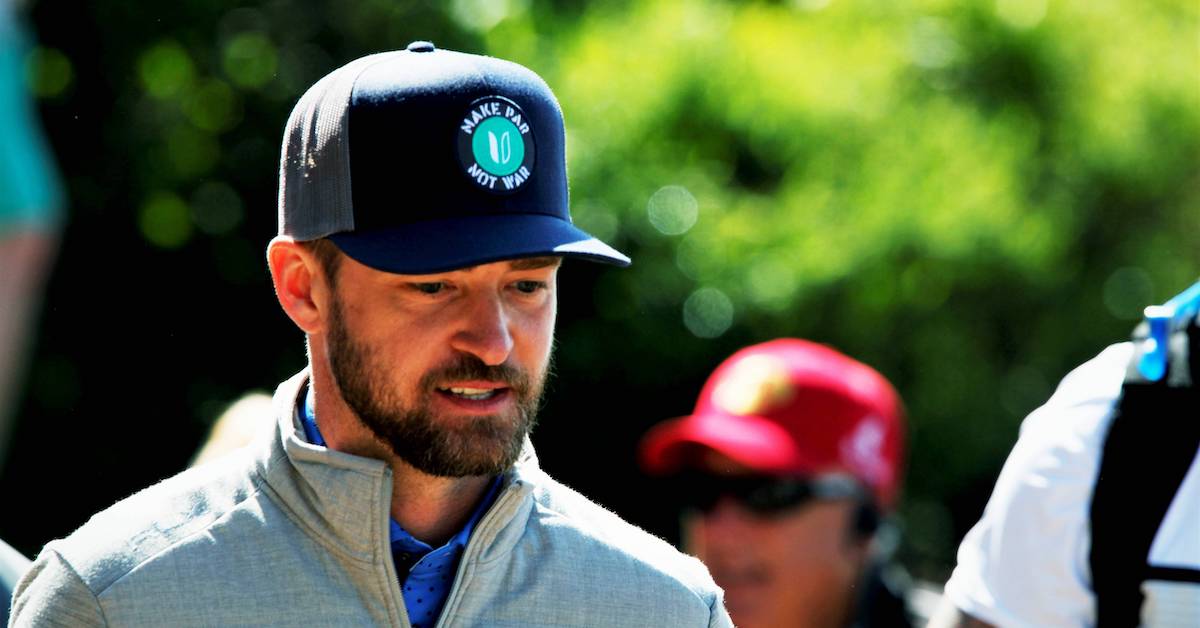 Ten-time Grammy Award winner Justin Timberlake is the latest big name to join the effort to bring an MLB expansion team to Nashville, officially joining the group as an investor and advisor.
A native of Memphis, Tenn., Timberlake already owns a minority stake in the Memphis Grizzlies. He's been working with the Music City Baseball group trying to bring a franchise to the city for six months.
MLB Commissioner Rob Manfred has said Nashville is a viable market as he looks to expand the league to 32 teams. The city has a successful Triple-A ball club, the Nashville Sounds. Nashville currently has three major professional teams: the NFL's Titans, the NHL's Predators, and Nashville SC, which joined MLS as an expansion team in 2020.
Music City Baseball Leadership Team:
Managing Director John Loar
Former Detroit Tigers and Boston Red Sox General Manager Dave Dombrowski
Three-time World Series champion pitcher Dave Stewart
Longtime major league manager Tony La Russa
Former U.S. Attorney General Alberto Gonzales
Negro Leagues Baseball Museum President Bob Kendrick
Nashville community leader Gail Williams
SPONSORED
Create The Perfect Presentation

To nail the perfect pitch, you need the perfect deck. Sportsdigita can give you that with Digideck: a cloud-based presentation platform that is trusted by over 400 professional and collegiate teams all over the world.
One of the 5000 Fastest Growing U.S. Companies according to Inc., Sportsdigita works closely with more than 400 different sports organizations within the areas of sponsorship, ticketing, and premium experiences.
For more info, visit www.sportsdigita.com and www.thedigideck.com today.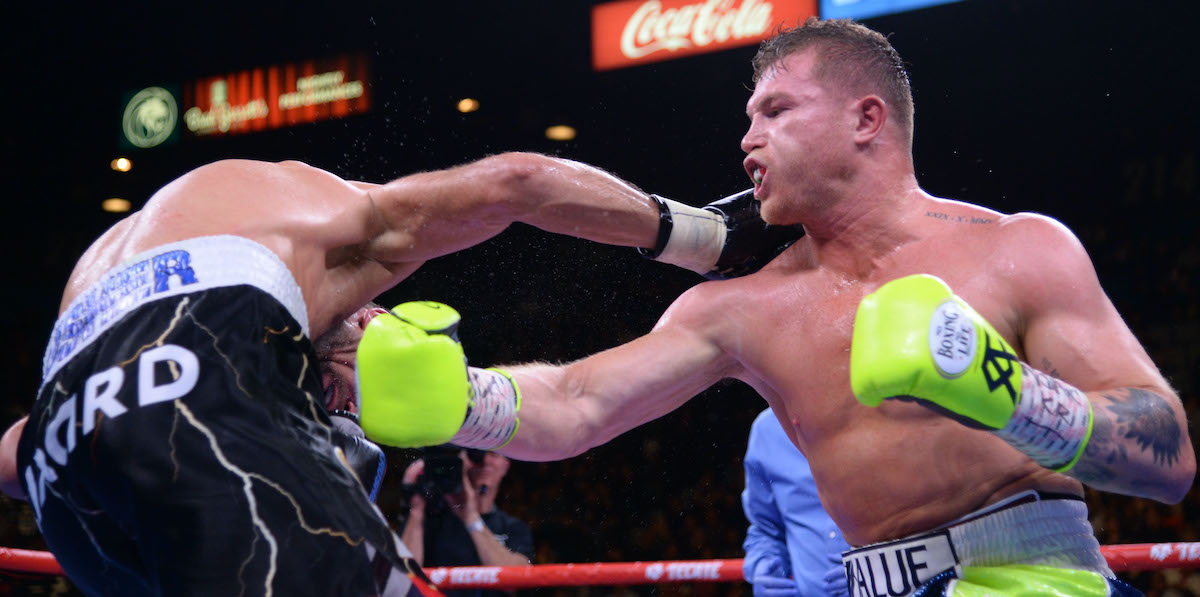 Streaming service DAZN has laid off approximately 2% of its staff. The COVID-19 pandemic had already resulted in furloughs for a number of the company's employees; it previously reported it had 2,600 employees in March.
The sports shutdown has been strenuous on DAZN, as it also told leagues it would not pay rights fees for events suspended by the pandemic. The English company has approximately $4.5 billion in broadcast rights commitments.
DAZN is reportedly looking to shift its strategy in markets with small footprints — including the U.S. and Brazil — by launching a united global streaming service run by a small contingent based in North America.
Trouble With Alvarez
Boxer Canelo Alvarez has filed a $280 million breach of contract lawsuit against DAZN, as well as former boxer Oscar De La Hoya and his Golden Boy Promotions. Alvarez is seeking damages he claims he's owned from an 11-fight, $365 million deal. He last fought in November 2019.
The Los Angeles Clippers are moving closer to their future $1.8 billion arena. Inglewood City Council approved the sale of 13 parcels of land for $66.25 million to the Clippers-controlled Murphy's Bowl LLC.
The 28 acres will be the site of the planned 18,000 seat arena, which will be privately financed — primarily by Clippers owner Steve Ballmer. Last month, the Clippers partnered with CAA to sell the naming rights to the arena, which they hope will net a record-breaking deal.
Construction is slated to begin by the middle of next year and the arena should be ready for the 2024-25 NBA season. Inglewood is also home to SoFi Stadium, which opens as the new home to the Los Angeles Chargers and Rams this NFL season.
SPONSORED
Investing In Customer Data Technology
Sales teams will have an increased focus on efficiency in the near future. If a sales leader gives a lead list to sales reps, they need to know that it's going to have a better conversion rate than methods used in the past. This is where customer data technology comes into play.
Read on to learn how the LA Galaxy, LA Kings, and Arizona Coyotes are investing in StellarAlgo to welcome fans back.
ESPN plans to cover any players protesting during the U.S. national anthem, as well as the performance of "Lift Every Voice and Sing," known as the Black national anthem, during NFL Week 1 games.    
With the Tokyo Olympics delayed until July 2021 due to the COVID-19 pandemic, the Olympic Games is using its OTT platform, the Olympic Channel, to keep fans connected with the competition.
The San Francisco 49ers have selected nine recipients for portions of the $1 million grant from CEO Jed York that was announced following the police killing of George Floyd. The nonprofit organizations selected all work to create "societal change," and are centered on one of three areas: racial equity in policing, ending mass incarceration, or education and economic empowerment for young Black people.