The NFL rolls out additional COVID-19 protocols, DraftKings issues new common stock, MLB sees regional sports network viewership growth, and Nike debuts esports ad.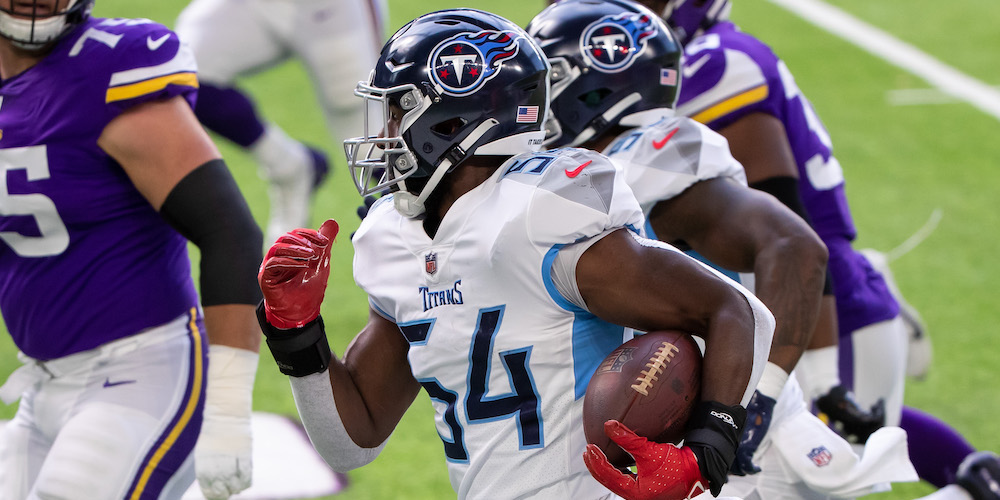 As the NFL works through its struggles with COVID-19, the league implemented new protocols on Monday. Commissioner Roger Goodell said teams will be disciplined — including through loss of draft picks or forfeiting games — if protocol violations occur that result in the virus spreading, schedule adjustments or otherwise impact the league.
Week 4 saw 20 positive tests within the Tennessee Titans organization, resulting in the team's game against the Pittsburgh Steelers being postponed and bye weeks being adjusted. The New England Patriots-Kansas City Chiefs game was pushed to last night after a positive test on each team over the weekend.
Teams are recommended to hold virtual meetings and wear masks during practices and walk-throughs. A reduction in traveling party size was also suggested.
Among New Protocols:
Ban on gatherings outside of team facilities.
Limit on number of tryouts per week.
Longer onboarding process for free-agent tryouts.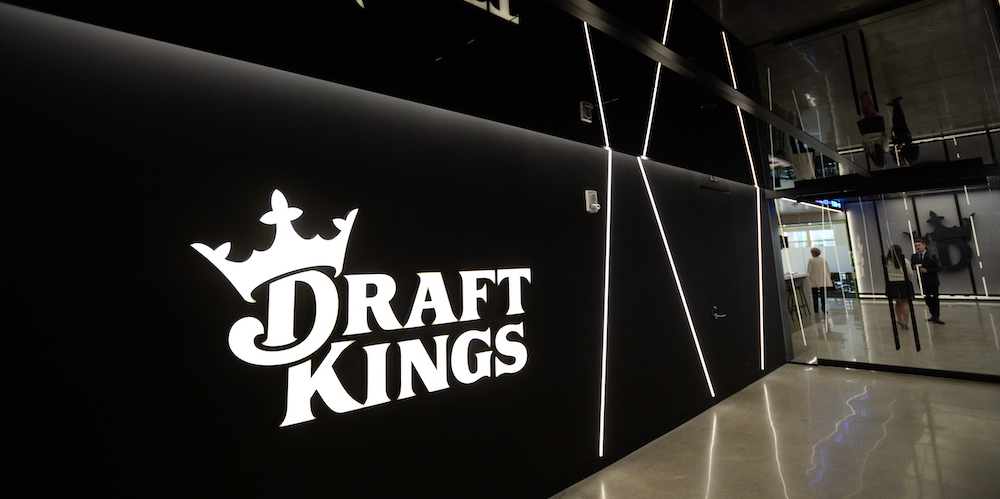 Investors received an early look at DraftKings' third quarter yesterday as it announced a public offering of 32 million shares of Class A common stock. Half of the shares will come from current investors — like New England Patriots owner Robert Kraft — selling stock.
Early NFL results seem to have stymied growth, as few underdogs are winning this season. The company reported revenues should hit between $131 million and $133 million, meeting analyst expectations. 
Marketing expenses were forecast to be at least $200 million in the third quarter, with a 64% year-over-year increase in active users — now totaling 1 million monthly. Wagers are up 460% compared to the same quarter last year. DraftKings shares dropped 5% on the day, but they are up more than 460% year-to-date.
Betting Roundup:
SPONSORED
Get Stronger, Feel Better

If you have been dealing with muscle aches, trouble getting out of bed, fatigue or even weight gain, you need to pay attention. As you get older, the muscles in your body will automatically begin to vanish, which can prevent you from living an active lifestyle.
According to world famous fitness expert, Tony Horton, there is an easy way that you can fight back against muscle loss. Tony dealt with the exact same struggles most Americans face as they get older.
Now, 61-year-old Tony Horton has turned things around and is showing Americans how they can too, without a crazy exercise program.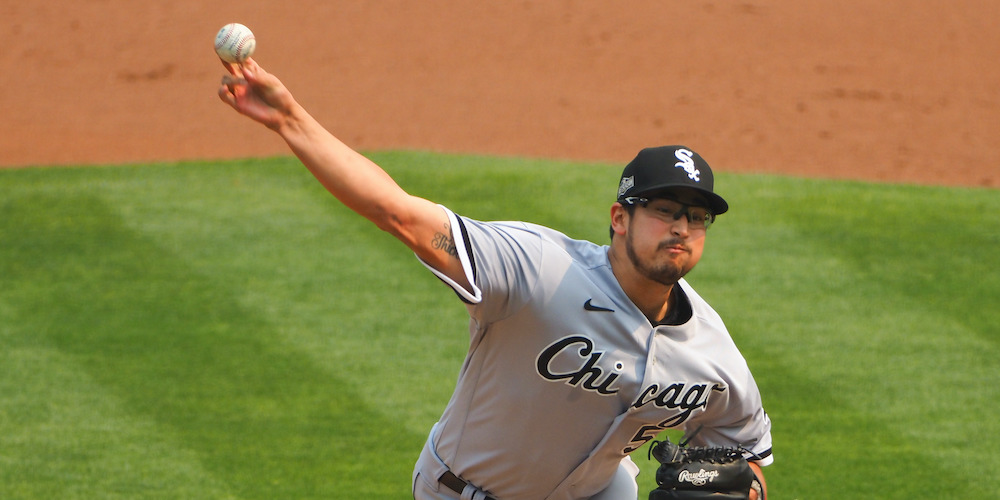 Sports viewership numbers have been all over the place the past two months, but MLB teams saw a 4% uptick on local and streaming networks. The increase comes from Nielsen data measuring 25 regional sports networks that air MLB games.
Compared to last year, 14 of the 25 measured markets grew. Meanwhile, the other 11 saw declines.
Regardless of year-over-year market changes, the New York Yankees, Los Angeles Dodgers, Philadelphia Phillies and Chicago Cubs drew the most viewers. The Miami Marlins, Baltimore Orioles and Oakland A's drew the fewest.
Viewership Jumps:
Chicago White Sox, 136%
Oakland Athletics, 108%
Los Angeles Dodgers, 84%
San Francisco Giants, 42%
Viewership Slumps:
Boston Red Sox, -54%
Seattle Mariners, -36%
Los Angeles Angels, -34%
Pittsburgh Pirates, -34%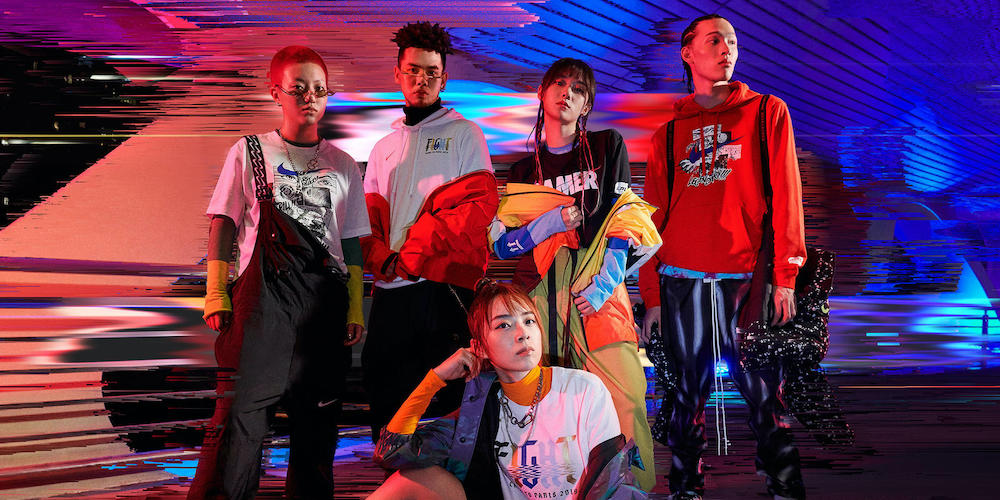 Nike is leaning further into esports with a new ad that began airing in China alongside the ongoing League of Legends World Championship in Shanghai. Last year, the event drew more than 100 million viewers.
The ad sends trainers to "Camp Next Level," where League of Legends players aim to reach their peak gaming potential through intense workouts. It looks like a classic Nike sports ad, but features faces from the gaming world.
Video games are becoming a streetwear trend in Asia, and Nike appears to be taking a spot in the driver's seat. Nike launched a collaboration with League of Legends — the "Good Game" line debuted in Asia and includes everything from sneakers to sweatshirts.
Notable Nike Esports Partnerships:
FURIA (Brazil)
League of Legends Pro League (China)
NEO (France)
T1 Entertainment & Sports (South Korea)
SPONSORED
New Resource Helps Ticket Sales Pros Share Ideas
Ticket Playbook by Spinzo launched earlier this summer to help the world of ticket sales combat industry-wide lows as a result of the COVID-19 pandemic. With the NFL and other fall sports now beginning, community and creativity remain key to rebuild a book of clients and prospects.
Read on to see what the platform can offer you as a ticket sales pro looking to prepare for Q4!
In between ironing out the details for the upcoming season, MAC Commissioner Jon Steinbrecher spoke with FOS about what it took to pause and restart fall football. The recipe for reinstating a postponed FBS season takes hundreds of COVID-19 rapid tests, one new scheduling model, and hours upon hours of Zoom calls.
Barstool Sports CEO Erika Nardini is joining WWE's Board of Directors. The move makes Nardini — Barstool's first female CEO — the third woman currently holding a board position at Vince McMahon's media and entertainment company.
In March, the Hilinski's Hope Foundation began looking for a new, impactful way to bring mental health awareness and stigma reduction to college football despite the pandemic. The foundation was started in 2018 after Tyler Hilinski — the former Washington State quarterback — died by suicide.
Would you invest in DraftKings?
Monday's Answer
64% of respondents have not contributed to a political campaign this election cycle.