Peloton founder and ex-CEO John Foley recently sold about $50 million worth of shares in the company to MSD Partners, an investment firm backed by Michael Dell. Foley and his wife, Jill, also reportedly listed the $55 million Hamptons mansion they bought last December for sale at a loss.
NCAA Makes Equity Improvements to Women's Basketball Tournament
Last year, viral social media posts exposed inequities between the NCAA Division I men's and women's basketball tournaments.
Under fire, the NCAA commissioned an equity report and spent the last several months trying to right its wrongs.
NCAA officials spoke with Front Office Sports about their progress:
The NCAA recalibrated its budget, comparing it "line by line" with the men's, VP of women's basketball Lynn Holzman said, but declined to release numbers.
More contractors, vendors, and new full-time employees will work this year's women's tournament.
Women's Final Four activations have increased from seven in 2019 to 11. Buick will serve as the inaugural presenting sponsor for the "Party on the Plaza."
Swag bags and Final Four lounges — the latter of which women's teams will receive for the first time — will be identical for both tournaments.
The NCAA will use March Madness branding for the women's tournament and host a "First Four" round for the first time.
"The work's not done, though," UTSA AD and D-I women's basketball oversight committee chair Lisa Campos said.
Potential Caveats
On-court branding may not be as prominent during the women's on-campus early rounds, which aren't hosted at predetermined sites like men's games, Duke AD and D-I women's basketball committee chair Nina King warned. The turnaround time is too short.
And in the normal, non-bubble format, food is up to "school and team discretion," though the NCAA funds meals, Holzman said. Funding is equal for men's and women's teams.
Holzman also said the NCAA doesn't usually provide weight rooms during non-bubble championships.
Amazon Launches Cloud-Based Gaming Service in U.S.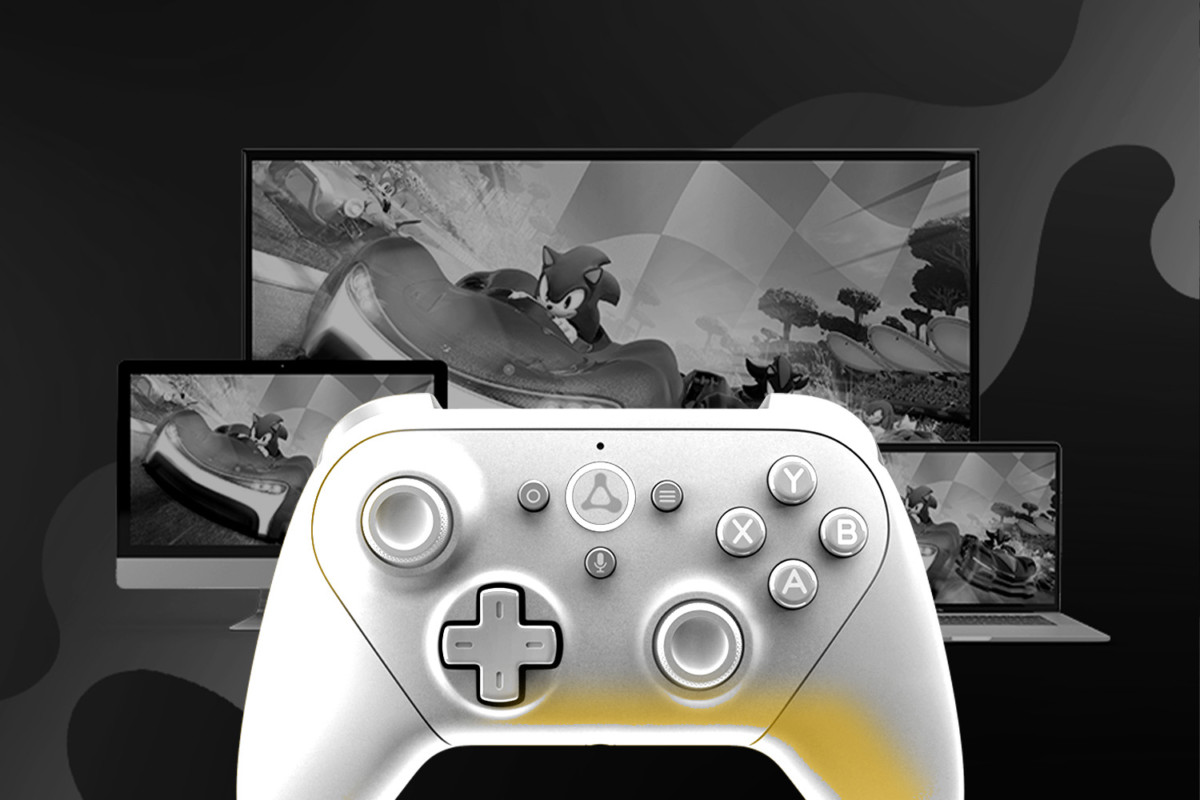 Amazon has launched its Luna cloud gaming service, allowing U.S. customers to access more than 100 gaming titles on devices that include PCs, iPhones, and Fire TVs.
Powered by Amazon Web Services, Luna offers free games but also provides users with access to more titles by subscribing to channels that range between $4.99 and $17.99 per month.
Its Retro channel offers access to classic gaming titles from publishers like Capcom.
Users can play games using their iPhone or Android devices as a controller.
The service also allows users to broadcast gameplay on livestreaming platform Twitch.
Amazon generated $137.4 billion in revenue in Q4 2021, a 9% increase year-over-year, but missed analysts' estimates of $137.6 billion for the quarter. The tech giant saw its net income reach $14.3 billion in Q4, compared to $7.2 billion for the same period the year prior.
The company also announced that Amazon Prime will increase 17% from $119 to $139 annually following a number of recent investments across the service, including an 11-year broadcasting agreement for the NFL's "Thursday Night Football."
Staying in the Clouds
Last month, Amazon announced a deal with cloud-based streaming and ad platform Screach to distribute its French Ligue 1's broadcasts. Screach is available in 157 countries and allows users to access content via subscription or pay-per-view.
SPONSORED BY CLUBHOUSE
Clubhouse Daily Sports Show Features Al Harrington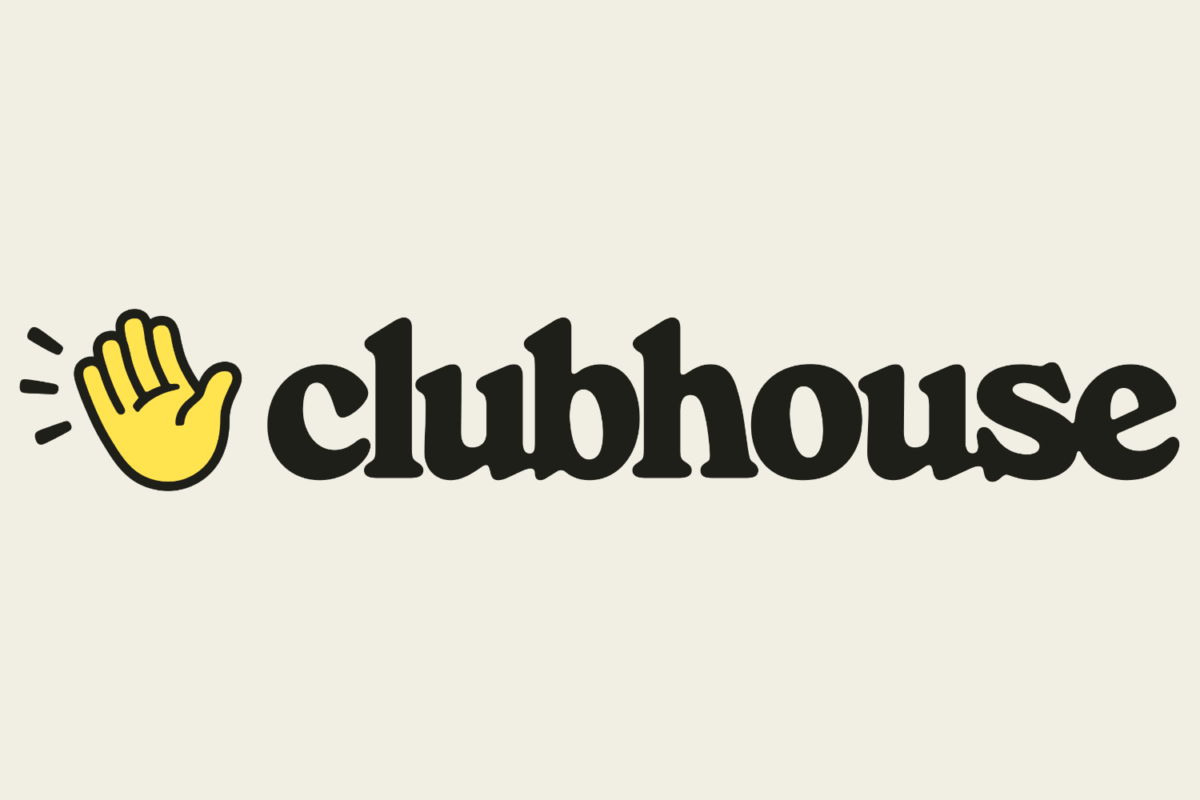 Clubhouse is a place for casual, drop-in audio chats. Bounce around the hallways of the internet while exploring different conversations and meeting incredible people.
It's a place to meet with old and new friends around the world — to tell stories, ask questions, debate, learn and have impromptu conversations on thousands of different topics.
Listen to the replay of Tapped in Daily, the sports show with Kaz and Ashley, featuring Al Harrington and discussions about the MLB Lockout.
Mubadala Capital Invests $50M in Motorcycle Racing Series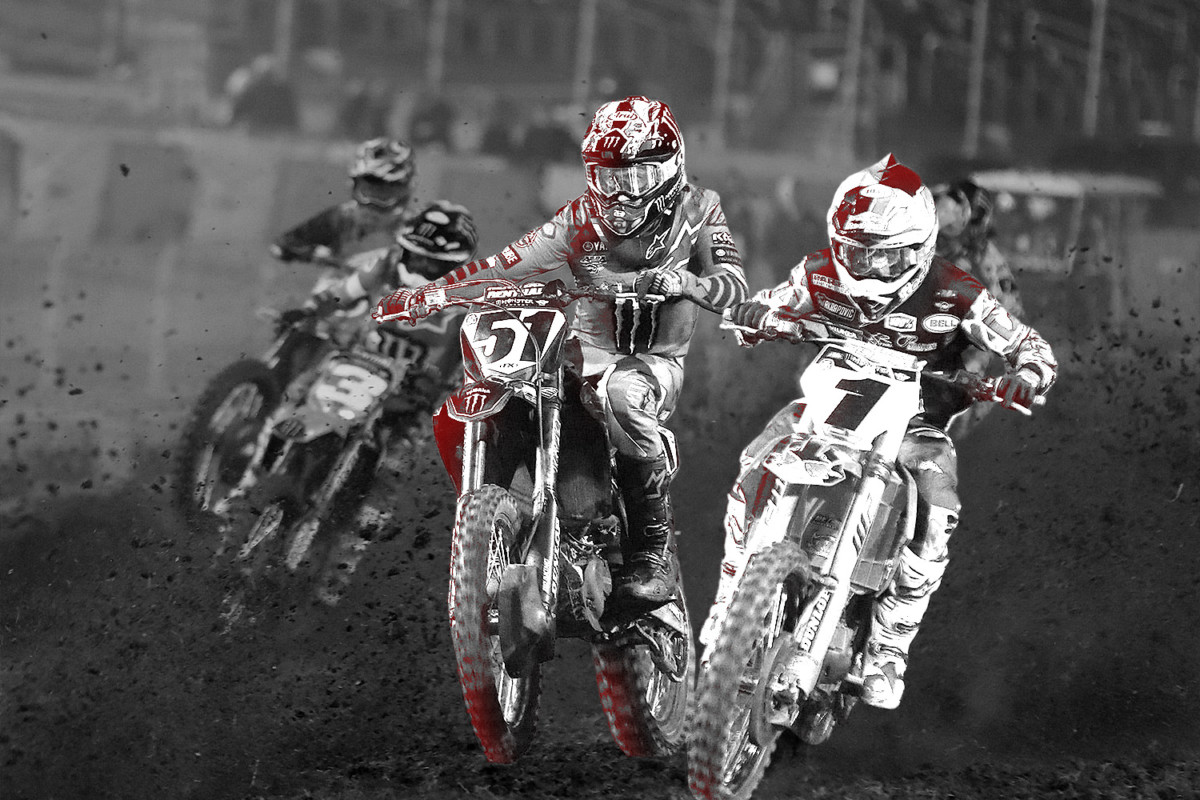 The FIM Supercross World Championship, a new motorcycle racing event, just received major financial backing.
On Tuesday, SX Global, the Australian-based company that will oversee the event's promotion and development, announced it has a new investor in Mubadala Capital.
The goal, according to SX Global President Tony Cochrane, is to turn the series into a "leading global motorsport and entertainment property."
Over the next five years, teams and riders will receive a total of $50 million from Mubadala Capital.
The Supercross World Championship will offer $250,000 per event in prize money — the most in supercross history.
The newly minted funds will help with both management and promotion efforts, "bringing the exciting sport of off-road motorcycle racing to fans across the globe in a new competitive format," the announcement said.
With a total of 22 riders, the event will look to provide "an elevated experience for fans" both over broadcast and in person.
Another Sports Investment
Mubadala Capital is the asset management subsidiary of Mubadala Investment Company, a UAE sovereign wealth fund that boasts $243 billion in assets under management.
SX Global is hardly Mubadala's first dip into the sports arena. It invested in Endeavor in 2014, which then bought the UFC and the Professional Bull Riders tour and, in 2019, was a part of the $3.5 billion sale of the YES Network.
Signa Sports United Reports Q1 Growth Behind Acquisitions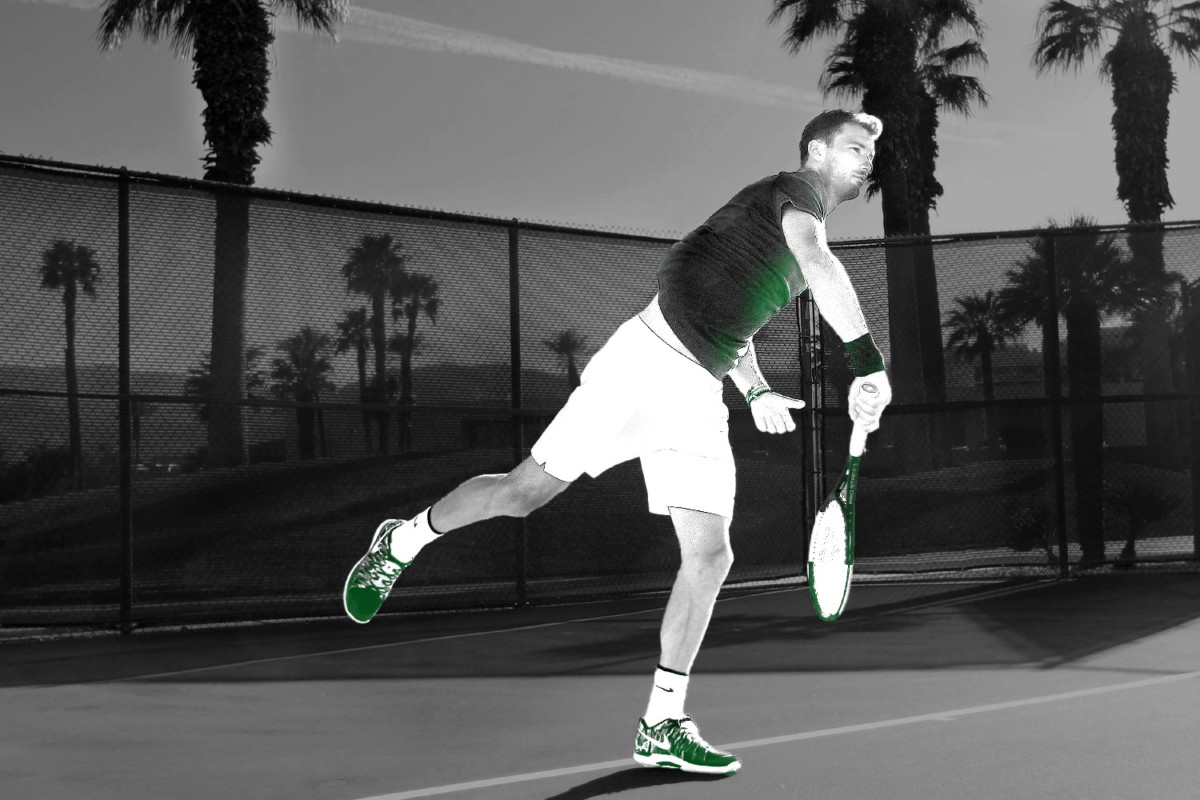 Signa Sports United generated $237 million in revenue in Q1 2022, an 11% increase compared to the same period the year prior.
The German bicycle and tennis equipment retailer attributed the growth to two acquisitions, as well as an increase in consumer interest despite COVID-related restrictions and supply chain disruptions.
Signa reported 7.4 million active customers in Q1, a 76% increase year-over-year.
The company expects full-year revenue to range between $1.4 billion and $1.5 billion.
Signa went public in December 2021 via a merger with Yucaipa Acquisition Corporation, a blank-check company led by Pittsburgh Penguins part-owner Ronald Burkle. Signa raised $484 million during the transaction, valuing the company at $3 billion.
The same month, Signa took advantage of the fresh capital with the acquisitions of Tennis Express and online cycling store Wiggle, which has annual sales of roughly $500 million.
Westward Expansion
Signa is reportedly close to securing an investment worth more than $370 million from a group that includes Saudi Arabia's sovereign wealth fund, the Public Investment Fund. The capital will be allocated toward expanding Signa's presence in the U.S.
As of June 2021, the company earns roughly 10% of its total revenue in the U.S., primarily from its Tennis Express and Midwest Sports properties.
SPONSORED BY BABBEL
Speak a New Language in 3 Weeks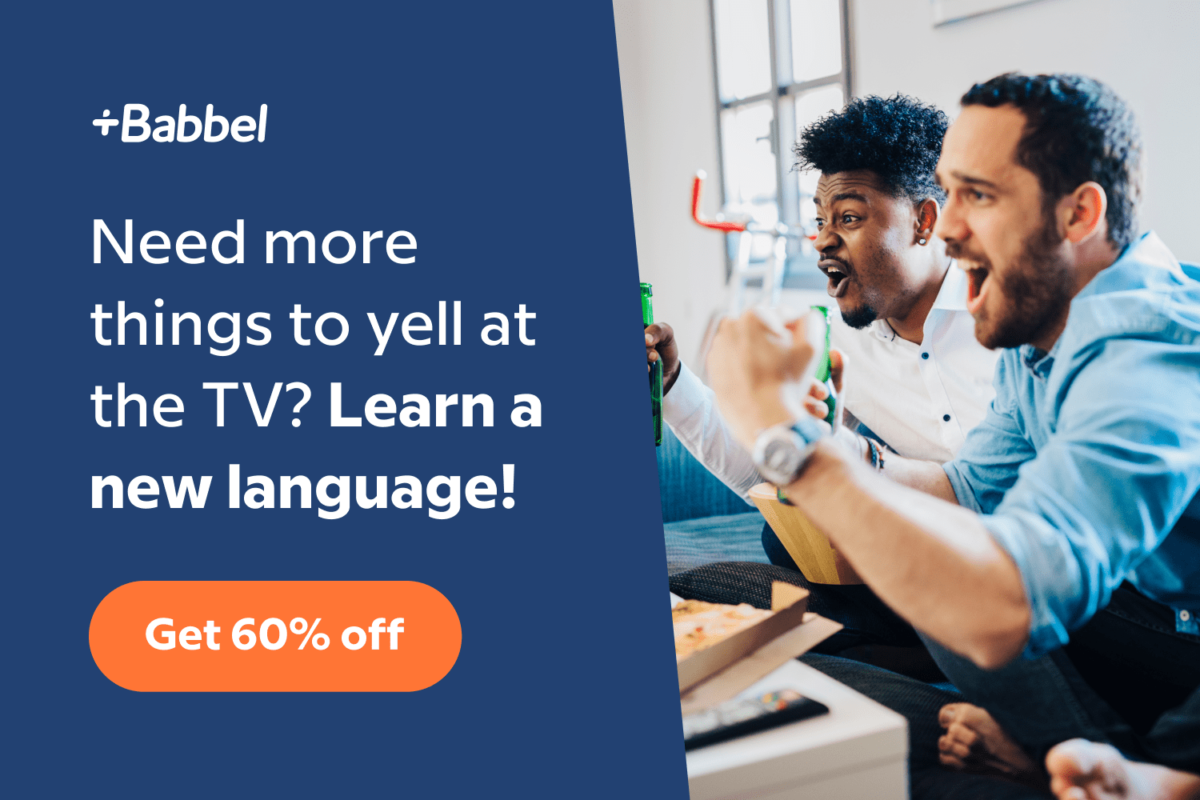 What's more fun than cheering on your favorite sports team through the TV? Cheering them on in another language!
Luckily, Babbel has you covered.
Babbel is a premium, subscription-based language learning platform, available in 14 languages. Developed by over 150 linguists, Babbel is helping millions of people speak and understand a new language quickly and confidently.
Babbel's app lessons allow you to tailor your learning to topics that interest you. Mix it up with Words & Sentences exercises, or take one of the Special Courses, with topics ranging from sports, travel, and festivals, to tongue twisters, and more.
With Babbel, sports fans can cheer, grieve, and celebrate together. Get up to 60% off your subscription and start learning today!
Today's Action
*All times are EST unless otherwise noted.
*Odds/lines subject to change. T&Cs apply. See draftkings.com/sportsbook for details.