NBA 2020-21 Season Betting Outlook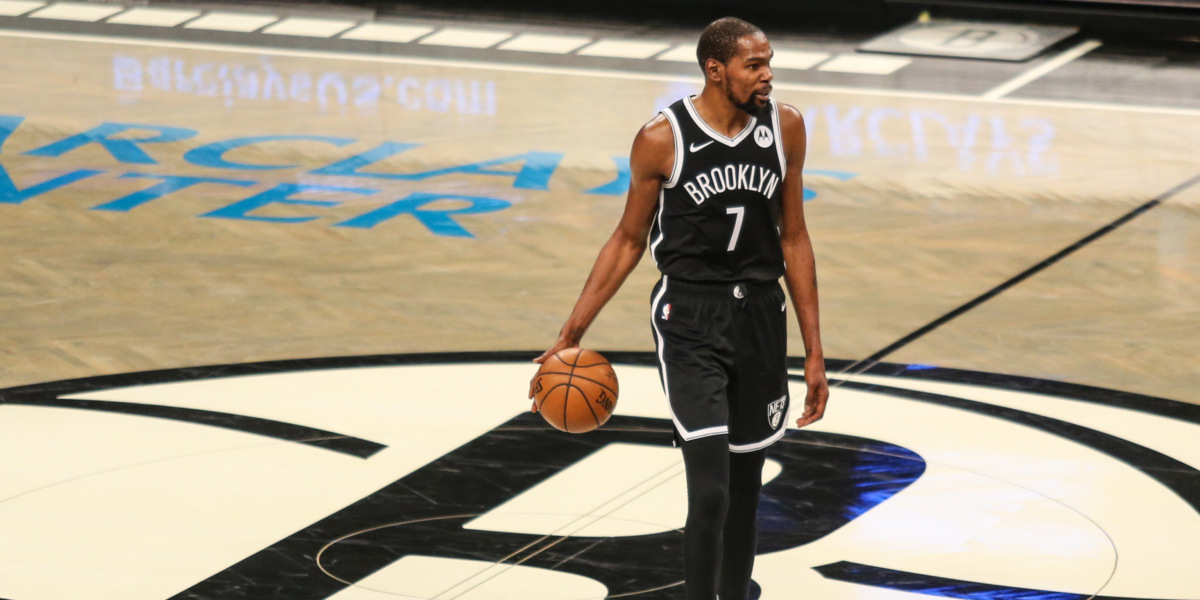 The NBA is back and you can expect more legal bets on basketball than ever before.
DraftKings already saw its NBA handle and bets grow five-fold during the last NBA season. Michigan and Virginia will launch online betting in early 2021, adding to the legal pool of bettors.
Where the money's headed this season, according to DraftKings' season preview:
Los Angeles Lakers have 37% of the money and 26% of bets to win the 2021 title
Brooklyn Nets make up 22% of the pot with 15% of bets
Philadelphia 76ers and Golden State Warriors each account for 9% of bets
Where the money's not headed this season:
"The Bucks and Clippers seem to be undervalued right now," said Nick Bogdanovich, director of trading for sportsbook operator William Hill US. "We're not writing any tickets on either one of them."
Wager Growth Is Inevitable: October was the first time American bettors wagered more than $3 billion in a single month. New Jersey consistently handles the most wagers out of any state, with more than $900 million bet in November.
Betting revenue will continue to increase as casinos reopen across the country and more states prepare to launch mobile betting.
Major sportsbook operators are expanding in legal states as well. BetMGM, for example, launched in Pennsylvania this month. Those operators bring an influx of potential sponsorship cash, exemplified by yesterday's partnership announcement between BetMGM and the Philadelphia 76ers.
Sportsbooks are also using media influencers in an attempt to gain customer loyalty. Yesterday, NBA Hall of Famer and TNT analyst Charles Barkley made his debut as a FanDuel ambassador during NBA tip-off coverage.
Women's Sports Keep Winning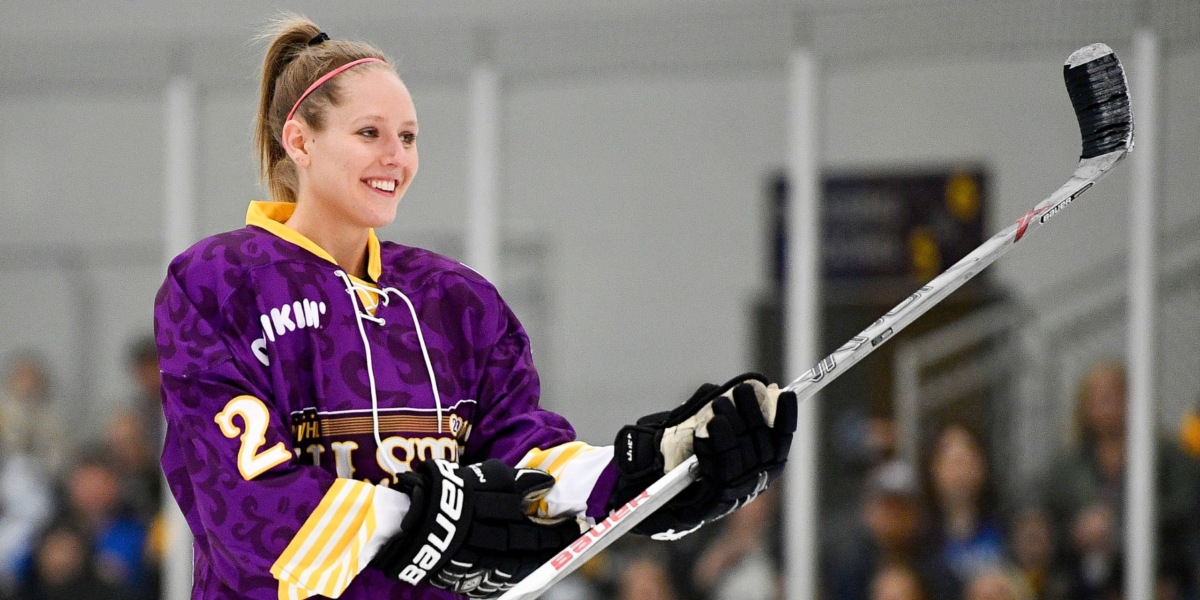 Another women's sport is being elevated to the national spotlight.
NBC Sports will broadcast the National Women's Hockey League's Isobel Cup semifinals and finals — the first time professional women's hockey games will be shown live on a major national cable network in the U.S.
2020 has been a banner year for professional women's sports.
In the fall, the National Women's Soccer League saw its television viewership grow 500% year-over-year on the back of a new CBS broadcast deal.
Ahead of the 2020 season, the NWSL struck sponsorship deals with Procter & Gamble, Secret Deodorant, Budweiser, Google and Verizon.
Viewership for the full 2020 WNBA season across all networks was up 38% vs. 2019, and social media interactions increased 30%.
"As we have seen with the WNBA and NWSL this year, when women's major league sports leagues are given a strong showcase, viewership is increased and countless new fans connect with the teams and players," NWHL Commissioner Tyler Tumminia said.
The NWHL's new broadcast deal comes shortly after the six-team league switched to an independent ownership model to encourage new investment.
Women's hockey also saw its largest sponsorship deal ever in a $1 million commitment from Secret Deodorant to the Professional Women's Hockey Players Association in October.
SPONSORED
Get Into Real Estate With Fundrise

Between the eye-opening historical returns and the opportunity to invest in something other than stocks and bonds…it seems like a no-brainer.
Without a small fortune or having to pay high hidden fees, getting in the game can be hard. That's because private real estate was historically only available to institutional investors.
Then Fundrise changed, well…everything. They combine state of the art technology with in-house experience, to bring this once unattainable world right to you.
Their team has already transacted on more than $4.9 billion worth of real estate, and delivered 8.7%–12.4% average annual returns since 2014.
(Here's all the legal jargon we know you love reading)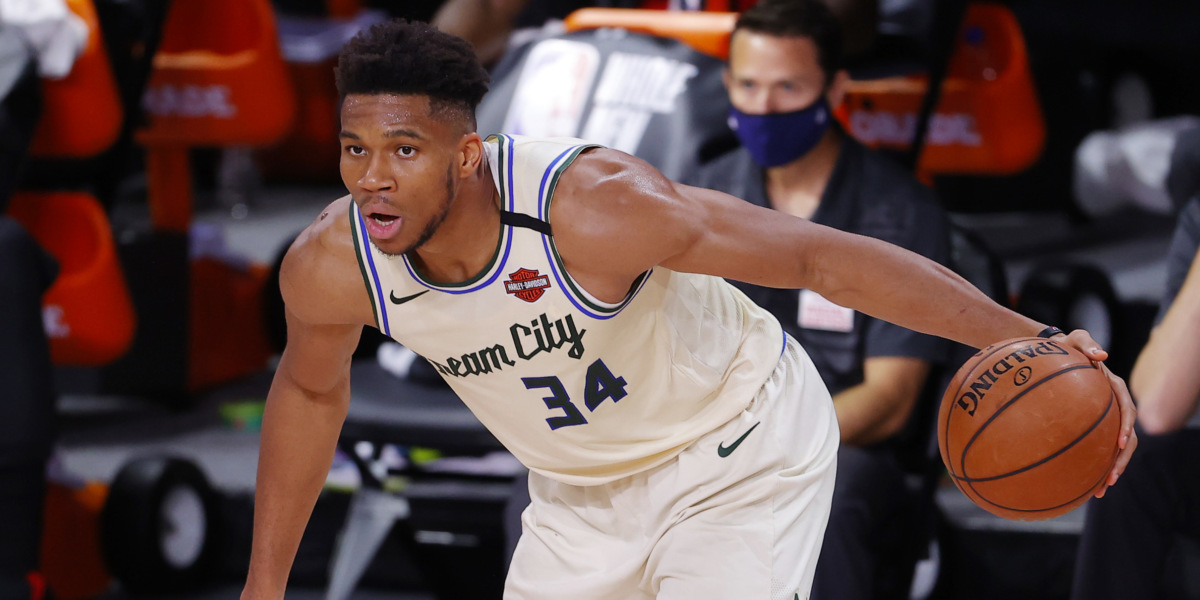 Giannis Antetokounmpo's consecutive NBA MVP campaigns netted him a record five-year, $228 million contract extension with the Milwaukee Bucks.
It's a sound investment, as the Bucks organization credits him for much of their recent bottom line success.
Since Antetokounmpo was drafted in 2013, the Bucks' valuation has jumped from No. 30 in the league at $312 million to No. 19 at $1.58 billion, according to Forbes.
Other examples of the "Giannis Effect":
186% increase in Bucks online merchandise sales in the first 18 hours after he re-signed
55% of sales were Antetokounmpo items
He had the fifth-most popular NBA jersey during the Orlando bubble
The Athens-born Antetokounmpo is also key to bringing the Bucks brand abroad. The NBA now allows teams to work with three sponsors on advertising campaigns outside of North America.
The biggest potential gain? The team's jersey patch, as the Bucks reportedly near a deal with a new sponsor that could command upwards of $15 million annually.
Antetokounmpo's agent Alex Saratsis is also reaping the benefits of his contract extension, getting promoted at Octagon two days after it was announced.
"His name certainly represents the MVP of the league and it kind of has a ripple effect," Bucks President Peter Feigin said. "[The contract extension is] really an incredible accelerator as well. Just a great value prop for all people looking to invest and spend with us because it's over a period of time."
Tech Execs All In on Cricket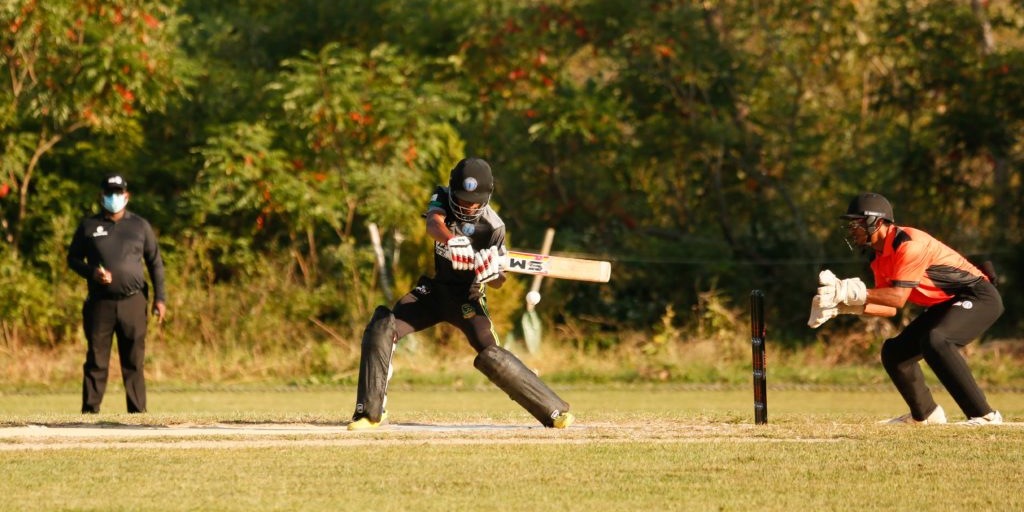 Prominent tech executives are the latest investors to signal faith in cricket's U.S. viability.
More than 20 investors, including a Bollywood superstar, have now bought into American Cricket Enterprise, parent company to America's first professional cricket league: Major League Cricket.
The latest investors in Major League Cricket include:
Satya Nadella, Microsoft CEO
Shantanu Narayen, Adobe CEO
Amit Singhal, head of Google Search
Soma Somasegar, Madrona Venture Group managing partner
Neeraj Arora, former chief business officer at Whatsapp
Aditya Agarwal, former Facebook CTO
USA Cricket, cricket's governing body in the U.S., invested $1 billion in the upstart league last year through a larger partnership with ACE.
Last month, MLC announced a strategic investment from actor Shah Rukh Khan and his Knight Riders Group, which already owns one of the most popular cricket teams in the world. The league also announced plans for its first stadium.
SPONSORED
Elevate Broadcasts in 2021
Launched in February of 2020, Marquee Sports Network is the television home of Chicago Cubs broadcasts and coverage of the Chicago Bears for sports fans in the greater Chicago area.
In order to elevate their broadcasts of one of America's most storied professional sports franchises in a unique season, Marquee Sports Network recently entered into a partnership with Vizrt. Read on to learn more.
Home fitness companies like Peloton have surged during the COVID-19 pandemic, but growth could slow as the vaccine makes gym-going more appealing. "Connected will be the key to 2021 and beyond," one expert told Front Office Sports.
Host Scott Hanson said during the premiere episode of NFL Network's RedZone that he hoped it would change the way people "watch football forever." Over the last 11-plus years, NFL RedZone's live, whiparound coverage has accomplished just that.
The 2020 Tour De France champion UAE Team Emirates will likely be the first major professional sports organization in the world to receive COVID-19 vaccines. The squad will receive China's Sinopharm vaccine when it arrives in Abu Dhabi for a training camp on Jan. 6.